Hygge Hair: An Inside Look at the Latest Hair Color Craze
10 ways to infuse warmth and coziness into your look.
The latest hair color craze pays tribute to the Scandinavian value for the quality of coziness and comfort. Hygge is defined as that sense of comfort that engenders a feeling of contentment or well-being. Think warm blankets, a cozy fireplace paired with cups of hot chocolate, and the forts you used to build when you were a kid. If you're wondering how hygge hair plays into this definition, think about hair color versus style or cut. Hygge hair is all about warm colors and tones that are soft and inviting. Read on for an inside look at the latest hair craze:
Hygge Hair: Color Ideas That Have a Cozy Vibe
1. Warm Red
This warm red hair color is the epitome of hygge. The warm base and lighter soft highlights on top create a feeling of coziness and ease.
2. Fiery Red
This shade of red is a bit brighter and a whole lot fierier. Consider this a more vibrant variation of the original look above. Keep your color vibrant by washing your strands with Suave Vivid Color Shampoo and Suave Vivid Color Conditioner.
3. Brown Highlights
Keep your look simple and subtle by opting for understated brown highlights.
4. A Touch of Blonde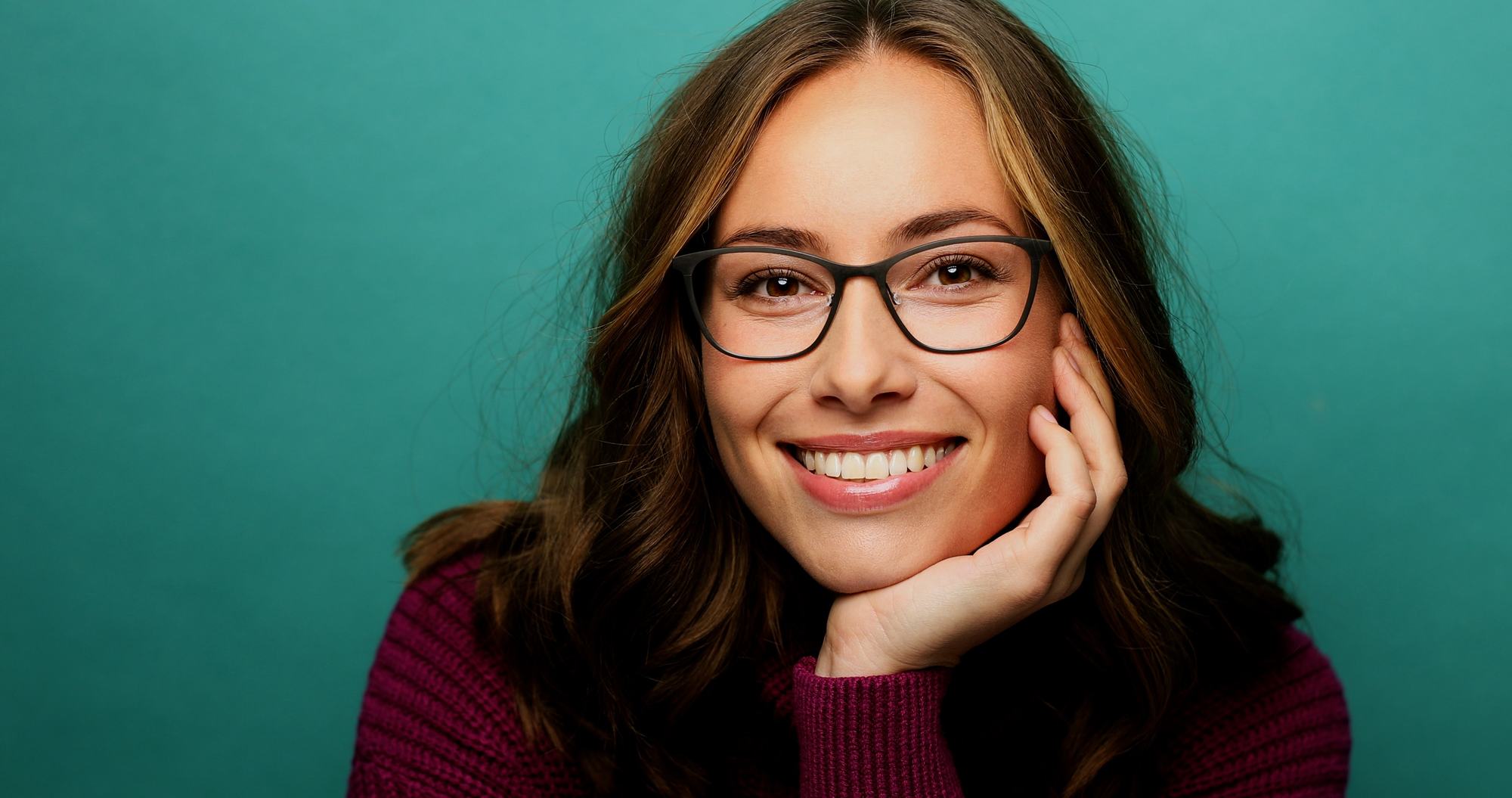 If you're not ready to dye all of your hair, then consider just a touch of blonde. Add a little warmth to the front of your hair with two streaks of blonde color.
5. Chestnut Color
This beautiful shade of chestnut hair color is flattering on all brunettes and is a low-key way to add some of that hygge warmth into your look. Show off your color and add some serious shine by running TRESemmé Keratin Smooth Shine Serum through your strands.
6. Slight Ombré
Work another trend into your look and opt for a hygge-inspired ombré. This subtle transition isn't too harsh and the lighter ends bring some of that warmth into your look.
7. Layered Color
Layer your hair colors with a few different shades of red. Infuse extra warmth into your look by adding depth and dimension with multiple shades of hair color.
8. Mocha Brown
This mocha brown hair color is infused with hot chocolate-like strands of highlights for the warmest and coziest brunette look of them all.
9. Caramel Infused
Scatter a soft caramel color throughout your hair by asking your stylist for subtle highlights.
10. All Over Caramel
Alternatively, you can go all in with your hygge hair with all-over caramel color.
Looking for more hair color trends to get in on? Check out 25 champagne blonde hair ideas.
Prev Article
Next Article
Tutorial
The Chicest Way to Do the Succulent Hair Trend
How to create a modern flower comb. 
See article
All Things Hair on Instagram