Chic Messy Updo Hairstyles from the Runway to Try at Home
Messy 'dos are a total DO. 
When we're craving new hairstyles that still look chic, we always turn to inspiration from the runway. When looking at NYFW hairstyles, you can usually find tons of messy updo styles that are stylish and easy to create. This might include messy updos, adding braids to your bun or showcasing your naturally wispy layers with abandon. Ready to try something new from home? Read on to check out some of our favorite messy updo hairstyles inspired by the catwalk that you can recreate from the comfort of your home during #socialdistancing.
Chic Yet Messy Updo Looks to Effortlessly Throw Together
1. Curly Updo Bun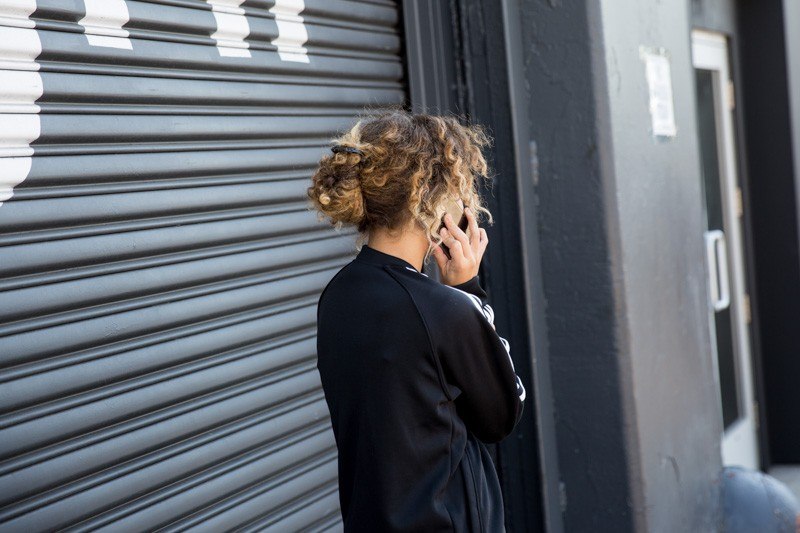 This easy updo is super simple to those with naturally curly hair. To get this messy (but not totally disheveled) look, define your natural curls. To do this, leave out a few face-framing curls, and then throw the rest of your hair into a messy bun at the nape of your neck. Simple and super cute!
2. Fishtail Braided Updo
We love the classy look of this fishtail braid updo! It takes the messy updo look to a whole new level. Create this style by making a fishtail braid with the entire length of your hair. Pull out a few little pieces of hair to get the messy style. Then, take the braid and wrap it around to create a chignon at the nape of the neck. Pin into place and set your style with TRESemmé Ultra Fine Hair Spray.
3. Wispy Waterfall Braid
We love the look of chic waterfall braids! All you need to do is choose one side to pick up the new pieces of hair. The other side of the braid can't pick up any new pieces or this braid won't work. You can make this waterfall braid into a faux side bangs look by positioning it over your forehead. Make sure to take out small pieces to get that ethereal wispy look. To add contrast, apply a little TRESemmé TRES Two Mega Firm Control Gel to slick down the rest of your hair! Braid all the way around and pin into a bun at the nape of your neck.
4. Messy Half-Updo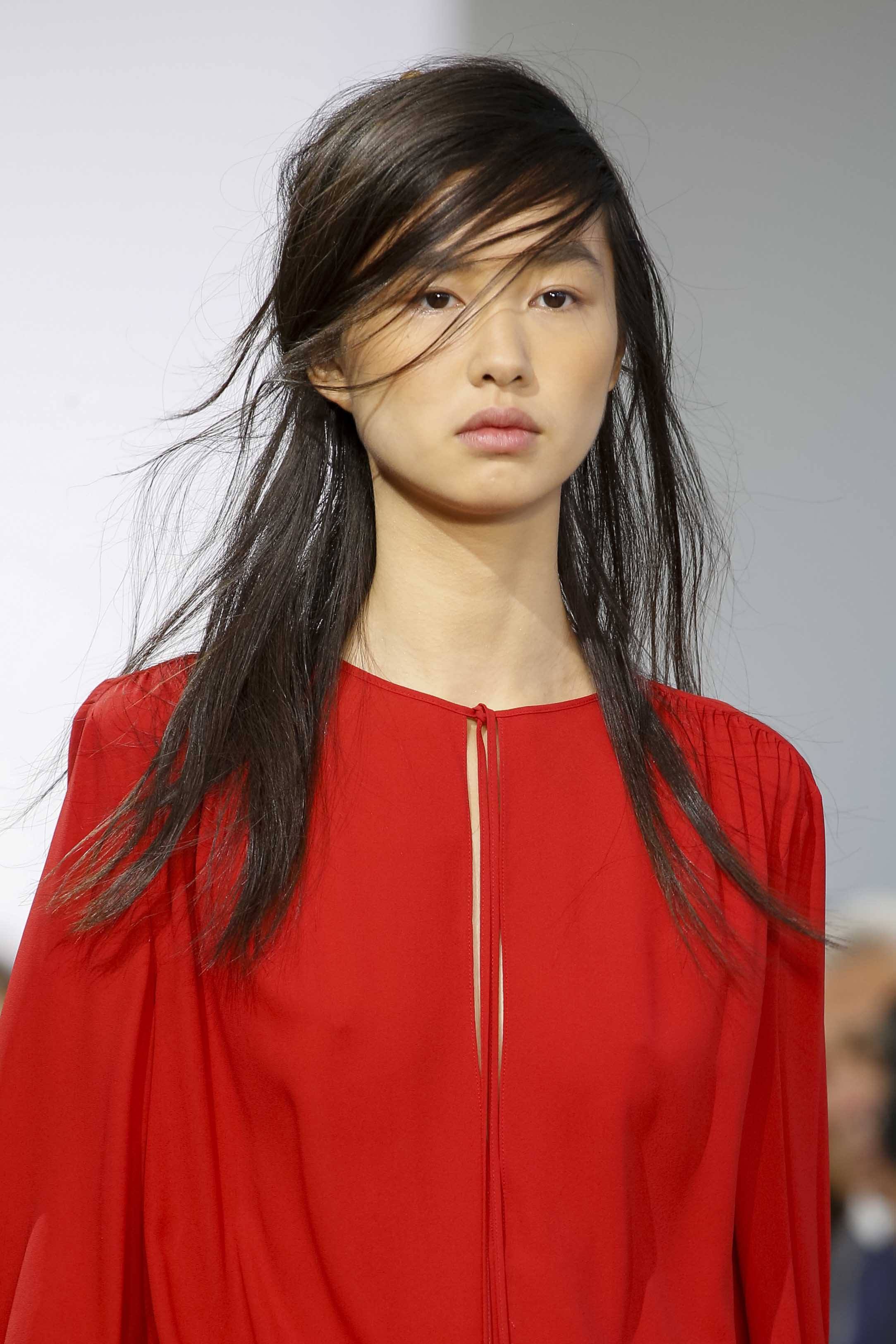 To get this super easy messy half-updo, all you need to do is comb your hair forward at an angle to cross your forehead. Then, take the top half of your hair and pull it into a half-up ponytail. The more you have your hair cross your face, the messier and more tousled it looks. This is a great style to spritz with a little bit of sea salt spray to get a messy vibe.
5. Messy Chignon
We love the simplicity of this gorgeous chignon style! You just need to separate the front section of your hair to create the faux bangs look. With the rest of your hair, pull it into a simple bun at the nape of your neck. Add in random curls to create volume and texture to the front sections of your hair. Simple yet chic.
Prev Article
Next Article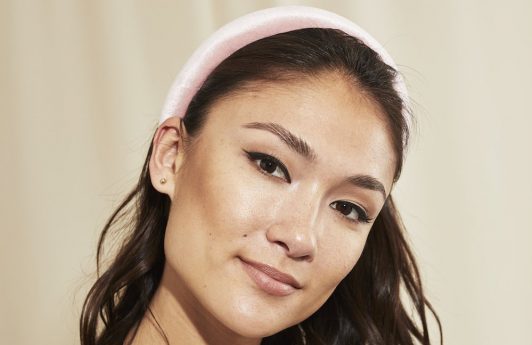 Gallery
22 Easy and Casual Hairstyles for Women in 2020
Stay chill in these casual hairstyles.
See article
All Things Hair on Instagram