22 Easy and Casual Hairstyles for Women in 2020
Stay chill in these casual hairstyles.
We all want to rock cool hairstyles, but sometimes we just don't have the time or energy to create them. The last thing you want to do on a lazy day is to create an elaborate, fussy look. Just because we aren't leaving the house doesn't mean we can't feel stylish with some easy looks. Try out one of these laid-back, casual hairstyles. These subtle everyday looks are basically the best of both worlds: They're chic and stylish, yet easy enough to create when you're feeling a little lazy.
Don't waste time creating major looks for a day at home, try out one of these casual looks instead:
Casual Hairstyles to Try at Home
1. Side Part
Create a subtle sexy look with a side part. A simple side part like the one above can make any of your casual hairstyles pop out instantly. If your side parted hair is looking a little unruly, make sure you tame it with Dove Style+Care Flexible Hold Hairspray.
2. Soft Curls
If you have some time to style, then grab your curling wand and create these soft curls.
3. Bed Head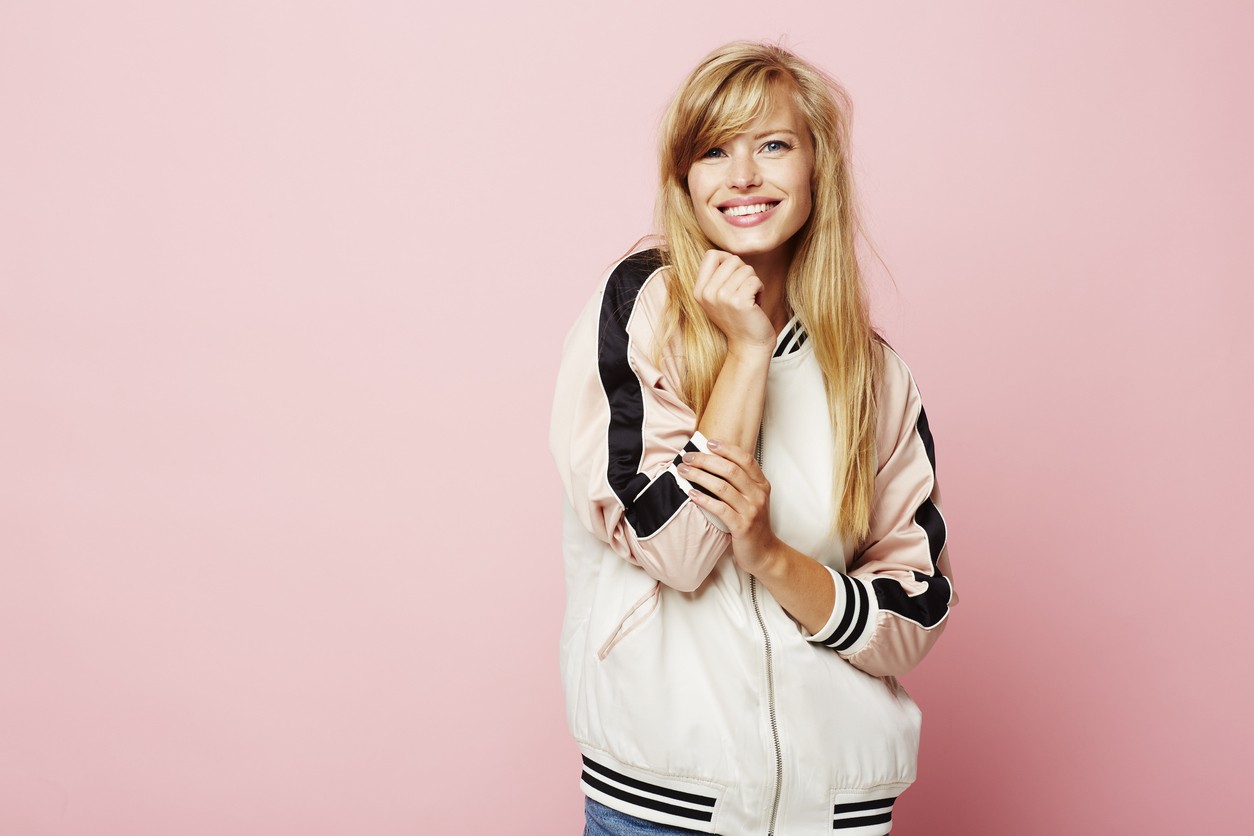 This sexy tousled look is always one of our styling favorites. Create this ultra-cool style by texturizing your strands with Bed Head by TIGI Stick.
4. Natural Afro
Don't hide your natural curls! Let them flow freely in a fun afro.
5. Loose Waves
If you have naturally wavy hair, let your waves be the star of the show in your casual hairstyles. We know that naturally wavy hair can get frizzy, so smoothen your locks with Nexxus Ultralight Smooth Frizz Defy Cream Serum.
6. Messy Bun
The messy bun is basically a style essential for any casual look. It's truly a girl's best friend for lazy Sunday mornings.
7. Curly Lob
Get a look that's short, sweet and to the point in this curly lob style.
8. Hat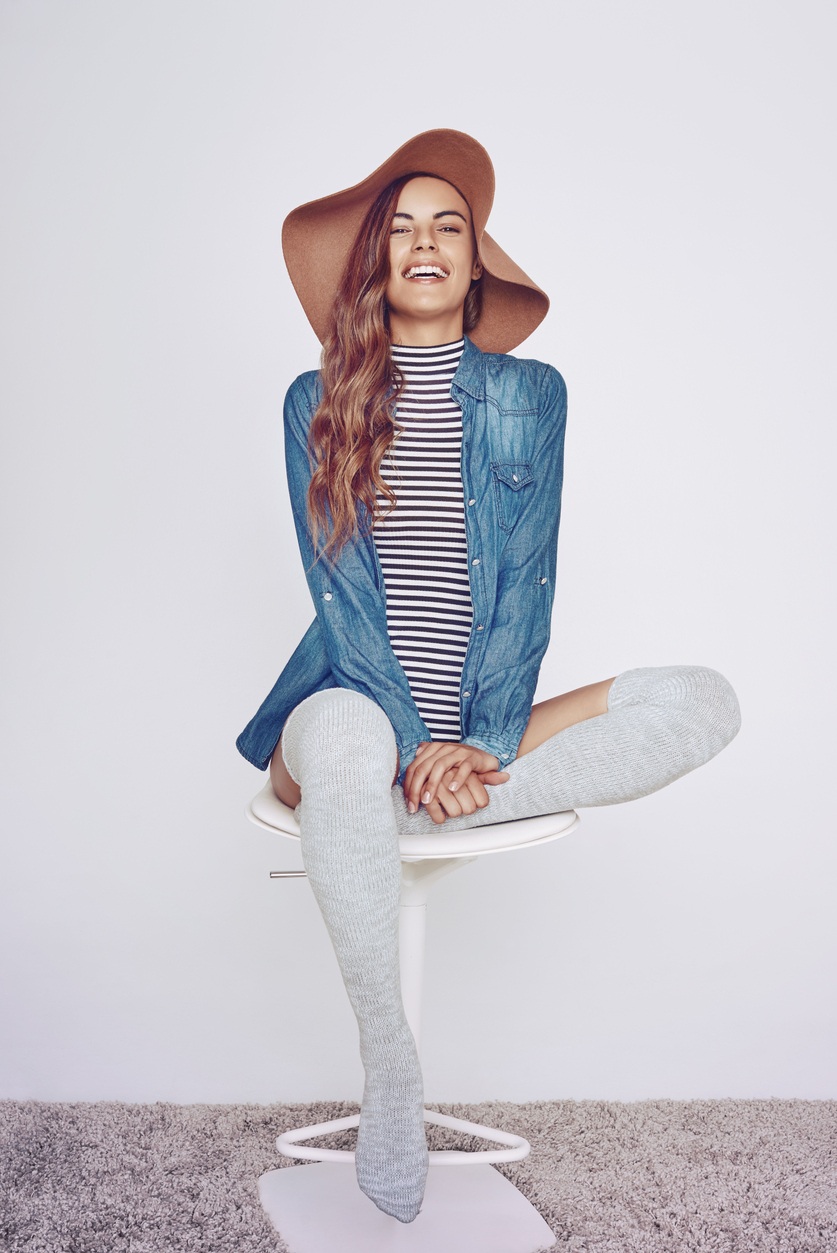 If it's a really rough hair day, or if you don't feel like hopping in the shower, a simple hat can immediately upgrade your casual hairstyles. Just spritz some Suave Hair Refresher Dry Shampoo in your locks to control grease, put on your favorite hat and you're ready to take on the day.
9. Middle Part
Into the simple things in life? Then try out a straightforward middle part.
10. Braided Ponytail
If there's one casual hairstyle we can always depend on, it 's the braided ponytail. Every girl can rock a cute ponytail effortlessly!
11. French Braid Half Updo
Create some wanderlust vibes with this stylish French braid.
12. Beach Waves
Craving some sun? Then cure your longing for summer with these beach waves. Give your waves the ultimate beach texture with Nexxus Maxximum Finishing Mist.
13. Boxer Braids
Going for the laid-back athleisure style? Then try out these chic and posh boxer braids.
14. Twist Back
Grab two pieces that frame your face, twist them back and secure them with two bobby pins crossed into an X-shape.
15. Brushed Out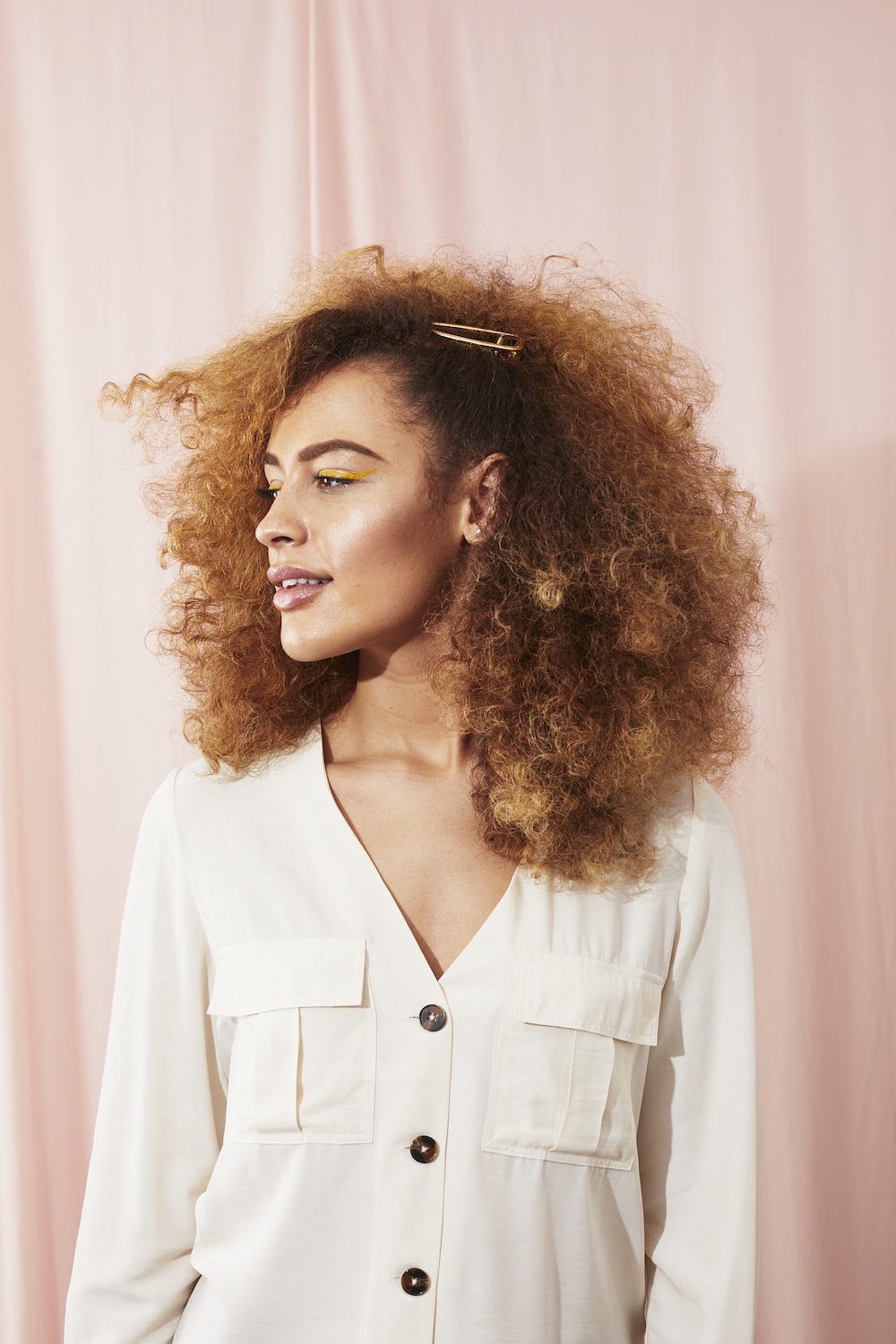 Use a quick routine as an excuse to wear your natural curls in a super voluminous style. Take a few minutes to brush your curls out to create a quick and easy mega chic style.
16. Low Messy Bun
Throw your hair up into a low messy bun and leave a few pieces out in the front to frame your face.
17. Casual Chic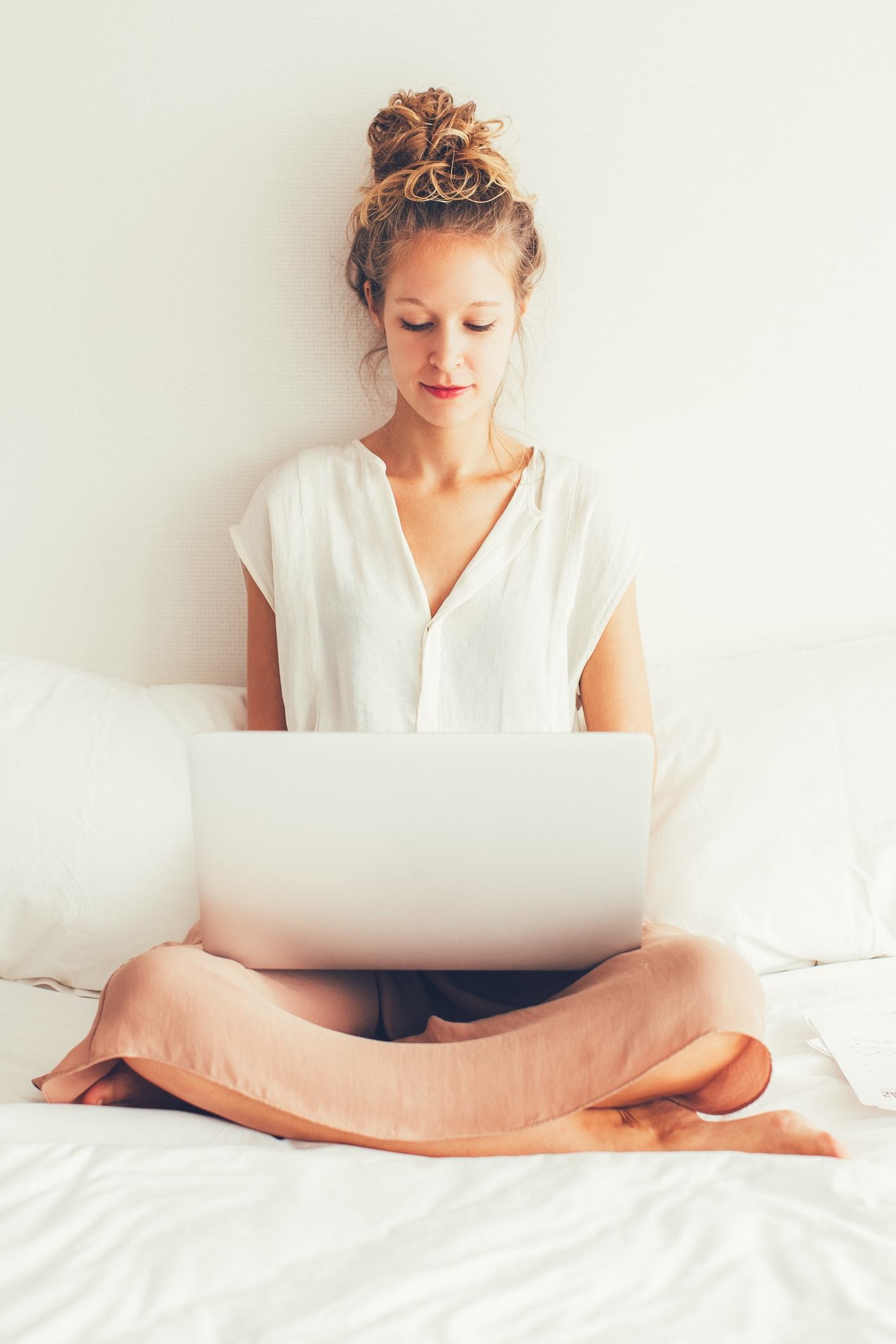 It doesn't get easier than a casual messy bun. Gather your curls up into a messy bun on top of your head and use a hair tie to secure the style.
18. Loose Curls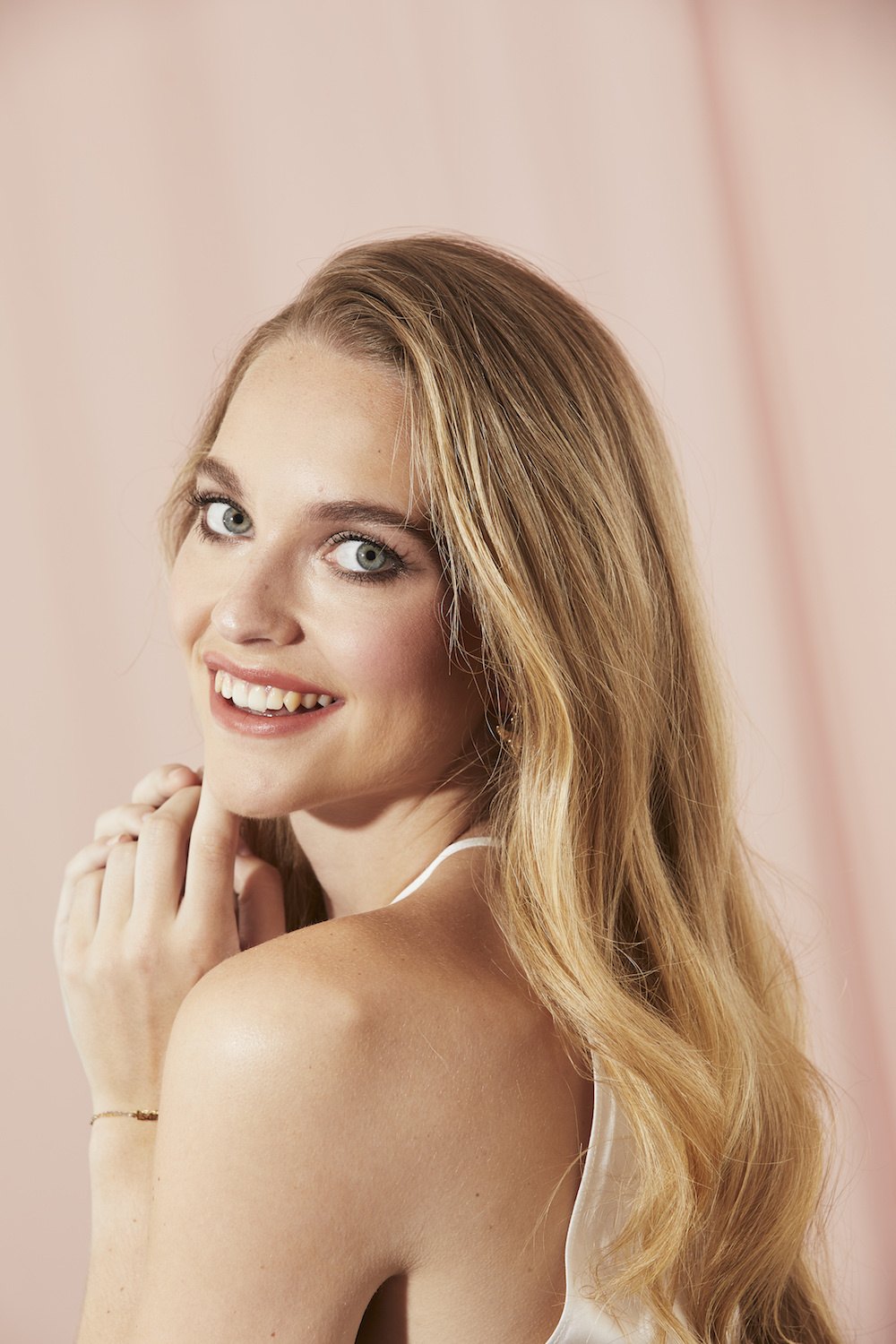 As soon as you master the art of five-minute curls, your mornings will get a whole lot easier. Instead of dividing your hair into small sections, wrap bigger sections of hair around your curling iron and hold them in place for 15 seconds longer. Once they've cooled, run your fingers through your curls to create this loose and laid-back look.
19. Curled Bob
The great thing about short haircuts is that you can create almost any style in just a few minutes. You can curl your entire head of hair in under 10 minutes.
20. Twisted Bun
Gather your hair into a high ponytail and wrap the tail around the base of the style. Once you've created a neat twisted bun, pin the look in place.
21. Easy Low Ponytail
Pull a few pieces out of your ponytail for an easy upgrade to a super chic style.
22. Air-Dried
For the easiest style of all time, you can simply air-dry your strands. Wash your hair and go and use that extra time you saved for some early morning self-care. Face masks, anyone?
Prev Article
Next Article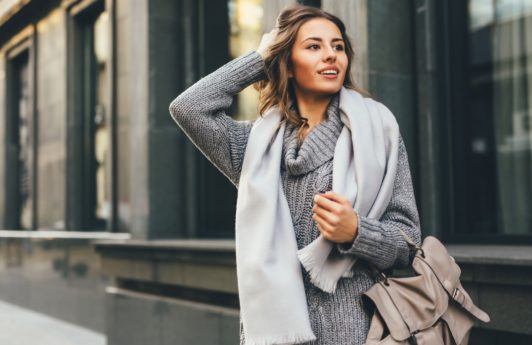 Gallery
Hygge Hair: An Inside Look at the Latest Hair Color Craze
10 ways to infuse warmth and coziness into your look.
See article
All Things Hair on Instagram