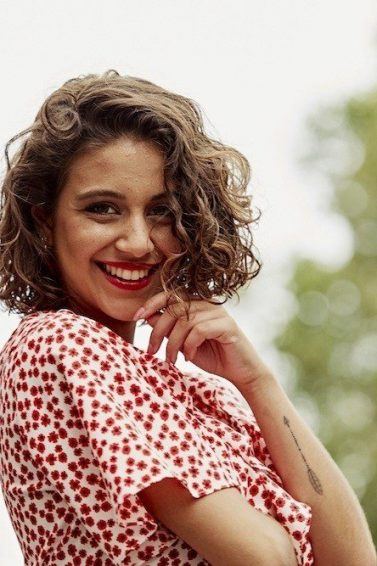 Damaged Curls: Tips for Transitioning Back to Healthy Curls
Your bounce back game will be strong.
Went a little overboard with the heat styling tools? We've been there. Having curly hair can be a blessing and a curse if you're one that loves to heat style your hair. Using different heat styling tools can be damaging especially when you're alternating between tools that don't have the option to adjust the heat setting. What are you left with? Limp, damaged curls that don't stand a chance at curling at all.
This can be super stressful to deal with, but you are not alone. Read more for our top tips for transitioning from damaged to healthy curls.
How to Treat Damaged Curls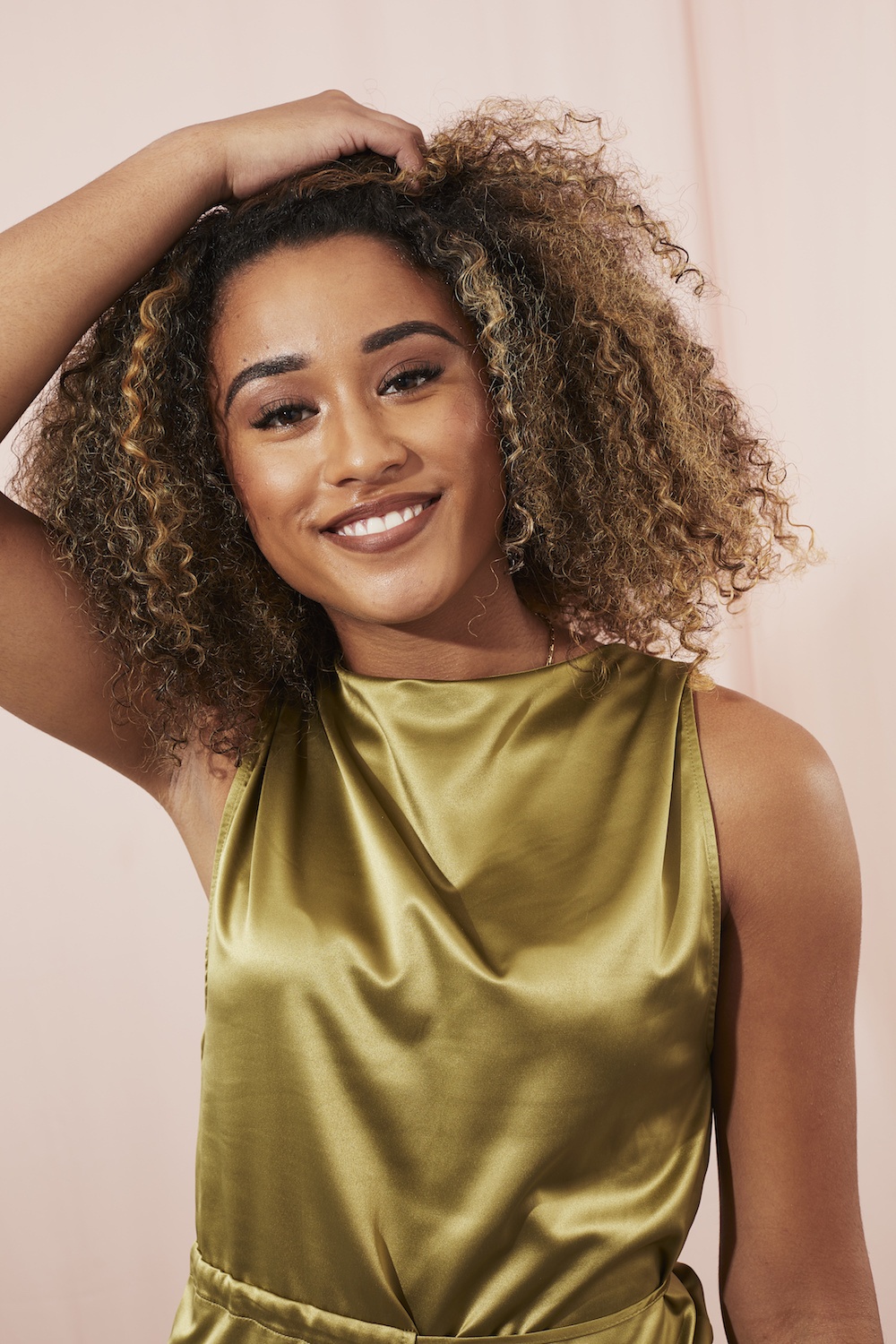 1. Stop using heat.
This is the time to step away from the heat styling tools. Go cold turkey if you can. Heat is not your friend at this moment in time. If you normally blowdry or diffuse, give your hair a break and opt for air-drying for as long as you can.
2. Clip your ends.
You can big chop or you can go easy with clipping your ends every two weeks. Some women prefer to big chop and just start fresh immediately. Others may want to gradually cut hair overtime. Do what is best for your lifestyle and the way you prefer to wear your hair.
3. Create an inspiration board.
Love Pinterest? Well, it's going to come in really handy. Pin all the hairstyles that will help you transition back to healthy curls. Curly buns, and low, sleek buns work well. If not, you can just scroll through our curly hairstyles articles and save the images to your phone.
4. Buy curl-friendly products.
If you don't already own products that will help you get defined, moisturized and soft curls now is the time to do so. You also want to look out for treatments that will help deeply nourish your strands. Use Love Beauty and Planet Coconut Milk and White Jasmine Shampoo and Conditioner for defined curls and treat hair with a no-rinse conditioner, like The Good Stuff Intensive Nourishment Cream.
Prev Article
Next Article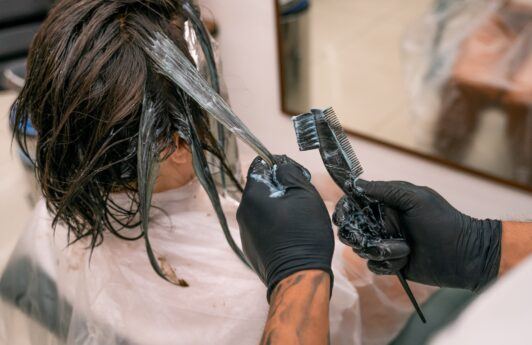 Article
11 Best Shampoos for Bleached Hair in 2022
The first step to giving color-processed hair some serious TLC.
See article
All Things Hair on Instagram