Gym hairstyles for men that will motivate you to reach your personal best
Let's be honest: it's not just women who worry about their hair looking good while they're hitting the gym, as guys also want to bring their 'A' game! With this in mind, we decided to create a round up of the best gym hairstyles for men.
Whether your hair is long or short, the All Things Hair team believes that everyone deserves a gym-proof hairstyle – and we're about to show you how to rock one.
Hat hair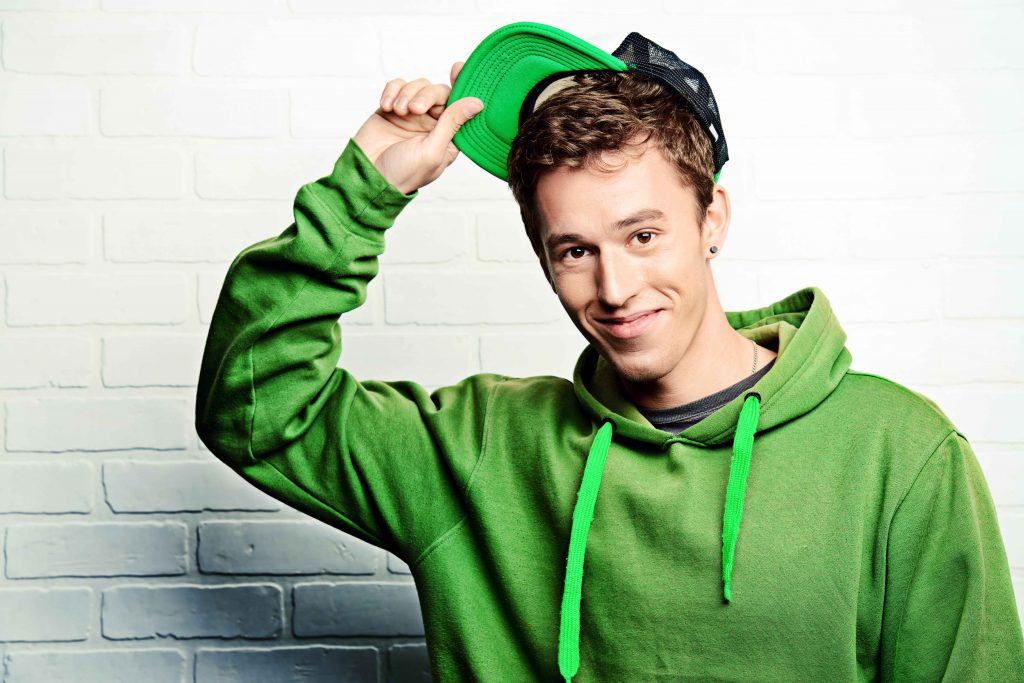 If you're going to insist on sticking with your go-to hairstyle, then it certainly should be paired with a stylish gym hat of your choice. This will keep your hair looking good and under wraps, meaning you can focus your energy on the heavy lifting.
The ponytail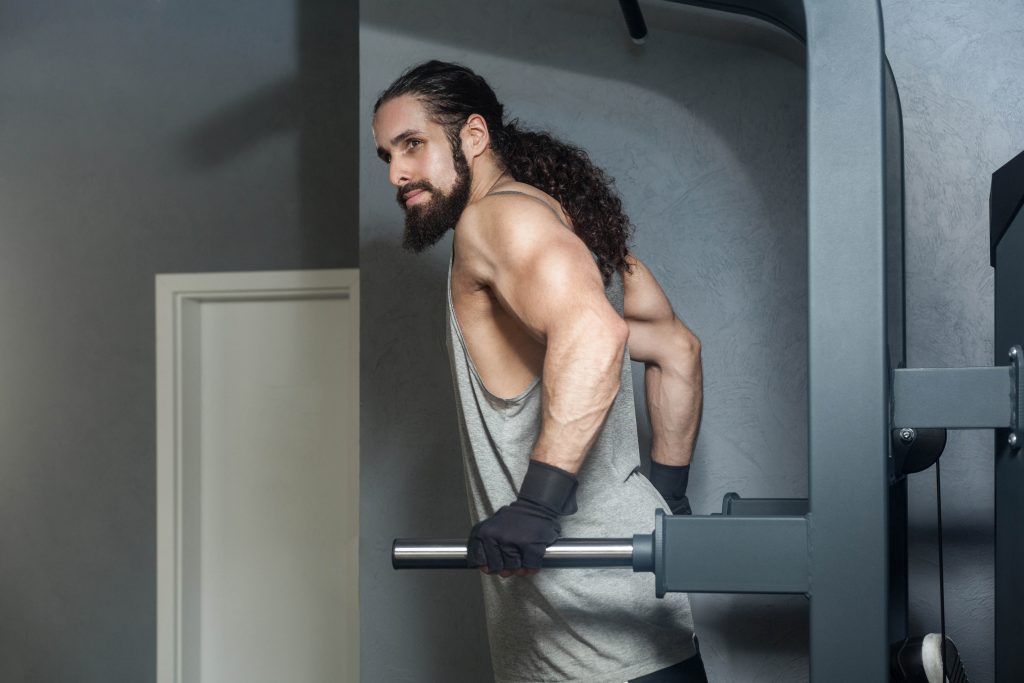 Have you ever tried to do a push up with long hair? It's impossible. Well, you should make like this gentleman and tie it back into a ponytail. The best thing about it? It will stay in place and still look dapper after a sweaty sesh. Now doesn't that sound like a win-win situation?
Editor's tip: If you prefer to wash your hair after your workout, the TONI&GUY Deep Clean Shampoo has got your back. It'll cleanse your scalp, plus remove any sweat and product build up, leaving your hair feeling fresh.
Man braids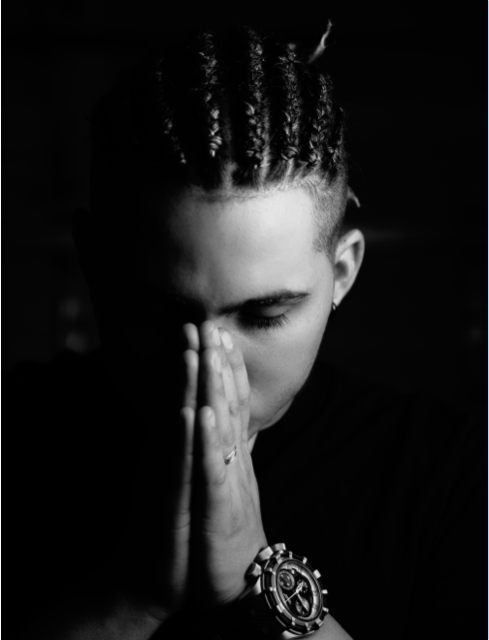 It's safe to say that the man braid is here to stay. So, if you're worried about how your natural mane will hold out in the gym, you should get on board with this trend. If it's good enough for A$AP Rocky, it's good enough for you.
Swept-back gym hair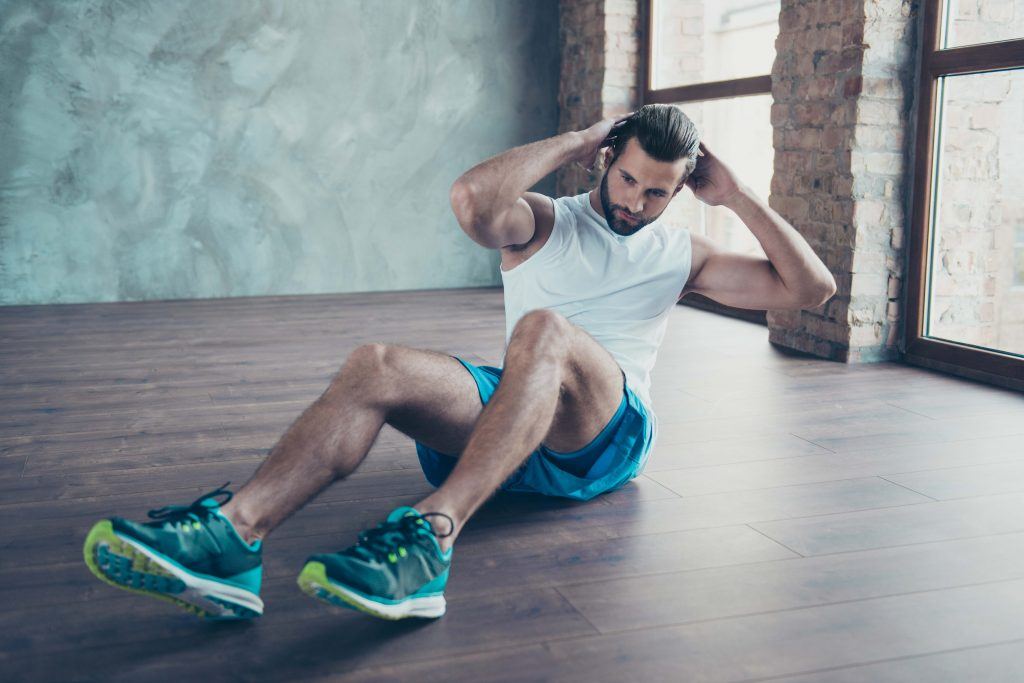 Keep your hair groomed at the gym with this super sleek hairstyle by slicking your hair back with a strong hold styling product. You'll keep your hair off your face and look good while doing it.
Temple fade with twists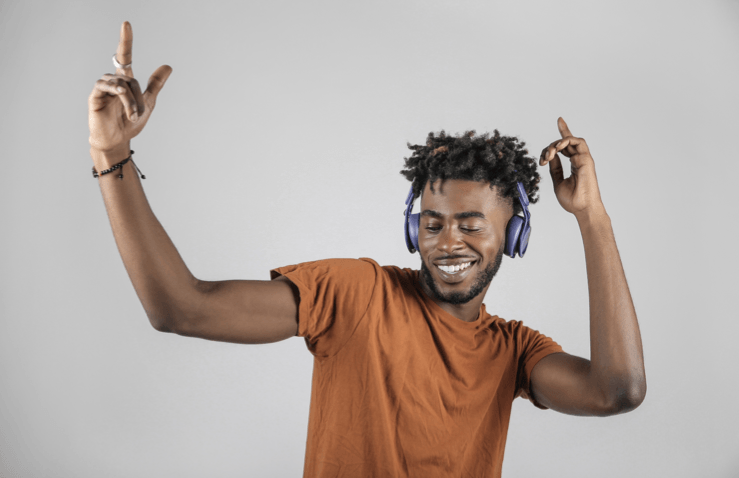 If you're the kind of gent who likes to work hard and play hard, the temple fade haircut will see you through every eventuality. Look as sharp on the courts as you do off duty with this sleek-looking style, that's a classic favourite.
Classic quiff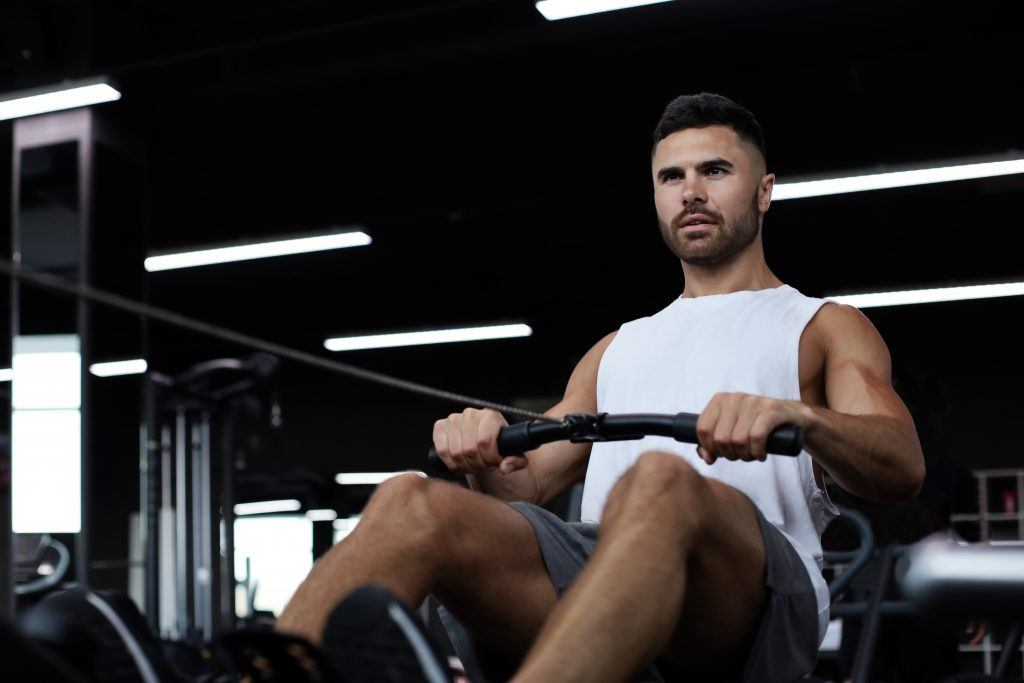 Whether you wear your quiff high or low day-to-day, there's no denying that a quiff can be a great way to style your hair for the gym.
For a gym-proof quiff, we suggest spiking up the front section of your hair vertically with the VO5 Extreme Style Lifting Paste, which will ensure your hair stays put. What's more, if you need to tweak your locks for a post-workout brunch or boardroom meeting, the paste can easily be remoulded. Smart, eh?
Textured top hairstyle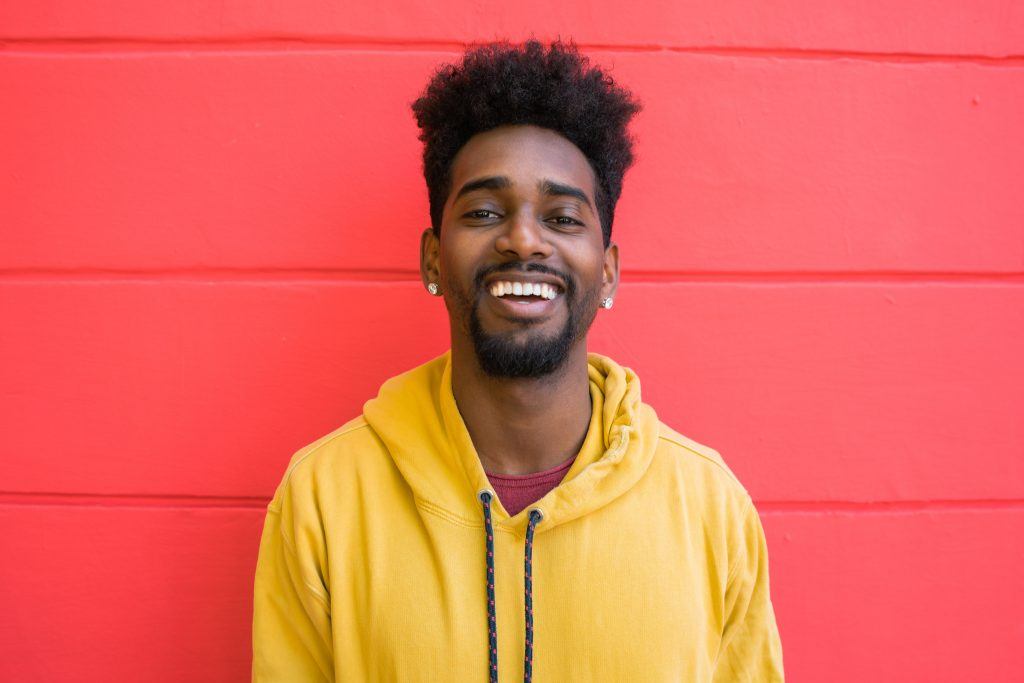 This gym style is practical and workout ready. The length on top allows for plenty of movement and texture, making it the perfect style for gents with curly or wavy tresses. Go for messier hair, with shorter sides, so that the style will look good no matter how hard you push yourself.
Short and choppy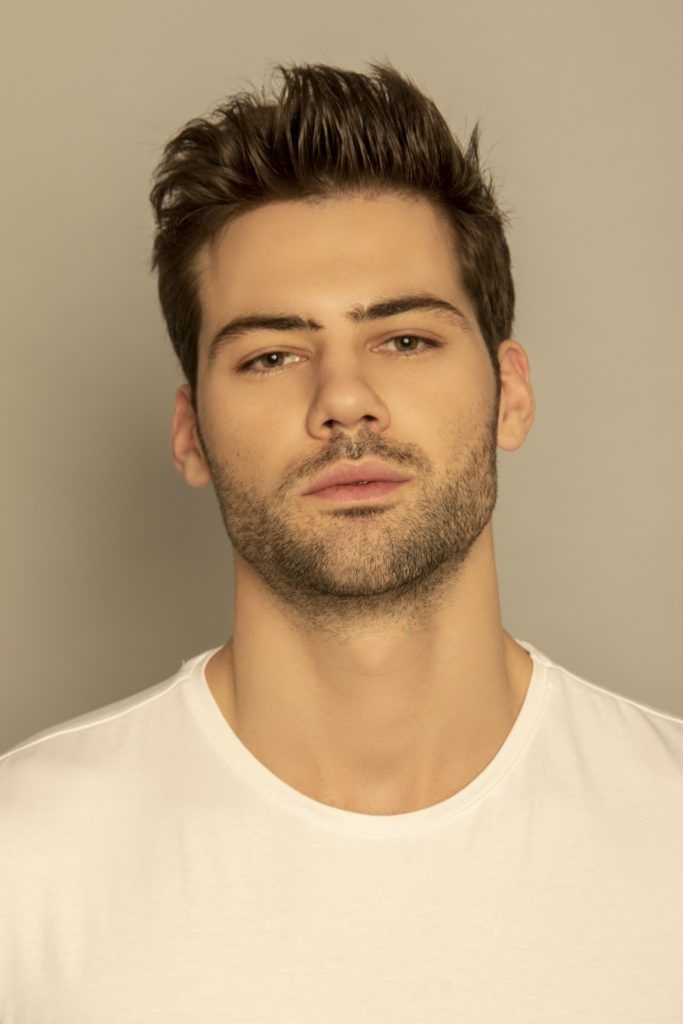 This is a great wake-up-and-go look that's an ideal gym hairstyle for men as it requires very little styling. Simply work in some wax to create definition and texture.
Sporty man bun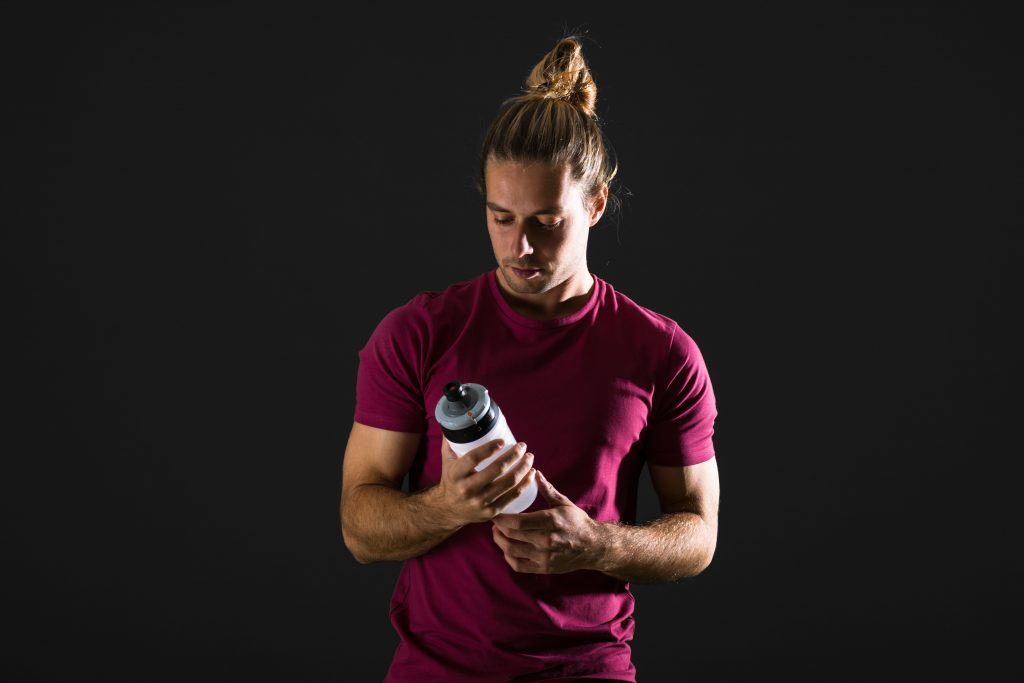 If your hair is a little on the long side, be sure to slick it up into a high ponytail or man bun to keep it out of your way during your drills.
Bouncing curls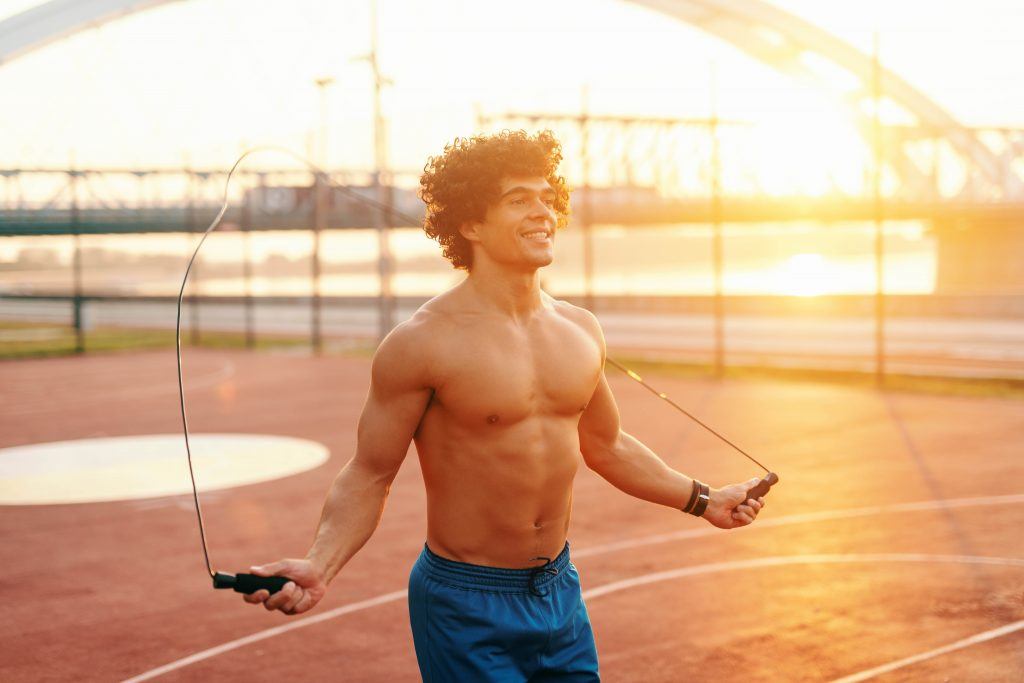 Have beautiful, natural curls? It is totally possible to rock those voluminous curls at the gym and still look effortlessly stylish. We're also a big fan of the man bun for those times when you need your face to be curl- free.
Textured spikes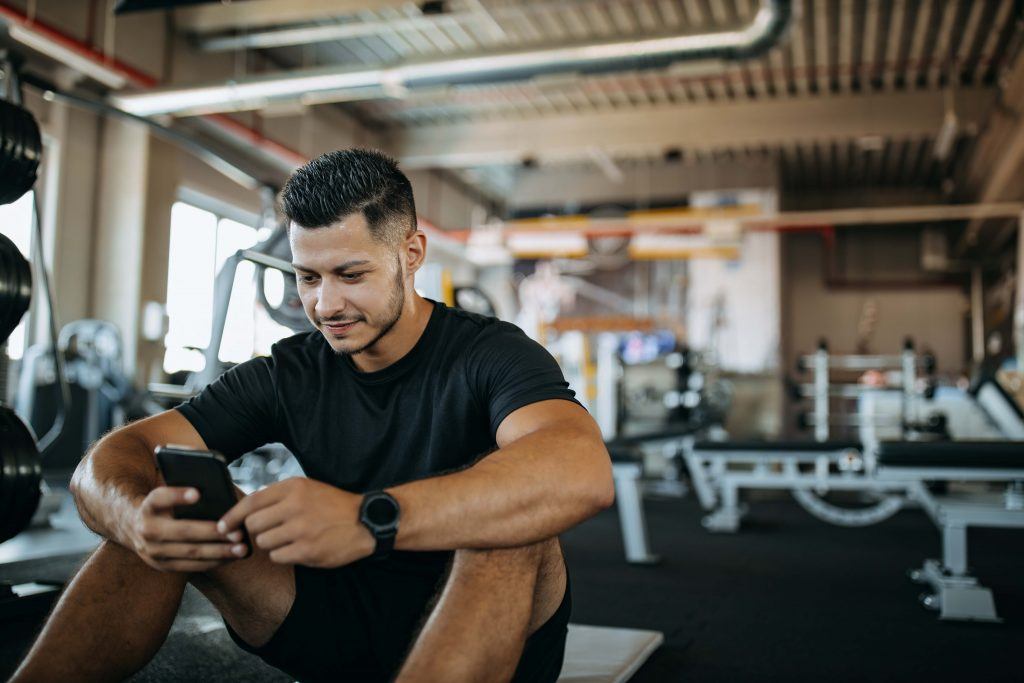 If you like to push yourself to the limits when you're maxing out then go for a style that won't interfere with your reps. So, think shorter, textured hair, that will require low maintenance and little styling upkeep.
Keep the sides graduated and work your hair upwards into textured spikes, for a style that looks like you're a man ready to achieve his goals. #Winning.
Long hair and beard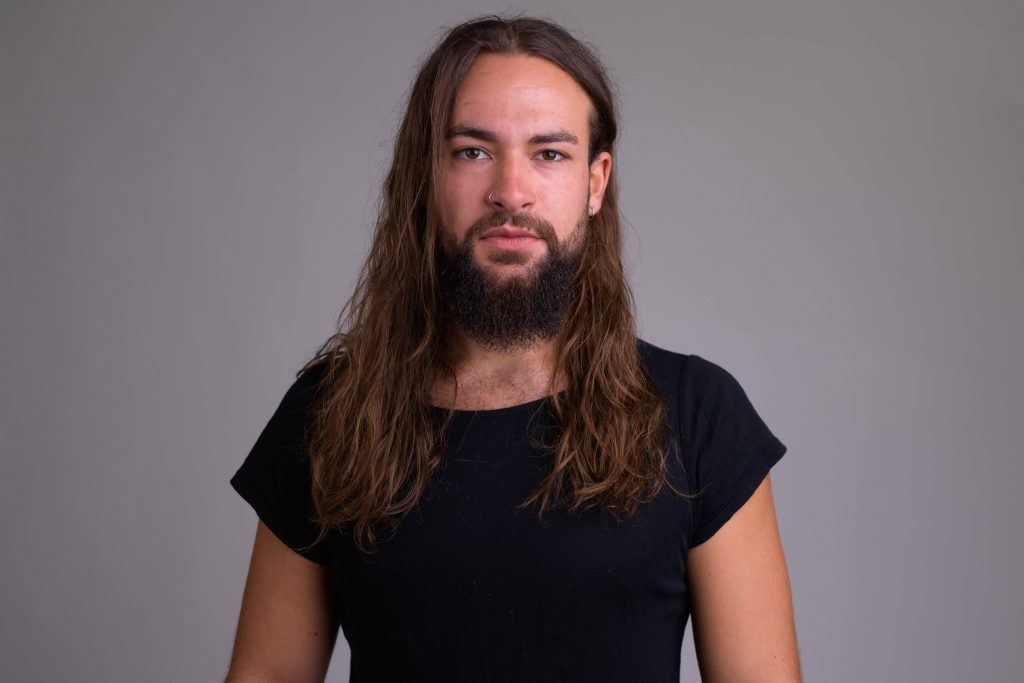 Fellas who fancy themselves as an extra in Game of Thrones, listen up! You can totally rock long wavy locks, with a full beard and look like a real life warrior at the gym. We think you'll agree, Jason Momoa looks pretty fierce with this combo.
Neat buzzcut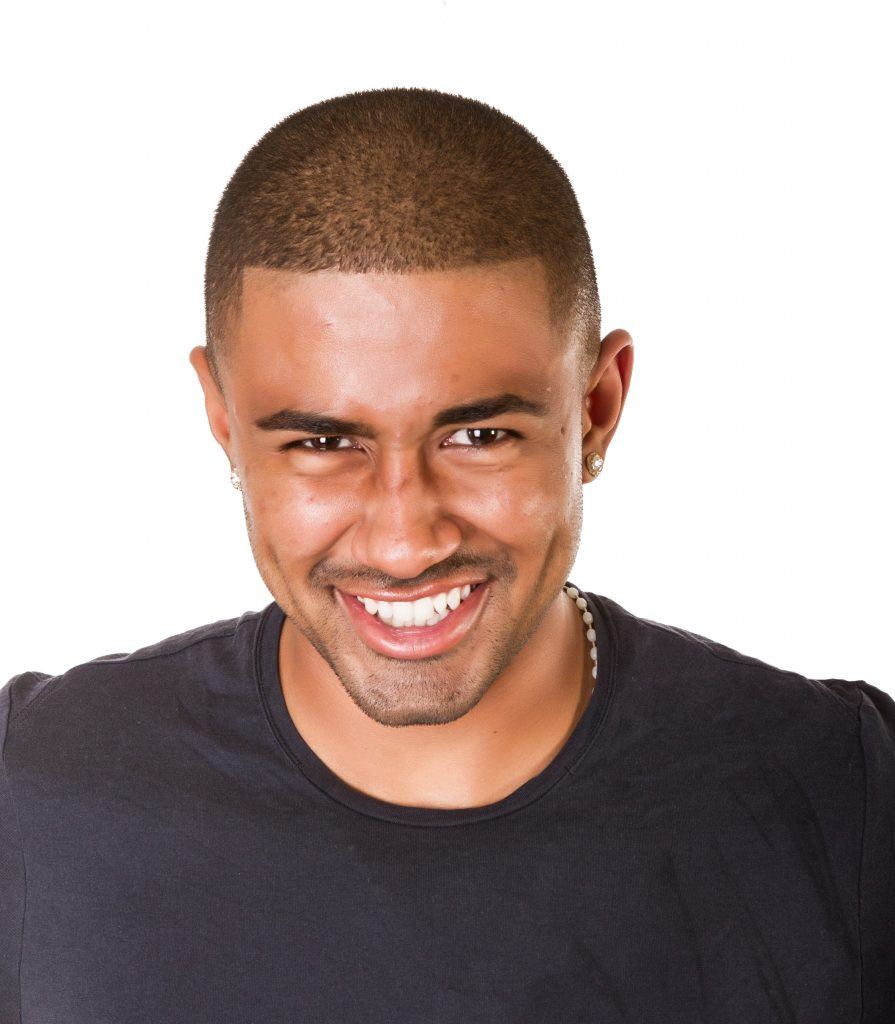 We think it would be hard to find a more practical and stylish gym hairstyle for men than the buzz cut. Your hair will be kept, tidy and short, leaving you ready to push yourself to the max in your workout routine. And if that isn't enough of a reason for you, then perhaps Usher's endorsement of the style will convince you.
Bald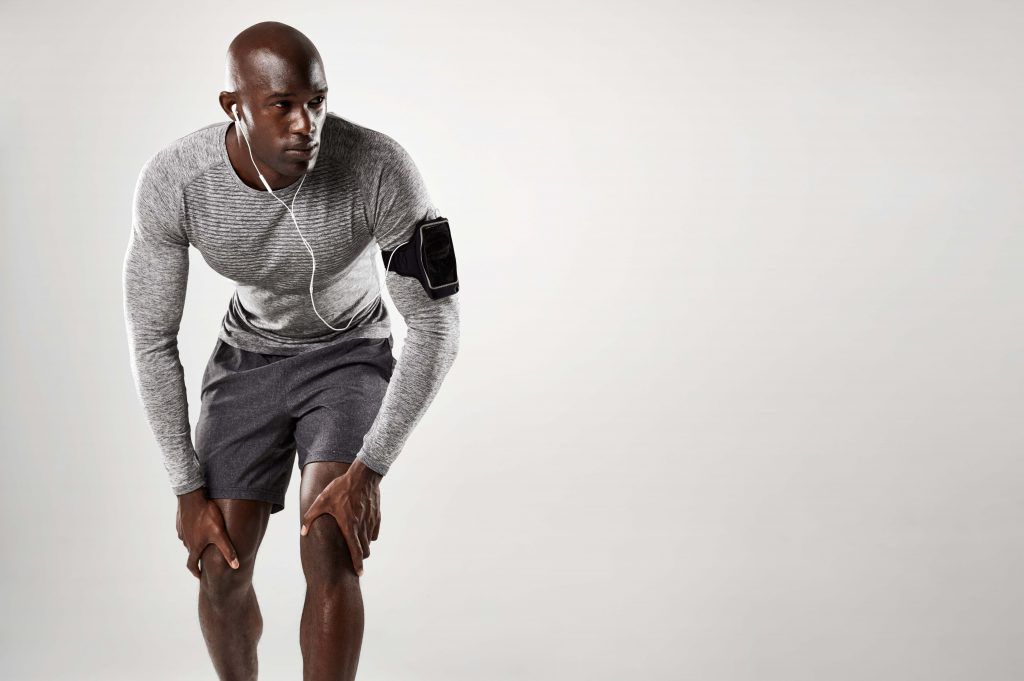 Can't be dealing with styling hair of any kind? Then shave it all off, like The Rock! As one of the strongest men, he rocks this look and we think it screams 'I'm about to pump some serious iron.' This is also a great look to try out if your hair is already starting to thin up top. Take the plunge and go hair free.
Prev Article
Next Article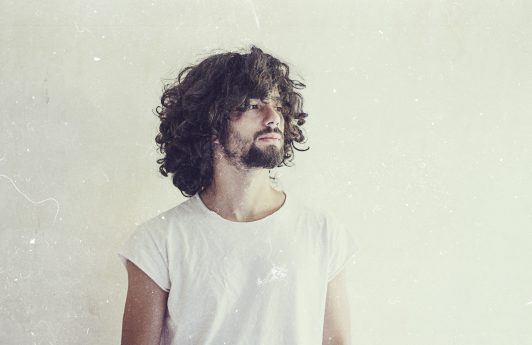 Article
How To Get Curly Hair For Men in 5 Easy Steps
Looking for curly locks? We've got you covered. According to the international catwalks and stylish trendsetters all over the globe, curls are officially back in fashion. This is good news for you gents with natural curls and coils. But for those without, it's probably left you wondering how to get curly hair for men, right? […]
See article
Attempt to assign property "alt" on null