Loc Hairstyles For Men Inspired by Celebrities
Thinking about growing locs? Loc hairstyles are super versatile and require very little maintenance – making them ideal for guys that don't have too much time on their hands. Whether worn long or short, thick or thin, locs have the ability to be uber-stylish, yet oh-so-practical.
Now, if you're thinking about rocking this iconic look, we're guessing that you'll need to draw inspiration from somewhere, right? Well, it just so happens, that we've created a round-up of our fav loc hairstyles from A-list celebrities to inspire you. Just keep on scrolling to see what's in store!
Loc'd and braided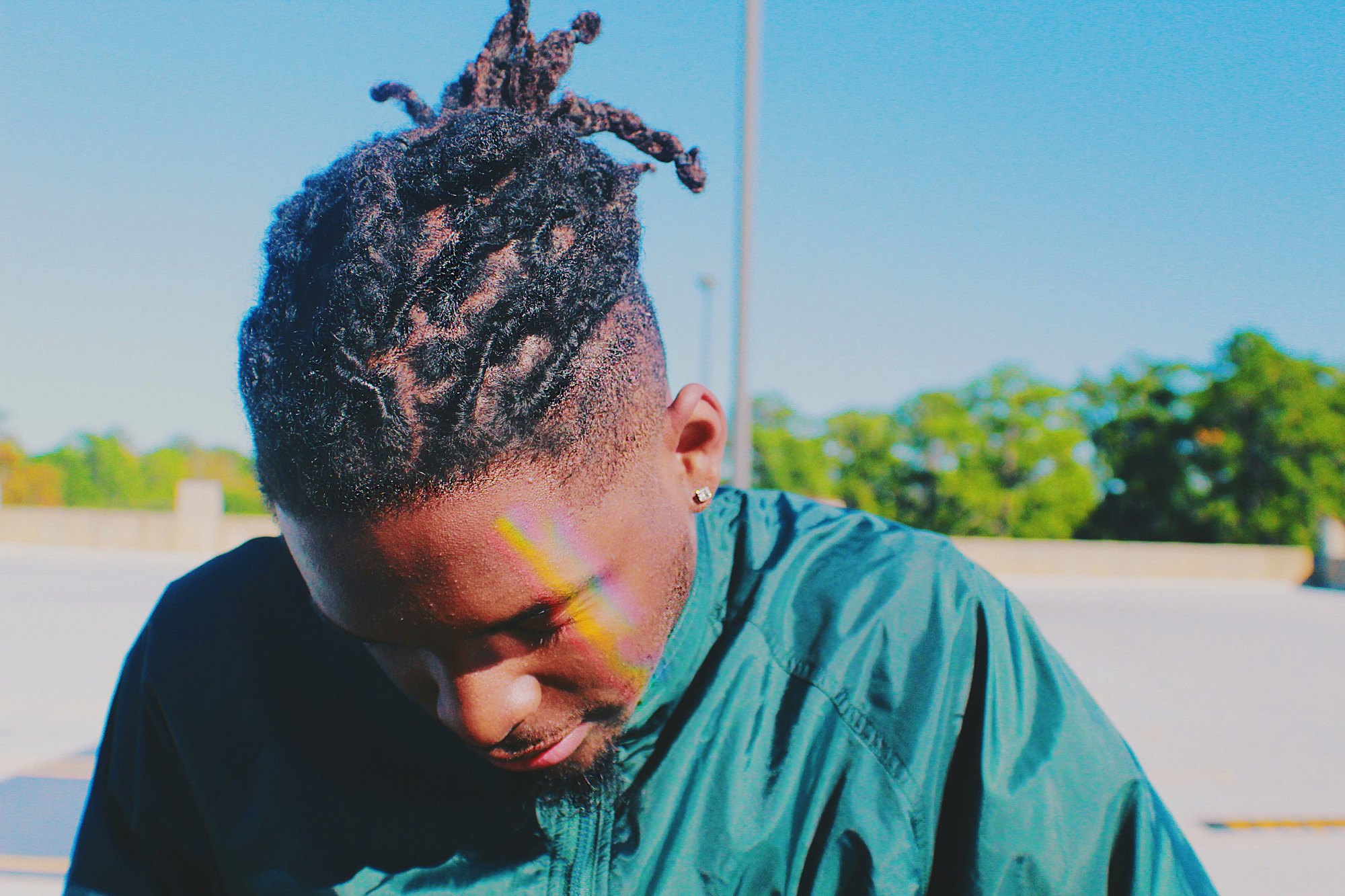 American singer and rapper Ty Dolla Sign regularly wears his hair styled in either locs or braids, and we reckon it's because these 2 styles are super easy to manage.
High Top Locs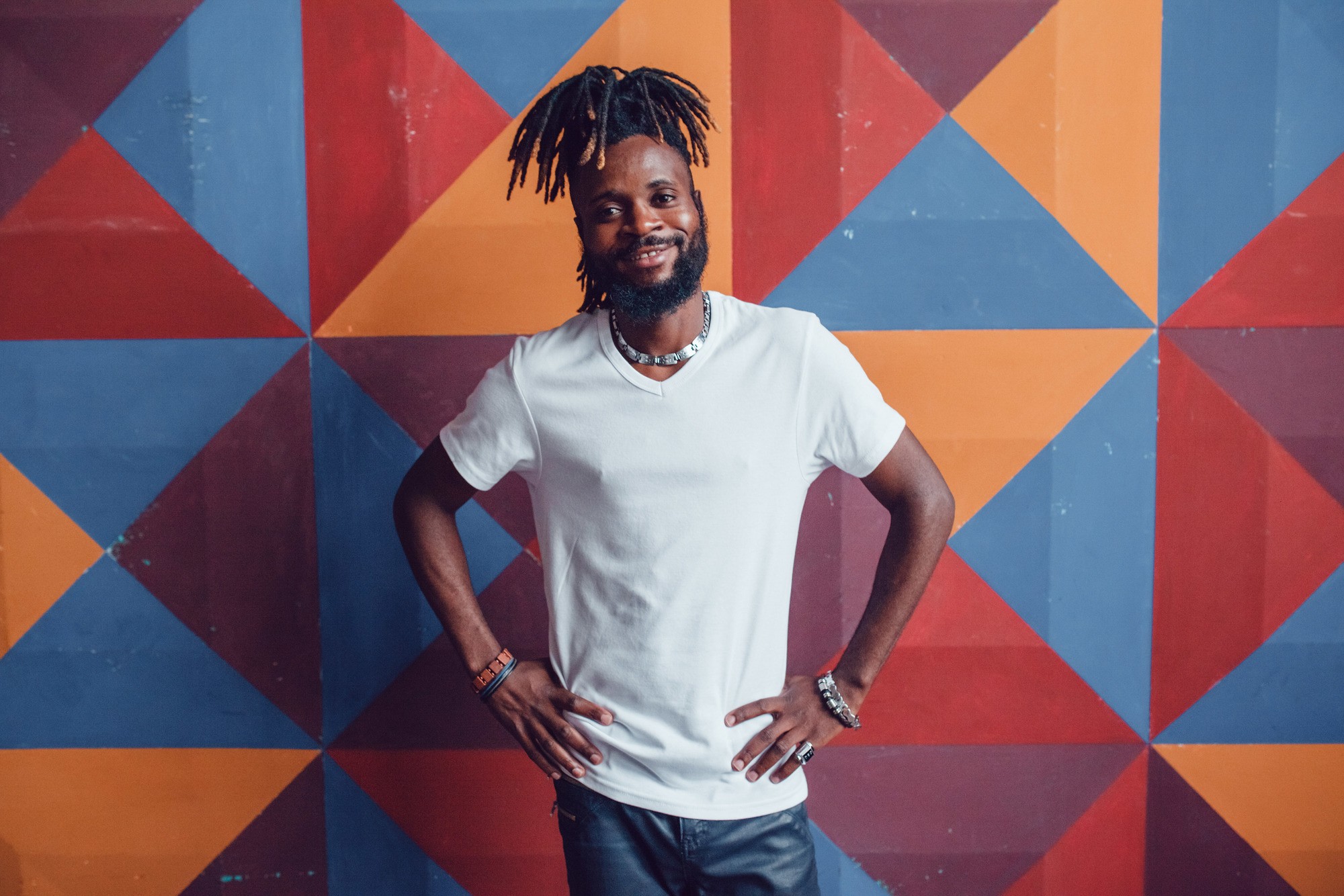 If you love loc hairstyles with an edge to it then maybe this is the look for you to try. Canadian singer The Weeknd used to style his locs into a neat, angular-shaped high top, that quickly became his signature 'do.
Ultra-Long Locs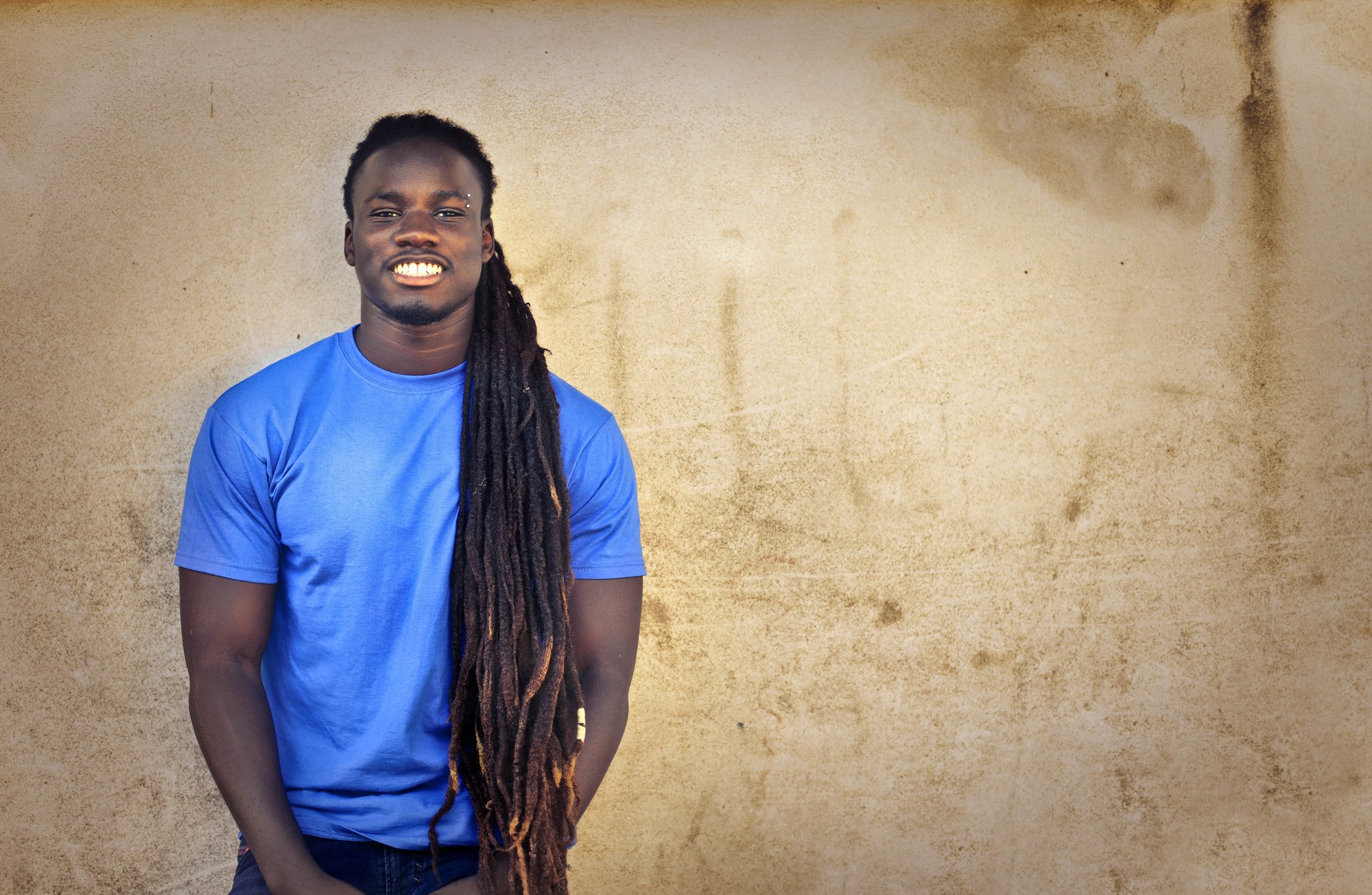 Are you an aspiring athlete, but afraid that your locs will hinder your performance? Well, fret not: because American football player Richard Sherman is living proof that ultra-long locs don't get in the way of playing sports.
Seen rocking his well-groomed hair both on and off the pitch, note how Richard's locs are much thinner than The Weeknd's, giving a sleeker finish to his look! So if you like long and sleek loc hairstyles, this is the look for you.
Ombre locs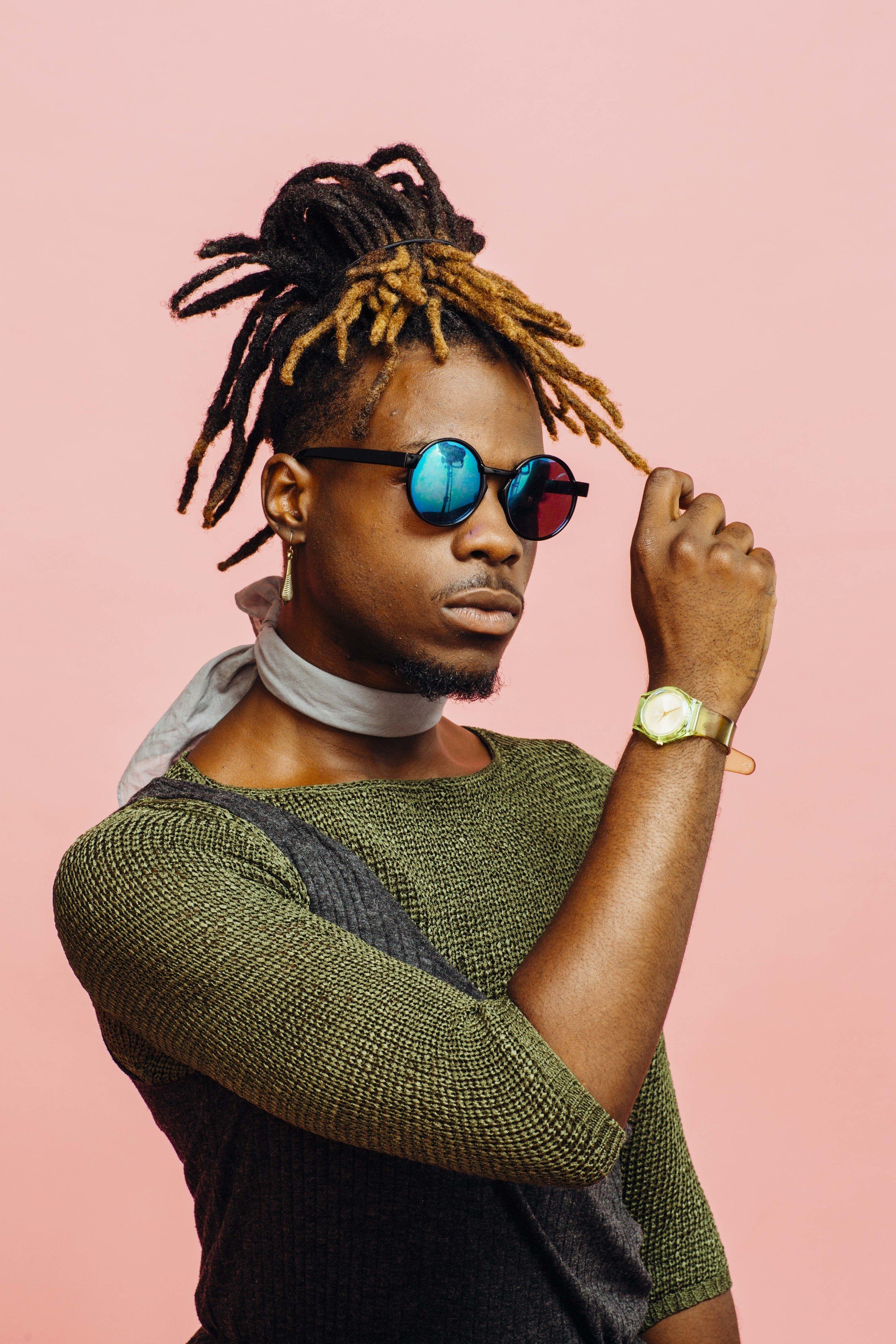 If you're thinking of rocking your locs with a bit of colour then Wiz Khalifa's look might be something worth trying out. Rapper Wiz Khalifa's loc hairstyle is pretty unique, thanks to their ombre colour. At the roots, his hair is his natural dark brown hue, which then transforms into a light, golden brown colour until the ends. How cool is that?
Give your colour-treated hair TLC by using the Dove Nutritive Solutions Colour Care Shampoo and Conditioner to protect, moisturise and keep your locs looking healthy.
Ponytail locs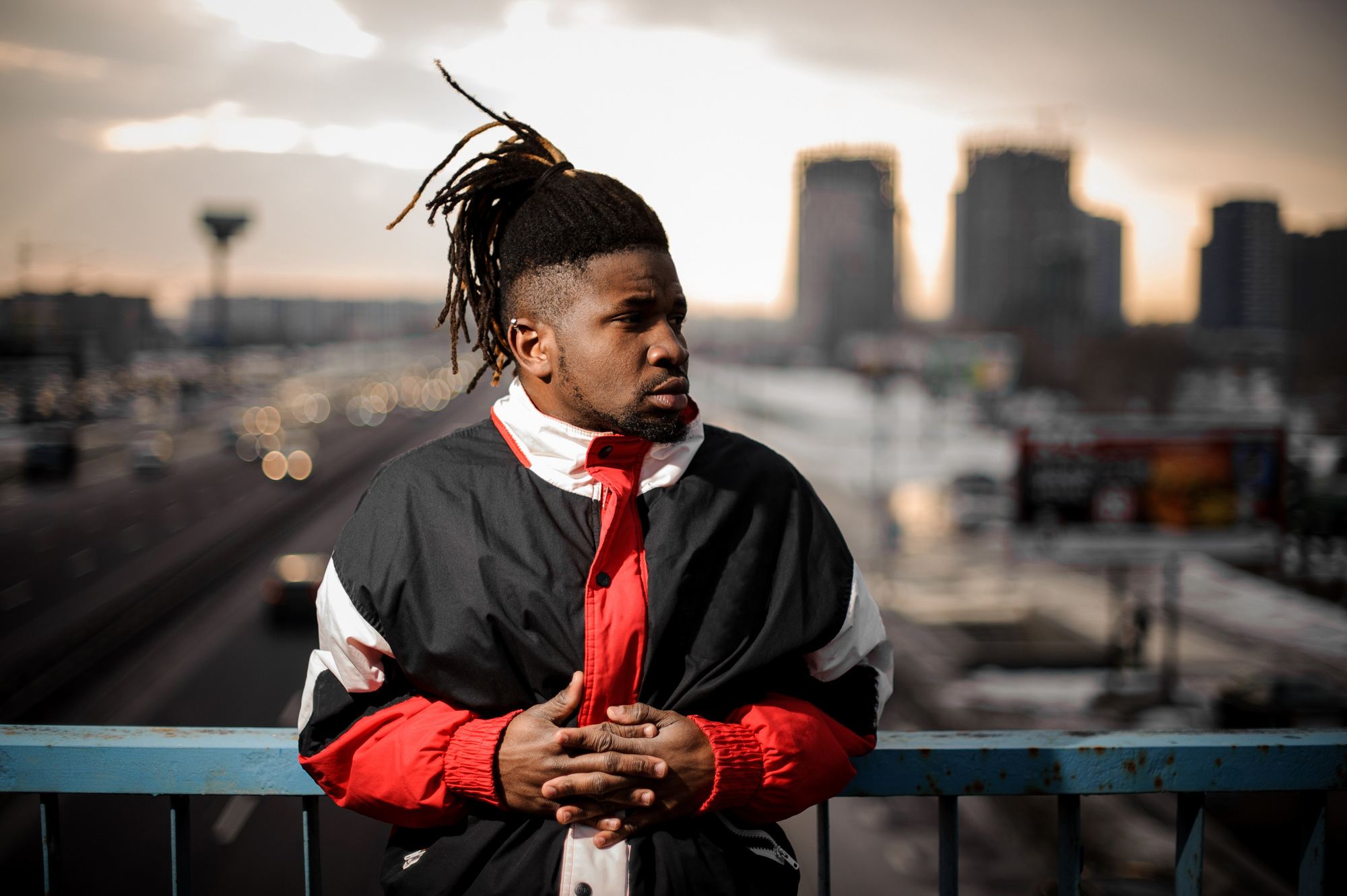 If you want to take your locs to the next level, opt for some stylish men's hair accessories (like metallic hair cuffs), to decorate your mane. We've seen Jaden Smith rock these accessories and we have to admit, they look awesome.
Curly locs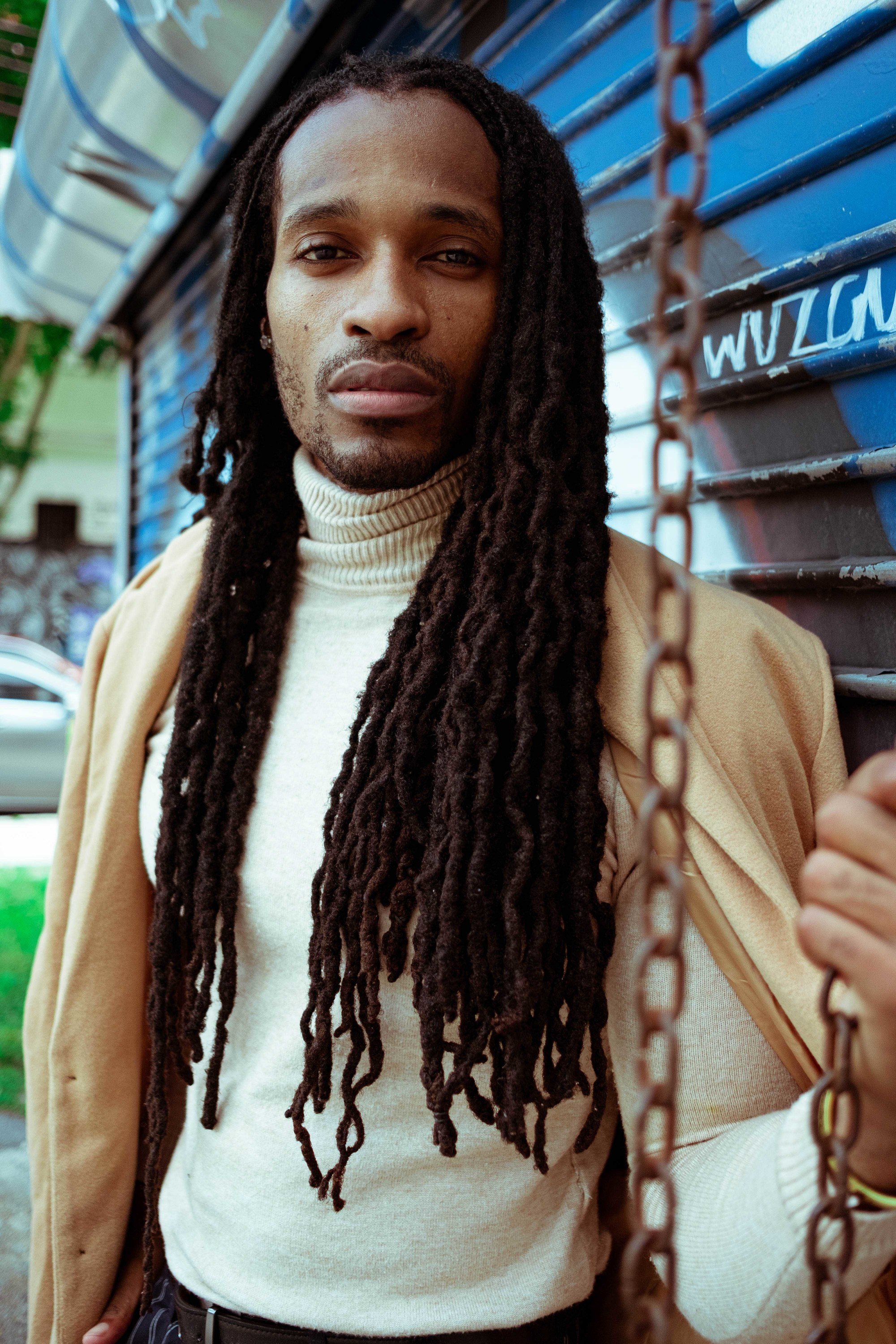 Don't feel like rocking your locs straight? Try switch things up with some curls like Fetty Wap does. What we like about Fetty Wap's curly locs is the fact they prove that men's loc hairstyles don't all have to look the same.
Undercut with locs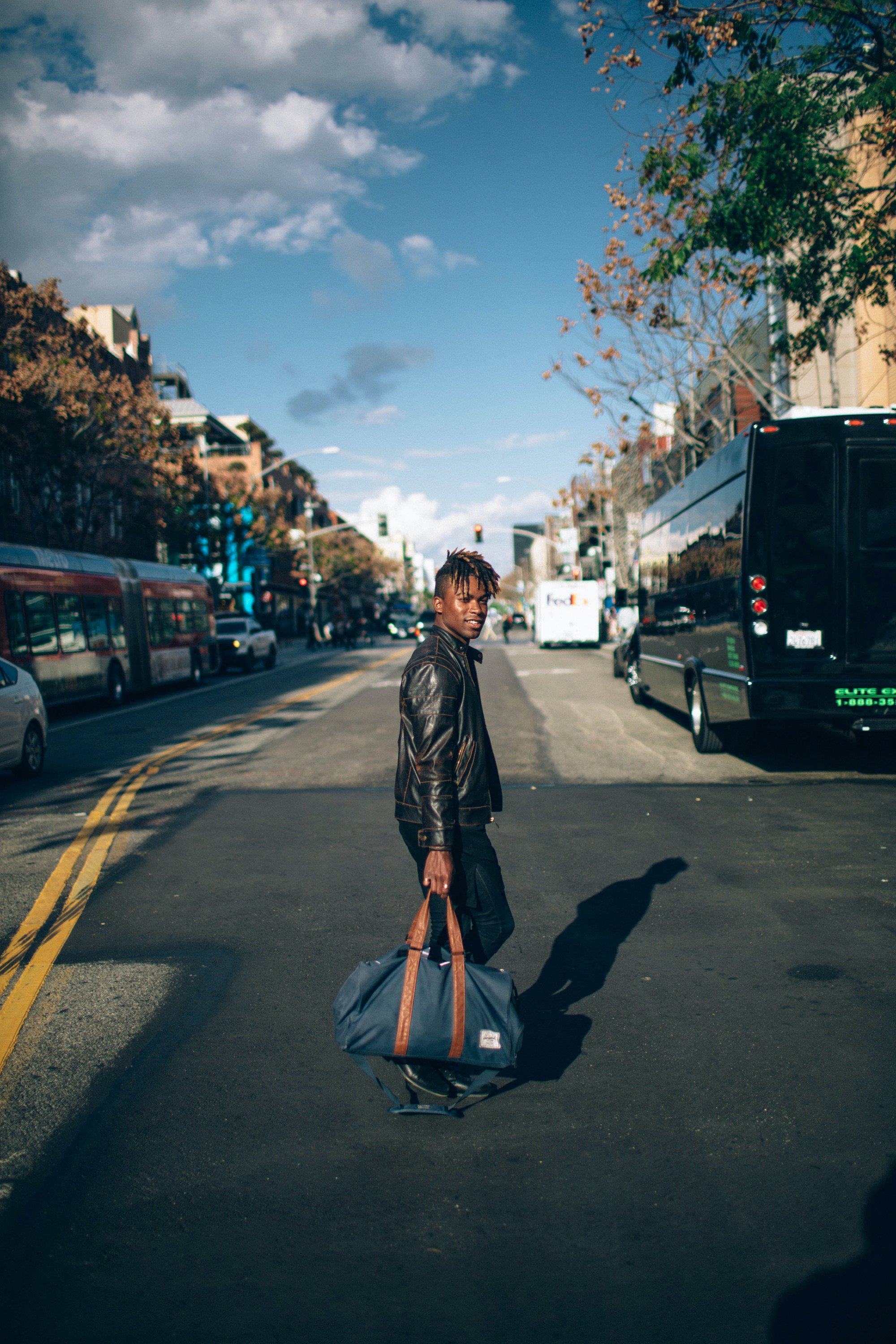 Take loc hairstyles to the next level just like Jason Derulo does when he pairs his half-up style with a sharp-lined undercut. (Side note: be prepared to get loads of attention with this one!)
Free Form Locs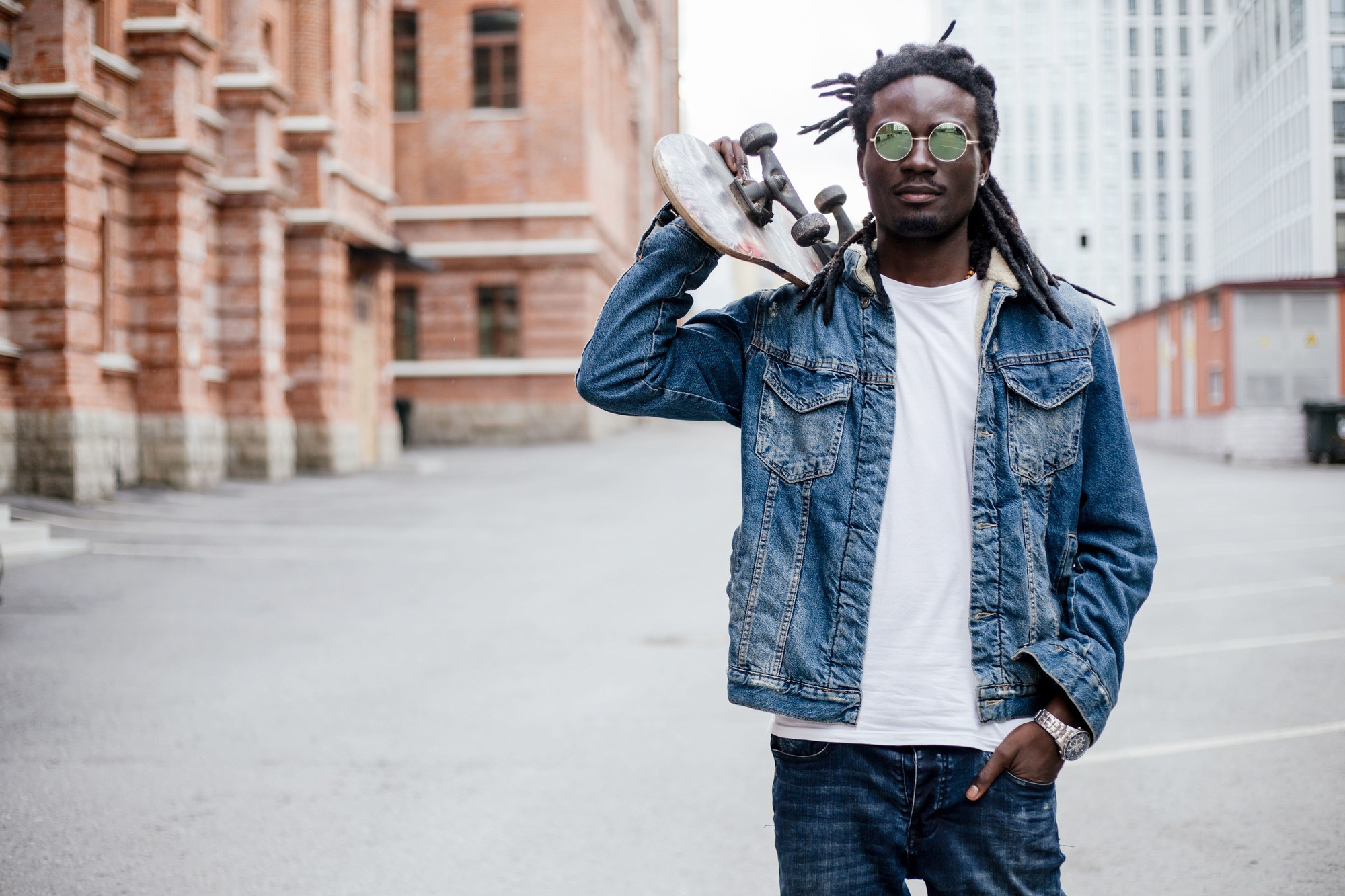 If you're after locs that don't require much attention, take note of Luka Sabbat's free form hairstyle. This cool look can be achieved by naturally letting your hair form locs, without you doing anything.
Half-Up Locs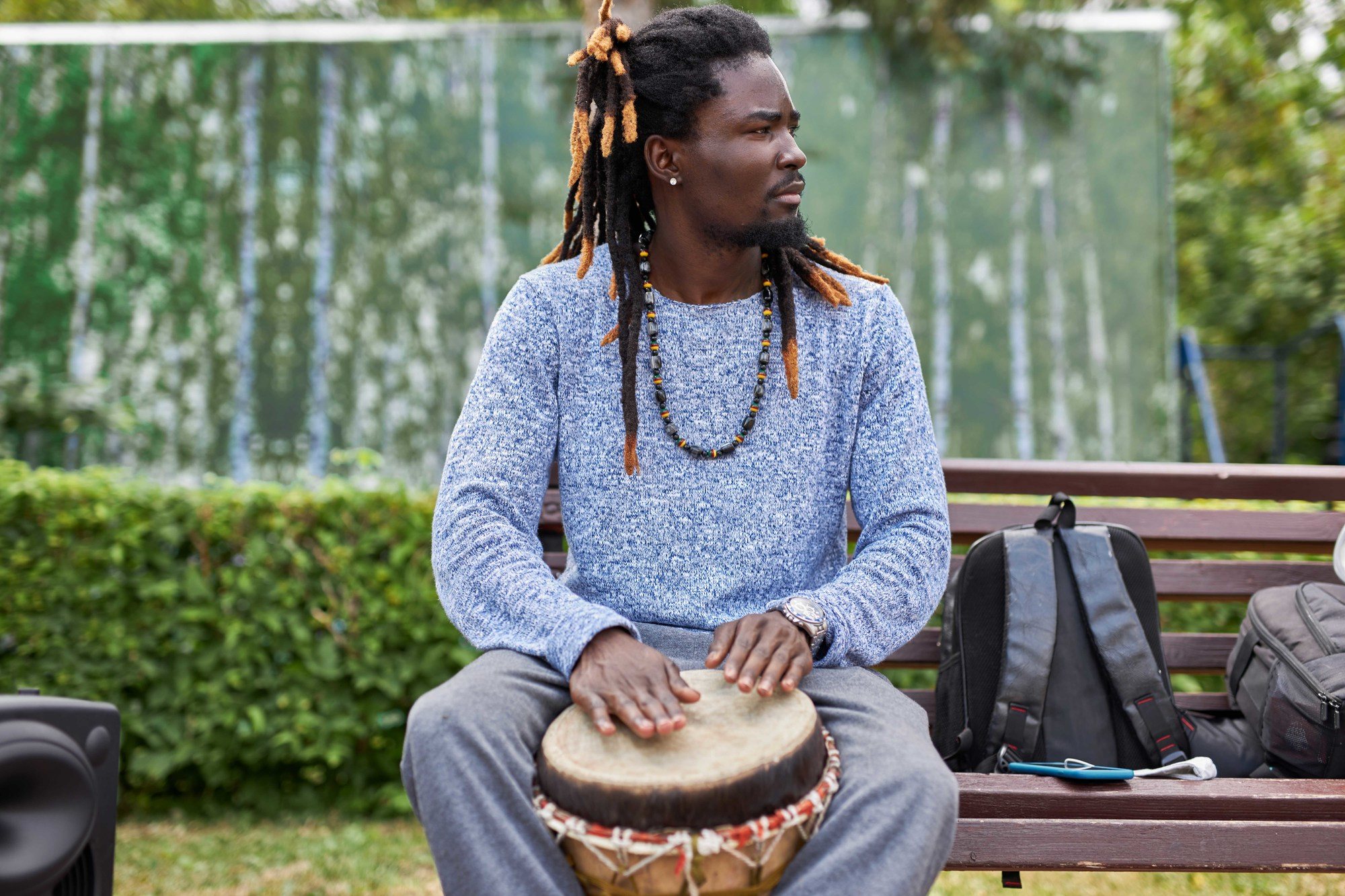 Not sure whether to tie your hair or leave it loose? Why not tie up one half and leave the other half down. J.Cole rocks this look quite well and he shows us that the effortless half-up, half-down loc hairstyles are the ideal style for busy days.
Short Twist Locs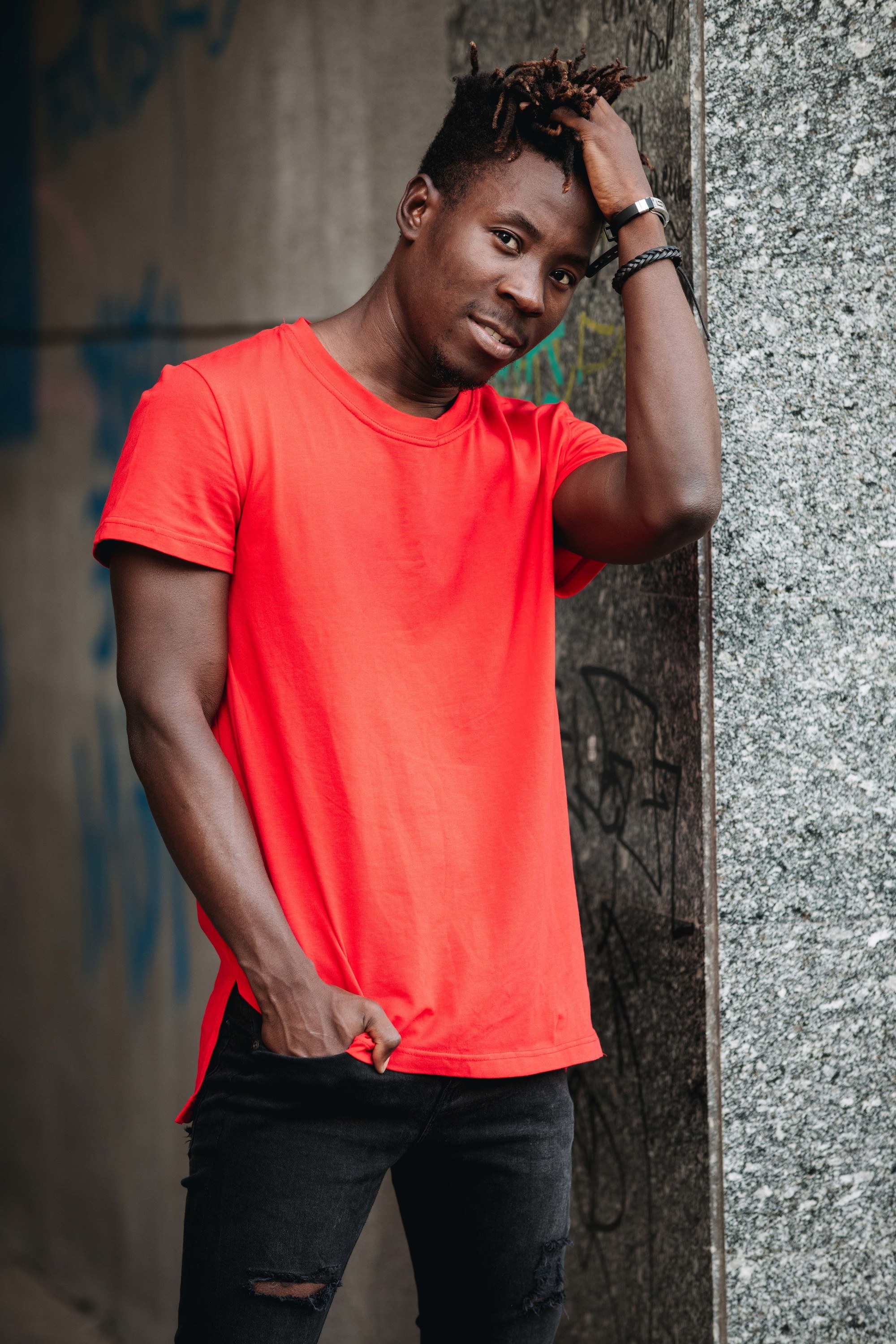 Do you like loc hairstyles but aren't a fan of long hair? Maybe you need to rock it short like Kendrick Lamar. His short style combines the protective powers of both twists and locs. The best part about this hairdo is that you can rock it with your favourite baseball caps.
Prev Article
Next Article
Gallery
How to Grow a Man Bun in 6 Easy Steps
Considering joining the man bun camp? Here's how to get there...
See article
Attempt to assign property "alt" on null