The Only Thanksgiving Holiday Hairstyle Guide You'll Need
How to sashay your way through the turkey buffet with a cute hairstyle to match.
There are some of us that use the Thanksgiving holiday as a reason to wear fuss-free hairstyles and super roomy clothing (more room for food!). That's totally okay, but while a mussed-up updo serves as the most perfect transitional Thanksgiving holiday hairstyle (meaning: from the dining table to the couch because, food coma), a hairstyle that has just a little bit more thought is ideal for Thanksgiving outings like meeting the parents, a formal holiday dinner or even a chic Friendsgiving event.
This holiday season, we've got you covered with a guide to hairstyles that works for just about any Thanksgiving holiday event on your agenda this year. Read on and get inspired:
Thanksgiving Holiday Hairstyle Ideas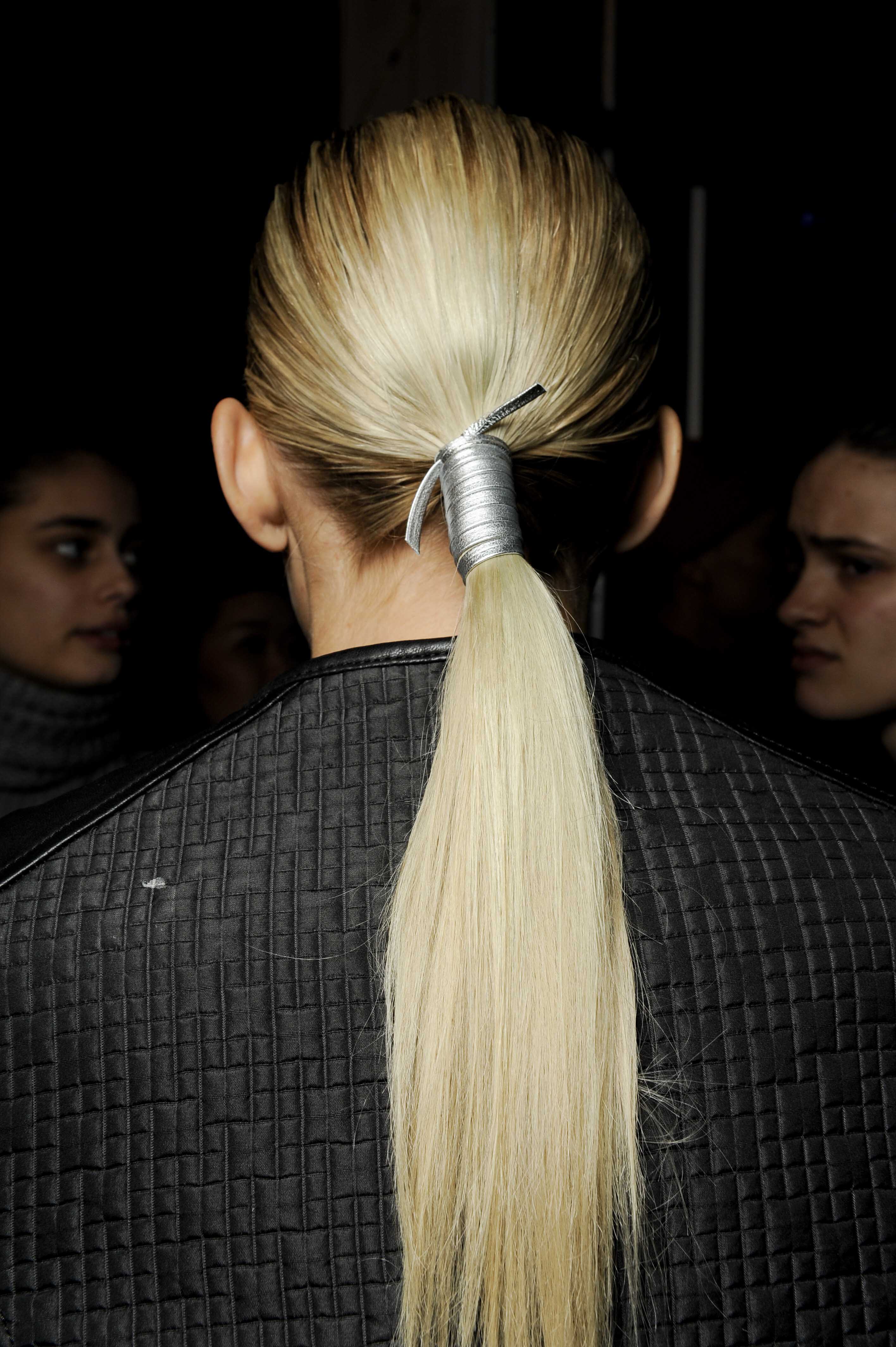 1. Thanksgiving Dinner with Family
There's nothing like being home for the holidays, and we're sure our parents are happy to have us around to help with the last-minute touches in the kitchen. For this occasion, the ideal hairstyle is one that is practical. Try one of our festive low bun hair ideas for a stylish way to keep your hair out of your face while whipping it up the turkey in the kitchen, or try this modern twist on the traditional low ponytail, as seen above. Accessorize your ponytail with metallic hair ties for a stylish touch and be sure to spray TRESemmé TRES Two Extra Hold Hairspray throughout your hair to lock your style in place.
2. Friendsgiving Hairstyle Ideas
A chic dinner followed by burning some calories with a bit of laughter during karaoke sounds like a lot of fun to us. Consider a hairstyle that allows you to let loose and enjoy the holiday from dinner to after-party. Opt for a wavy hairstyle that we think is the perfect transitional style. It works well for dinner and for when you're in the spotlight singing Christmas carols at karaoke over dessert and drinks.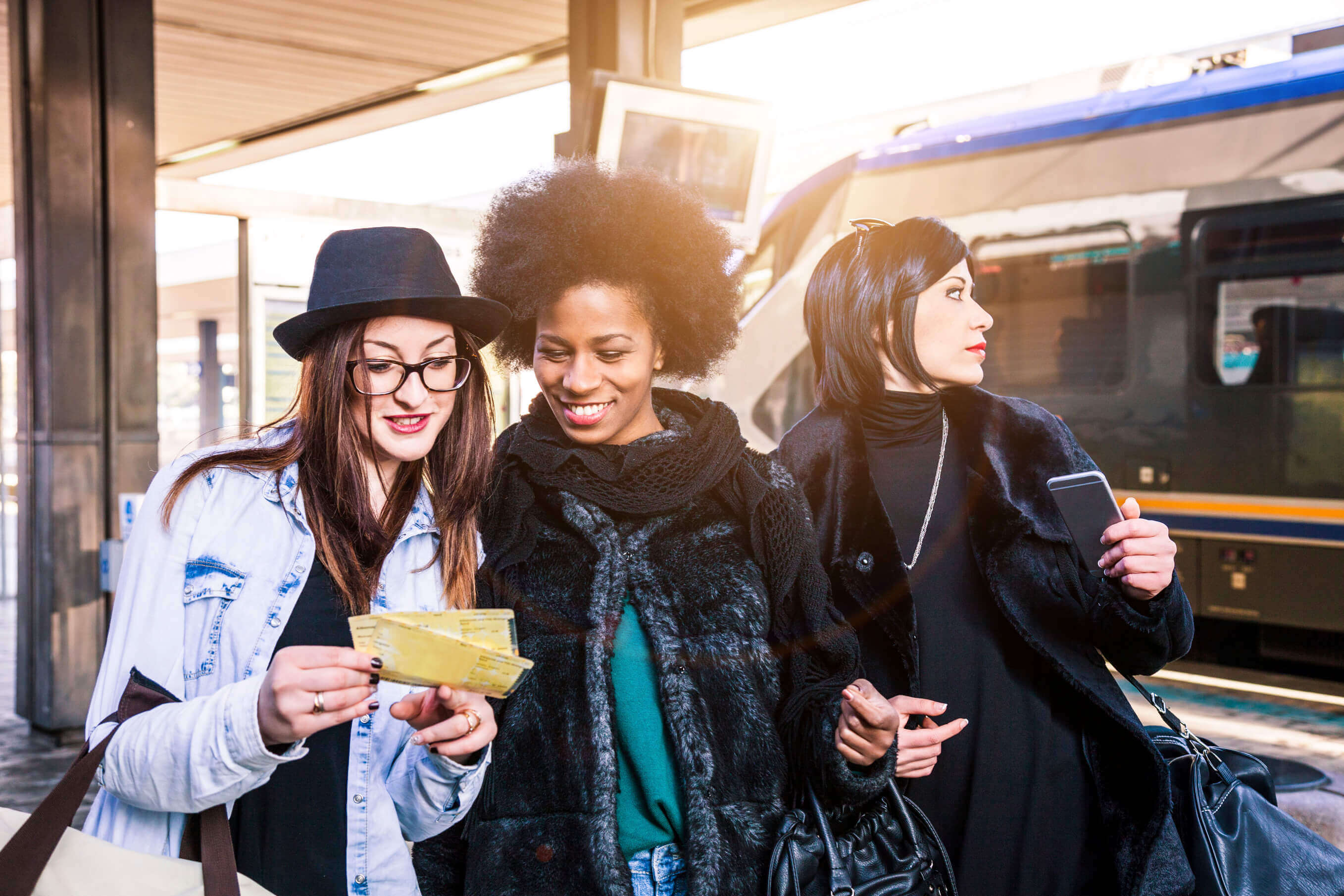 3. Thanksgiving Day Parade
How you plan to style your hair for a Thanksgiving Day Parade all boils down to the weather conditions. Is it hot or cold? Rainy or snowy or, gulp, both? Make sure that you have several practical hairstyle options on-hand. Consider wearing a straight hairstyle that works well with a hat, should you need one. If it's all clear skies, then just let your hair hang and do its own thing, and embrace your texture as you cheer on the majorettes.
4. Meeting the Parents
If you're meeting your special someone's parents this Thanksgiving, remember first impressions are everything. Rule of thumb: Stay true to who you are with a few upgrades. In general, you don't want to pick out an outfit or a hairstyle that you don't feel comfortable in. Opt for a hairstyle that isn't overly stuffy, like a modern top knot hairstyle. Steer clear from the messy version of the look and go for sleek and polished. Try our ballerina bun tutorial, and use a finishing spray, like TRESemmé Compressed Micro Mist Hairspray Extend Hold Level 4, for budge-free peace of mind.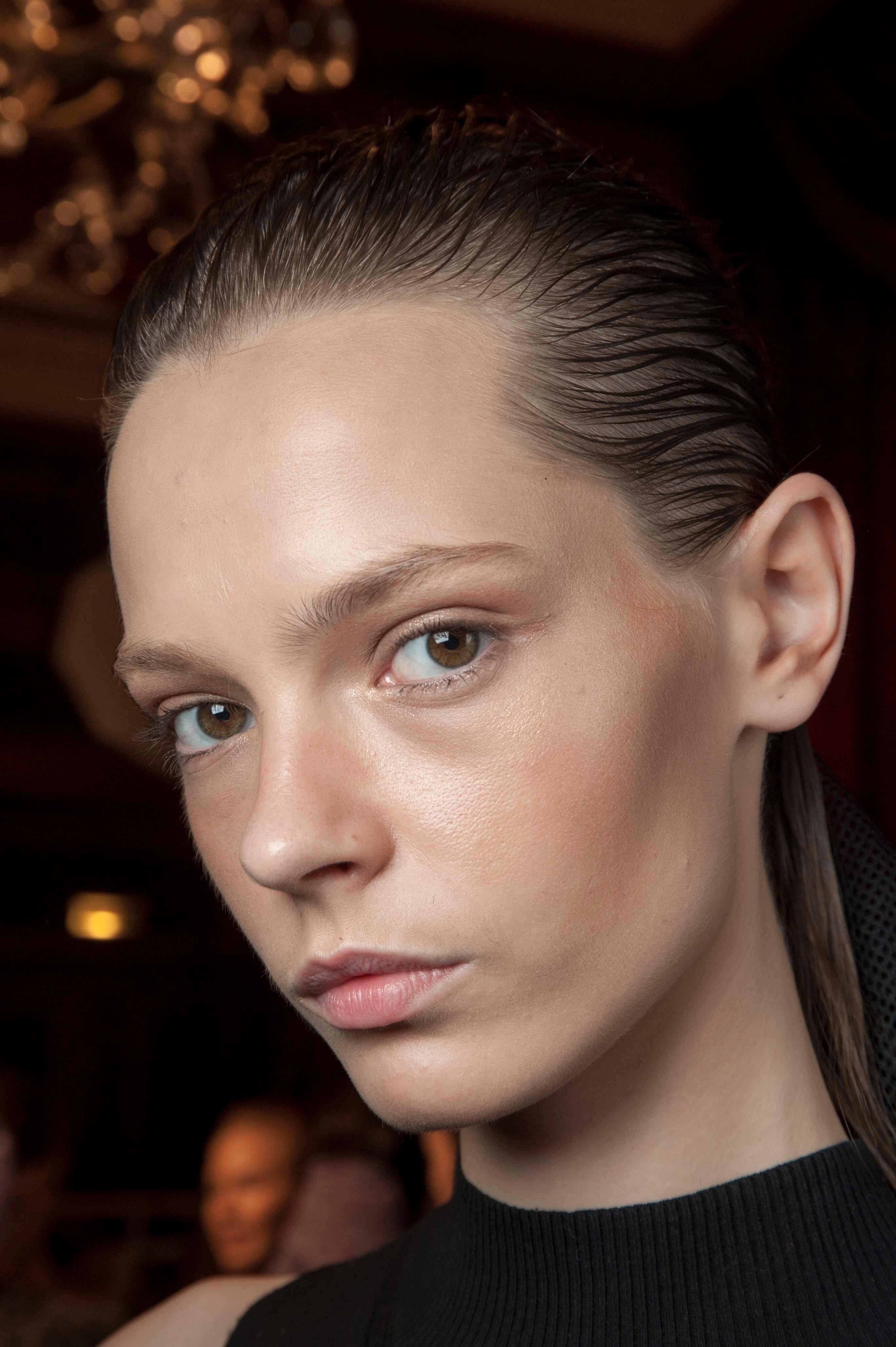 5. Date Night
Dinner for two is even more romantic during the holidays, amirite? If fine dining with your loved one on Thanksgiving is on your agenda, try a sleek hairstyle that screams fancy but not overly done. Recreate the wet hair trend with a look that isn't too elaborate for a simple dinner with your beau. Apply TRESemmé TRES Two Extra Firm Control Gel onto your hair to smooth it back. Go easy with the application to keep it on the slightly more touchable end of the spectrum and save that super-sleek look for your New Year's Eve parties.
6. Football Game
While it may be the holiday season, it's also game season! If your Thanksgiving includes stuffing your face with hot dogs and fries, sipping a cold brew while rooting for the best team to win, opt for a hairstyle that's comfy while not sacrificing style. A half-up hairstyle is a stylish and relaxed option that effortlessly keeps your hair out of your face. To create, try our half-up hairstyle tutorial and apply some mousse, like Dove Style + Care Volume Amplifier Mousse, to help you infuse your locks with some serious volume.
7. Wednesday Night Out
The Wednesday night before Turkey day is the most popular night to go out all year, how crazy is that? If you're planning on celebrating the night before Thanksgiving, we suggest you go for a curled look that will get you to day-two curls for Thanksgiving! Go for slightly tighter curls at the start of your Wednesday night and by Thursday morning you'll have the perfect loose-wave hairstyle.
Prev Article
Next Article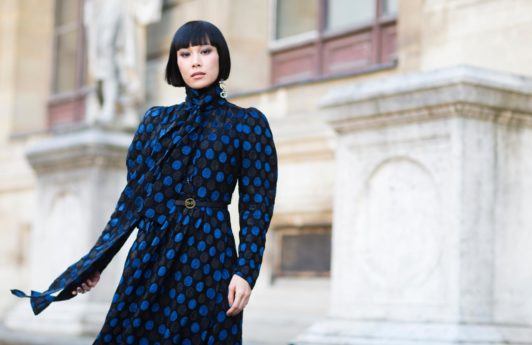 Gallery
Cutting Edge: Confident Short Hairstyles for Women
No-nonsense looks for all you women on top.
See article
All Things Hair on Instagram