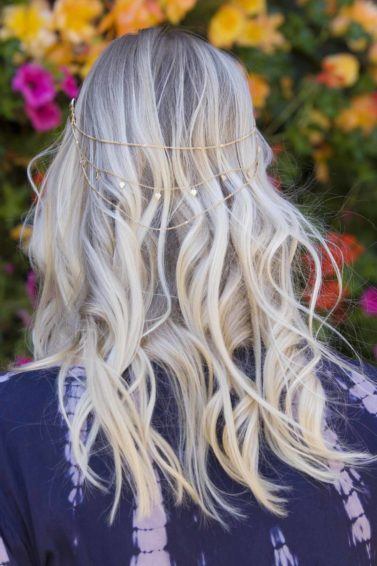 6 Festival Season Hair Products and Essentials
Hair care must-haves for your big day out.
Festival season may be all about cool flower crowns, fun hairstyles like halo braids and loose Bohemian waves, but it's also extra important to pack an arsenal of hair care products to ensure that your hair stays moisturized and healthy-looking. To keep your hair shielded from the elements, you know: sweat, build-up, and the sun, here are six festival season hair products that'll ensure that your hair stays flawless from the first show of the day to the afterparty.
---
---
Festival Season Hair Products: 6 Products You Need to Pack
---
---
1. Use Dry Shampoo
Standing outside in the sun can cause your hair to get oily and dirty super-fast, so you'll want to keep a good dry shampoo in your purse or backpack in order to keep the greasiness at bay. For a great product that won't leave your hair full of buildup, use the Dove Refresh+Care Volume and Fullness Dry Shampoo onto your hair for a refreshing boost.
2. Pack a Leave-in
While there might not be time to wash and condition your hair (as noted above). You may find that a few days at your festival can leave your hair feeling a bit dryer than normal. If you feel your hair is a bit on the dry side, use some a leave-in conditioner such as Suave Professionals Honey Infusion 10-in-1 Leave-in Conditioner. This wonder product works as a detangler as well as works to tame down frizz and flyaways, while also ensuring that your locks are shiny, soft and silky until you can properly wash and condition your hair.
3. Pack a Texturizing Spray
Loose and flirty waves are definitely a hot festival style, so you'll want to pick a good texturizing spray that can give your tresses that sexy, beachy look. While you could braid your hair to get that naturally wavy effect, using a decent texturizing spray can also get the job done right. For naturally undone waves, apply some sea salt spray onto your damp stands. Then, thoroughly scrunch the product into your hair to score that come-hither beach goddess look.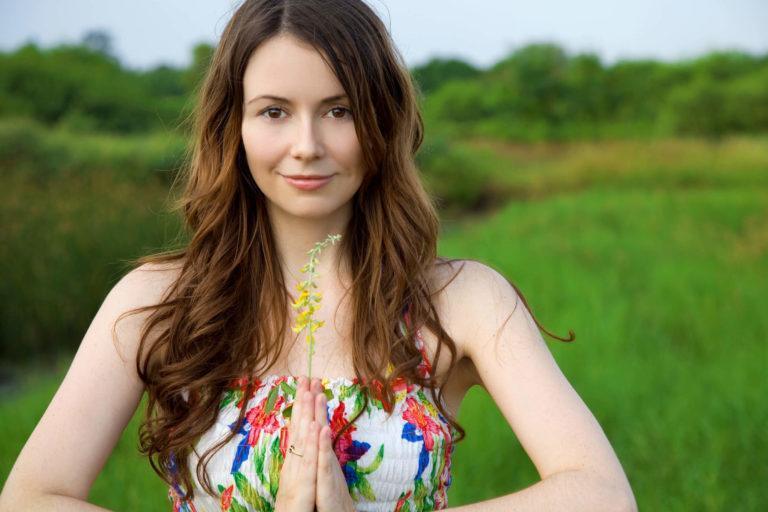 4. Hair Oils
Dryness may come with the territory during festival season, especially if your music concert is in the dessert. To ensure that your hair doesn't suffer, pack the For Every Hair Type Revitalizing Hair Oil. This formula works to provide your hair with deep nourishment to smooth out rough cuticles and tame flyaways, resulting in shiny hair.
5. Choose a Special Effect Product
Using special effect products can also spice up your festival beauty look, as they catch all eyes when you're busy dancing the night away. For a great statement look, spritz the Nexxus Mousse Plus Volumizing Foam onto your hair before you style in order to bring some sexy and voluminous shine to your locks. Even better news? This product glows under UV light, giving your hair a super-cool, glow-in-the-dark effect.
6. Invest in Strong Hold Hairspray
Whether you're wearing cool braids, waves or a funky faux hawk, a strong hold hairspray is a festival season hair essential, especially since it can keep your styles safe from frizz and flyaways. Using your product is fairly simple, as you simply need to spritz on a good amount of spray, like the TRESemme Tres Two Extra Hold Hairspray, to ensure that your style stays put all day long. 
Want more fun festival hair ideas like these festival season hair products ? Here are five quick and easy festival hair ideas (that don't involve a flower crown) to try!
Prev Article
Next Article
All Things Hair on Instagram