Washing Hair Rituals From Around the World to Inspire Your Shower Game
It never hurts to learn a new hair ritual.
Have you ever thought about the various hair washing techniques from around the world? From religiously using oils like coconut and Argan to simply relying on dry shampoo, washing hair rituals from other parts of the world can benefit your strands in unique ways you never even realized were possible. Read on to pick up some new techniques that can help you achieve healthier hair:
Washing Hair Rituals from Around the World
Ethiopia Hair Washing Rituals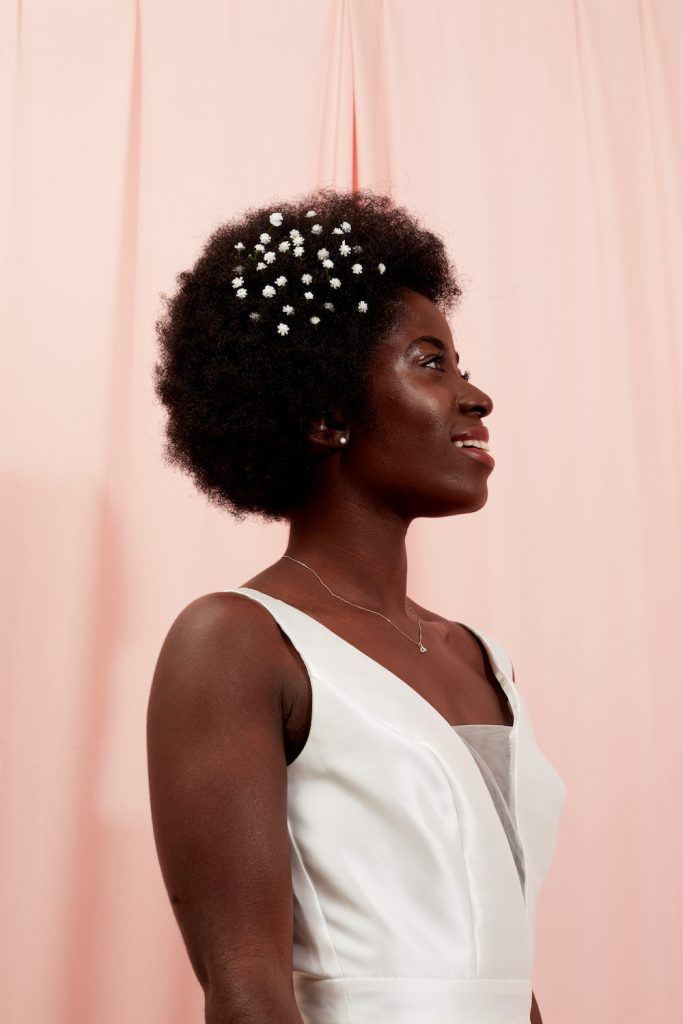 For centuries, many women from Ethiopia have loved using actual butter on their hair and scalp as one of their hair washing rituals. While some women still swear by this today, many people have transitioned into using popular nourishing ingredients for your hair, like coconut oil. Many people apply the oil directly to their scalp and hair, let it sit like a mask and then rinse it out.
If you wish to incorporate coconut oil into your routine (but aren't ready to use the oil straight out of the jar), try SheaMoisture 100% Virgin Coconut Oil Daily Hydration Shampoo and Conditioner. This set offers the same hydrating benefits you can get from actual coconut oil.
Russia Washing Hair Rituals
In Russia, one of the washing hair rituals that has been passed down over time is the nettle broth rinse, which is a hair rinse made from a plant commonly found in Europe. The rinse is done after you shampoo your hair. You just pour it over your strands, work it into your roots and then rinse with water. The rinse can be done up to two times per week.
A nettle rinse offers anti-inflammatory properties to your scalp, which can help keep your scalp in good health. The panthothenic and silica work to help strengthen strands, while fatty acids and minerals nourish hair, helping promote hair growth.
To create your own nettle broth rinse, you'll need 2 cups of water and 1 teaspoon of dried nettle. If you'd like, you can add in 1 teaspoon of dried sage if you have dark hair or 1 tablespoon of dried chamomile flowers if you have light hair.
Start by boiling 2 cups of water. Once boiled, pour over the dried herbs into a glass jar. Let this sit and infuse until the water is completely cooled. Next, strain the broth and then it's ready!
Denmark Washing Hair Rituals
Similar to French styles, women from Denmark love an effortlessly messy look and many only wash their hair twice a week. You want to use a gentle set like TRESemmé Volume Pro Pure Foam Shampoo and TRESemmé Pro Pure Damage Conditioner. This set helps gently cleanse and condition your hair without using any heavy oils that could potentially weigh strands down.
Between washes, dry shampoo will be a lifesaver. Try using, Love Beauty and Planet Coconut Water and Mimosa Flower Dry Shampoo. This helps absorb oil and give your strands more body and bounce between washes.
India Hair Washing Rituals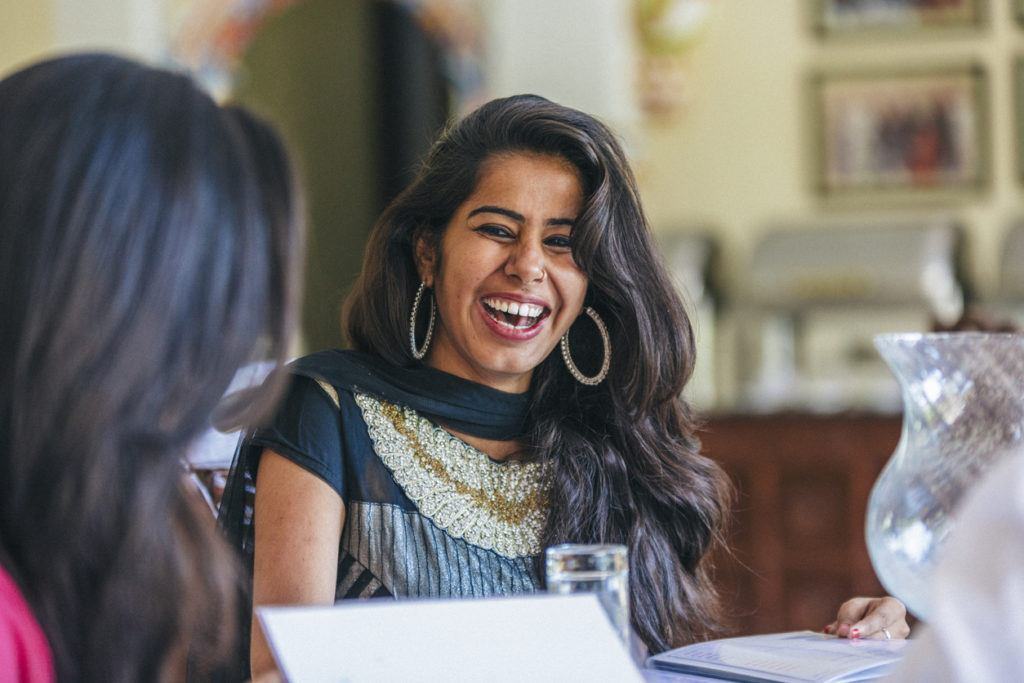 In India, beautiful hair is about having long, thick and healthy-looking strands. To maintain their hair health, many women love using coconut and almond oil masks. This helps to keep their scalp and strands nourished and hydrated.
If creating your own mask with oils isn't your thing, you can achieve these same benefits by using masks like Suave Professionals for Natural Hair Anti-Breakage Mask or Suave Almond + Shea Butter Moisture Mask. Both masks are great options for moisturizing your strands and reducing frizz.
Philippines Hair Washing Rituals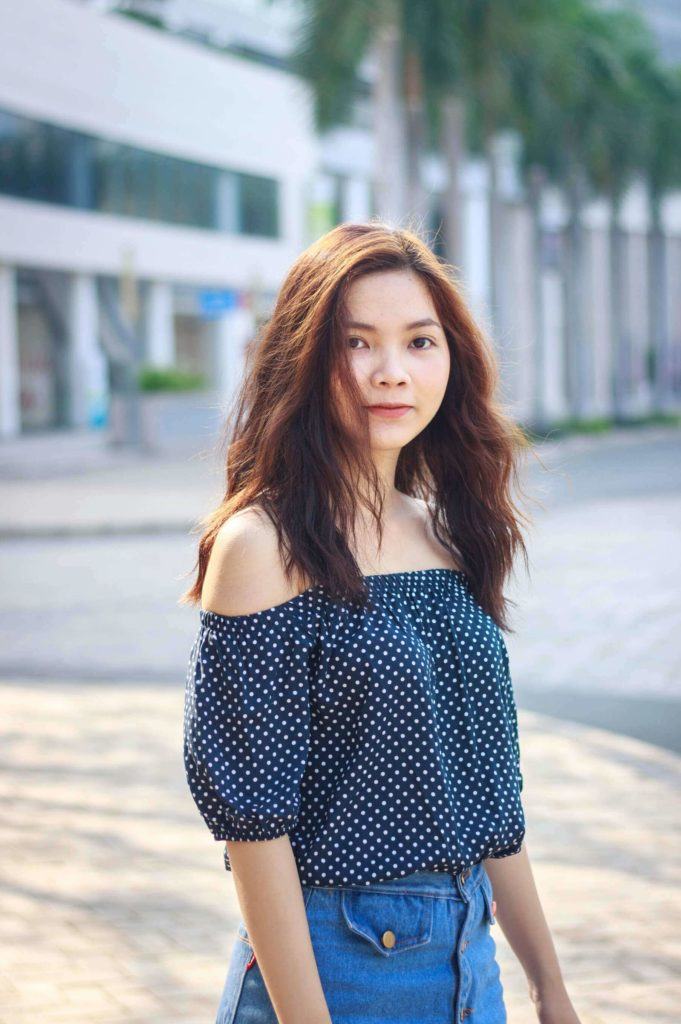 In the Philippines, incorporating the gugo plant into your hair care routine has been passed down for generations. Gugo is a large woody plant, often found in tropical forests. Some people still use the actual plant as a shampoo by soaking the bark in water and then using the extract as shampoo. If you're not into the whole D.I.Y. thing, you can purchase gugo-infused shampoos.
Gugo has so many amazing benefits for your hair. It helps strengthen your strands, stimulates hair growth and can even help eczema if you deal with that. This sounds like it's definitely worth a try!
Brazil Hair Washing Rituals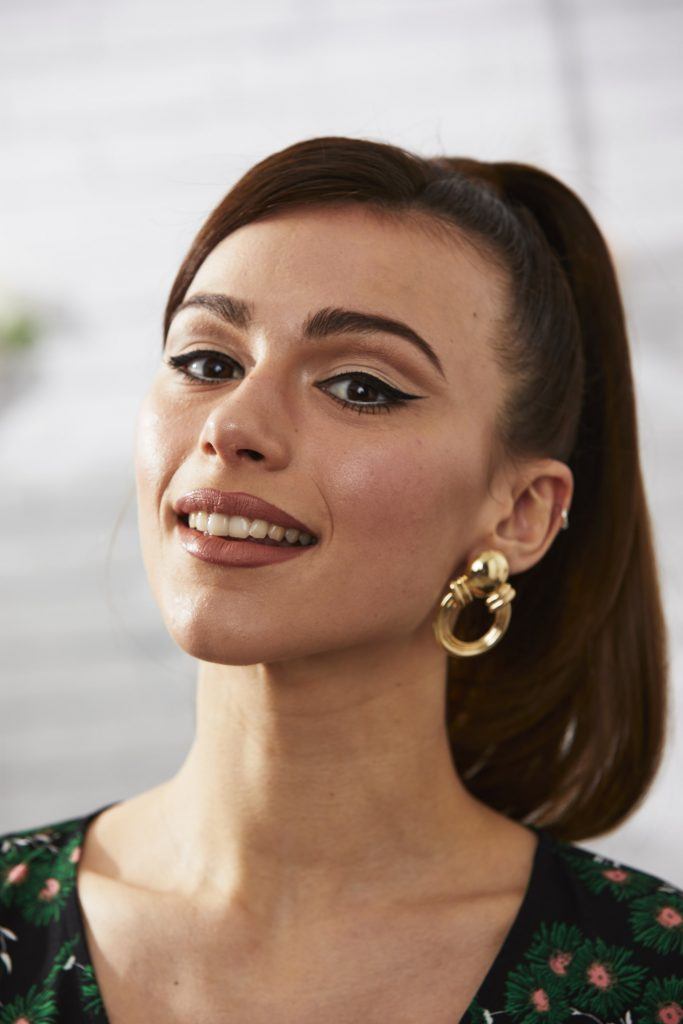 It's probably no surprise that keratin treatments are extremely popular in Brazil. Many women swear by this treatment to help them achieve smoother strands. If you're not familiar with keratin, it's a protein that helps make up your hair, skin and nails.
A keratin treatment is a process that uses keratin, along with other chemicals, to help smoothen your hair cuticles. However, some keratin treatments employ formaldehyde in their formulations, which can end up damaging your hair over time when done too frequently.
If you don't want to deal with damage in the long run or don't feel like spending on an expensive treatment, we recommend using TRESemmé Keratin Smooth Color Shampoo and Conditioner. Not only will this set help smoothen strands and reduce frizz, but it also helps protect color-treated hair too.
We hope you found these round-the-world hair tips inspiring! Sound off on your own hair washing remedies at @allthingshairus.
Prev Article
Next Article
Article
The Best Shampoo for Oily Scalp
Looking for the best shampoo for oily scalp? The trick is hitting the right balance.
See article
All Things Hair on Instagram