Top trending looks at the European fashion weeks
All these major fashion weeks that happen around the world each year are great, but what does that have to do with the normal person on the street? It has everything to do with our clothes and hairstyles! Fashion weeks are not just for fashion-focused folk. Over time, those runway trends make their way into mainstream fashion. So to get ahead of the trends it makes sense to follow fashion weeks. But if it's not your vibe, we've summed up the top 5 looks seen at this year's European fashion weeks, that apply to the everyday South African. Keep reading for the top 5 looks to watch out for.
Natural hair textures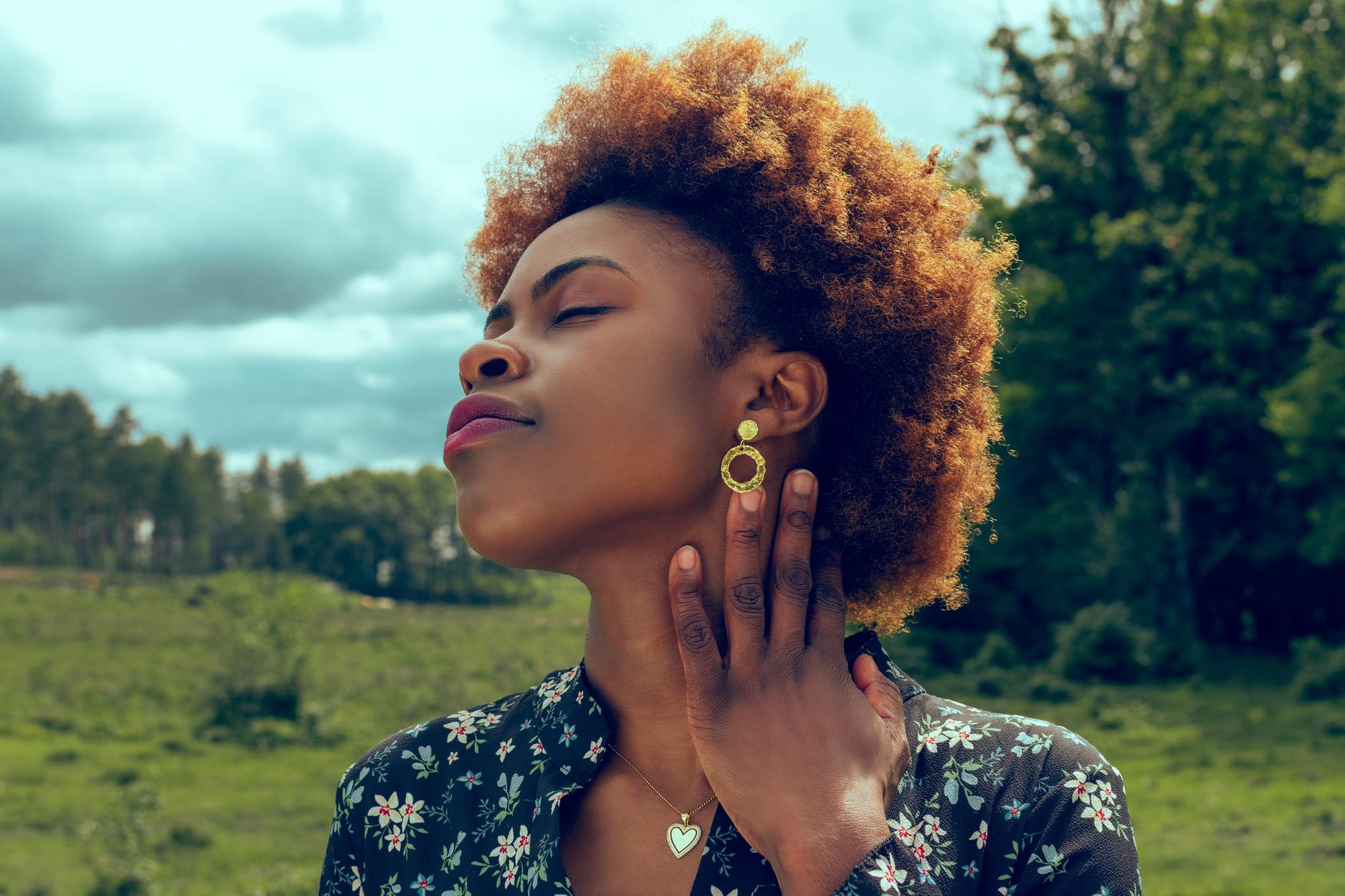 Seeing natural hair textures being represented on major platforms is always great, which is why it's number one on our list. And we're seeing natural hair more and more on major fashion runways, whether it's in the form of afros, curls, or natural hair protective styles like cornrows. These are definitely looks that apply to South Africans, and ones we'd love to see more of at the European fashion weeks.
Middle parts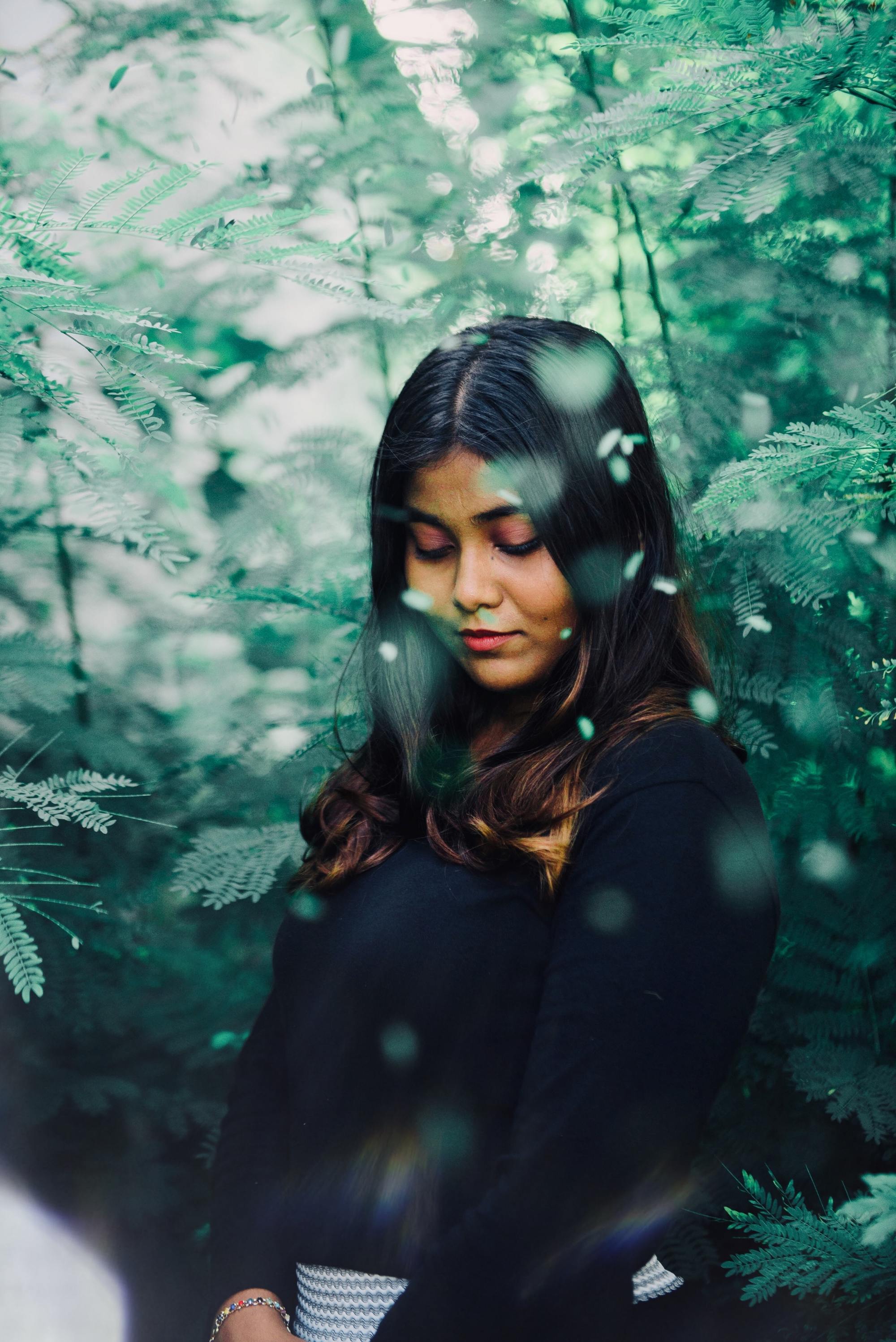 The middle part has made a major comeback in the recent year, and that showed on the catwalk. Many major designers at the European fashion weeks incorporated this iconic feature in their over all looks.
Keep your middle part clear of flyaways with a good firm hold hairspray. The VO5 Firm Hold Hairspray will keep your strands neat without any crunchiness or flaking.
Sleek hair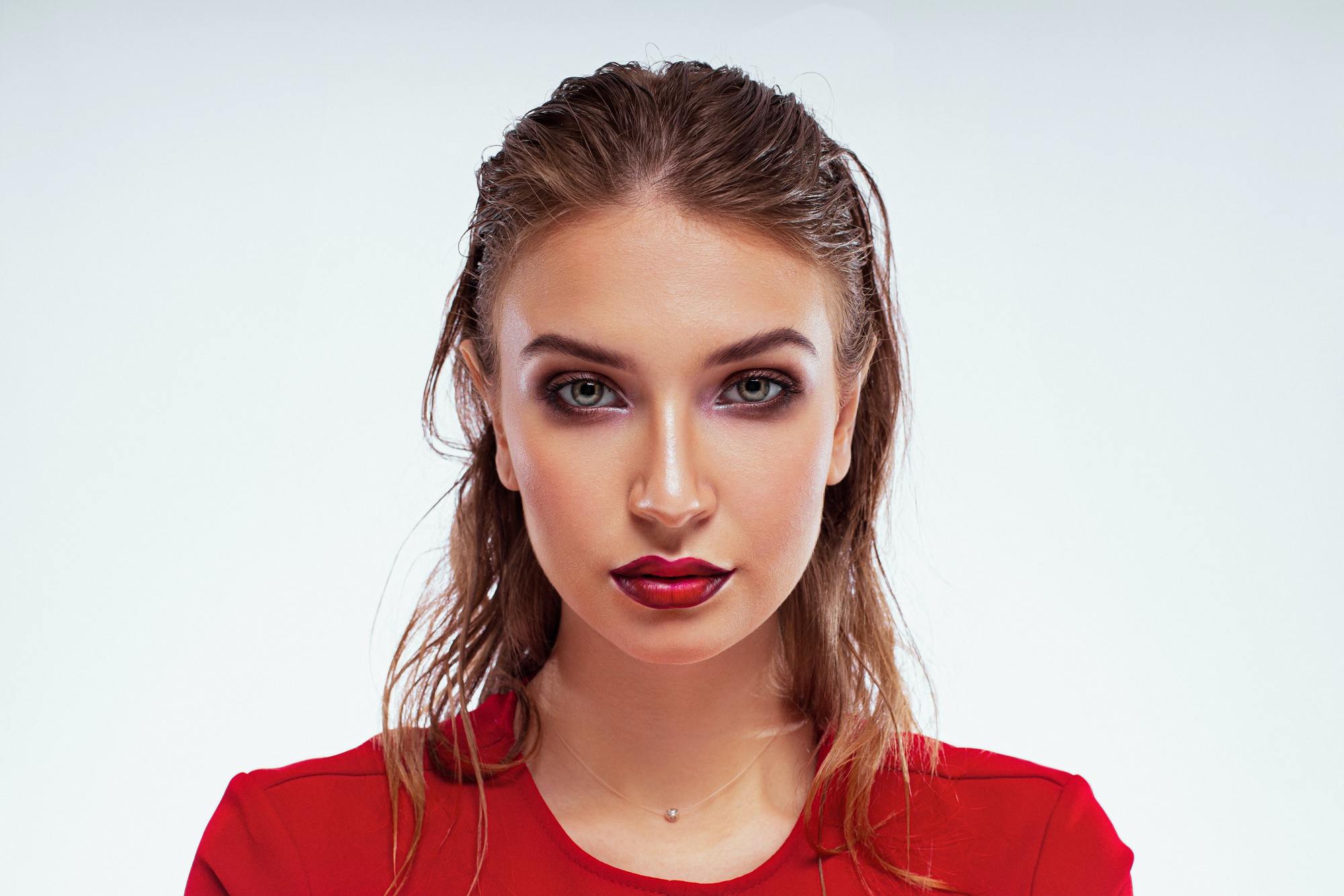 Sleek hair is always a vibe. This timeless style was seen on the European fashion weeks runways as slicked back hair and sleek buns and ponytails.
Perfect this look by investing in a good mousse. Regardless of whether you're slicking back your strands, or putting them up in a sleek bun, the VO5 Mega Hold Styling Mousse is a great option to give you all-day hold. Even better, it has a UV filter and Climate Control Technology, so you don't have to worry about humidity ruining your look.
Tousled hair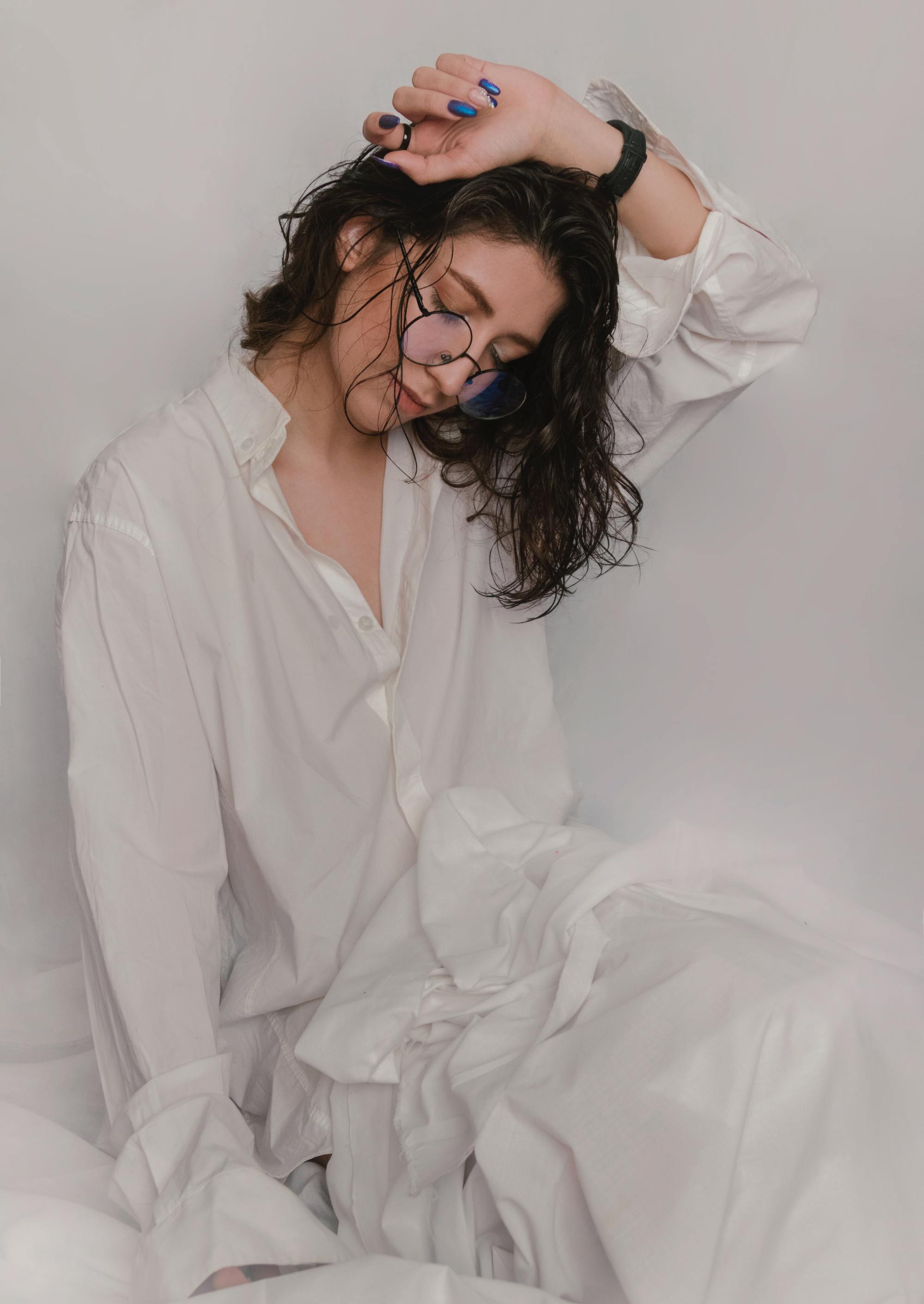 Relaxed, tousled hair was a common look at the European fashion weeks, both on and off the runway. And it makes sense: it's the perfect look to pair with loungewear — which is basically what we spend our lockdown days wearing. Create a tousled bedhead look with messy waves or a messy updo.
Accessories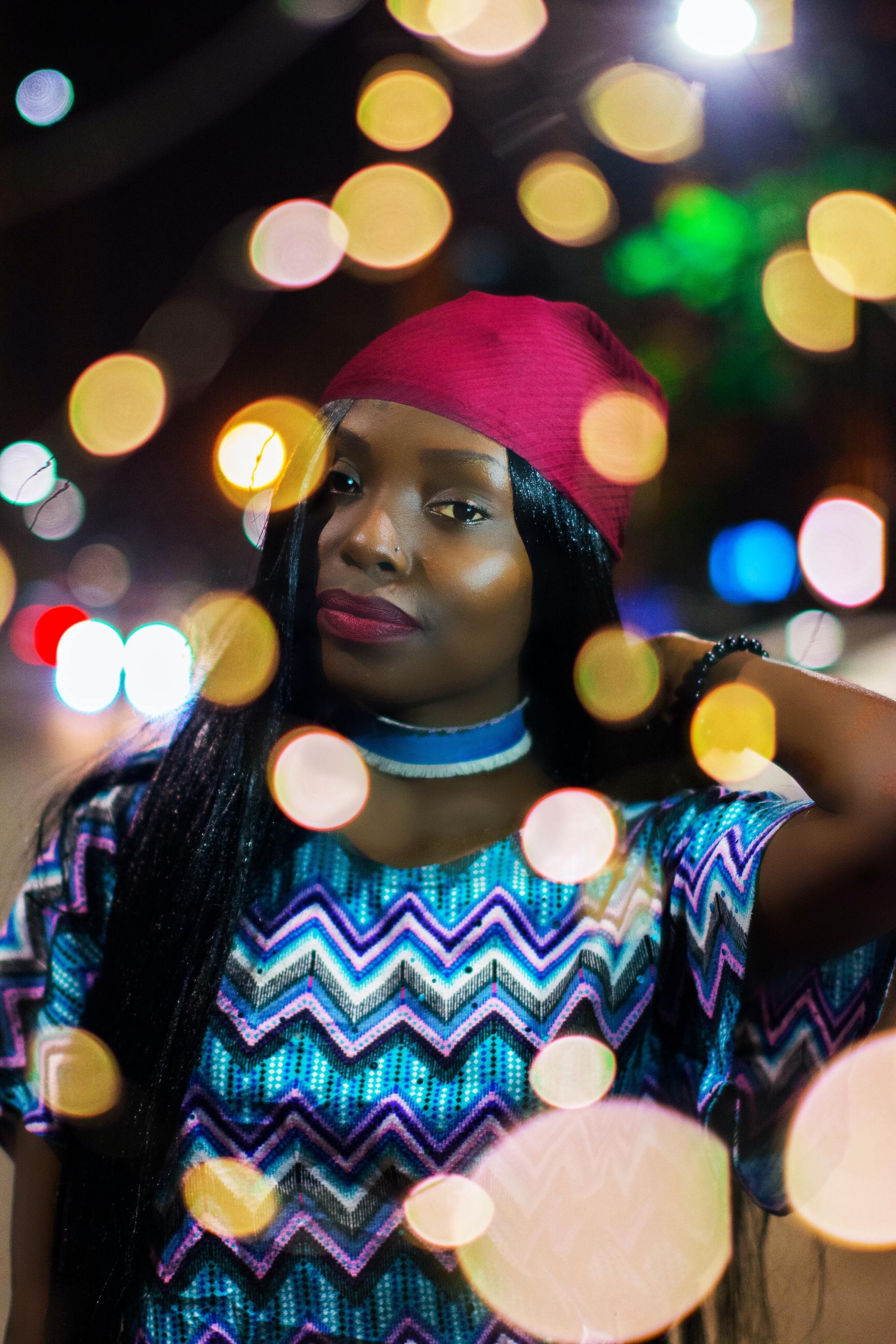 This is a fun one — though to be fair, accessories are always fun. Make the most of the accessory trend seen at the European fashion weeks by investing in headbands, headscarves and Alice bands.
Prev Article
Next Article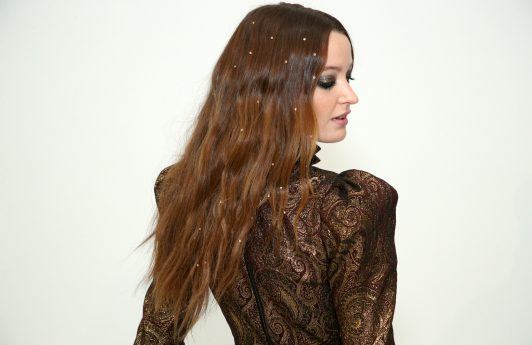 Gallery
New York Fashion Week AW2020: Top 9 Designer's Hair Trends
When you think New York Fashion Week, you think clothes, shoes and accessories. But no matter how fabulous the clothes are, the look will be incomplete without the perfect tresses to top of the look. Designers know this, which is why this year's NYFW brought us some stunning hairstyles that we just can't get enough […]
See article