Keratin Oil: What are the Benefits for Your Hair?
We've got the ultimate keratin oil guide for you to achieve that smooth look.
If one of your top hair routines is to get a keratin treatment, then you are already familiar with how the treatment works and the benefits of having it work from the inside out to repair hair.
It creates smooth, strong tresses that can stand up to heat styling and future hair treatments. On average, these treatments can cost a fortune depending on your hair type and length. However, many people are nervous about these treatments since they do use chemicals to alter the structure of the hair.
One way to get a similar, less permanent, results is to use a keratin oil. This hair product can work its magic to smooth out your strands. It adds moisture to your hair and works to make the structure of your hair more durable, shinier and stronger. Read on to learn more about the benefits of keratin oil:
1. It repairs the structure of your hair.
This miracle oil repairs hair that has been put under stress by heat styling and chemical processes. It also works to provide moisture to your hair.
2. It makes your hair stronger.
Keratin oil treats your hair from the inside out, it makes your hair stronger and richer. It helps to aid each and every strand to give your hair an overall stronger, healthier set of hair.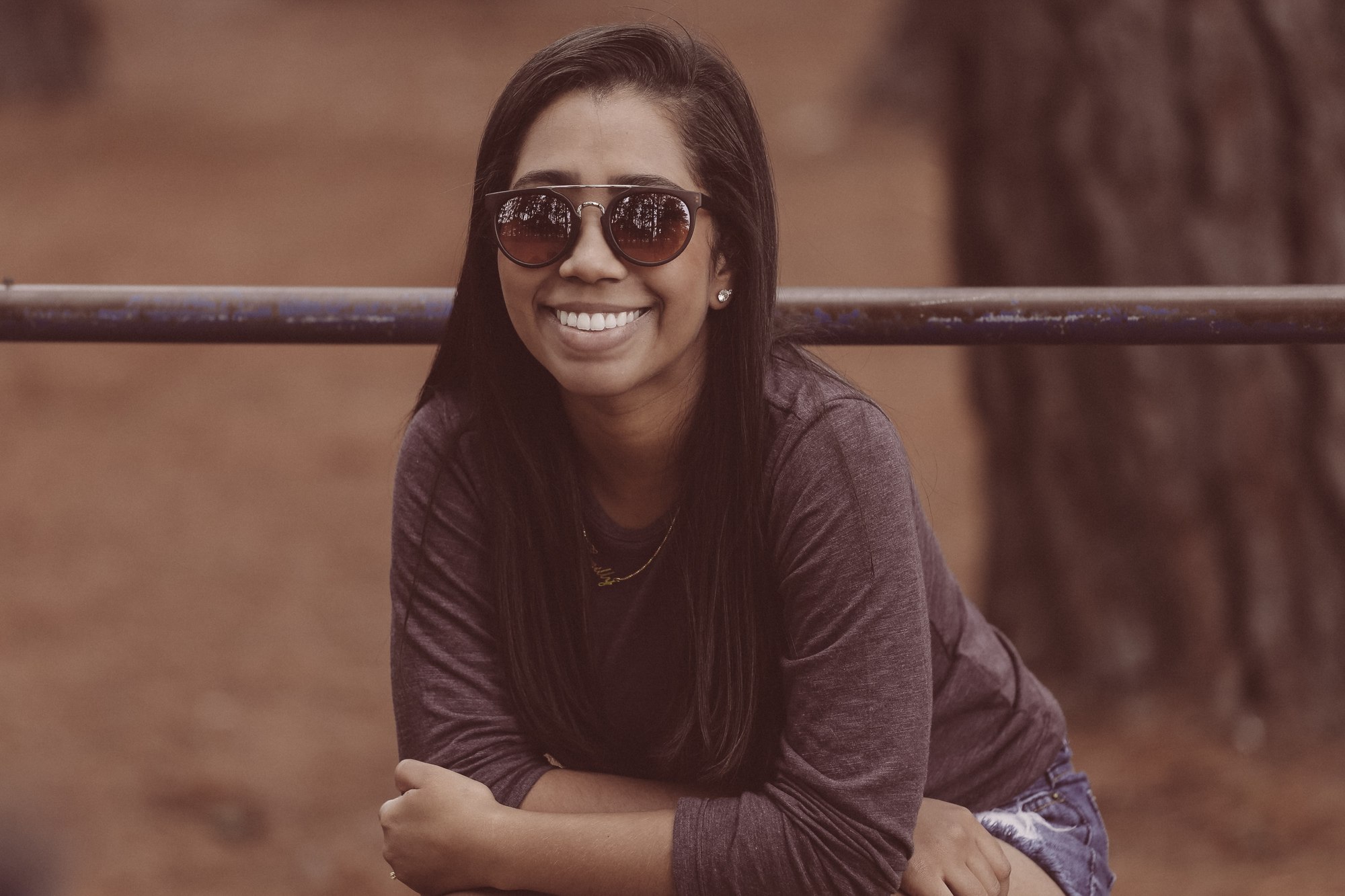 3. It helps the overall look of your hair.
Keratin oil can improve the look of your hair by making it shiny, soft and smooth. It is the perfect accompaniment to your shampoo and conditioning hair routine with minimal effort. One way to incorporate this ingredient into your routine on a regular basis is by using a keratin-infused wash and care system. TRESemmé Keratin Smooth Shampoo and Conditioner are one of our favourite duos.
4. It helps repair damage caused by heat styling.
Keratin oil helps to protect your strands as it cats and seals each strand of hair to ensure that it protects against harm caused by heat.
5. It aids in getting rid of flyaways.
When battling flyaways, one easy way to get the upper hand is to use a keratin oil to treat and calm your tresses. Be sure to use a small amount to avoid weighing your hair down. TRESemmé Keratin Smooth Shine Oil is safe for colour-treated hair and does the most to smooth your strands.
Prev Article
Next Article
Article
Everything South Africans Need To Know About Brazilian Hair in 2020
Brazilian hair is soft, thick and long-lasting. It's easy to see why it is the most popular hair type for wigs and weaves in South Africa right now.
See article