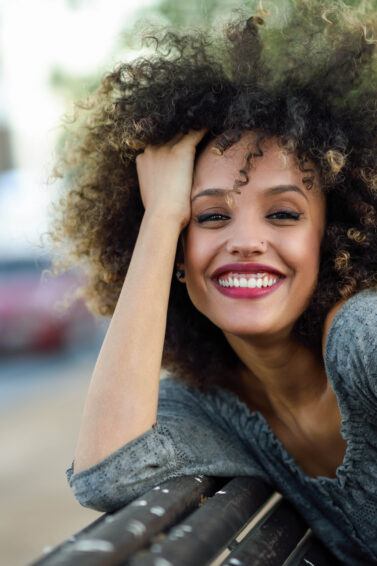 4 Brilliant uses for hair mousse
Many people are under the impression that hair mousse is only suitable for styling curly hair. Well, it's not. Actually it's one of the most versatile hair products for women out there! Why? Because it can be used to make your hair appear thicker, reduce flyaways and add texture and definition. Sounds like a dream product to have in your beauty arsenal, right? We thought so. If you want to learn how to use hair mousse to achieve the results you're after, keep on reading!
How to use hair mousse
How to make your hair appear thicker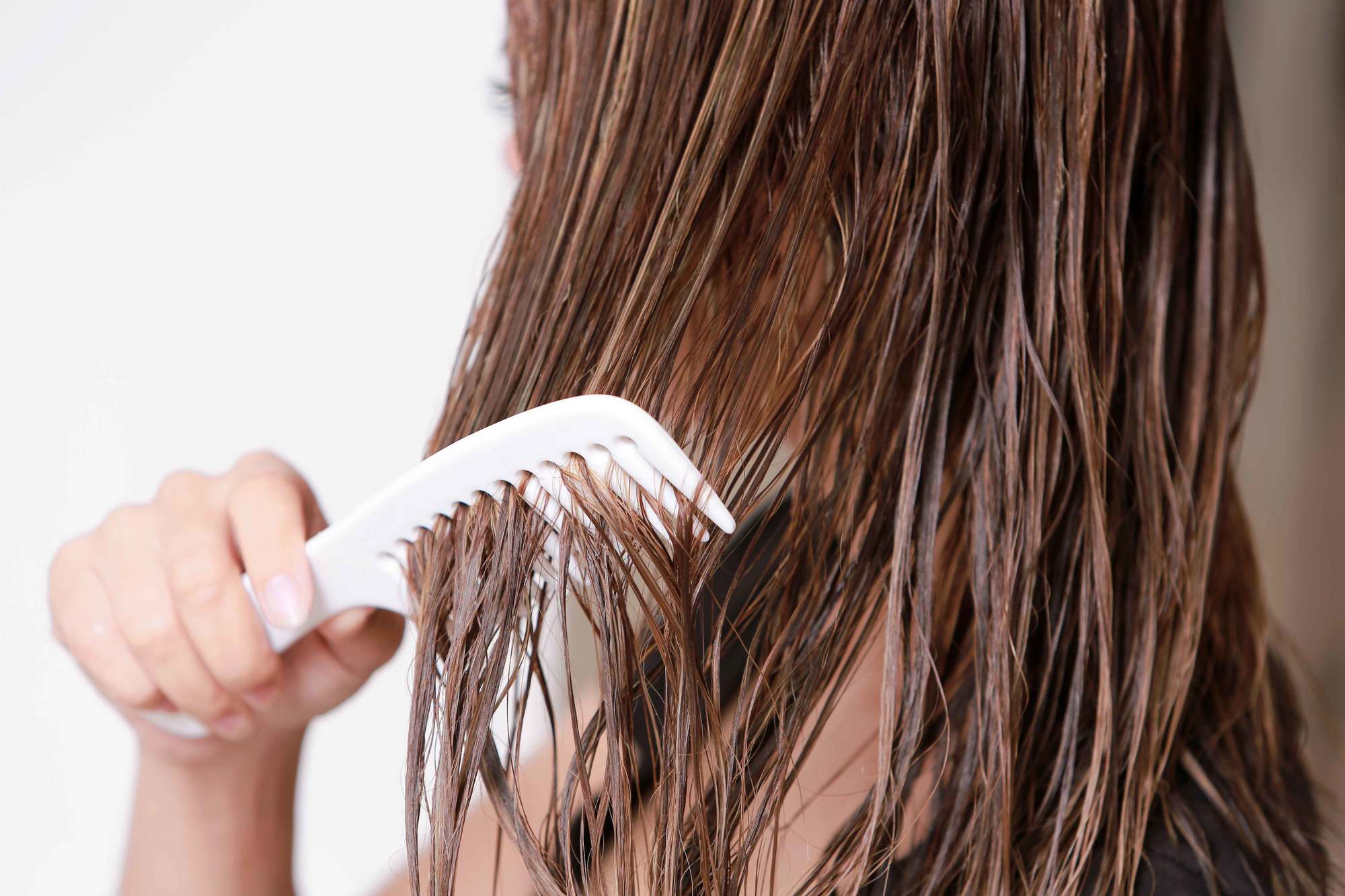 Mousse is one of the best products to use on thin hair. Because of its clever formula, it swells once it's dried, so it actually helps to create the impression of fuller-looking locks. For a non-messy way of applying mousse, and to ensure that you've really covered every strand, squirt some product onto a comb, and then comb it through your hair for even distribution.
For best results, we recommend TRESemmé Volume & Lift Styling Mousse.
How to use hair mousse to reduce flyaways
Not a fan of the crunchiness of hairspray, or the stickiness of creams and waxes? Rest assured you can use hair mousse to help banish flyaways (yes, really!). If you're creating an updo, apply a small amount of product to the top section of hair, then use a very fine comb or an eyebrow spoolie to gently brush the mousse backwards, smoothing down flyaways as you go.
When wearing your hair down, quirt some product into the palms of your hands and gently brush them over your hair for a smoothing effect. You'll be left with smooth locks!
How to add texture and definition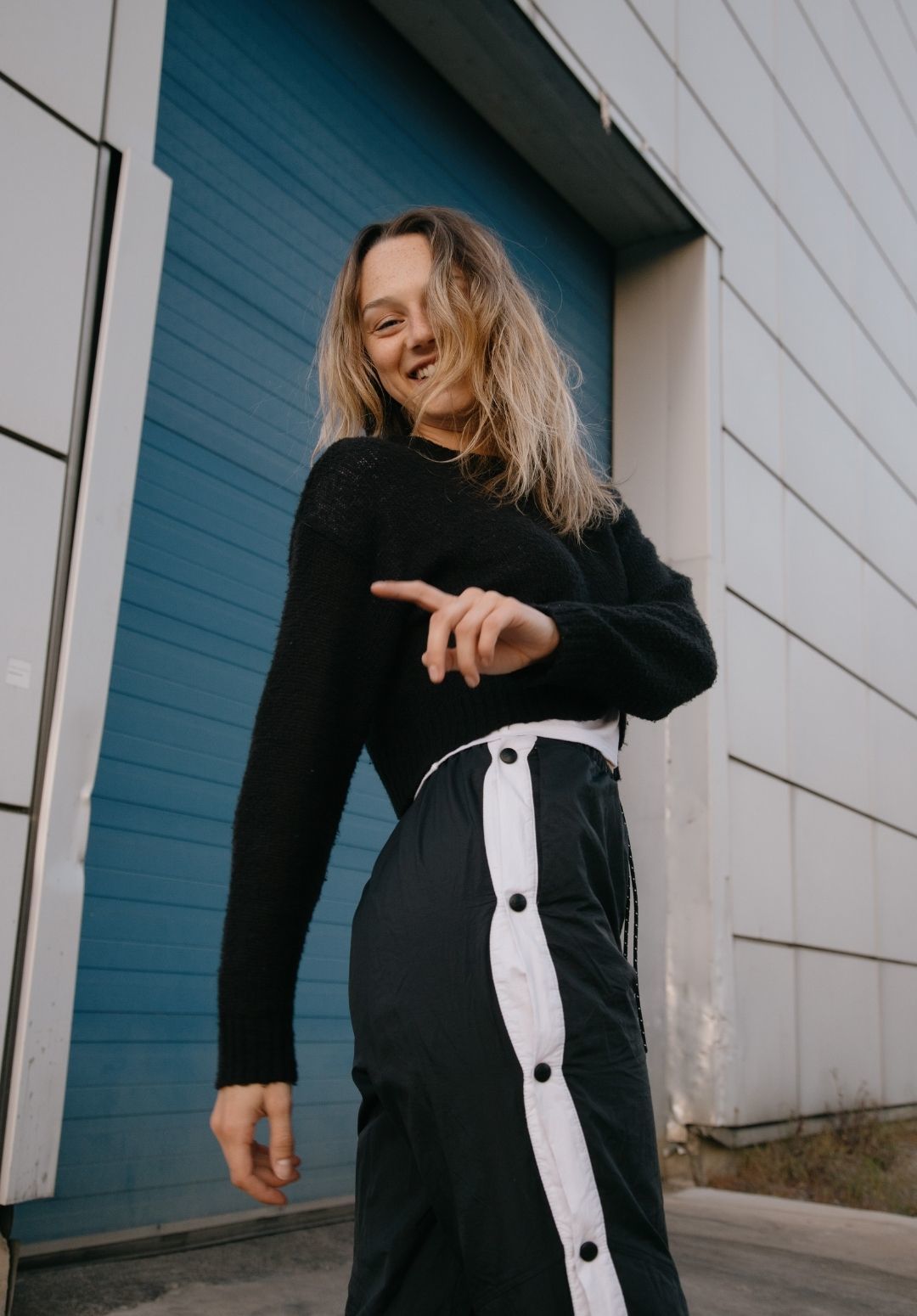 Whether you have short or long hair, mousse is the perfect product to add texture and definition.
To get a messy look with lots of movement, apply the product to towel-dried hair, then twist sections of your hair before blow-drying. Once your mane is completely dry, tip your head upside down and shake! When you flip your head back up, you'll be left with boosted texture and subtle, messy waves.
How to use hair mousse to style curls
When styling your curls, use the scrunching technique to apply your hair mousse. Starting with damp hair, squirt a small amount of product into your palm. Then, working your way around your head, gently scrunch your curls to help accentuate their curly shape while distributing the mousse. Use a diffuser to dry your hair to get the style you want. By doing it this way, you'll achieve soft curls, as opposed to stiff ones!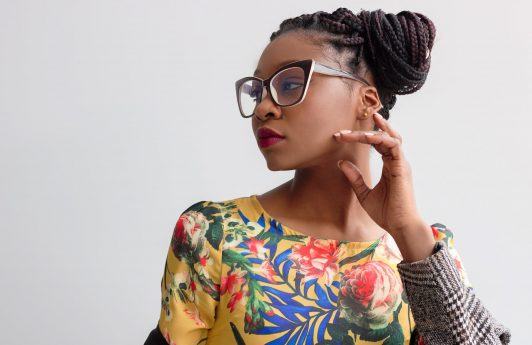 Gallery
25 Best Long Professional Hairstyles For Women in 2020
Trying to style your long hair can get a little frustrating, especially when you want professional hairstyles for work that are still super cute. On the flip side, having an office-approved style can also be tricky when you want to be unique and creative with your look. But have no fear, we're here to help! […]
See article