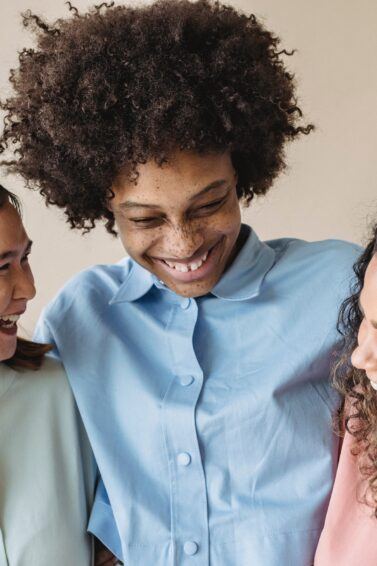 How does health affect hair and what can you do about it? Find out this World Health Day.
We may think that to keep our hair looking picture-perfect we need the best style, the best tools and the best products and in some cases that's true. But let's not forget that hair is also part of your body and the overall health of your body can definitely affect your hair — whether we like it or not.
This is why this World Health Day we decided to dive deeper into the importance of being healthy and how it can really affect our hair. Because let's be honest, if we could eat our way to healthy hair we totally would! Here are a few things we found.
What are you eating?
One of the biggest ways that our health can affect our hair is through what we eat and drink. Those leafy greens may be there to help us grow 'big and strong' but can also help our hair grow healthily.
Protein & Iron: If you've noticed a loss of hair through fallout or breakage this could be your body telling you that you're lacking some nutrients. Often this is a lack of protein and iron in your diet which both help with growth and development. To up your intake, try adding a few more leafy greens (spinach and kale are faves), eggs, beans and fish to your meals as a starting point.


Still adjusting your diet? Find some products with keratin to supplement the protein your hair needs. Try the TRESemmé Keratin Smooth Deep Treatment Mask once a week to smooth and give your strands some added nourishment.
Water: A huge portion of our body is made of water, which is why it's not surprising that "water makes up almost 25% of the weight of a strand of hair" according to Best Life Lifestyle Publication. This means if you're not drinking enough water, your hair will show it through dehydrated strands and split ends.

To prevent any thirsty threads, we suggest drinking at least 8 cups of water a day and using hydrating hair care like the Shea Moisture Coconut & Hibiscus Curl & Shine Shampoo and Conditioner.
Mental wellbeing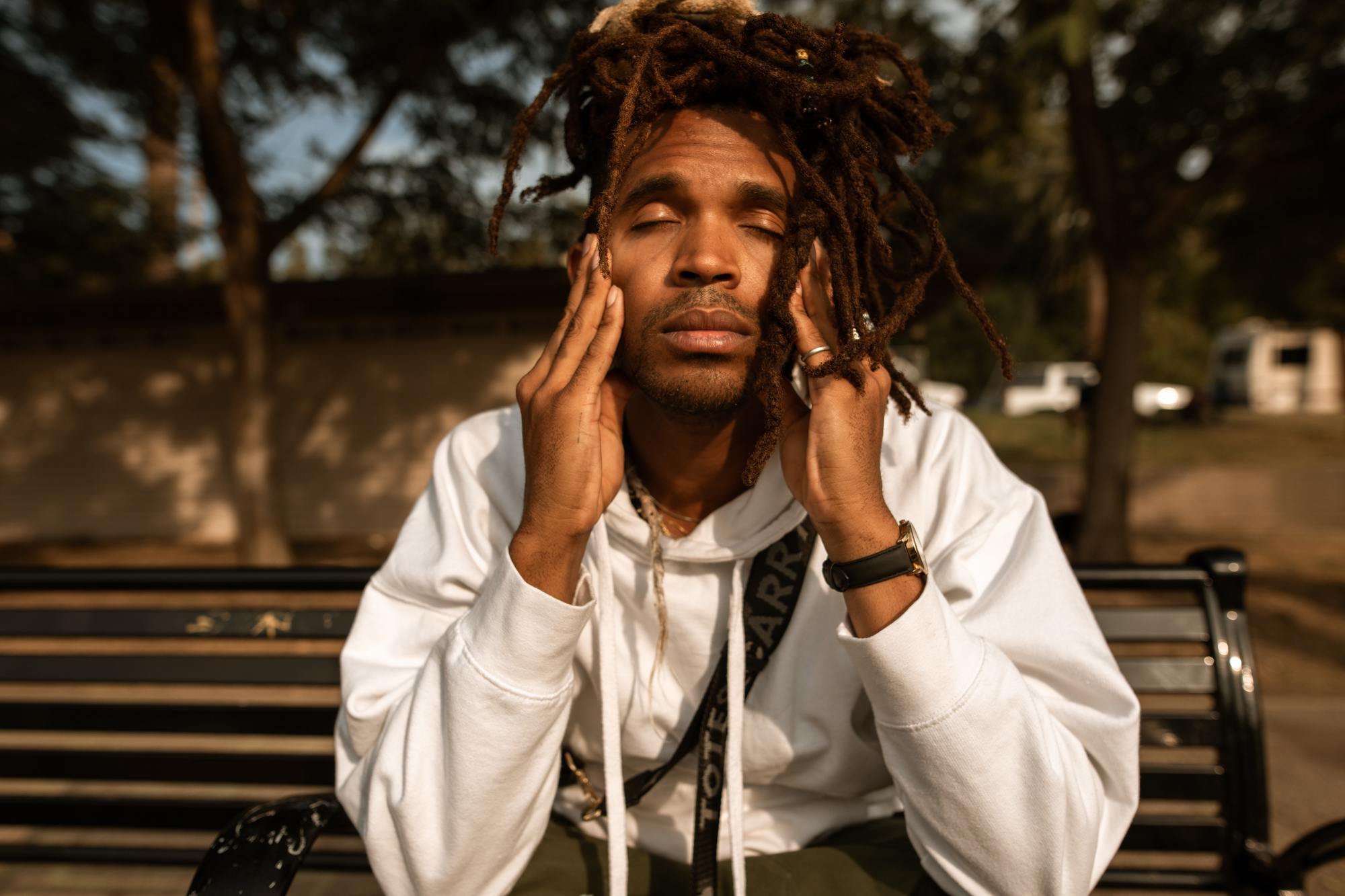 Our mental wellbeing is another part of our health that we don't always remember affects our hair. Feeling super stressed or anxious can actually affect your hair follicles and in some cases, cause hair loss and fallout.
It's always best to consult your doctor or dermatologist for a solution, but adding a few coping activities can also help. A few things we like to try are deep breathing or meditation; regular exercise; spending time with loved ones; and giving your hair some added TLC.
Products like the Dove Nourishing Oil Care Shampoo & Conditioner will gently cleanse hair whilst still giving it maximum nourishment — helping strengthen your strands.
Other health conditions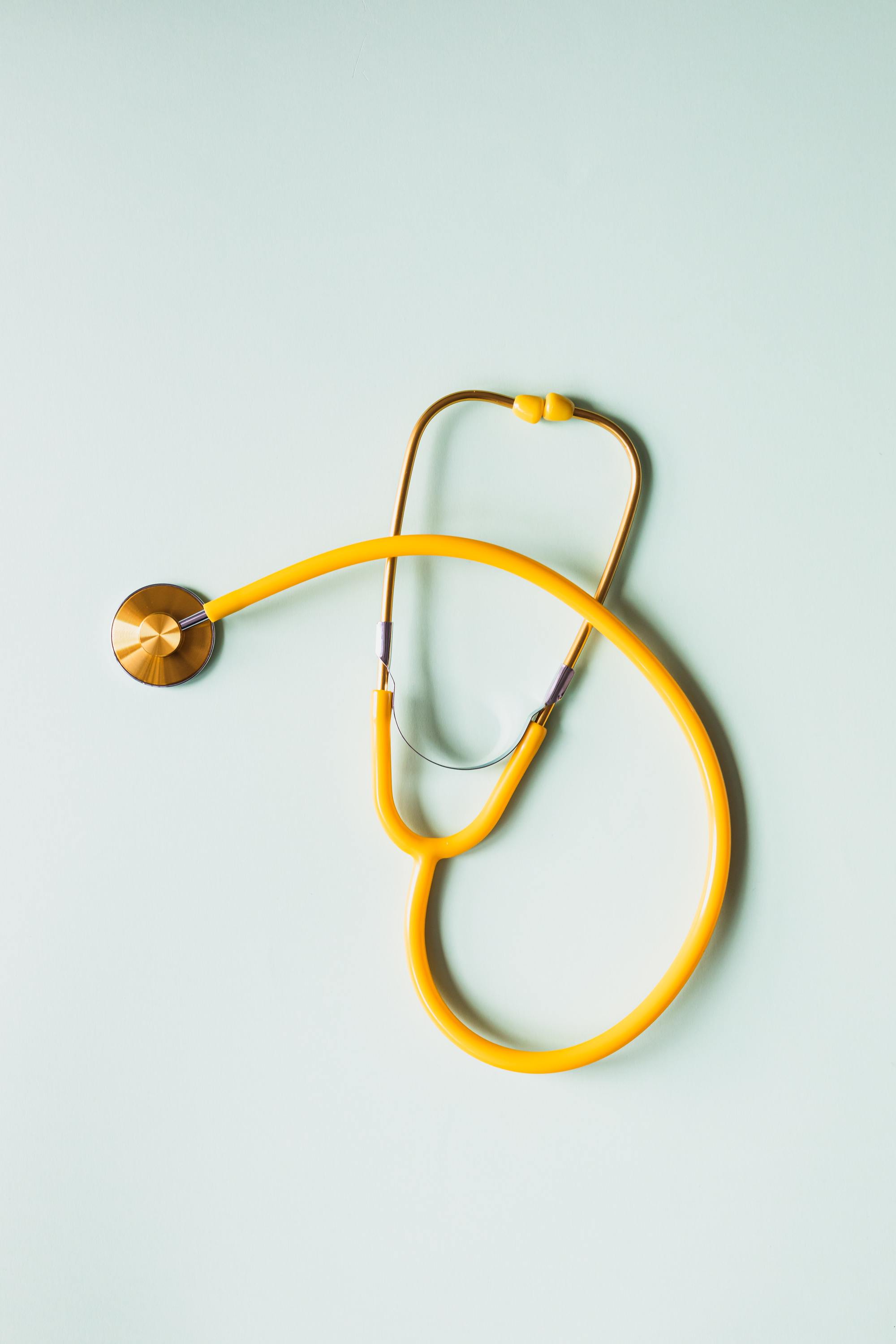 Health conditions may not be something you can change, but knowing about them can help how you treat your body and hair. If you start to notice unusual hair thinning, hair loss or scalp irritations we'd suggest visiting your doc for some advice and a general check-up. Some health conditions like thyroid issues, alopecia, lupus or other genetic conditions can all have an effect on your hair. Being prepared and knowing treatment options are the first steps to happy and healthy hair.
Prev Article
Next Article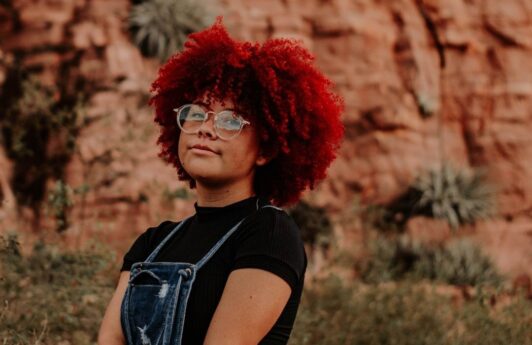 Article
How Long Does Semi Permanent Hair Dye Last? We Reveal How Often You Should Be Colouring Your Hair
Depending on the type of dye used, and your hair's condition and colour, a semi-permanent hair dye can last anywhere from 6-8 weeks, or on average 28 washes. Whether you're decorating your Pinterest board with acid brights, burnt orange balayage, or bold berry hues, experimenting with colourful hair has never been so popular. But before […]
See article