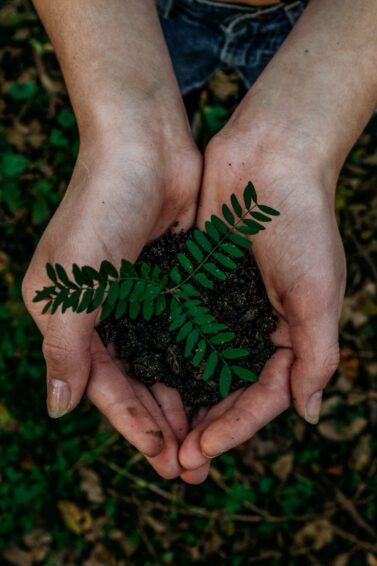 Earth-friendly products for a greener lifestyle
Every year, the Earth uses tons and tons of natural resources to create products that we use everyday. A lot of the time these products have one use and their packaging is thrown away straight after. Which is why this month we want to encourage everyone to think twice about what they throw away and instead, find some earth-friendly products that can be recycled.
To help you out, here's some info on one of our favourite earth-friendly brands — Organics. Read on to find out more about these fan fave earth-friendly products.
#TheOrganicsLife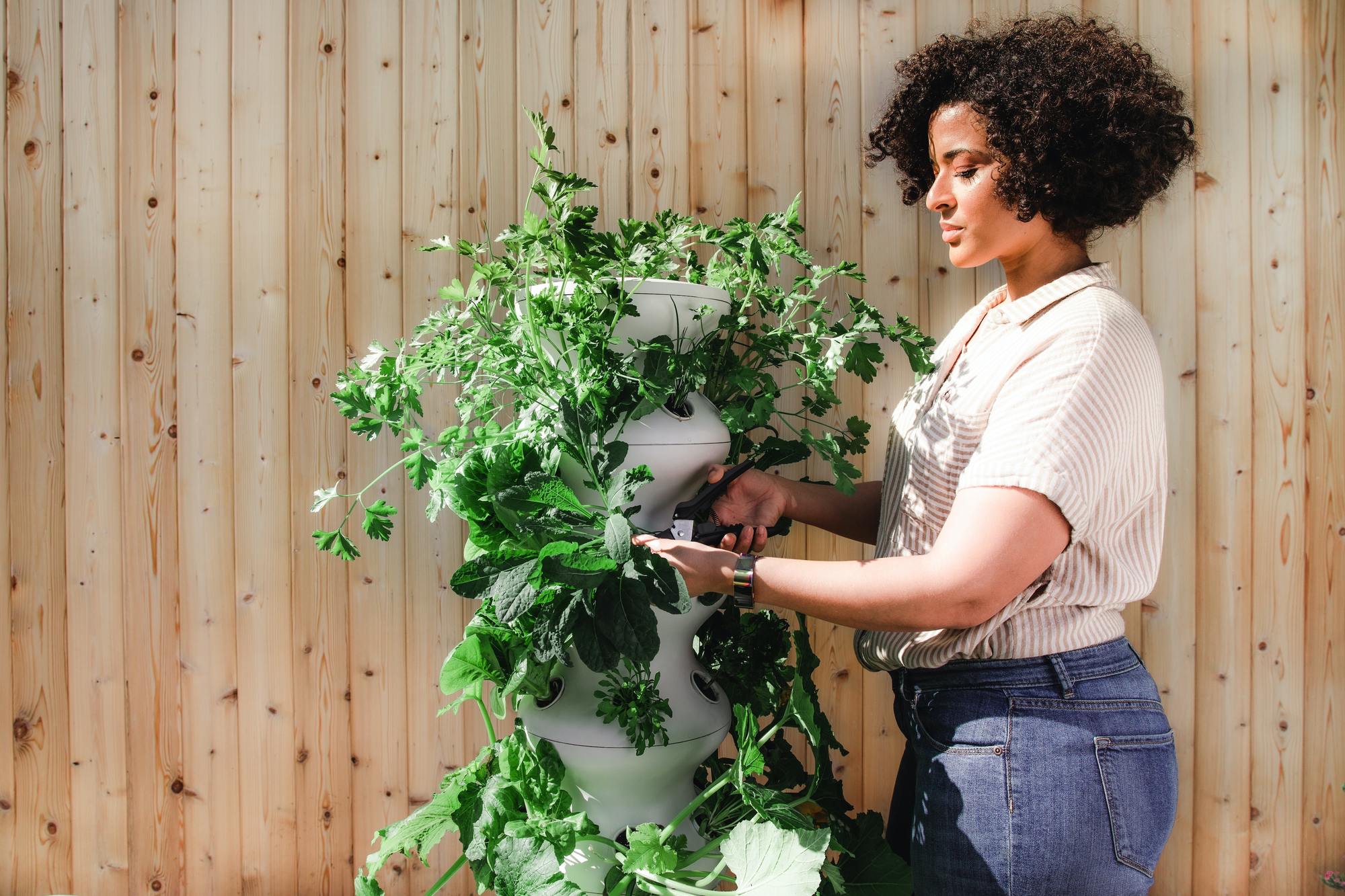 Organics is a local gem that's become a fan fave on South African shelves. The brand has a wide range of products that are for pretty much everyone, including the little ones (which makes it mom and dad's go-to).
Organics' greatest inspiration is nature, and not just inside the bottle but outside too! From using natural ingredients like Shea Butter, to creating bottles from recycled plastic — being inspired by nature is not just about ingredients, it's about living a greener lifestyle to take care of nature.
To do this, Organics has made all product packaging using 50% recycled plastic materials. See those small black speckles on your Organics bottles? Those actually come from the recycled plastic. In addition to this, all Organics bottles are 100% recyclable! Meaning all plastic from your used bottle can be recycled and made into something new.
And if you don't want to immediately recycle all of your bottles, why not reuse them? The size and shape of the Organics bottles make them perfect to cut and create mini pot plants, stationery holders, or even sanitiser dispensers.
Products inspired by nature
So we know that Organics can help you live a greener lifestyle but, "Is it really that good for your hair?"
We say yes. Not only is Organics an earth-friendly brand, but it also contains natural ingredients that nourish and are designed to benefit different hair needs.
For example, the Organics Daily Care Shampoo & Conditioner is perfect for someone looking for a daily wash routine. The shampoo and conditioner are enriched with Aloe Vera to hydrate your hair and scalp whilst still gently cleansing.
The Organics Repair & Care Shampoo & Conditioner on the other hand is a richer formula containing Shea Butter. This shampoo and conditioner are designed to give hair intense moisture and reinforce each strand for stronger hair.
If you're looking to soften and smooth your hair the Organics Silky Smooth Shampoo & Conditioner Range is a go-to. It's infused with Argan Oil, specifically formulated to nourish, smooth and get rid of pesky flyaways.
Another Organics fave that is loved by parents is the Organics Kids Coconutty 2-In-1 Shampoo & Conditioner. This 2-in-1 contains fruit extracts, is dermatologist tested, and has a "no-tears" formula making it gentle enough for the little ones.
Prev Article
Next Article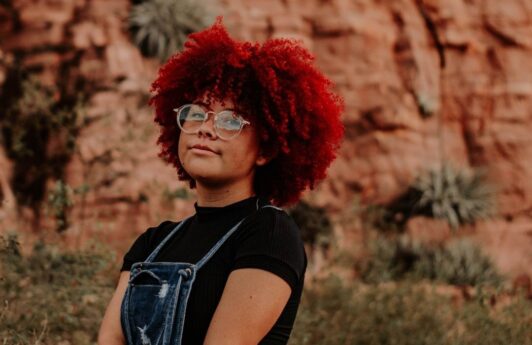 Article
How Long Does Semi Permanent Hair Dye Last? We Reveal How Often You Should Be Colouring Your Hair
Depending on the type of dye used, and your hair's condition and colour, a semi-permanent hair dye can last anywhere from 6-8 weeks, or on average 28 washes. Whether you're decorating your Pinterest board with acid brights, burnt orange balayage, or bold berry hues, experimenting with colourful hair has never been so popular. But before […]
See article