Hair Serum
Hair serum is a styling product that works like a buffer for your hair, it coats the surface of your hair and helps protect it from forceful brushing, heated tools, and environmental stresses. These miracle multitaskers make strands appear shinier, smoother, and healthier-looking and can be used on hair throughout the day to keep it smooth and nourished. It's weightless formula also means hair doesn't get overloaded, but retains response and seals the cuticles. But, this all does depend on the type of serum you use.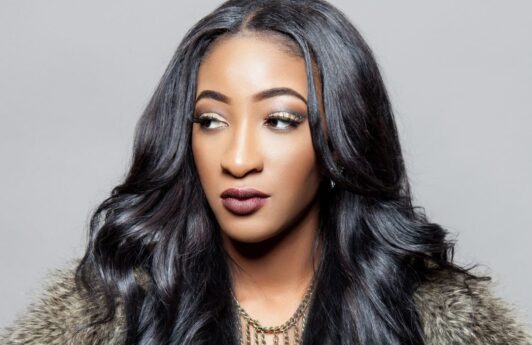 Article
6 Miraculous Hair Serums for All Hair Needs
Shiny strands coming your way thanks to serum.
See article