Making It Modern: How to Texturise Men's Short Hair
If there's one thing we love when it comes to men's styles, it's mixing the old with the new. We've already covered some of our favourite modernised haircuts like the undercut. But today, we're going to tell you exactly how to add texture to men's short hair. Because—newsflash!—short and sleek can read a bit old-school when styled incorrectly. We love texturised styles for men because they make classic cuts look more casual.
When you add texture to men's short hair it can do two things: 1. create a fuller-looking head of hair for thinning hair and 2. It tones down the volume a little on thick hair. No matter which hair type you have, adding texture to your hair can be beneficial in multiple ways.
Read on to learn how we style texture into men's short hair:
Step by Step: How to Texturise Men's Short Hair
1. Start off clean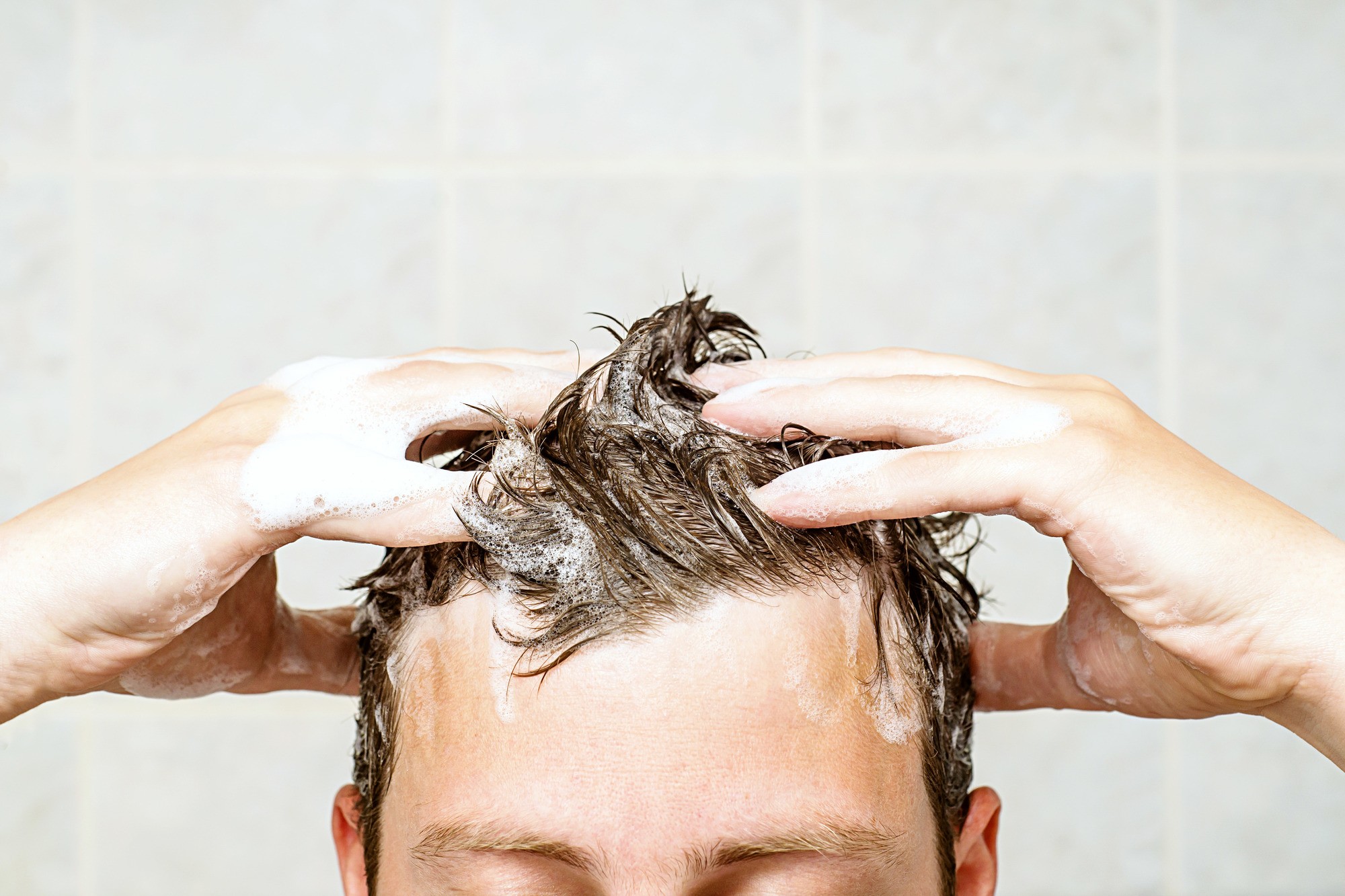 As with any other style, we suggest starting with freshly washed hair; it just looks better and helps you style your hair appropriately for this look.
We suggest you use  Dove Pure Care Dry Oil Shampoo + Conditioner when planning to style and texturise your hair. This product will also help any product buildup you may have. The oils will help keep your hair soft when using hair products.
2. Prep your style
For the short-but-textured look, we suggest drying your hair angled forward, towards your face. This goes for both super-short hair and hair that's a few centimetres long. Using a hairdryer is optional, but will also get you ready much faster. You want your hair to dry in a forward direction so that when you add the texturising product, you've got more contrast. Trust us, it's totally worth it.
3. Texturise with a razor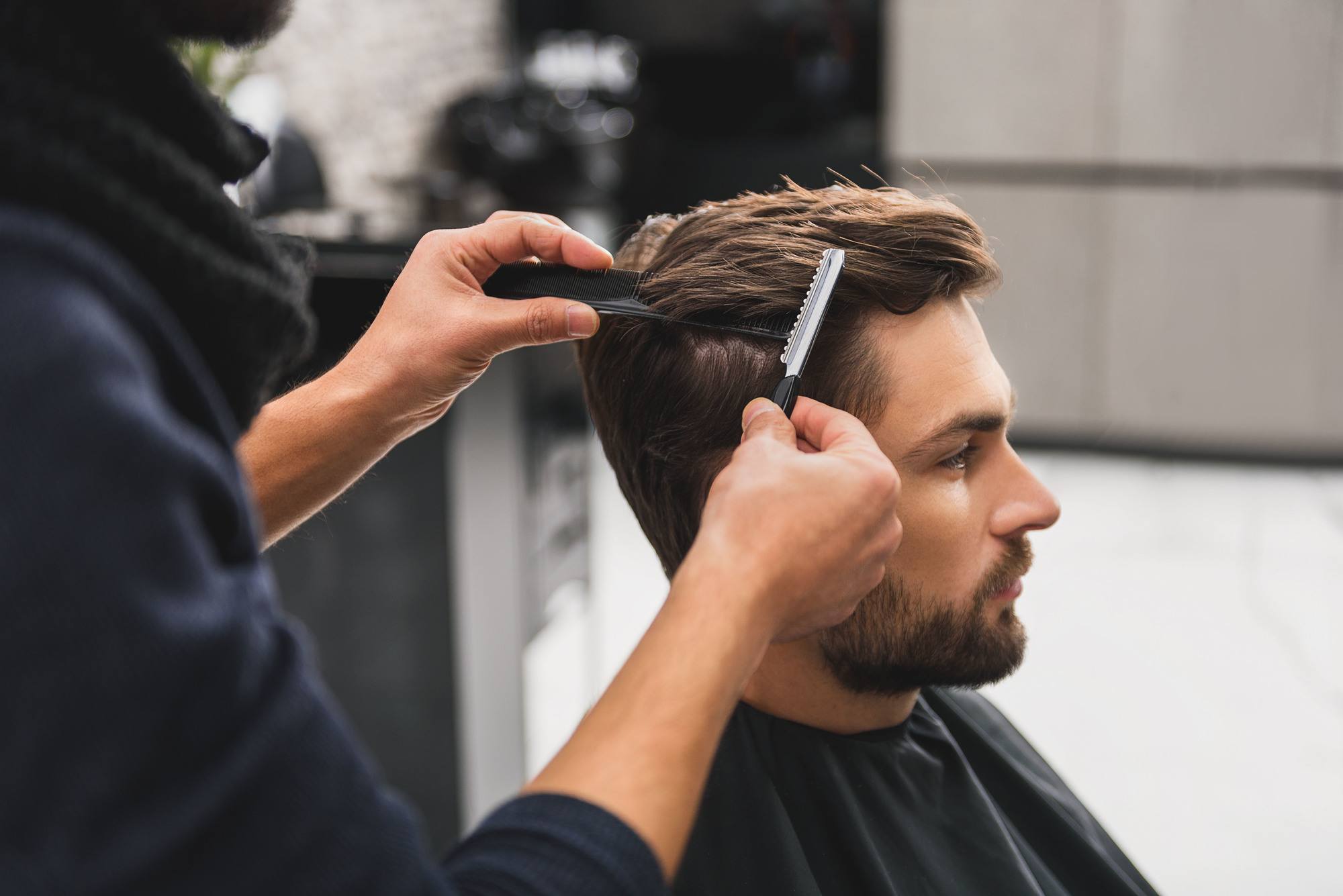 This step is completely optional, but if you're looking to achieve some additional texture before adding in your products, you can use a razor. If you're not comfortable doing it yourself – ask your barber. Alternatively, you can twist small or large sections of hair, and then gently lift the razor up. This will help create more variation in your hair in addition to the products. One thing to note is, this works best on thick, curly hair types!
4. Explore your product options
We have two favourite products to choose from to texturise men's short hair; they both create the same look but have different textures depending on your preference.
For a lightweight, mousse product use VO5 Extreme Matte Clay. It can create that rough, textured look, but looks natural, and provides a strong hold to ensure your hairstyle lasts.
The other product we recommend is the Toni & Guy High Definition Spray Wax, which adds definition and texture to your hairstyle. This spray wax also offers re-workability, so you can restyle your hair throughout the day.
5. Practice correct product application
For a texturised-looking style, the trick is to apply the product to dry hair. You really only want to use a very small amount of product to create this look. We recommend using around a R5-sized amount — make sure you aren't applying too much. Remember, you can always add more!
6. Tousle it out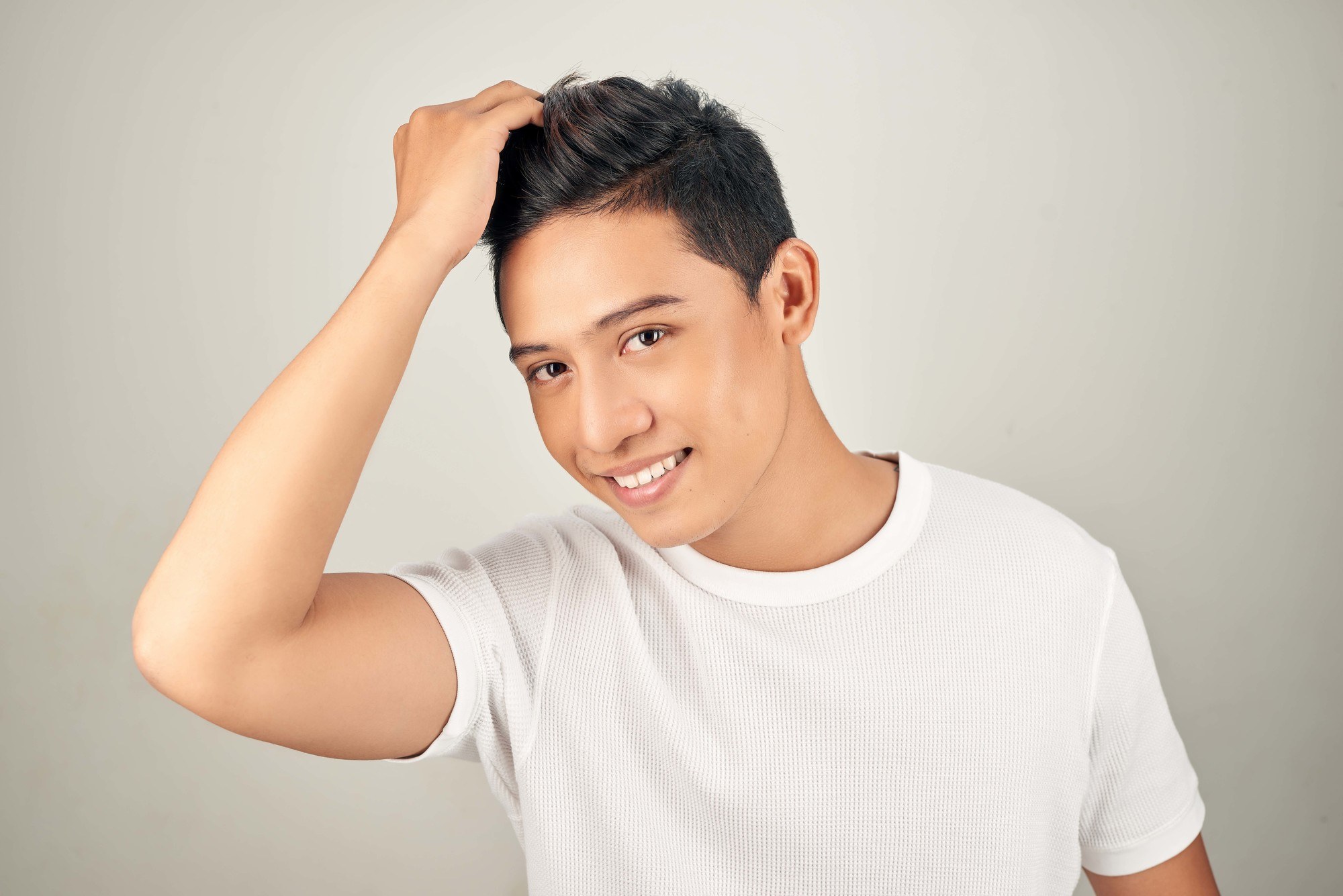 Just rake that product in and shake your hand throughout the top of your hair. After the product has been applied, you can pick and choose individual sections that you may want to add a little more product for a messy, texturised effect. If you are using a gel, make sure you're happy with the result before you let it dry.
Prev Article
Next Article
Gallery
How to Grow a Man Bun in 6 Easy Steps
Considering joining the man bun camp? Here's how to get there...
See article
Attempt to assign property "alt" on null