6 Best Curly Hairstyles for Men in 2020
Want to know how to rock your curly hair? Men with curls, step this way…
If worn right, curly hairstyles for men can be such a vibe. If you've got curly hair and want to know how best to wear them, or, if you're thinking about getting a men's perm but unsure how to maintain your new curls, you've come to the right place.
From loose waves to tight coils, and everything in between, the ATH team have shortlisted all the need to know hairstyles for curly haired men. See all your short and long curly hair desires covered, below.
1. Bedhead
The key to this runway look is to amp up your natural hair texture. Now, we wouldn't normally recommend rolling out of bed and into the outside world without brushing your hair, but in this case, it might just work.
2. '80s afro
We can't help but think of iconc '80s hair when we see these kinds of curly aro hairstyles for men. This look was super popular back then and has made a comeback in recent years – don't you just love it!
3. Curly fade hairstyles for men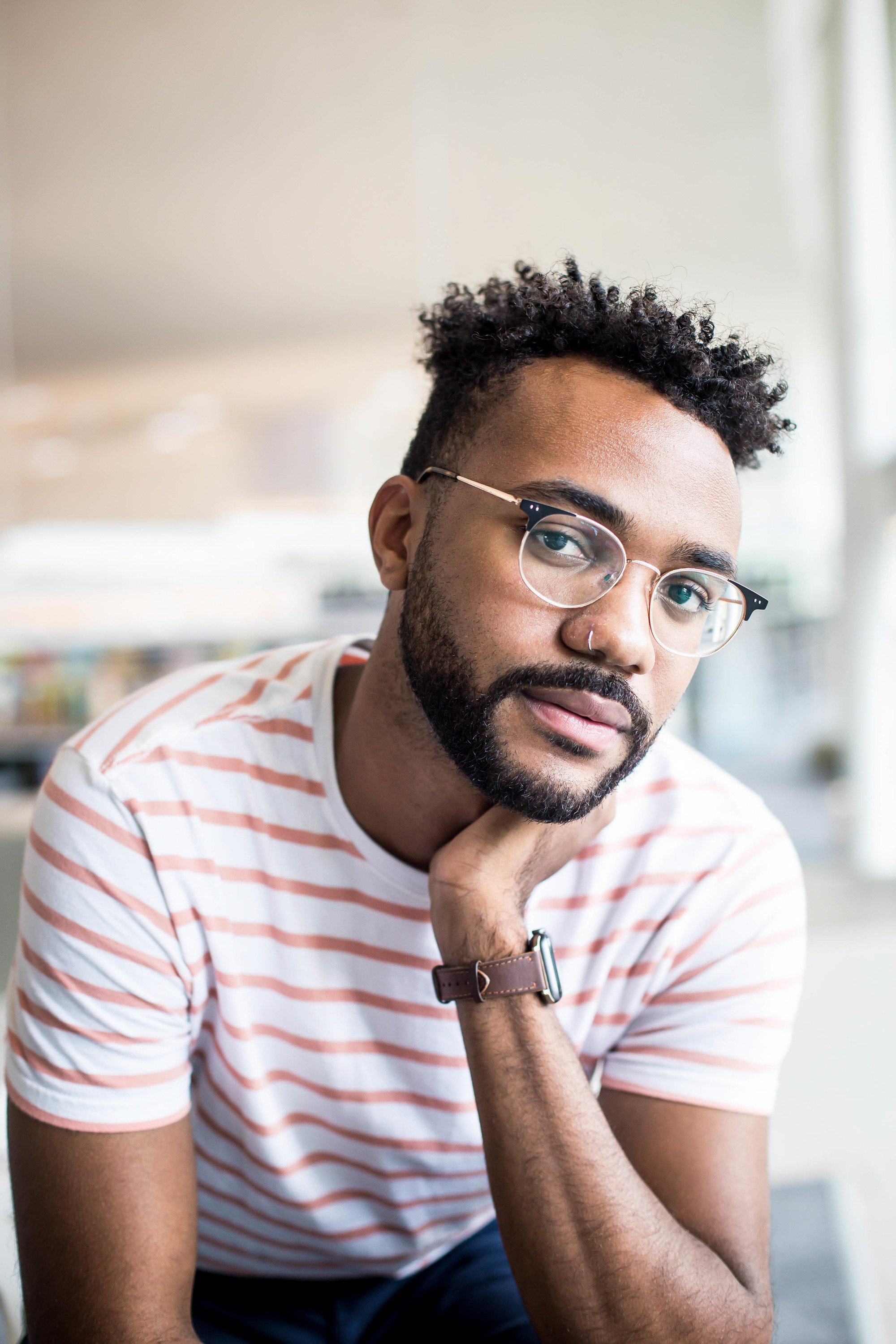 It may be that you have soft waves and want to enhance them with a new hairstyle. If so, have you considered trying out a fringe?
By balancing out the weight of your hair, you'll find it easier to boost your natural wave pattern.
Editor's tip: Use a sea salt spray like the TONI&GUY Sea Salt Texturising Spray to help define and separate hair to create texture and natural movement with a light hold. Spray evenly over damp or dry hair to create rough texture and tousled waves.
4. Long curly hairstyles for men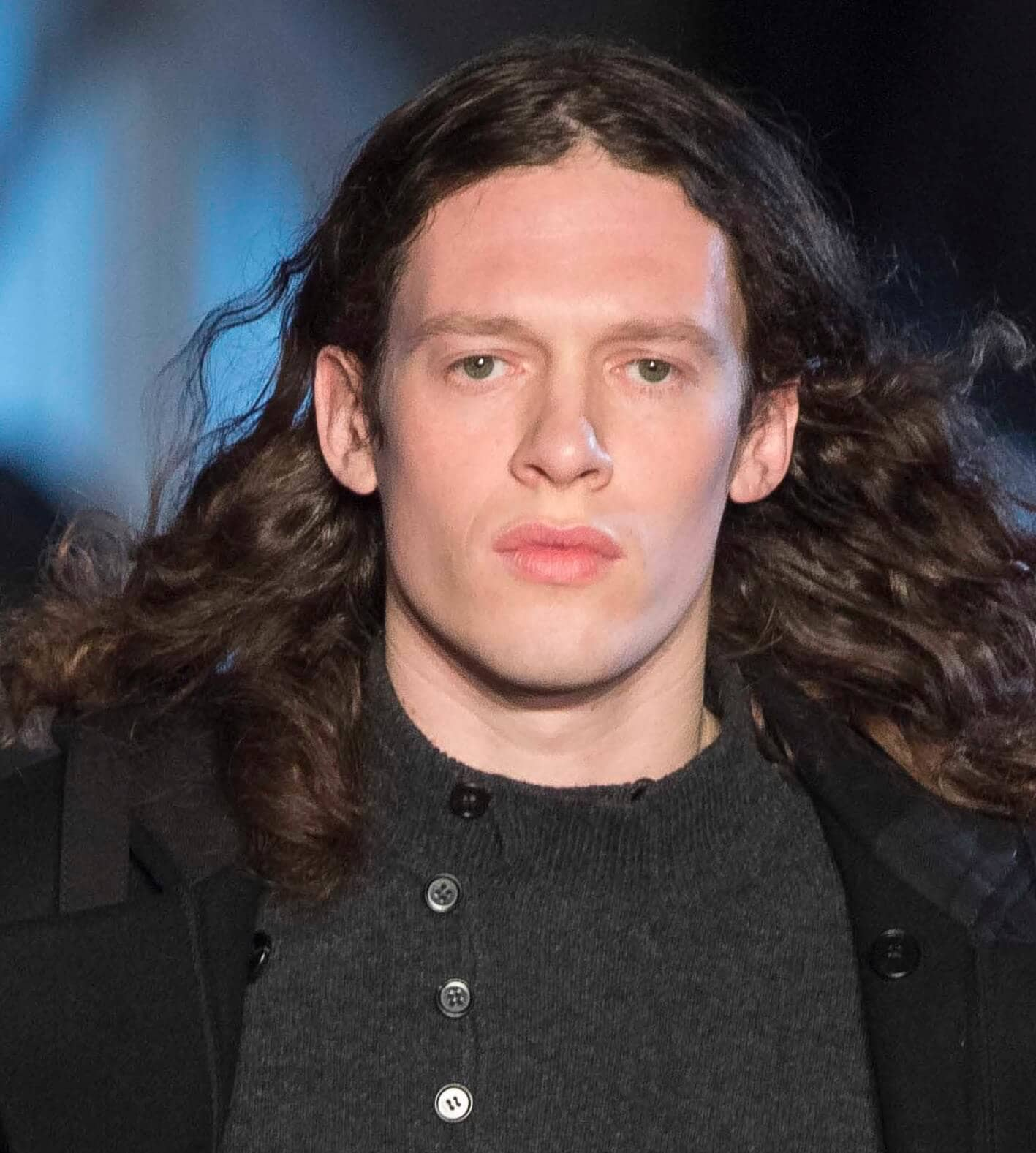 We all know that long hair is one of the biggest male hair trends right now, so it should come as no surprise that one of the top curly hairstyles for men on our list would be long flowing locks.
For a casual no-effort vibe, go for a disjointed parting down the centre and tuck your hair behind your ears.
5. Spiral curls
If you're questioning how to get curly hair or tempted to take the plunge and get a perm, chances are you'll love these extra bouncy curly hairstyles for men.
Remember that your straight strands will have to be around chin-length before getting a perm like this as you'll experience a lot of shrinkage.
6. Curtains
Lover of curtain hairstyles? You'll be pleased to know that curtain hairstyles can look great on those with curly strands.
Prev Article
Next Article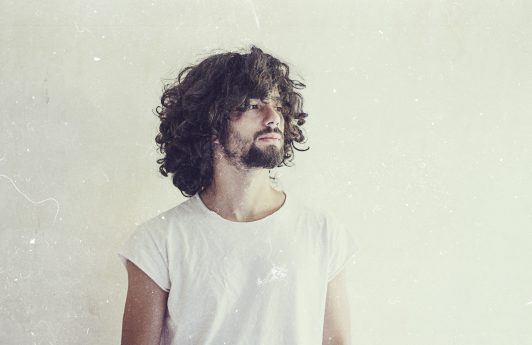 Article
How To Get Curly Hair For Men in 5 Easy Steps
Looking for curly locks? We've got you covered. According to the international catwalks and stylish trendsetters all over the globe, curls are officially back in fashion. This is good news for you gents with natural curls and coils. But for those without, it's probably left you wondering how to get curly hair for men, right? […]
See article