The best hair colours for every season
There's something about the different seasons that just match really well with certain hair colours. You just can't deny the appeal of bright shades for summer, and moody dark colours in winter. So, we've gone ahead and made a guide full of hair colour inspiration for each season of the year.
This is perfect for the forward-thinkers, pre-planners, and our gals who are always looking for inspo — why no try out seasonal colour ideas? We've got something for everyone, keep scrolling to find out.
Autumn
Autumn and warm, dusky shades are basically a thing. A true partnership. Think about it: autumn equals red, brown and orange shades. Pumpkin spice latte? Red and brown leaves? Cozy woollen knits in neutral colours? Yes! And the same applies to hair.
Pumpkin spice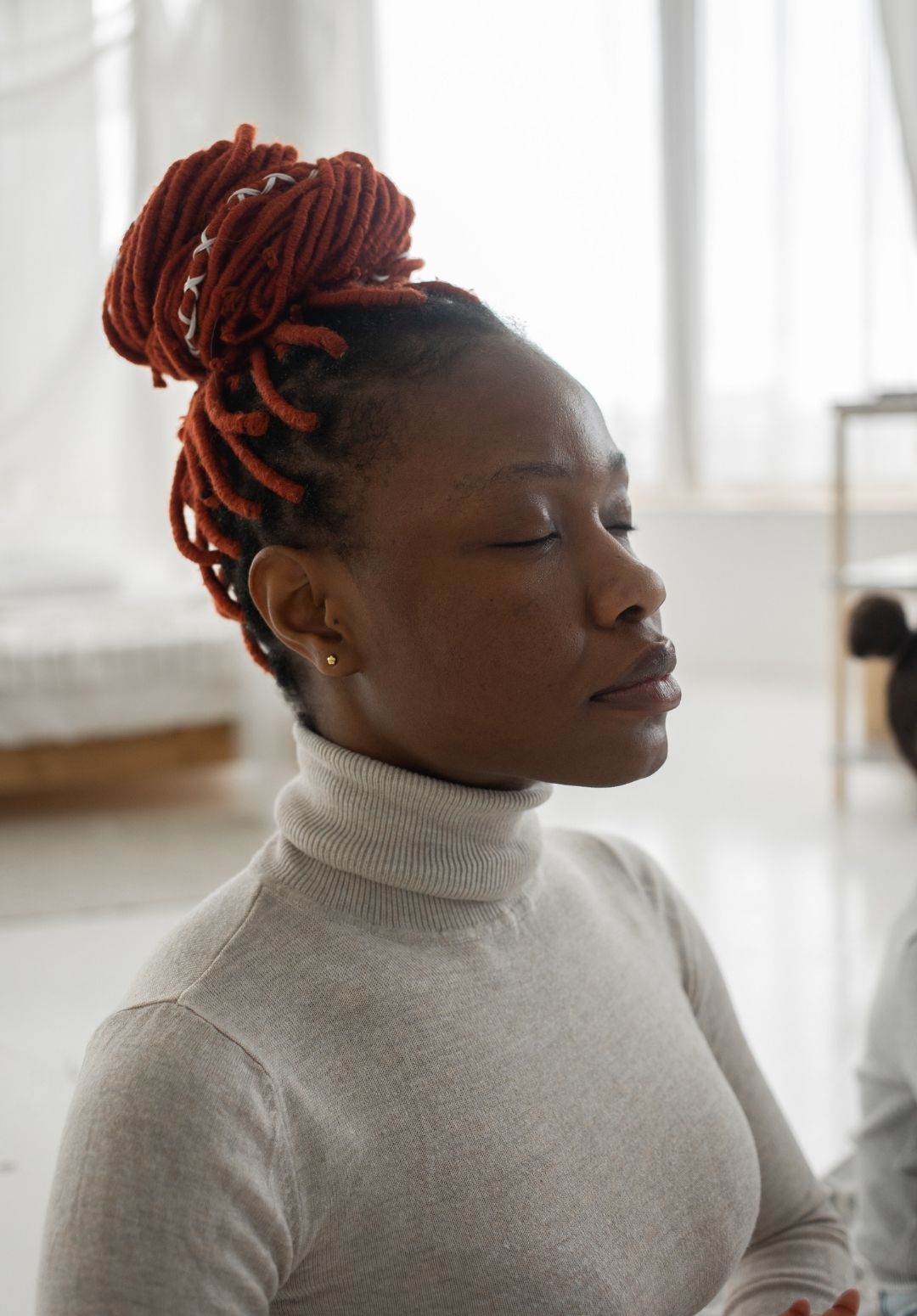 Starting off with the most iconic autumn seasonal colour: pumpkin spice. The great thing about this colour is that it looks amazing on just about everybody, so we definitely recommend giving this shade a try.
Warm brown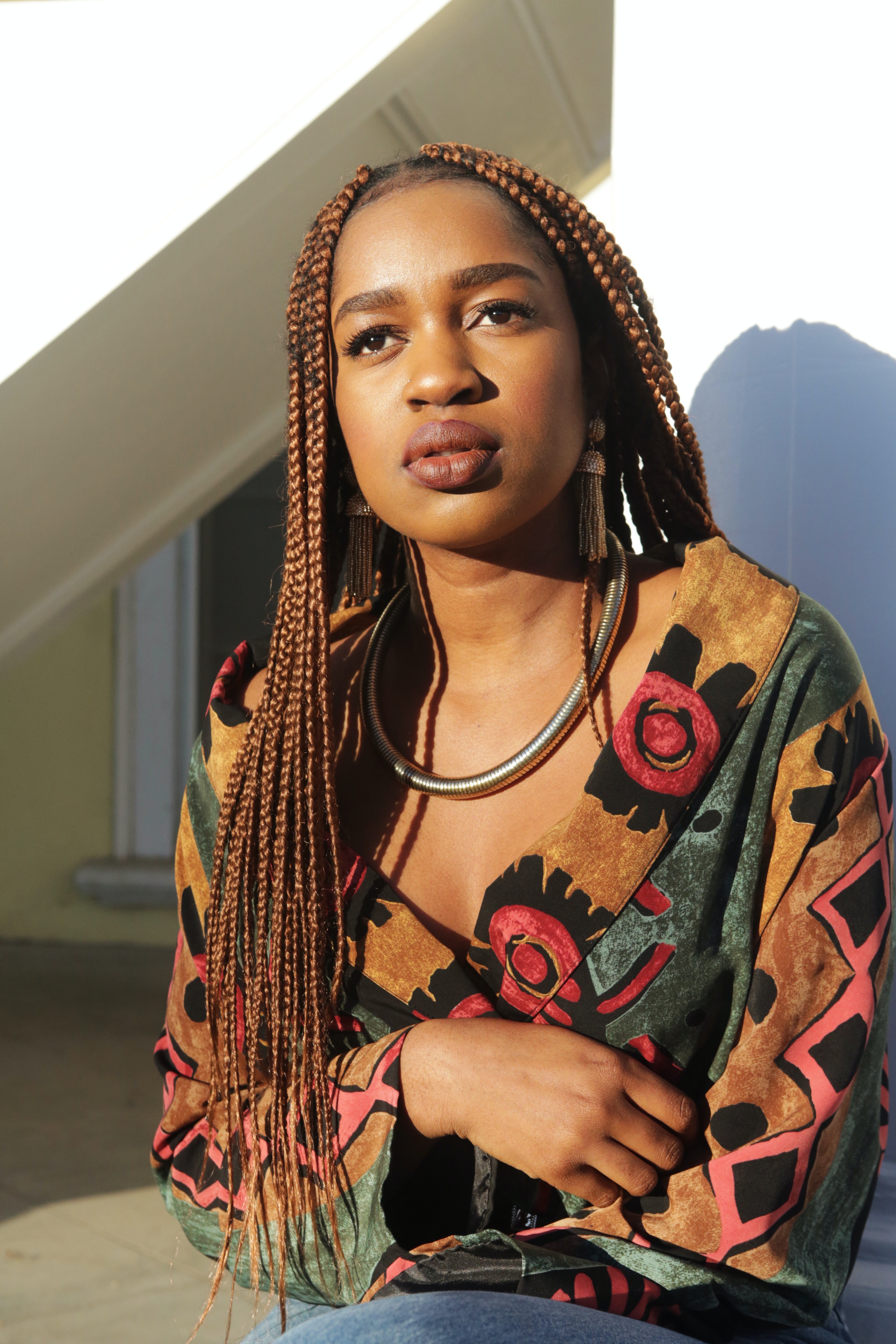 For a more laid-back look, warm brown is your best bet. This seasonal colour is pretty low-key while still being super interesting.
Dusky blonde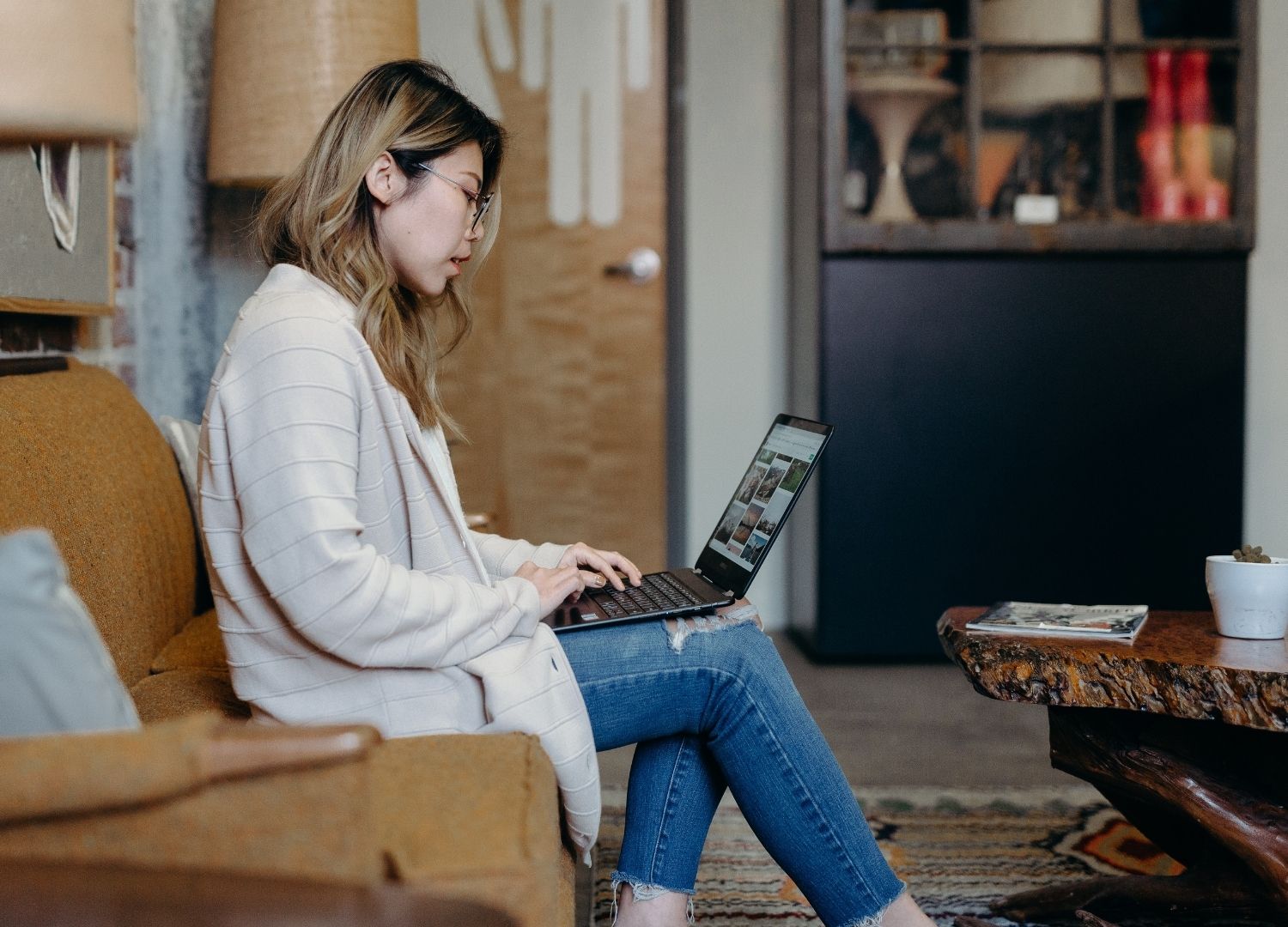 If you're a lover of light hair colours, don't fret — we've got inspiration for you too. To make any light shade an autumn seasonal colour, keep it dusky with dark roots, like in this pic.
Winter
The best hair colour inspiration for winter will usually involve dark, moody colours. You know, those shades that give off a chic or mysterious vibe — dark but intriguing.
Black ombre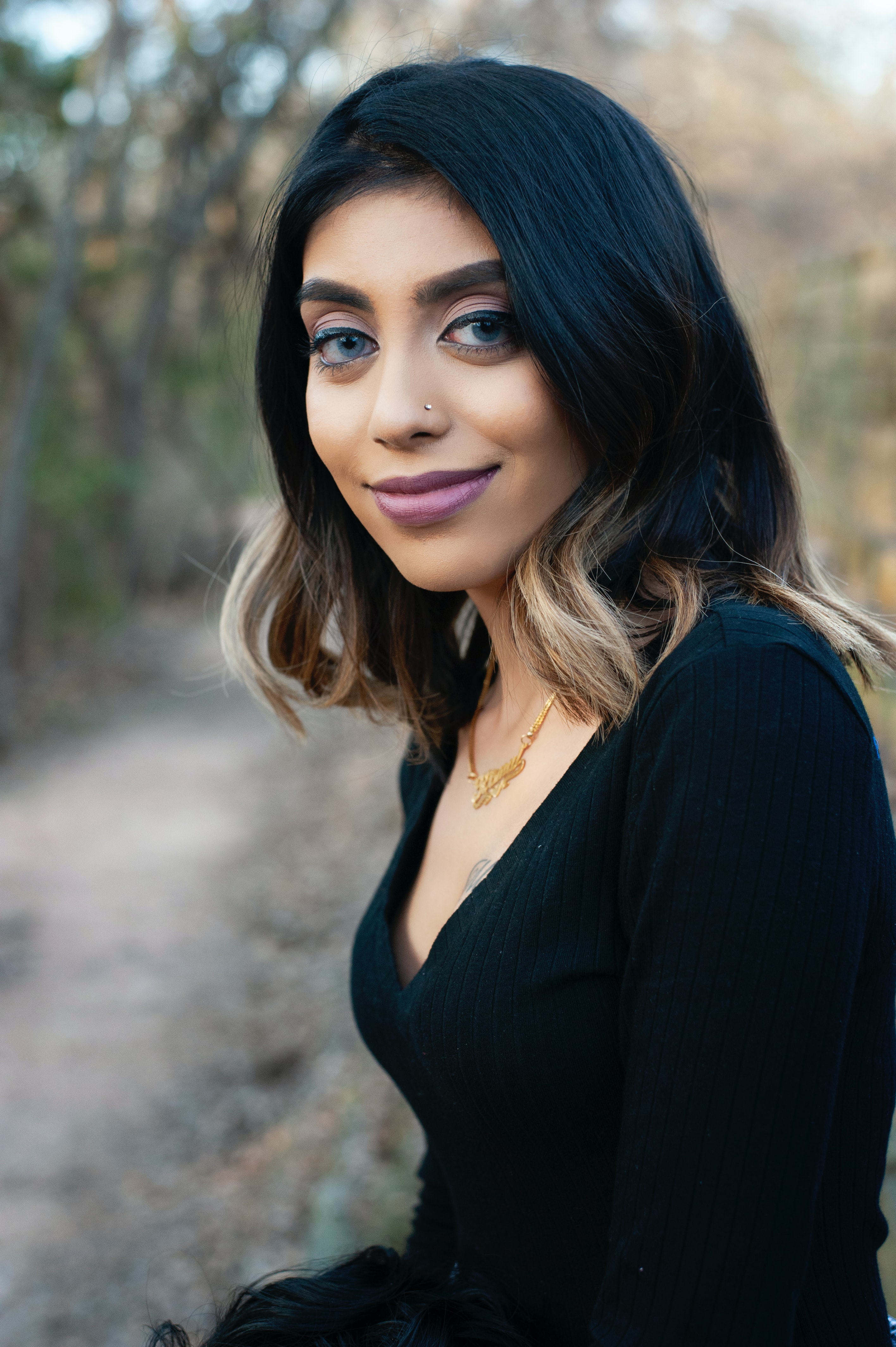 This is one of our favourite hair colour inspiration ideas for winter. Black roots and lengths with an ashy blonde ombre is just so striking. Defs give this one a try if you're a fan of eye-catching looks.
Editor's tip: When incorporating light colours into your winter look, make sure to use ashy or icy shades for the best winter effect.
Espresso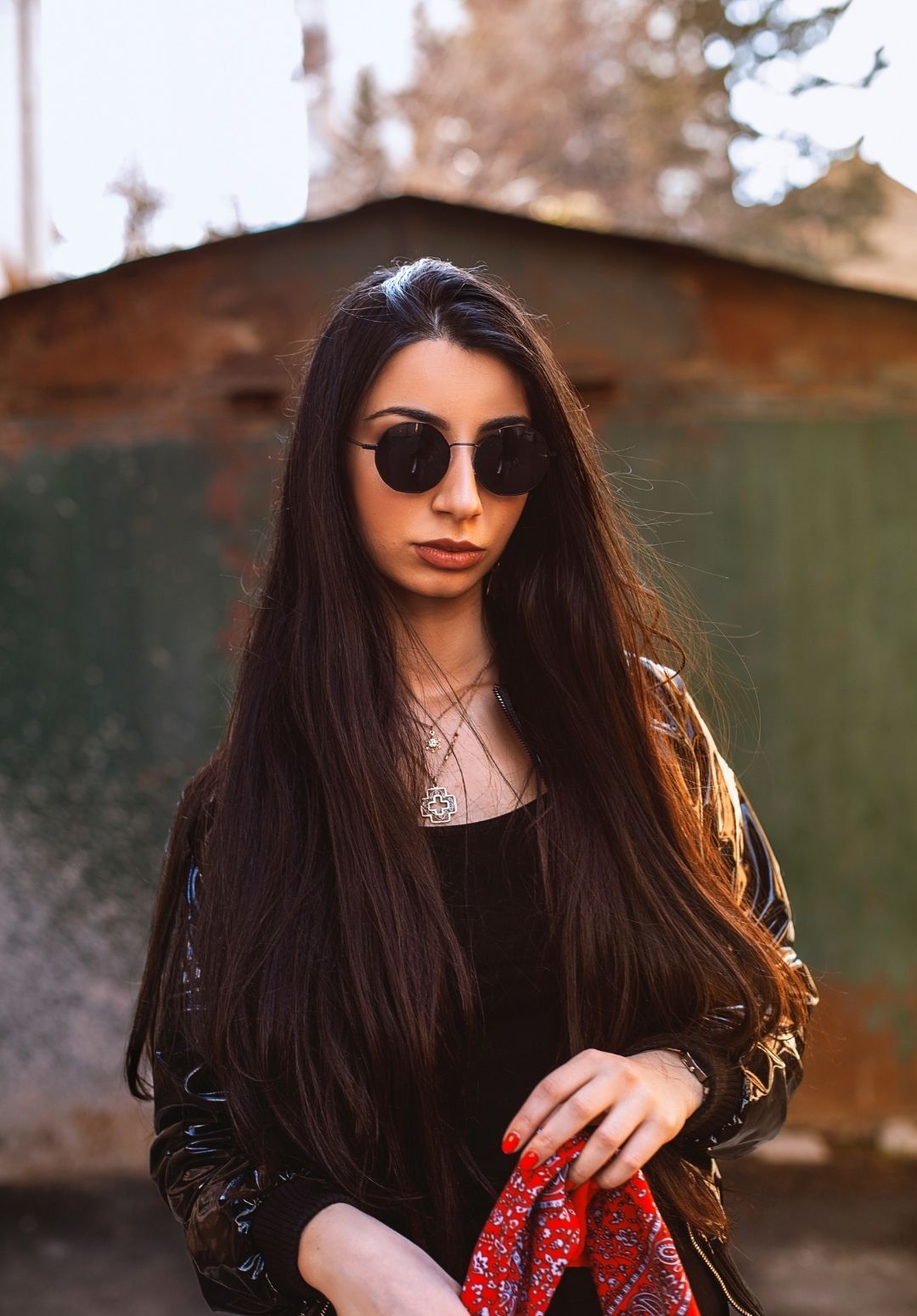 If you're more of a single-shade kind of gal, this espresso shade is a fantastic option. It's a beautiful dark brown that really shows off in the winter sun. You can't go wrong with this winter seasonal shade.
PRODUCT
Get this most out of this colour by giving it a gorgeous, healthy shine. We recommend using a bit of the TRESemmé Keratin Smooth Shine Oil. It will also moisturise and smooth your hair without weighing it down.
Dark teal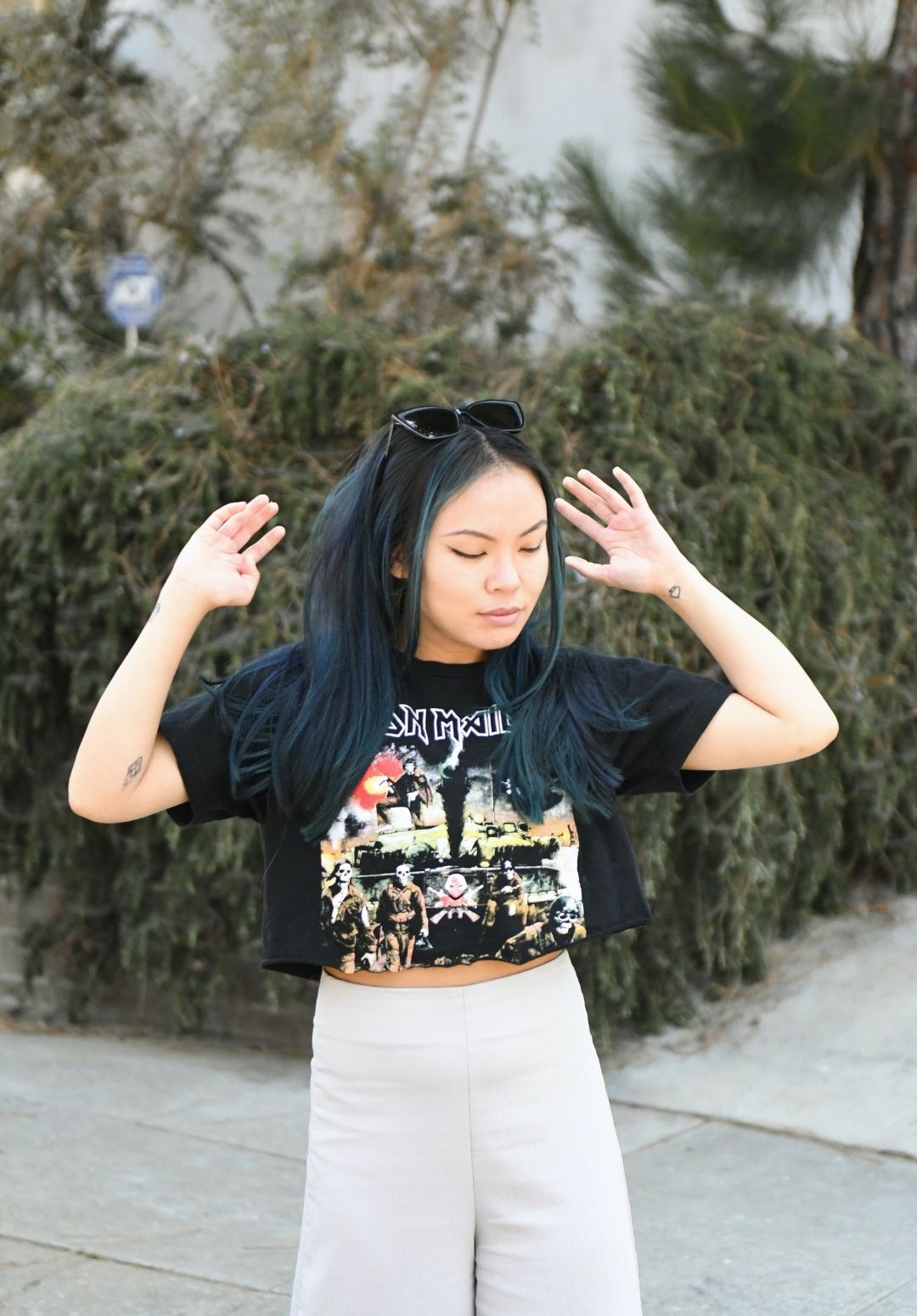 Not everyone likes to wear "natural colours" on their hair, and we get that. Which is why we bring to you: dark teal (heart eyes!!) This stunning seasonal colour is a great option for our super adventurous peeps out there.
Spring
Okay, moving away from the dark hair colour inspiration ideas, and onto the bright ones. Spring is a fresh and vibrant season that calls for fresh and vibrant colours.
Bright blonde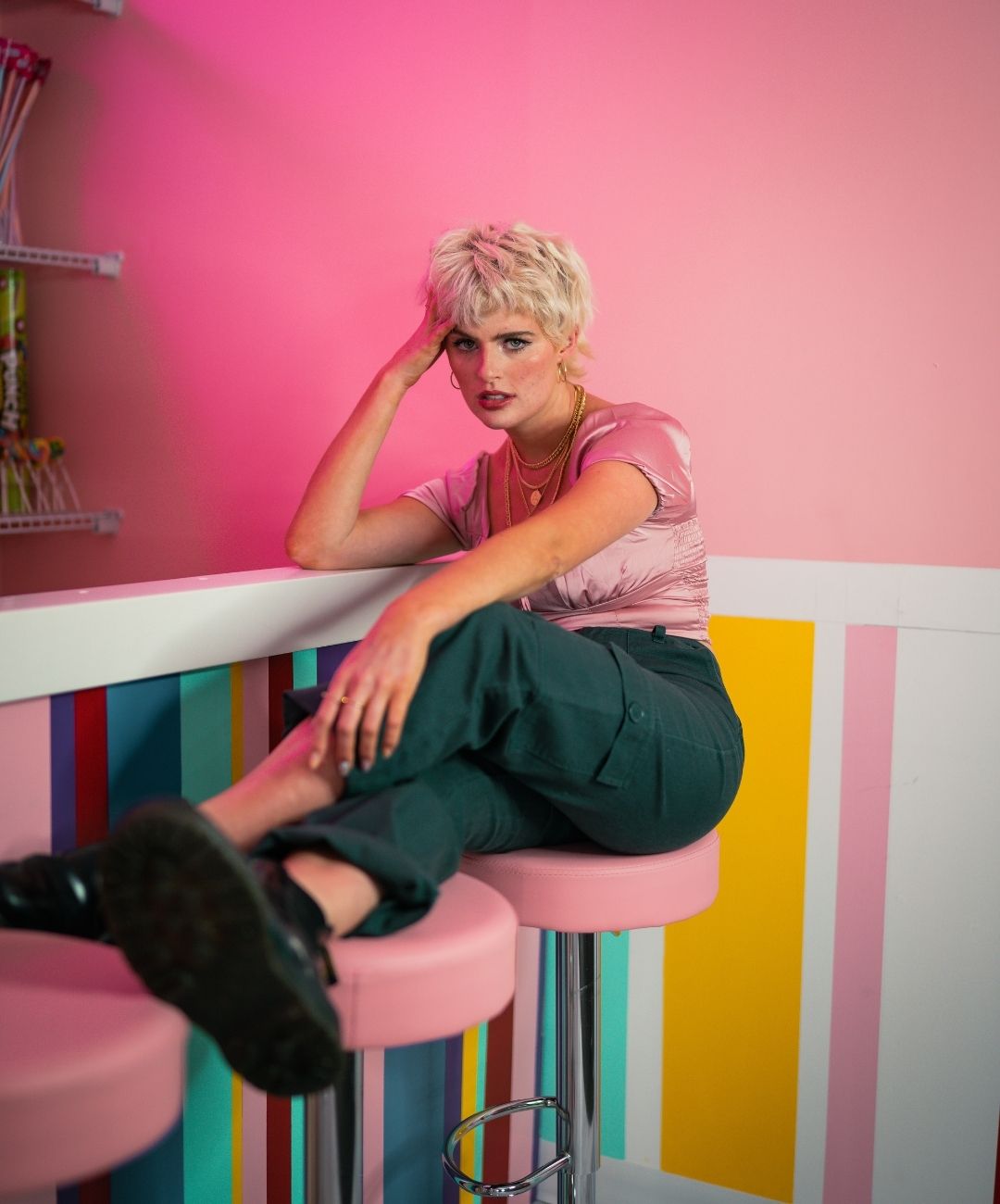 You simply can't go wrong with a bright blonde shade in spring. It's a versatile seasonal colour that will go with your entire spring wardrobe.
Pastels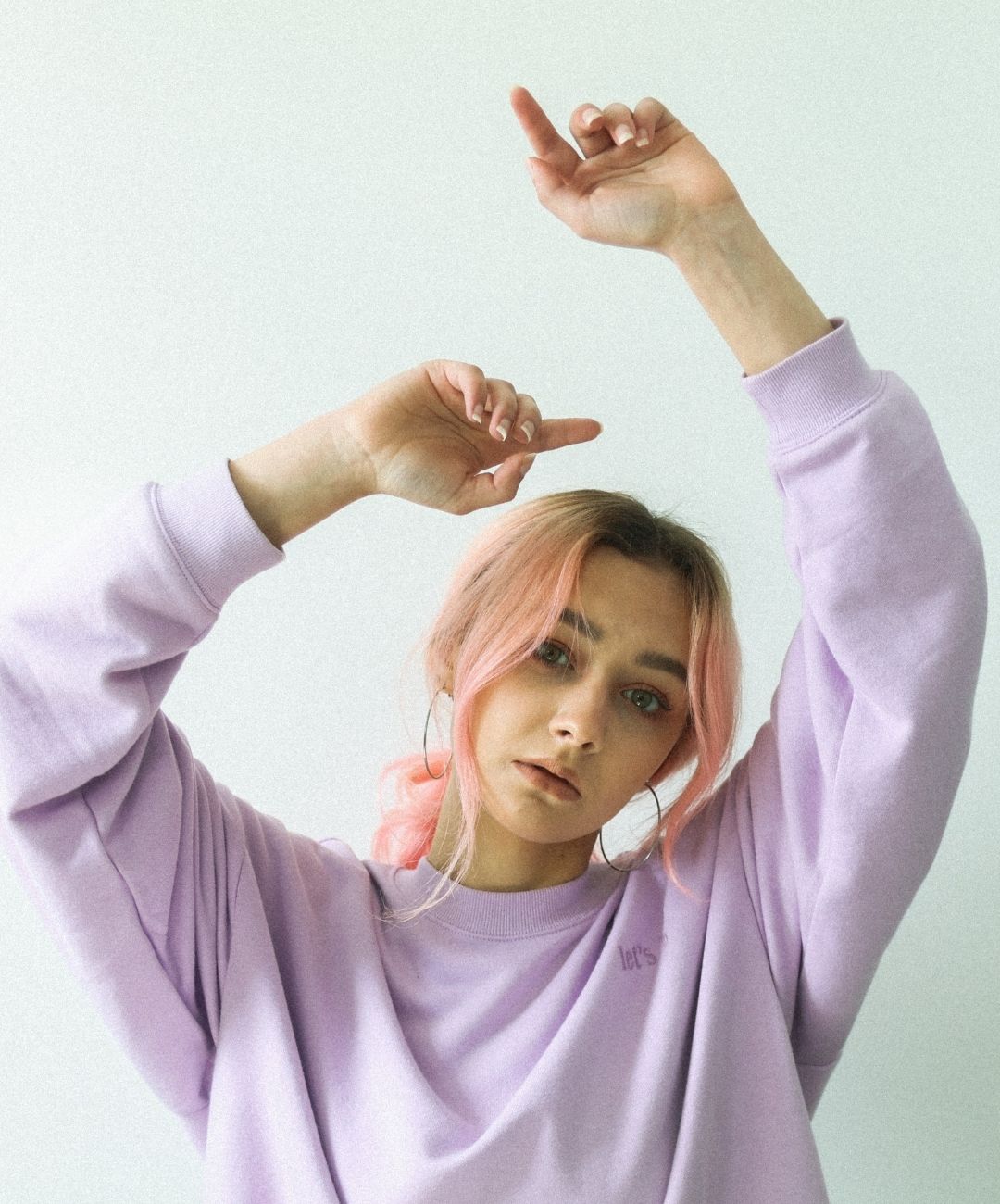 For a touch of whimsy, try out a pastel shade. Go crazy with whatever pastel shade you'd like, from pink to blue, it will all look amazing.
Editor's tip: If you've never tried a pastel shade before and you're a bit uncertain about it, we recommend having a pastel ombre on a blonde base, like in this image.
Sunflower yellow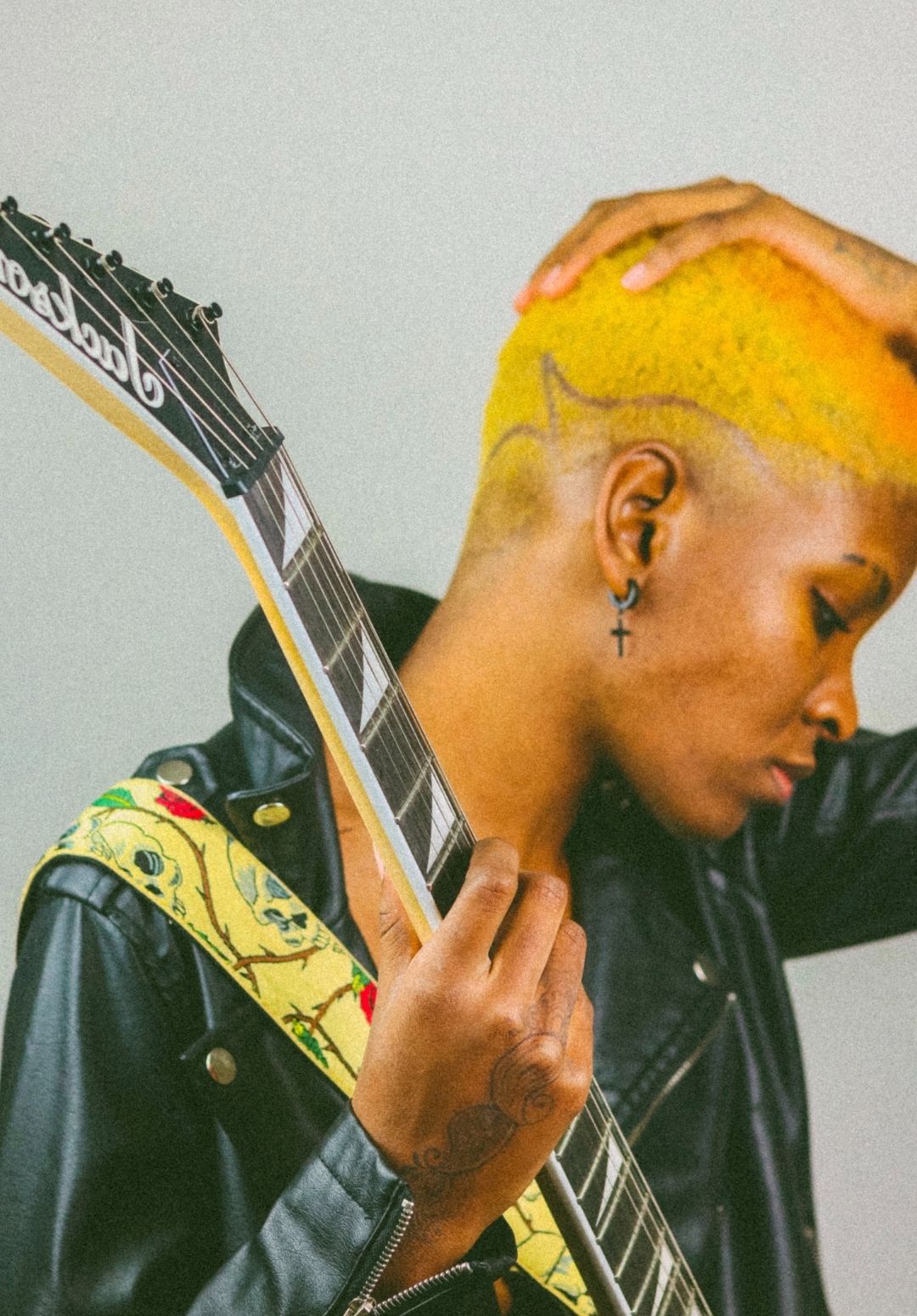 Nothing says "spring" more than sunflowers! So if you want a more bold spring seasonal colour, we highly recommend this shade.
Summer
The only season that is bright and more colourful than spring has to be summer. After all, the sun is out in its full glory, and we can't help but wear bright shades to match. So, seasonal colours for this season are pretty much guaranteed to have some warmth and brightness.
Platinum blonde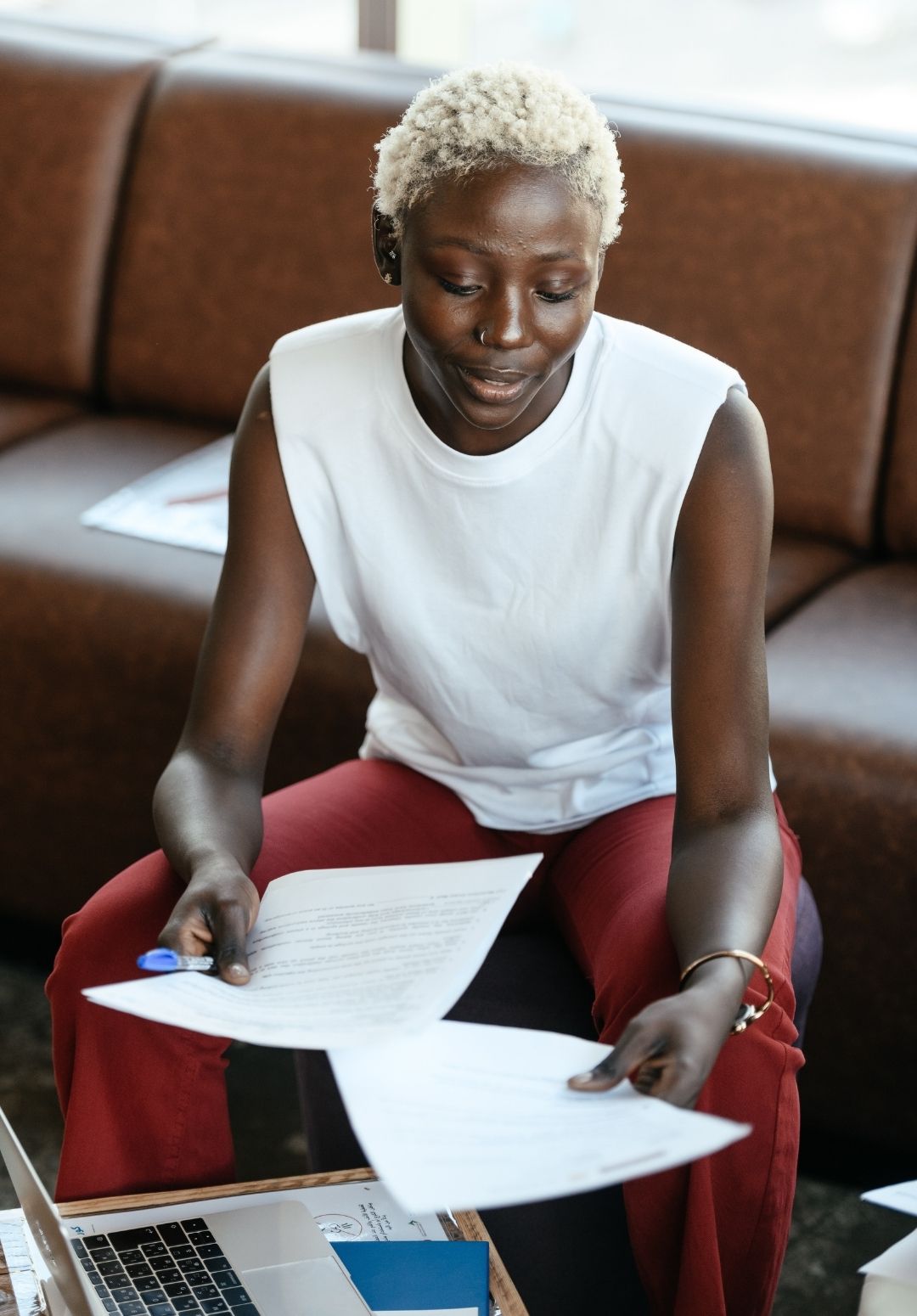 So when we said bright… we meant it. This platinum blonde shade is just *chef's kiss* for summer. It does take a lot of maintenance, but it's worth it.
Speaking of maintenance, one of the thing you'd need to consider is the health of your hair. Going this light can really cause damage, so you will need to keep your hair moisturised and use strengthening and repairing products to keep your hair in tip-top shape. Our top pick is definitely the Dove Intensive Repair Shampoo and Conditioner. And follow up with the Dove Intensive Repair Deep Treatment Mask once a week to really give your tresses that TLC it will need.
Multicolours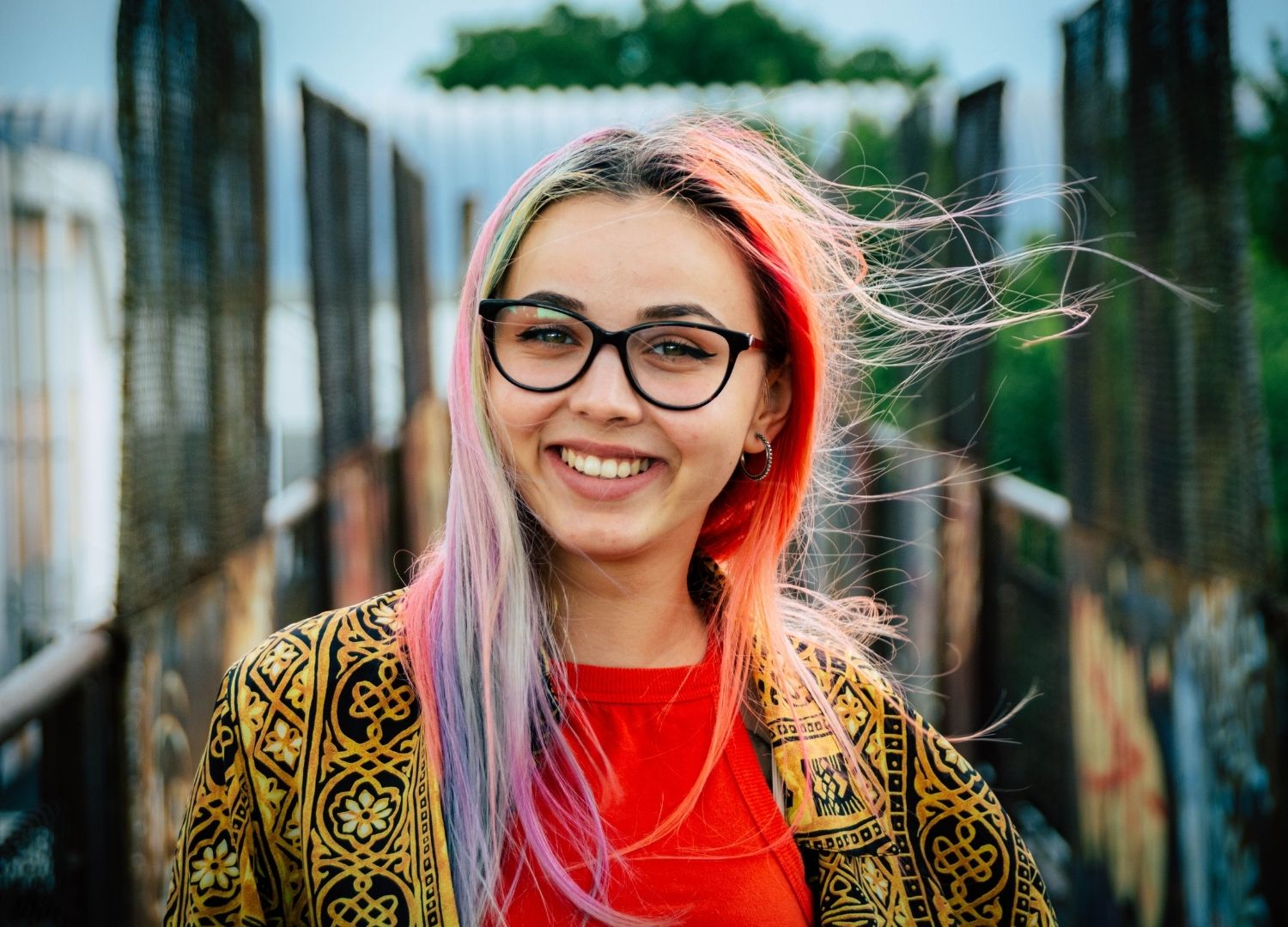 If you're looking for really colourful hair colour inspiration, why not have all the shades? Try out a multicoloured look like this for the summer season.
Warm ombre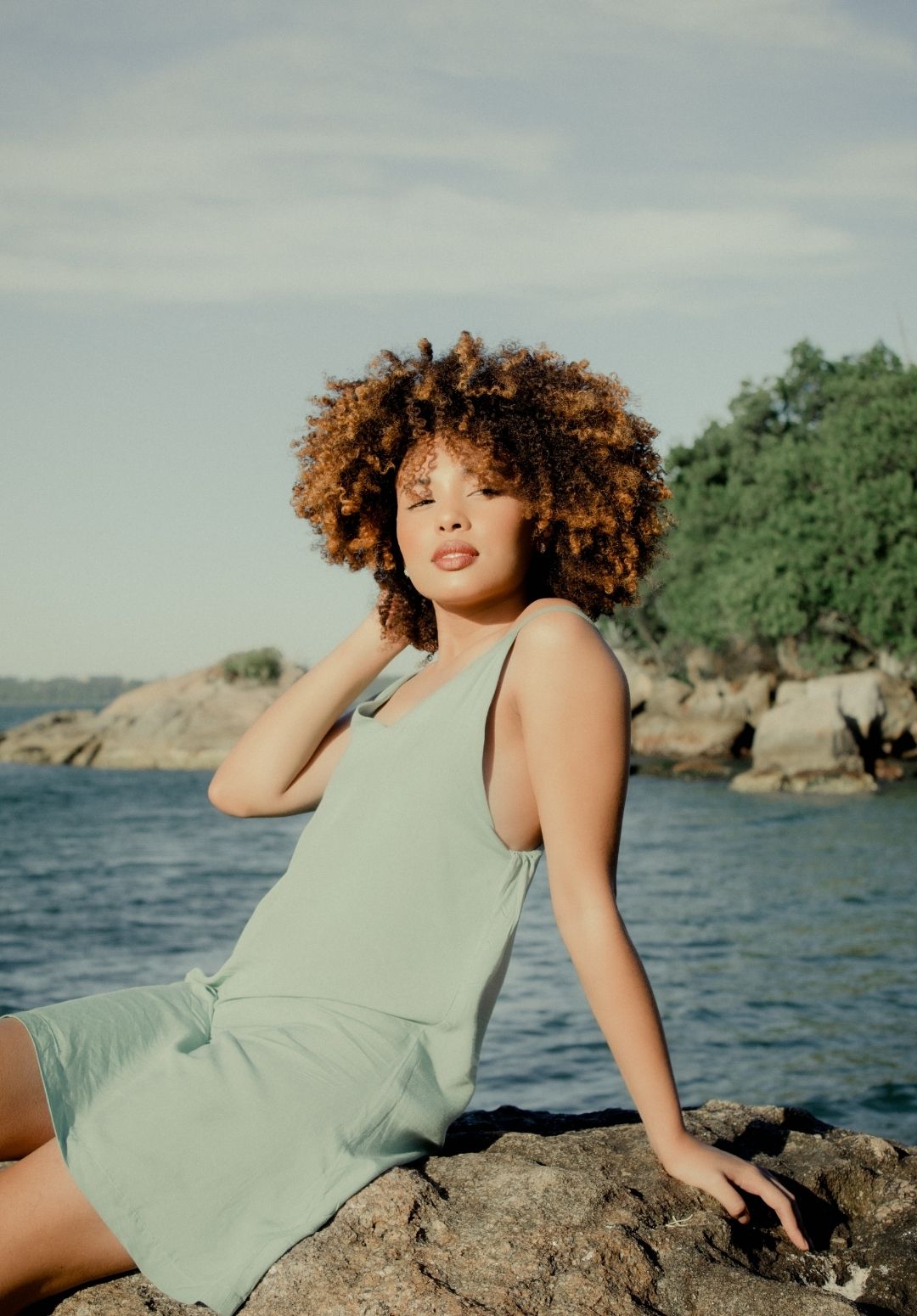 A nice, warm brown ombre or highlights is the perfect option for peeps who like to keep it low-key. It's also perfect for anyone who is concerned about the health of their hair (you won't need to use as much bleach and dye for these seasonal colours).
Prev Article
Next Article
Article
Undercut for Women: The Ideal Way to Manage Thick and Long Hair
We see it everywhere, solutions to grow thicker and longer hair, and while having thick tresses may be most people's dream, there is such a thing as 'way too much'. Having excessively thick hair comes with its issues. Today, there is a quick and easy go-to solution – that's right, the undercut! Not only is […]
See article