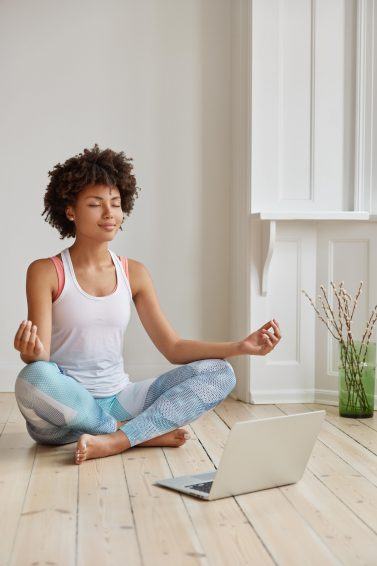 Keeping calm in a pandemic: How we get through it
It may take a minute to realise (and believe) that it's been almost an entire year of lockdown due to the pandemic.
Although managing stress levels and health during this time have been tough, there are a few ways to make the process a little easier. Here's a few tips on how we're keeping calm and getting through these unprecedented times.
Build a healthy routine
If you've been working from home during the pandemic, this is a must! When you're at home for most (or all) of the day your eating habits, sleeping patterns and exercise routines sometimes get thrown out the window. The key is to build a new routine that works for you.
Schedule time to exercise and make sure you stick to those times. Exercise is a need for your body and works as a major stress-reliever. And of course, eat right! We know it's tempting to eat ALL the chocolate all the time, but eating regular, balanced meals are super important for your body. Schedule time to meal prep if this makes it easier, and definitely do not skip your lunch break!
Home hobbies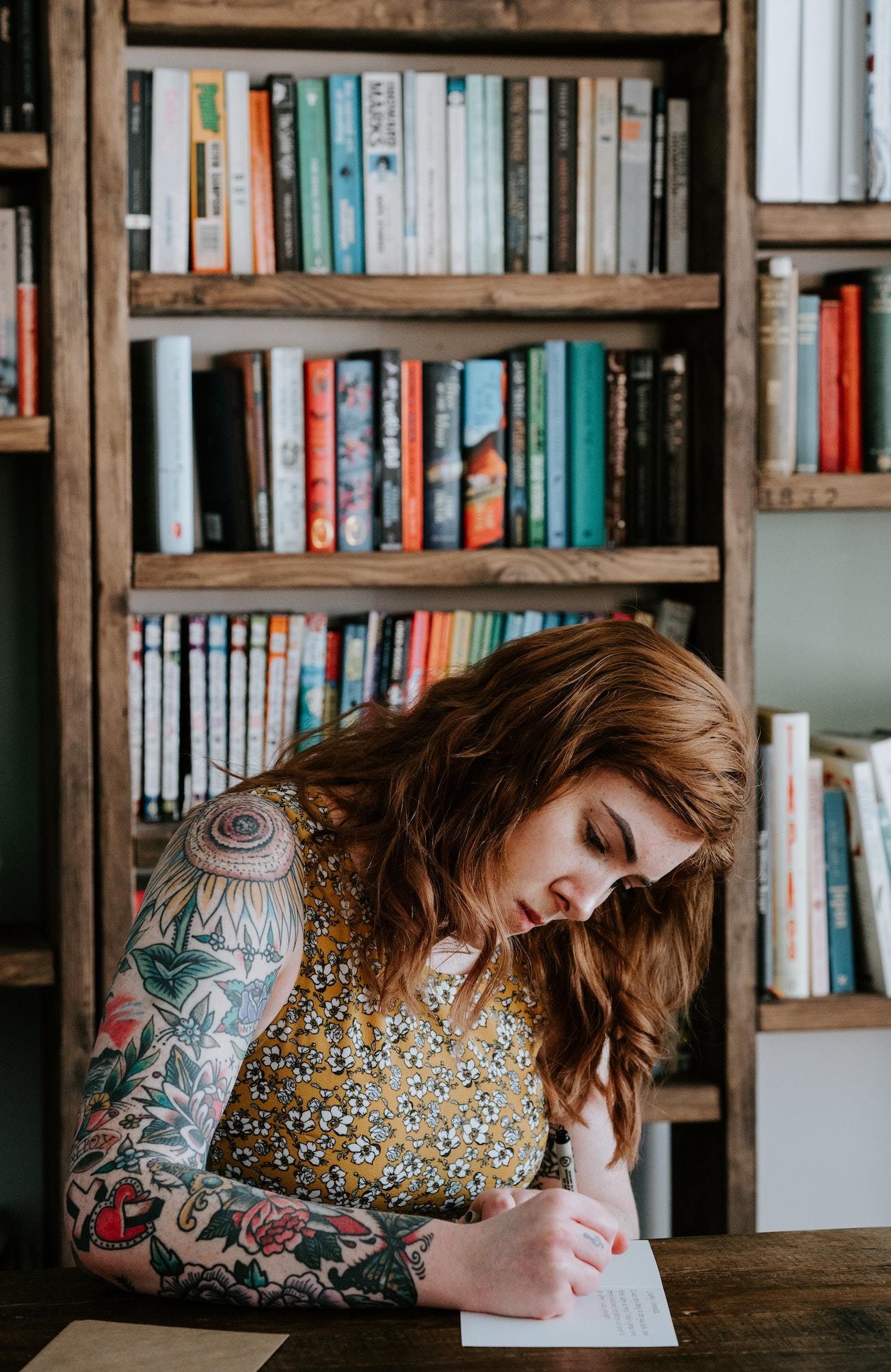 If leaving the house often is a no-no for you, taking up a new hobby can help you have some fun and keep calm at home. Create a list of crafts, online courses or other activities that interest you. It could be gardening, trying out those tricky hairstyles or learning a new language. This will give your mind something to focus on and keep you occupied.
Self-care
A biggie for us is self-care. The pandemic can be physically and emotionally tough on you, which is why some extra TLC is needed. Whether it's taking a bubble bath, changing your hairstyle or chilling with a face mask on. Doing small tasks for yourself makes 'keeping calm' easier.
If you're keen to give your hair some love, why not try a deep moisturising mask? The Shea Moisture Manuka Honey & Mafura Oil Intensive Hydration Treatment Mask is packed with natural ingredients to infuse your hair with a powerful dose of moisture and nutrients.
Breathe
Relax, recharge and keep calm — make sure you breathe.
Practising daily deep breathing will help you to unwind and help give your body the oxygen it needs. Start off by taking 10 minutes out of the day to sit somewhere quiet and take deep breaths. Once you've got that down, level up by trying some online mediation videos with more intense, deep breathing exercises.
Stay connected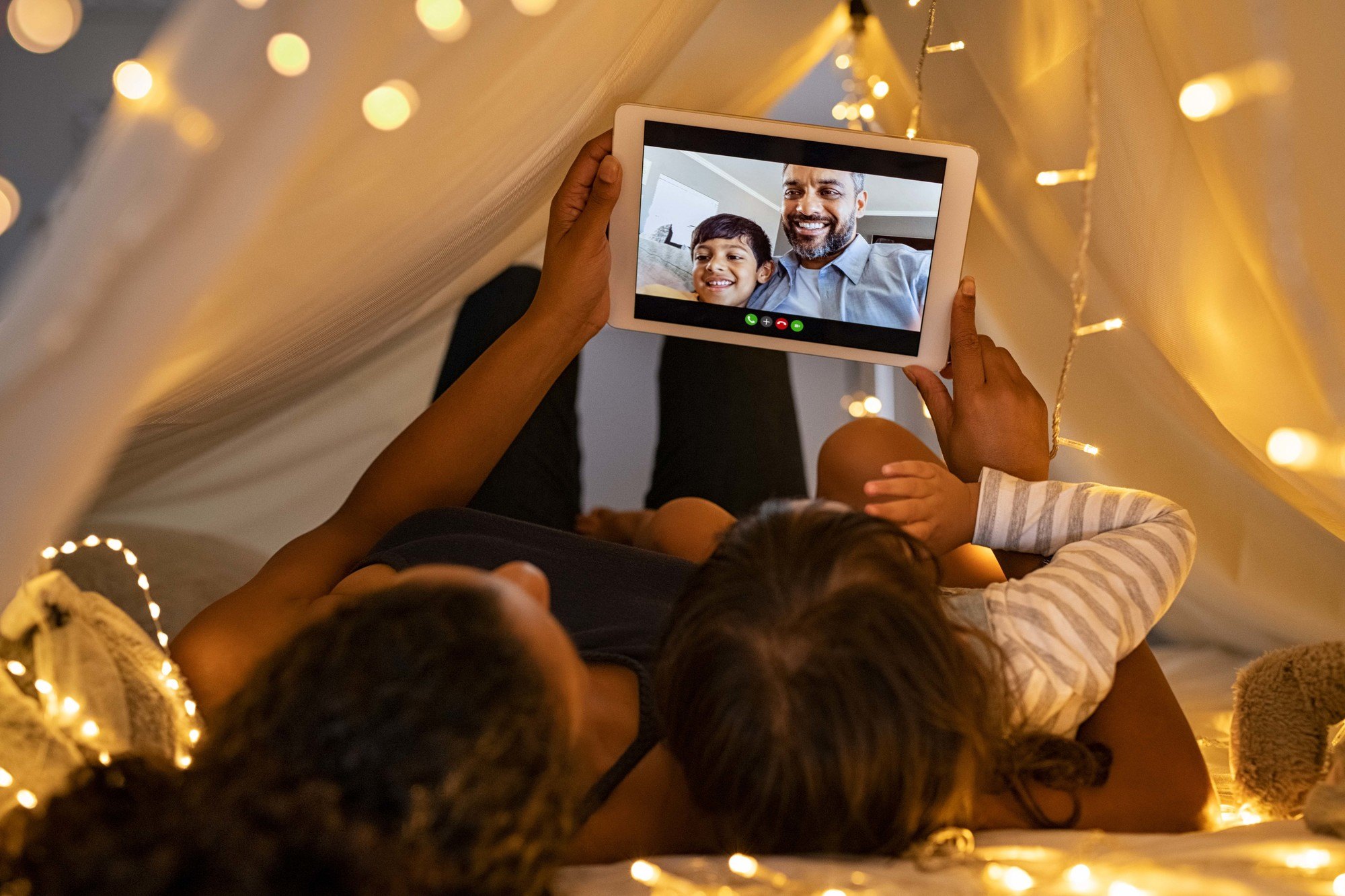 Feeling isolated can happen during this time. Which is why one of our top tips is to make sure you stay connected to those you love. If you can't see many friends or family right now, stay connected by chatting where you can. It could be through video calls, sending memes or setting dates to watch the same series together. Feeling that connection will definitely help get you through and keep you calm!
Prev Article
Next Article
Article
Everything South Africans Need To Know About Brazilian Hair in 2020
Brazilian hair is soft, thick and long-lasting. It's easy to see why it is the most popular hair type for wigs and weaves in South Africa right now.
See article