How often should you touch-up your roots?
Don't you hate it when your hair colour grows out and you have to touch-up your roots a few weeks later? Walking out of the salon rocking a new colour is one of the best feelings in the world. That is, until your hair grows out and it's time to colour your roots again. But, when exactly is the right time for a touch-up? We'd say about every 6-8 weeks. Although obviously the level of regrowth each person is comfortable with varies, there is actually a lot more that goes into touch-ups than you may think. Read on to learn exactly when you should touch-up roots:
Keeping colour perfect: When to touch-up your roots
1. Hair growth patterns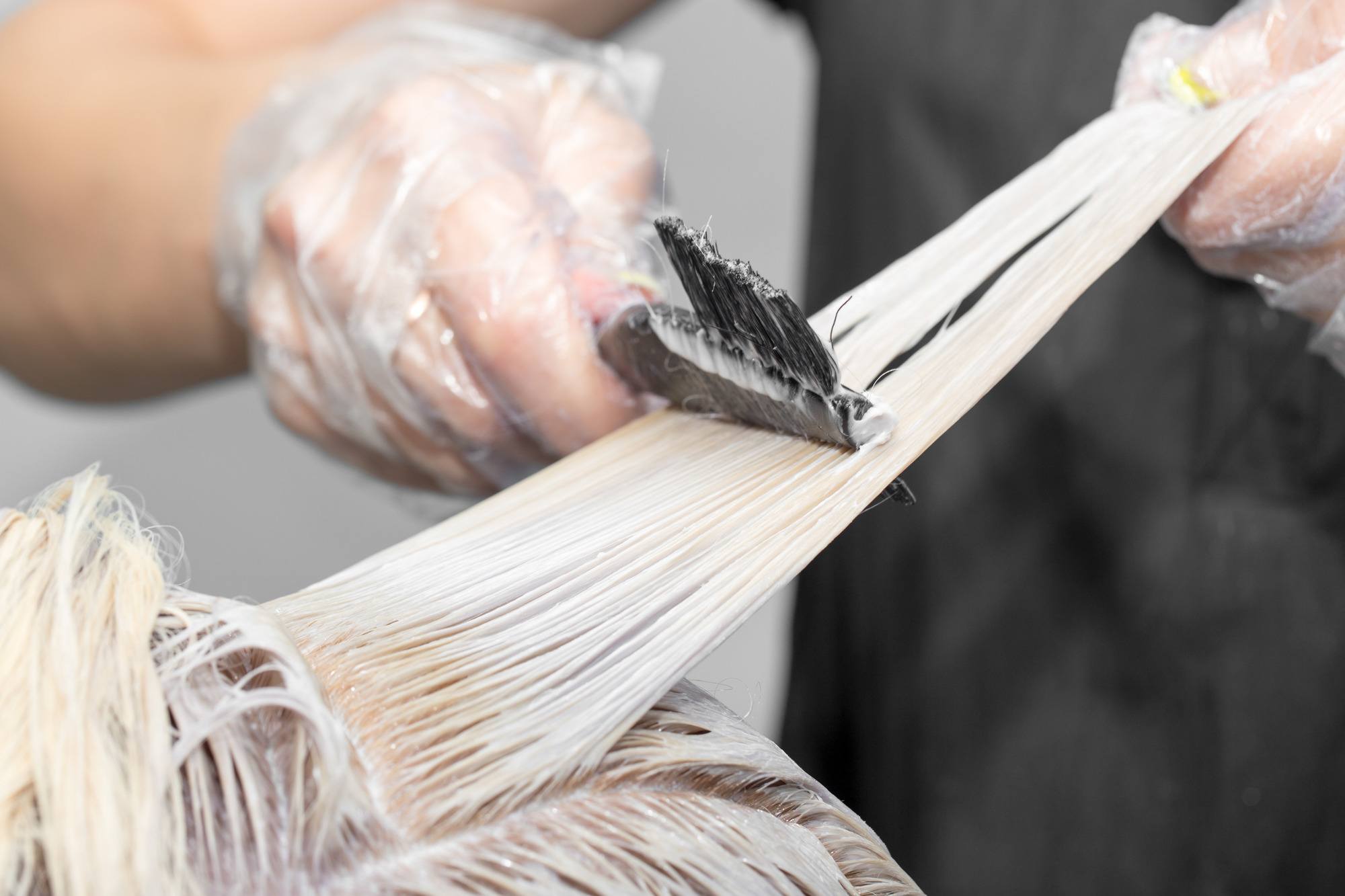 In general, hair grows about 0.5 and 1.7 centimetres per month. Also, you've probably heard your stylist recommend that you touch-up your roots every 6 to 8 weeks. That means if your hair grows at the average speed, in 6 to 8 weeks your hair will be longer and so will your roots.
2. A note for bleached hair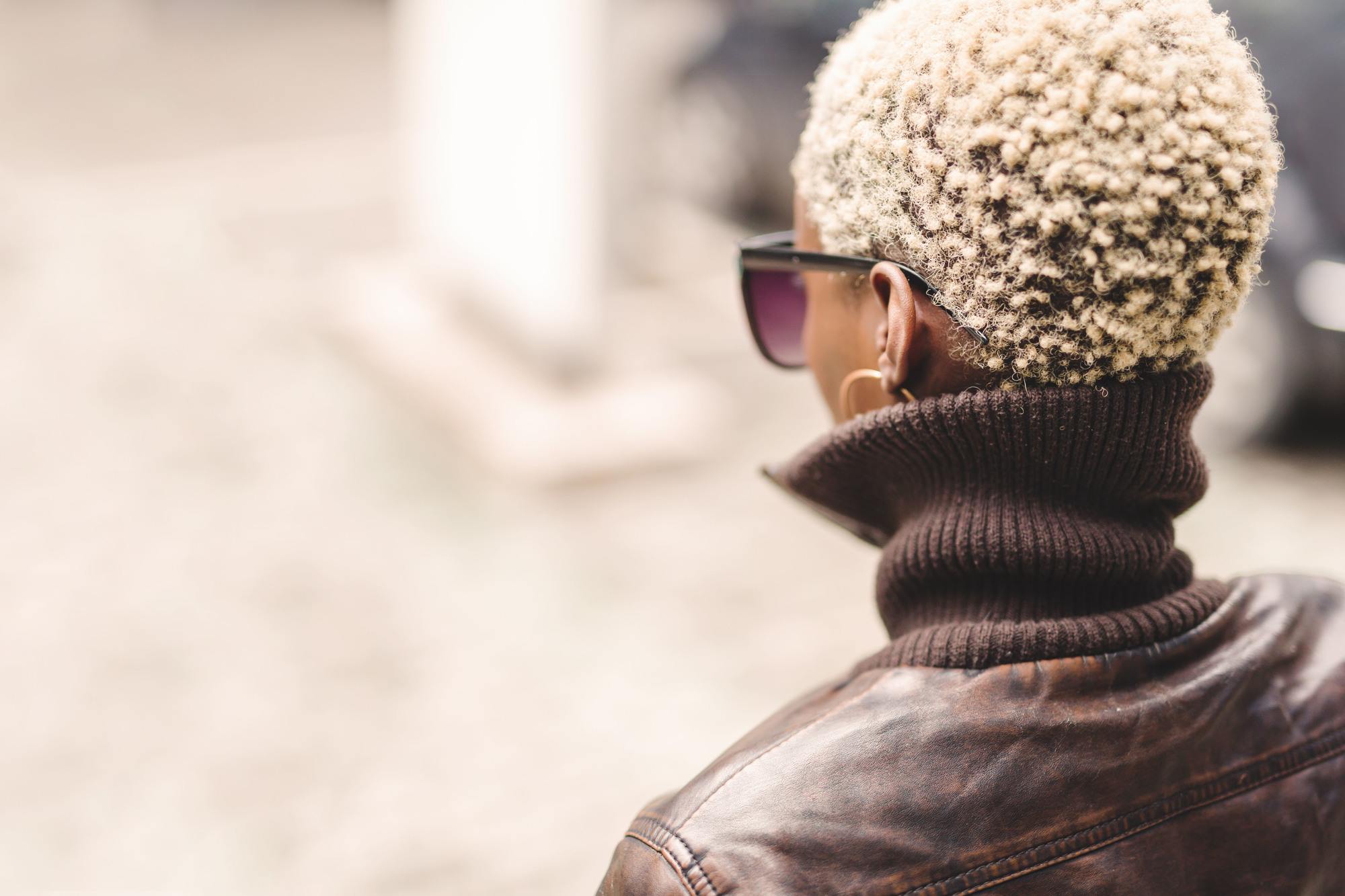 So what is the big deal with 6 to 8 weeks? It may sound totally arbitrary, we know, but it's actually more scientific than you may think. If you have bleached hair, or permanently dyed hair, it is important to head back to the salon to touch-up your roots before your hair grows out. This is because your roots develop faster than the rest of your hair, all thanks to the heat from your head. So if you let your roots grow out too much, you may open up your hair to colour inconsistencies, even with a fresh batch of hair colour.
3. Colouring hair
Going to the salon to touch-up your roots depends a lot on how your hair is coloured. Are you a bleached platinum blonde? Do you have an all-over darker colour, like a dark chocolate brown? The type of dye used on your locks makes a difference in how long it stays in hair and how it will look as it grows out. If you tend to go for semi-permanent hair dye, you may need to visit the salon more often as your dye washes out quicker. The good thing about this is that you have an easier time switching out to a new colour. There's always a bright side!
4. Highlights vs. Balayage
If you have highlights on your natural hair colour, that will change when you need to go in to touch-up your roots as well. Since the balayage hair trend doesn't go all the way to the roots, you don't really need a touch-up unless you want a brighter or lighter colour. If you have regular highlights that start closer to the scalp, stick to that 6 to 8 weeks general guideline.
5. Keeping colour vibrant between touchups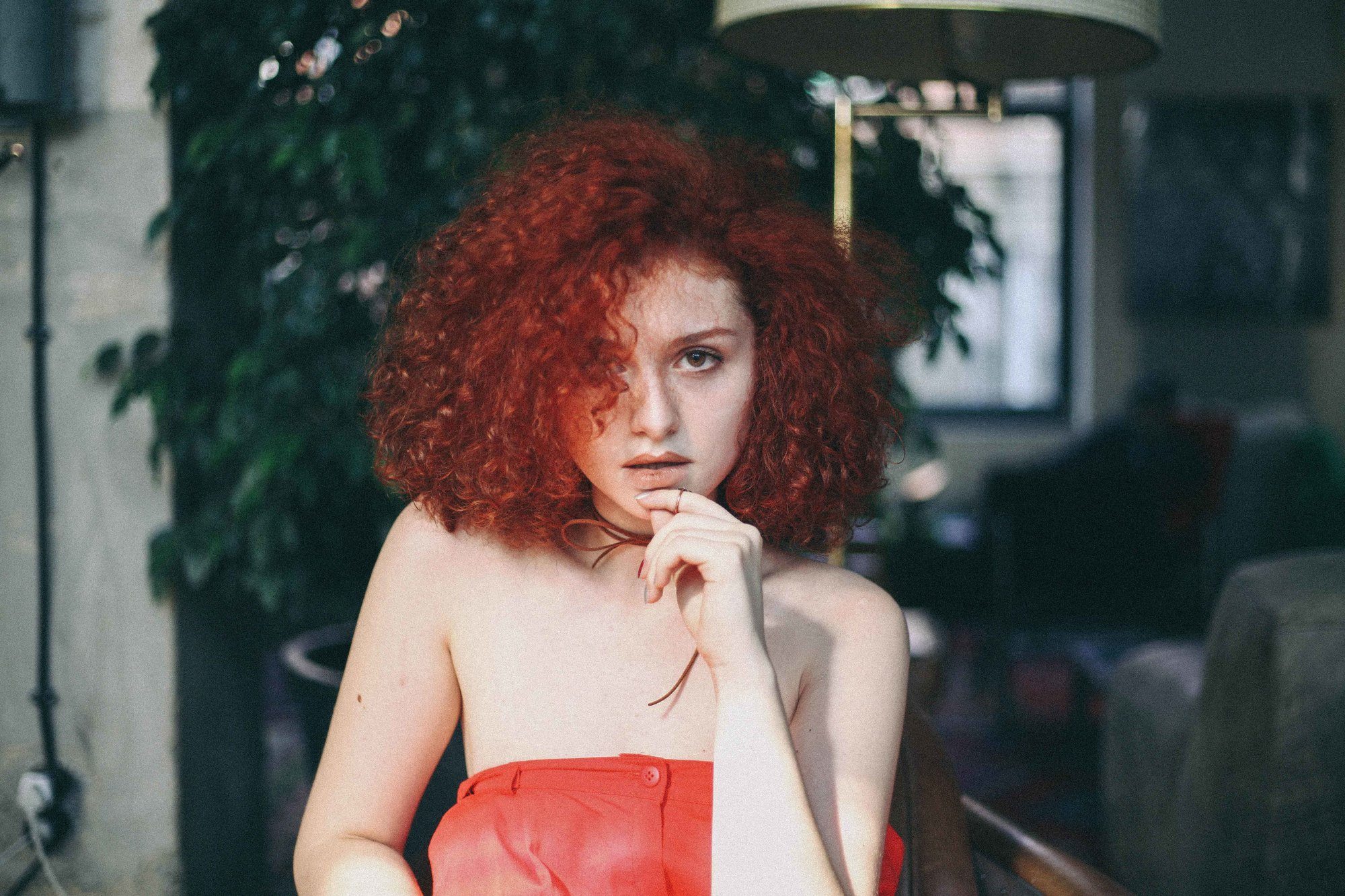 One way to spend less time in the salon chair is treating your hair with love. Colour can fade away all too quickly if you are rough on your hair or use products that strip colour from your strands. When your hair colour begins to lose its shine a few months after a colour, try a leave-in conditioner.
We recommend TONI&GUY Leave-In Conditioner because it moisturises your strands leaving them soft and shiny.
You should also make sure you wash your hair with colour-safe products. These shampoos and conditioners typically have a lower-sulfate formulation to get your hair clean, leaving your hair colour intact, so you look fabulous for longer!
Dove Nutritive Solutions Colour Care Shampoo and Conditioner are a great duo for when you want a good clean but also want to protect your gorgeous colour.
Prev Article
Next Article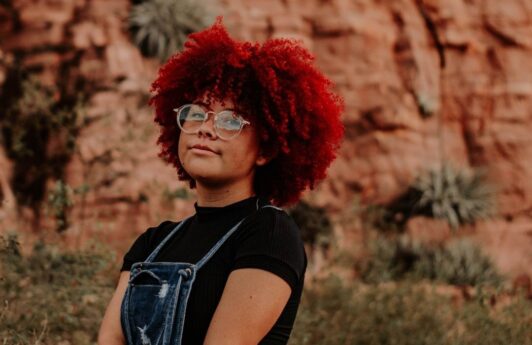 Article
How Long Does Semi Permanent Hair Dye Last? We Reveal How Often You Should Be Colouring Your Hair
Depending on the type of dye used, and your hair's condition and colour, a semi-permanent hair dye can last anywhere from 6-8 weeks, or on average 28 washes. Whether you're decorating your Pinterest board with acid brights, burnt orange balayage, or bold berry hues, experimenting with colourful hair has never been so popular. But before […]
See article