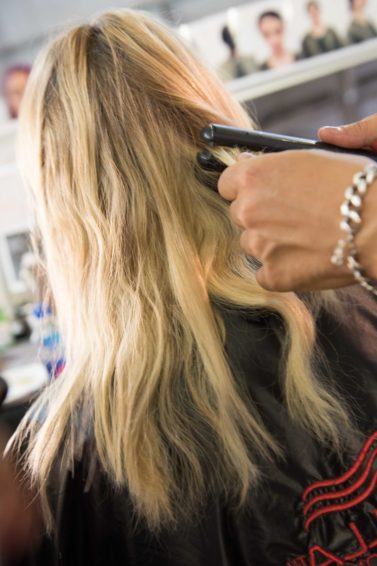 How to Prevent Heat Damage When Using a Straightener
Prevention is always better than cure. 
Many of us probably can't go a month (some, not even a day) without using a hair straightener. We get it, your flat iron is responsible for sleek hairstyles or even effortless looking waves. However, when misused, or precautionary measures aren't taken — like using heat protectants and making sure you're adjusting heat temperature based on your hair type — heat styling tools can also be responsible for heat damage.
Preventing heat damage at all costs is paramount. We're pretty sure you don't want to shell out extra cash because your heat fried hair is in need of an uber expensive treatment because you didn't use a heat guard. And, who really wants to go into the salon for a trim and come out with a big chop? Not us, and definitely not you.
The Best Way To Use A Hair Straightener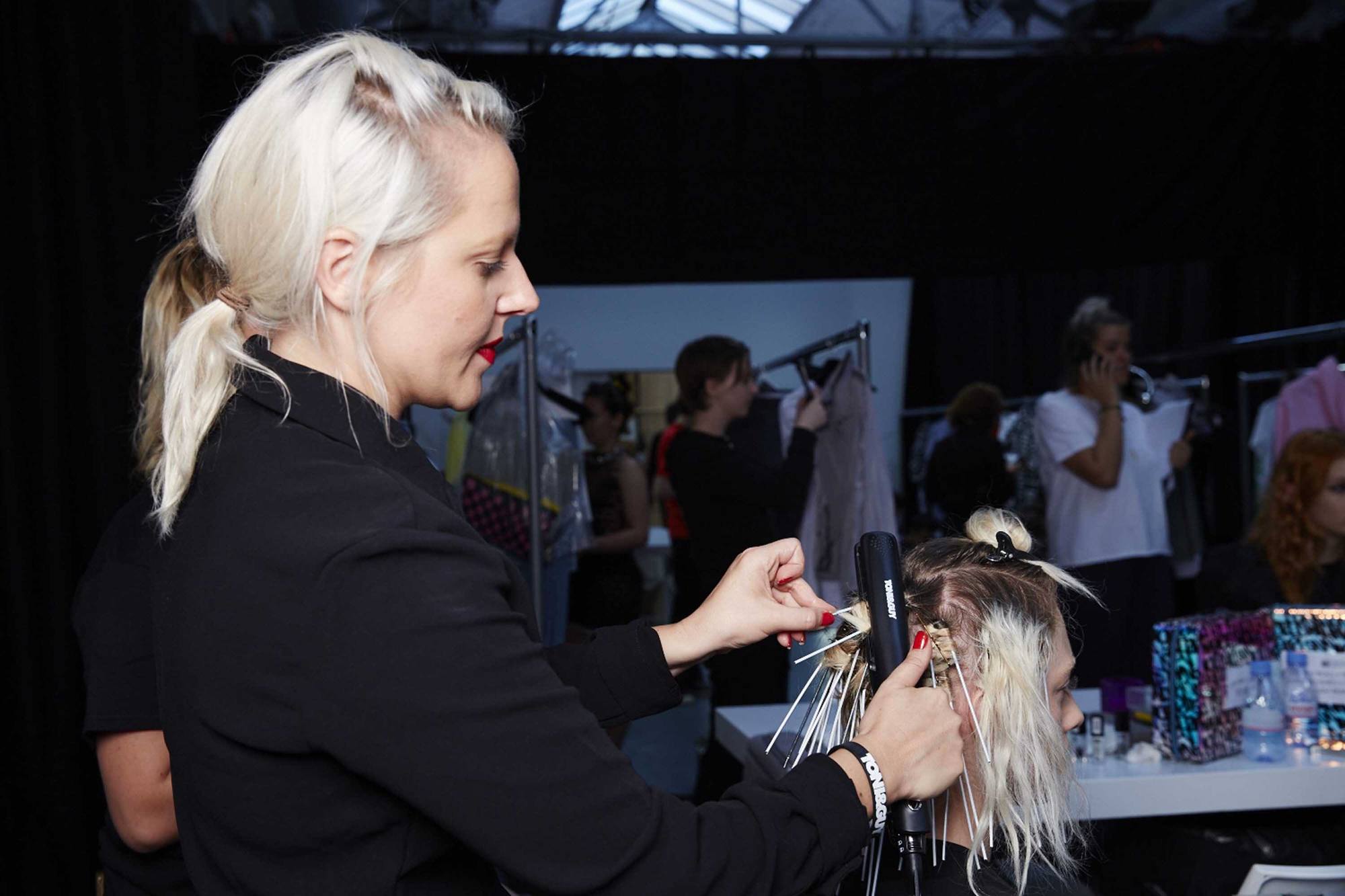 1. Find the right hair straightener for you.
To begin creating your no heat damage routine, start by researching the various types of flat irons on the market. Do you prefer ionic, tourmaline or ceramic? Whichever tool you choose, be sure it has the option to adjust the heat setting.
2. Create an effective heat styling routine.
The products and tools you use on your hair contribute greatly to the outcome and longevity of your style. If you purchase a cheap heat styling tool, don't expect to get salon-like results. After finding your quality straightener, learn its proper usage, then figure out a way to limit the amount of heat you'll use on your hair on a weekly basis.
3. Treat your hair.
Be honest with yourself and take into account what you do on a daily, weekly or monthly basis that contributes to hair damage. Do you skip deep conditioning? Is your hair color-treated? It's much easier for damaged hair to immediately suffer from the damaging effects of heat styling since the hair is already in a weakened state. Consider treating your hair with a deep treatment like Emerge Back to Life Hair Mask to repair and strengthen your hair before using your straightener.
4. Use heat protectants.
Heat protectants are your friend! For healthy-looking and heat damage-free hair, never use a heat styling tool on your hair without protecting it first. For straight styles, opt for a protectant like TRESemmé Get Sleek Heat Protection Spray. If you have color-treated hair that's super dry and your scalp has become dry from using loads of heat on your hair, consider using Clear Color & Heat Conqueror Shampoo and Clear Color & Heat Conqueror Conditioner. 
Tired of using heat on your hair? There's no better way to prevent heat damage than with these heatless styles.
Prev Article
Next Article
Article
How Does Japanese Straightening Really Work?
Some call it thermal reconditioning, others call it a heck of a commitment.
See article
All Things Hair on Instagram