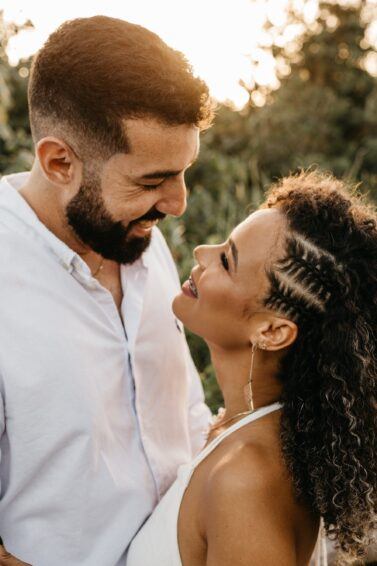 Hair Gel Guide: The Best Gels for Every Hair Type
There's an option for everyone. 
There are some products that we use on a regular basis that we couldn't imagine living without. Our tried and true shampoo and conditioner duo, favorite lip balm and a signature perfume are just a few that come to mind. There are other products, like hair gel, that we use less frequently but are still really important, especially if slicked back hairstyles are your thing, and we're here to talk you through finding the best one for you.
To help you find the best gel, we've created a hair gel guide that highlights some of our favorite products, usage tips and more to help you find the perfect gel for your needs. Read on:
Hair Gel Guide: What You Need to Know
1. Defining Gel
If you're looking for a curl defining gel that will help you get a handle on your frizz without making your hair feel crunchy, the TRESemmé Flawless Curls Defining Gel is the one for you. It adds a little extra shine factor to your strands and holds your curls in place. Curly hair is known to be drier than other hair types. This formulation hydrates your strands as it provides hold. This product is best applied by combing it through damp strands and styling your hair per your usual routine from there.
2. Gel Mist
Bed Head by TIGI Beach Me Wave Defining Gel Mist combines two of our favorite products: hair gel and a spray. This product is easy to apply and gives wavy hair definition and UV protection. It works best when you gently twirl your curls around your fingers to give them shape. Insider secret? This gel isn't only good for wavy hair, you can use it on curly hair as well. The nozzle spray on this product is a great way to strategically apply gel to thin strands.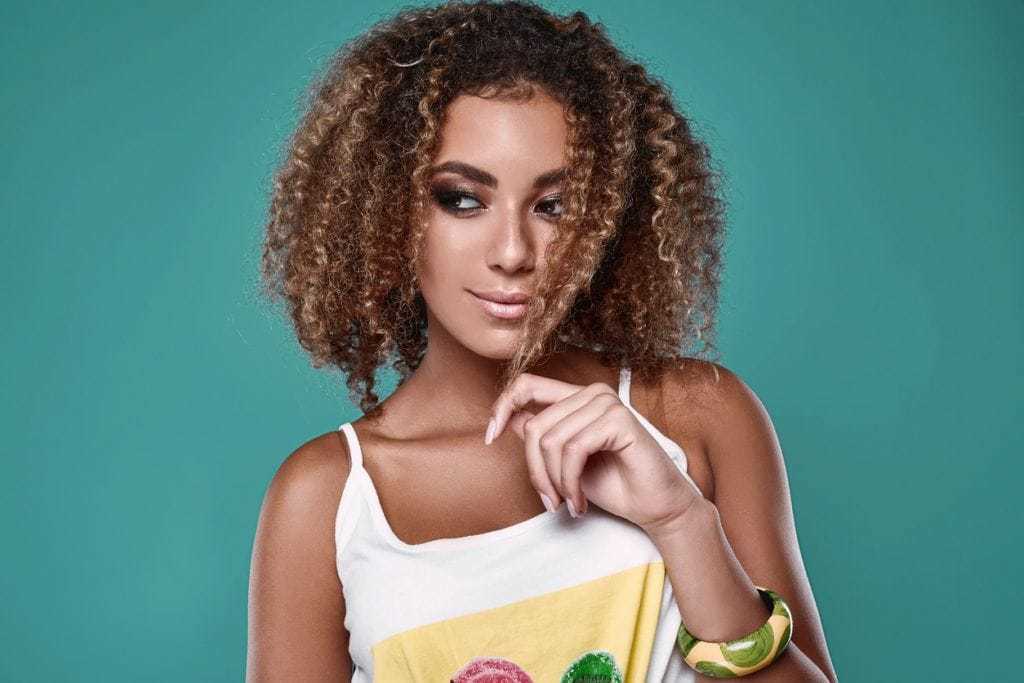 3. Sculpting Gel
If you're looking for a way to cut down on frizz and achieve the silky smooth strands worthy of magazine pages, Nexxus Exxtra Hold Sculpting Gel is up your alley. This product works for all hair types and textures, and with ingredients that include vanilla and jasmine, it smells divine. You can also use this gel to create sleek hairstyles.
Prev Article
Next Article
Article
Have Color Commitment Issues? Colored Hair Gel May Be Your Answer
Give your hair a splash of color with wash-out-color hair gel.
See article
All Things Hair on Instagram