7 Best Undercut Hairstyles for Men in 2020
Take your undercut to the next level!
With its origins starting way back in the Edwardian era, it might come as quite a surprise to know that the undercut is still one of the most popular men's hairstyles today. Thanks to hit TV shows like Peaky Blinders and Boardwalk Empire, we've seen a resurgence in men (and women) rocking undercut hairstyles – but what exactly is it?
The undercut haircut is a classic style that features buzzed sides and longer hair on top of the head – sounds simple right? Traditionally the top section would be combed back or swept to the side, however more recently we have seen guys get more experimental with their undercut styles for men. So, if you are thinking of trying out an undercut hairstyle, scroll through our gallery above for all our top inspirational pics, and for all our expert tips and advice, simply read on.
1. The messy top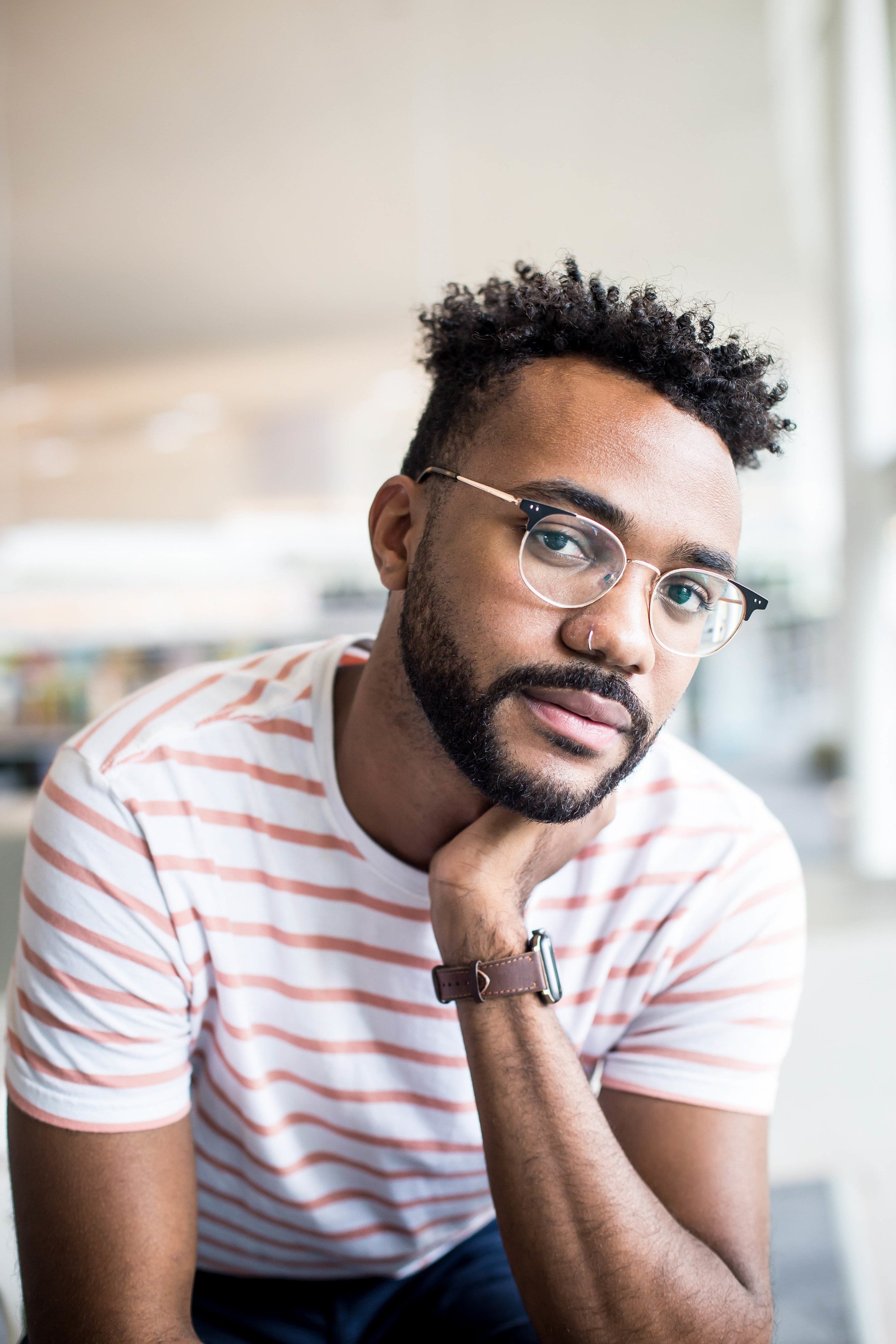 Showing that even with so much of your hair shaved you can still be creative with the top, here's a fluffy tousled finish to complete a cool and casual pop star look.
2. The disconnected high top
Retro styles like '90s inspired disconnected fade undercut hairstyles are really trendy right now for men. The not so surprising comeback ties in with all the other '90s comebacks – chunky trainers and our fave, the flat top hairstyle (thank you, Will Smith).
Disconnected partings are a fresh new way to style your hair and while it may look easy to do, we suggest leaving it to a professional to make sure it's perfect.
3. The hipster undercut
Equal parts modern and retro, these undercut hairstyles for men is much-loved by hipster guys. While the wet look pompadour and beard combination is a great retro style, we think by adding an undercut your hair will look more contemporary.
Editor's tip: Keep your style in place with TONI&GUY Flexi Definition Gel. The lightweight non-sticky gel gives soft definition with natural hold.
4. The braids & undercut combo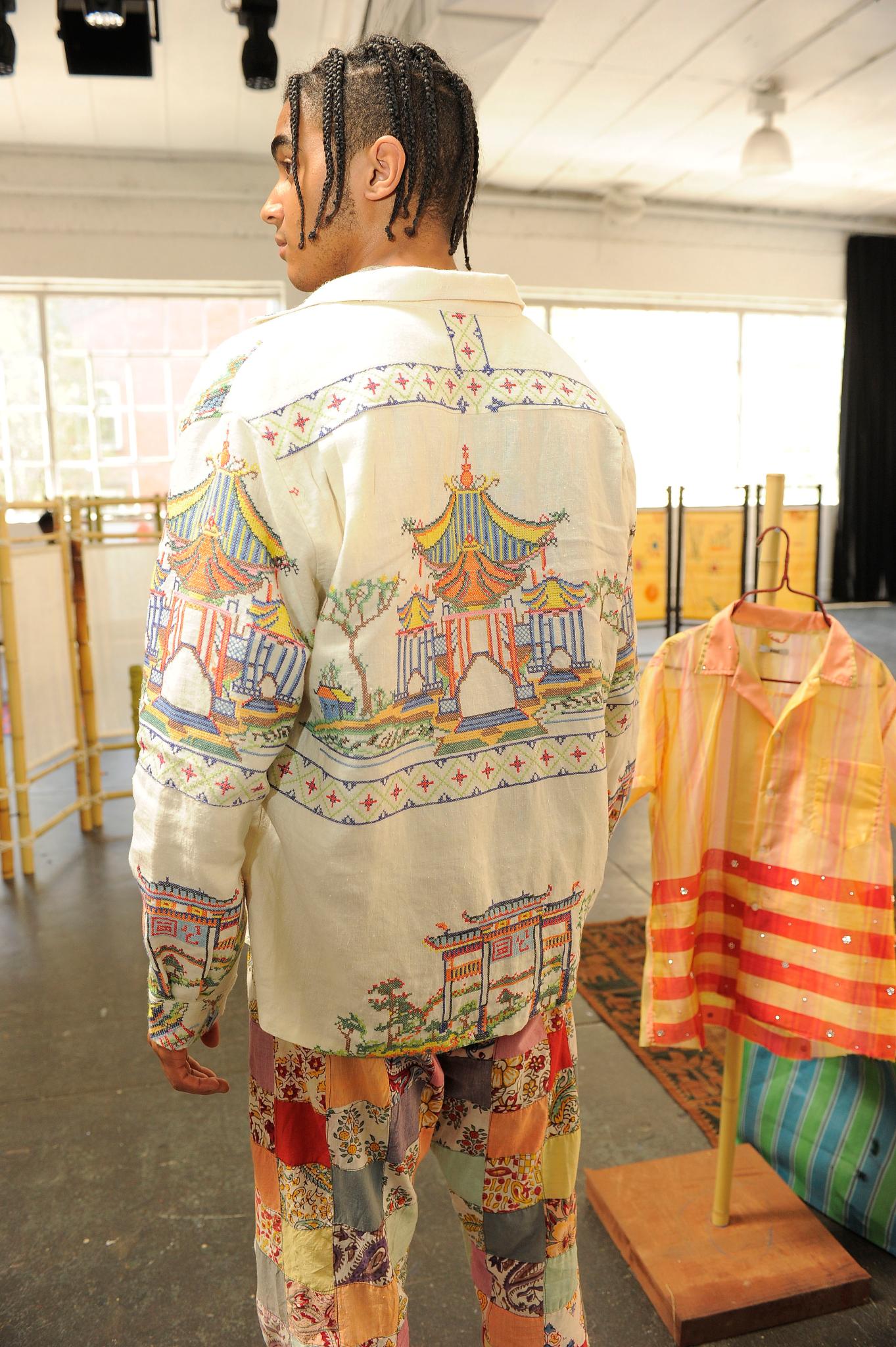 Looking for undercut hair inspiration to wear with long hair, then look no further than this undercut and braids combination.
Braided undercut hairstyles for men allow you to enjoy the best of both worlds: you get to wear it short but also have a style typically for long-haired men.
5. The textured crop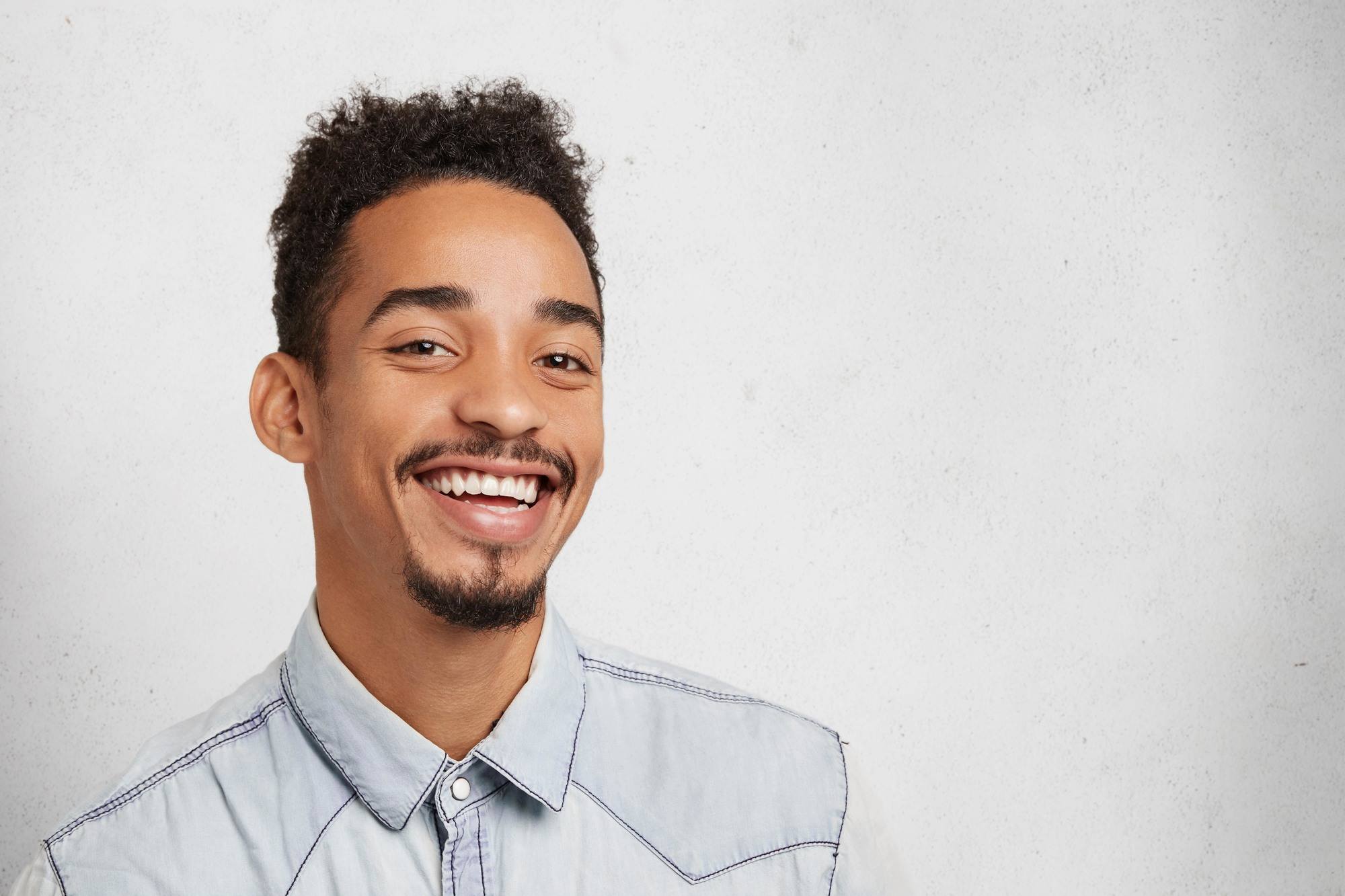 The textured undercut is one of the more popular and well-known undercut hairstyles for men and we love it.
This is one for those looking for undercut styles that are a bit more blended.
6. The sponge twists style
Sponge twists are a favoured hairstyle loved by natural haired men, and they look great when paired with an undercut.
Often used to start their journey to locs, many men opt for this style to help achieve the twist pattern. And more recently, we have seen men style theirs with undercut mohawks or high-tops.
7. The swept-back undercut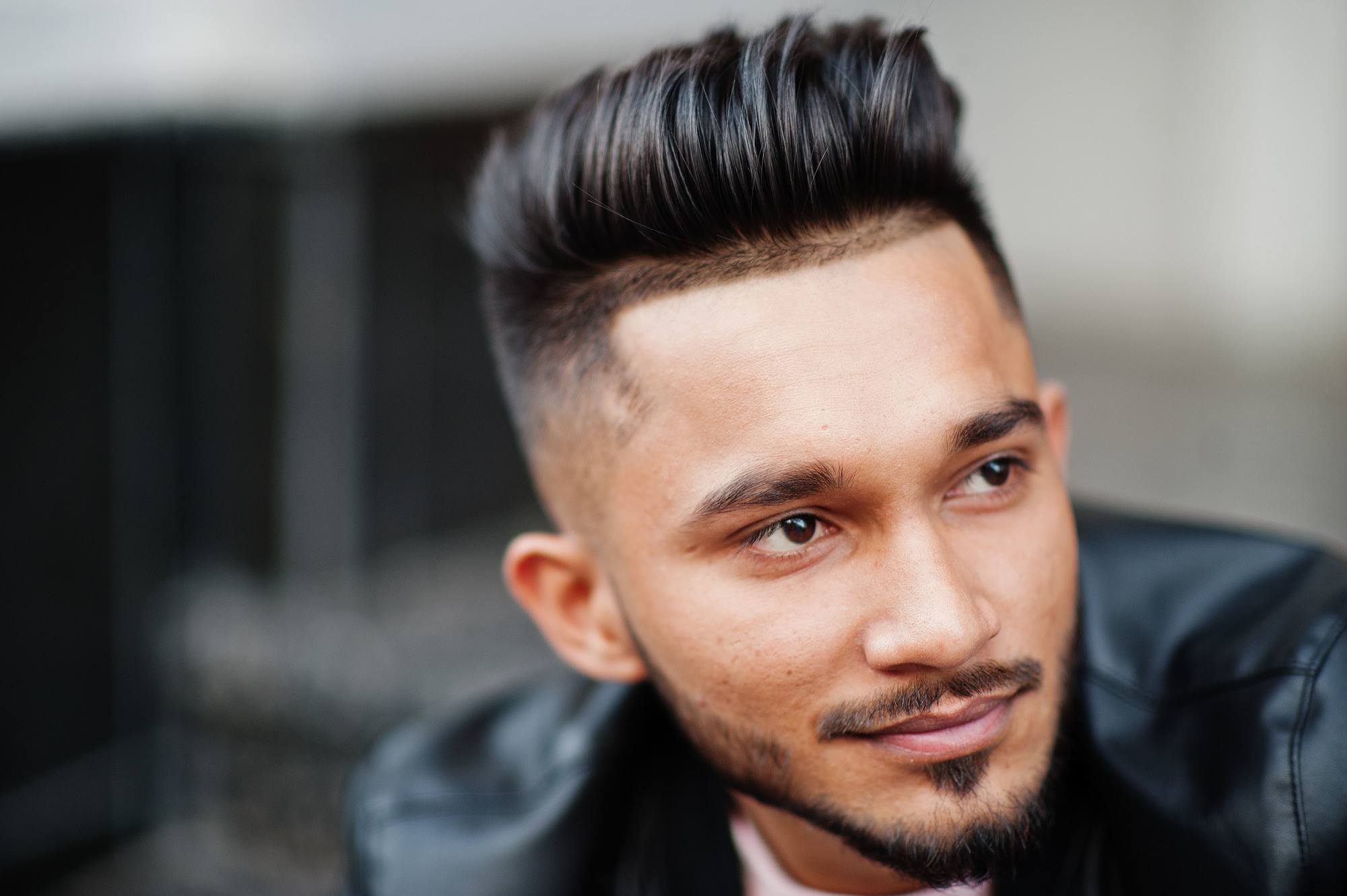 Looking for smart undercut hairstyles for men? Men who work in corporate workplaces often go for a swept-back look like this. Because of its incredibly suave appeal, it's appropriate for work and formal occasions.
This style usually works better on longer-length hair but that doesn't mean gents with shorter strands can't get in on the look too. Arm yourself with a styling wax or pomade to keep your hair in place.
Editor's tip: Control your look with a styling wax like the VO5 Groomed Styling Wax.
Prev Article
Next Article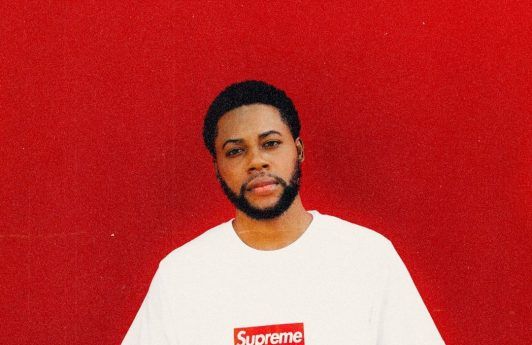 Gallery
Best Hairstyles for Men with Round Faces
Find the coolest style for your face shape with our best hairstyles for men with round faces.
See article