Weekend Hairstyles: 7 Hairstyles We Love for the Weekend
After a long week of waking up early and getting ready every morning, you're ready to just chill out. No-fuss simple weekend hairstyles are just what we're in the market for. Whether that means a glammed up pony, choppy bangs or the addition of a scarf, we're all about effortless beauty for the weekend. Here are a few weekend hairstyles we love:
Thick, Low Ponytail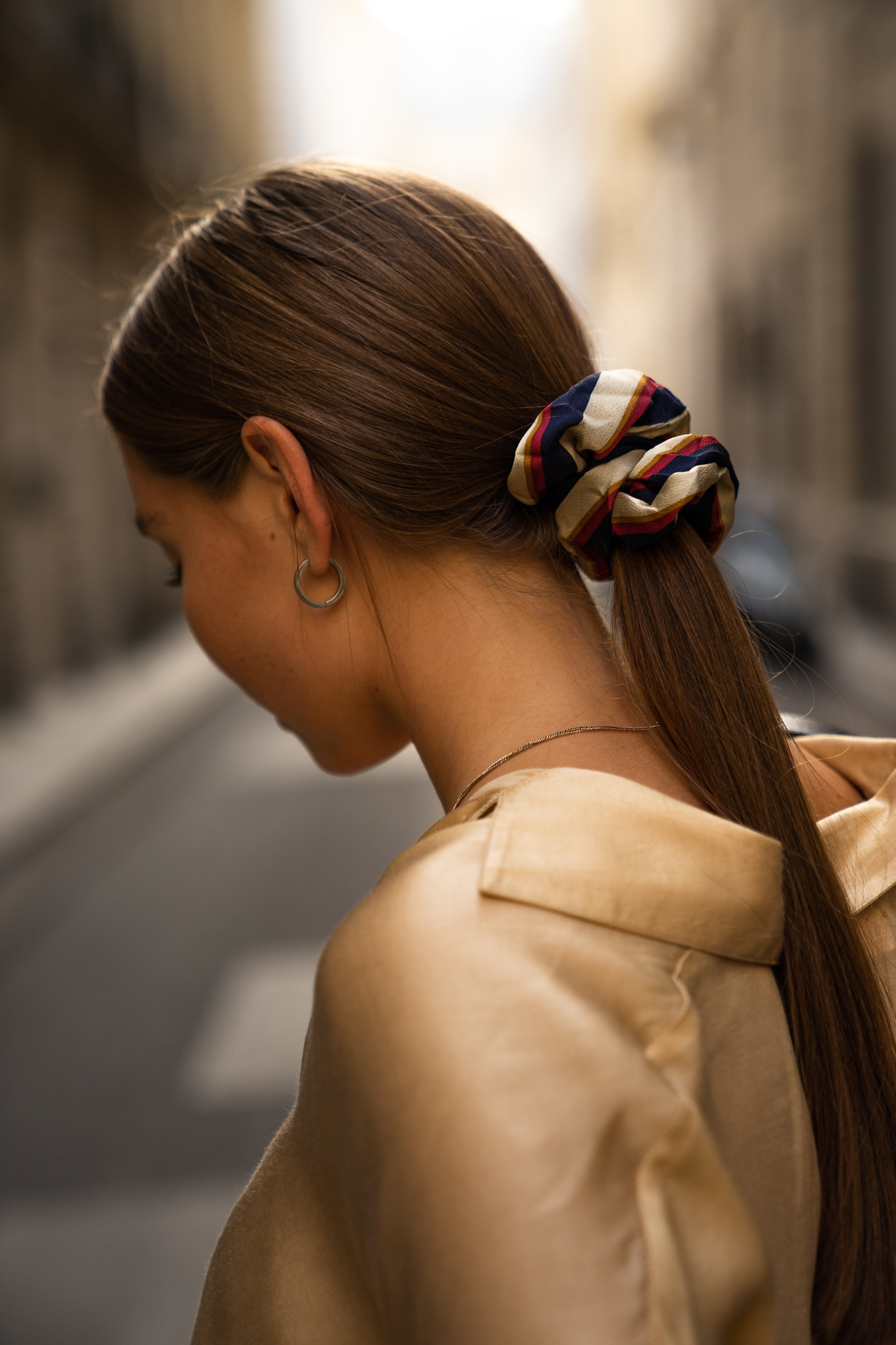 Oftentimes the work week calls for carefully constructed and professional styles. When the weekend comes rolling in, it's time you give your hair a break. Enter: the low pony. Low ponytails are a great hairstyle option for the weekend since they add some depth to your hair without having to do all that much work.
Natural Curls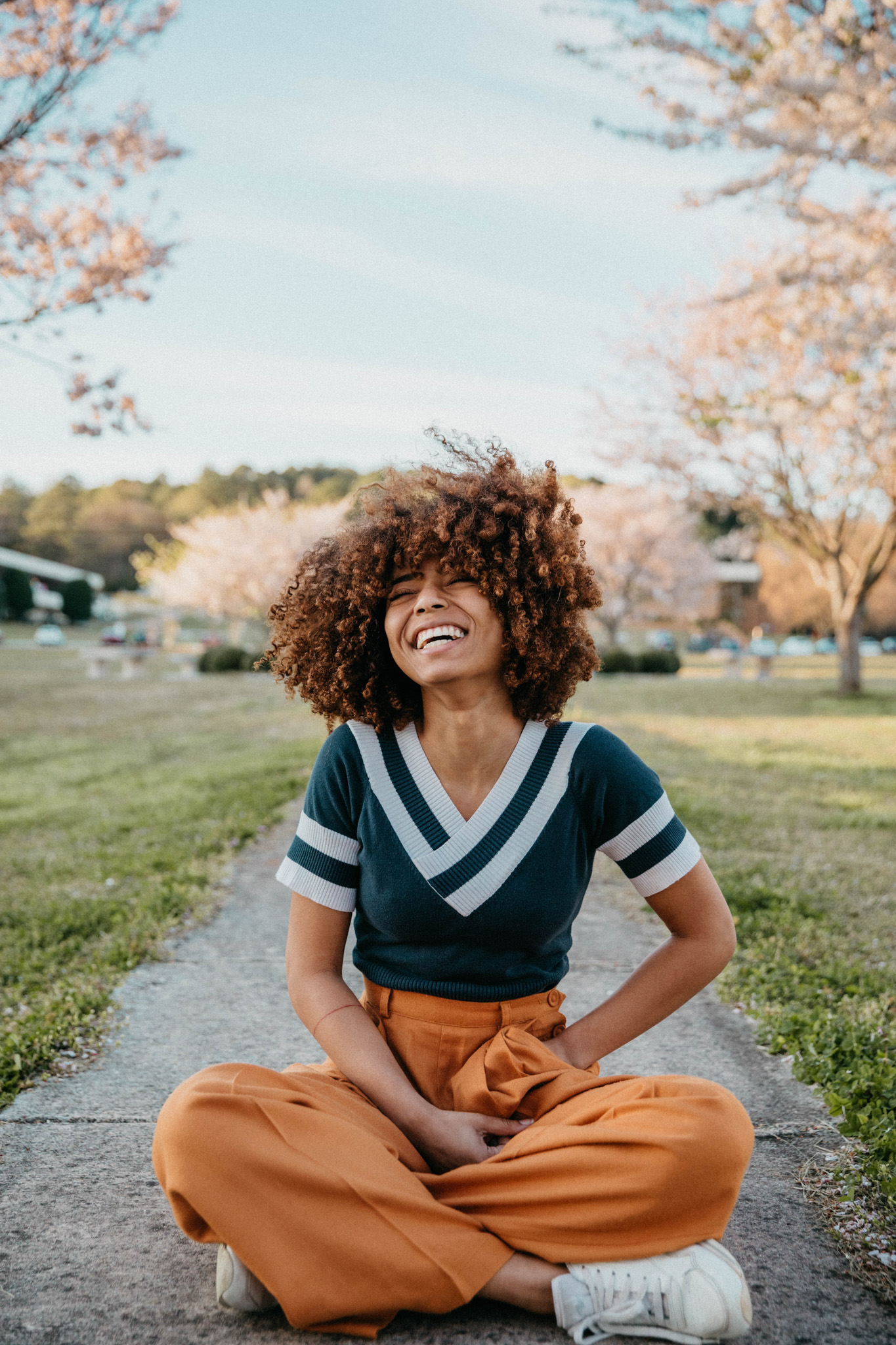 If you're looking for the ultimate quick do, then you better let your curls hang free. Let your hair down and wear it big this weekend and show off those stunning curls.
Braided Messy Bun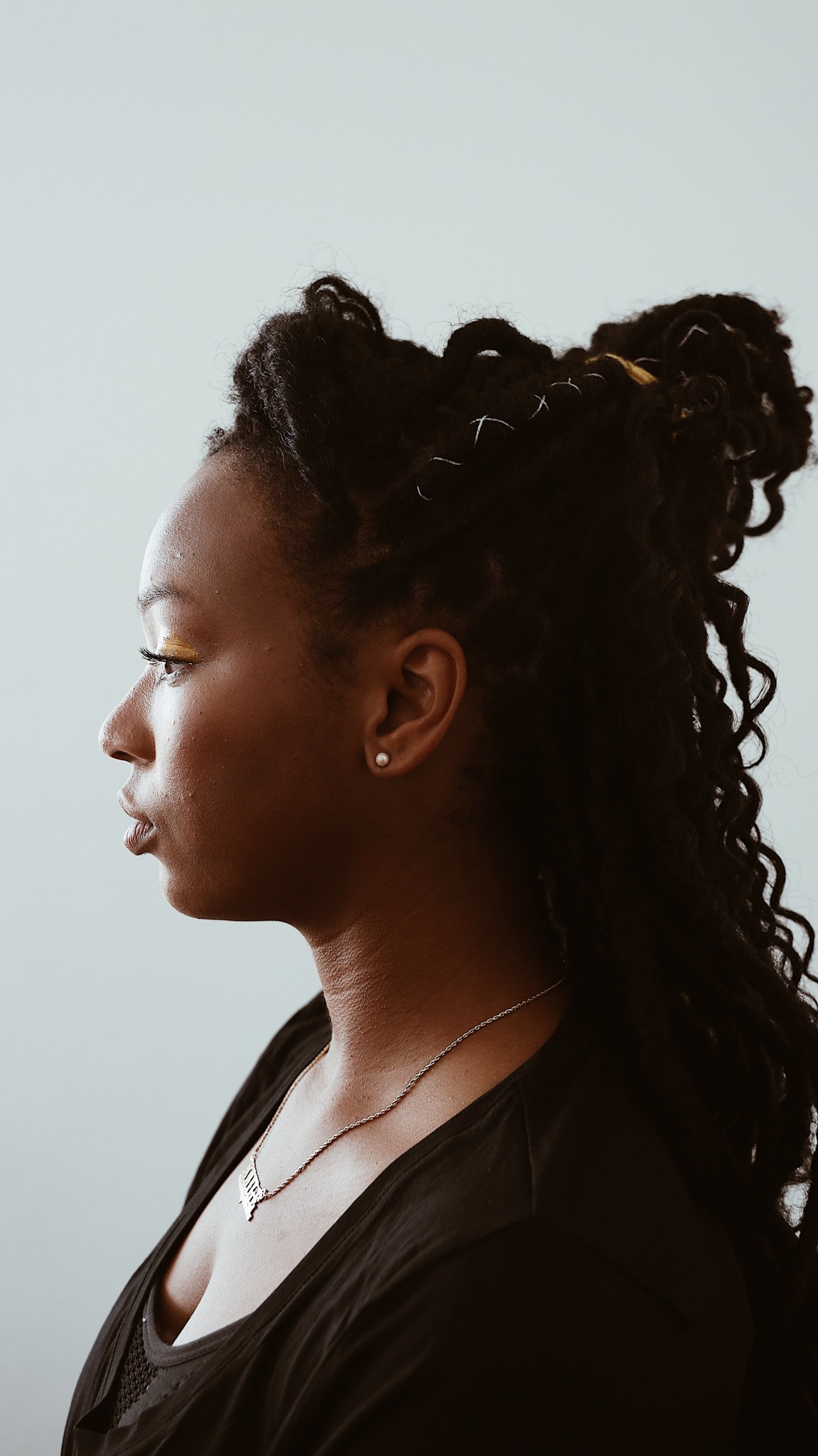 Messy buns are an essential weekend 'do. What better way to peace out from a long work week than tying up your hair like you just don't care? Embrace your messy hair but take it up a notch with an inverted braid. To go with the flow of the messy look, simply lightly tug your braid for a more undone, but totally intentional look.
Editor's tip: This look is intricate. Keep it in place with VO5 Mega Hold Styling Mousse so you can enjoy your day with one less thing to think about.
Braided Top Knot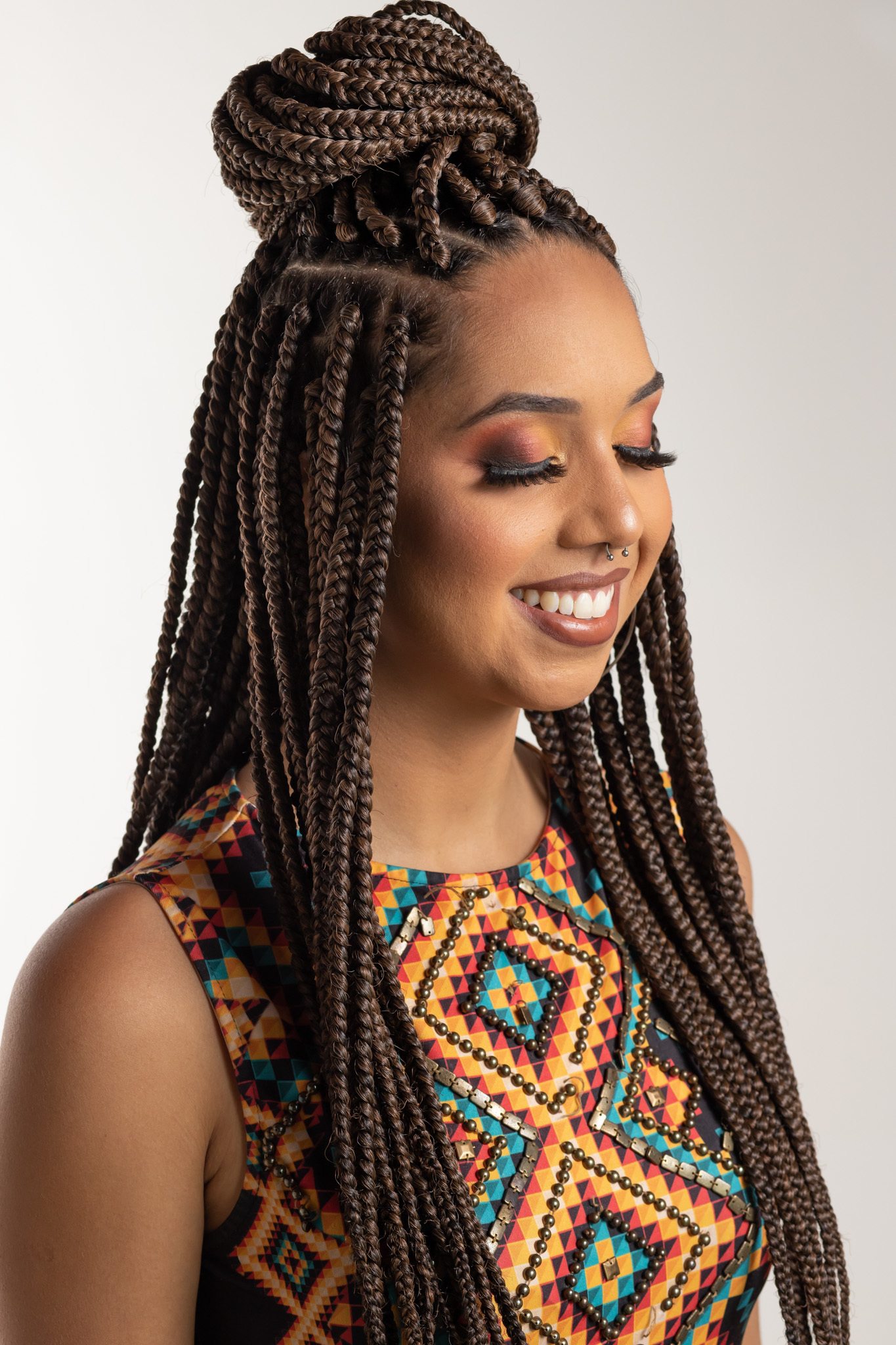 Think of it as a party in the front and laid-back business in the back. Whether you want one, two or three braids leading into your half-up bun, this is one of those hairstyles that is sure to turn heads while keeping your hair perfectly in place and out of your face throughout the weekend.
Headscarf Updo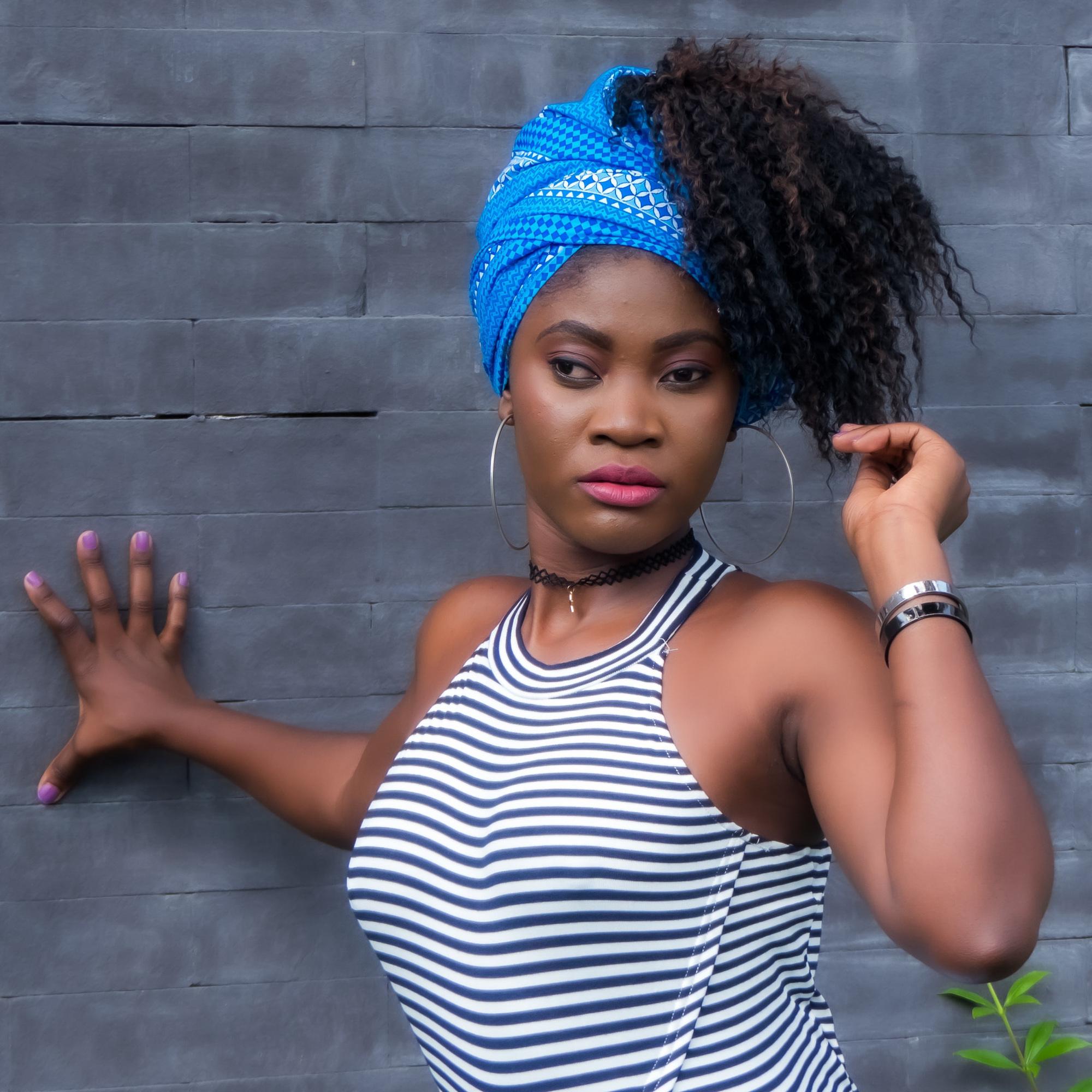 Forget the headband and say hello to the headscarf! This super soft alternative to other traditional hair accessories will automatically give your weekend look a super casual boho vibe.
Straight Hair, Don't Care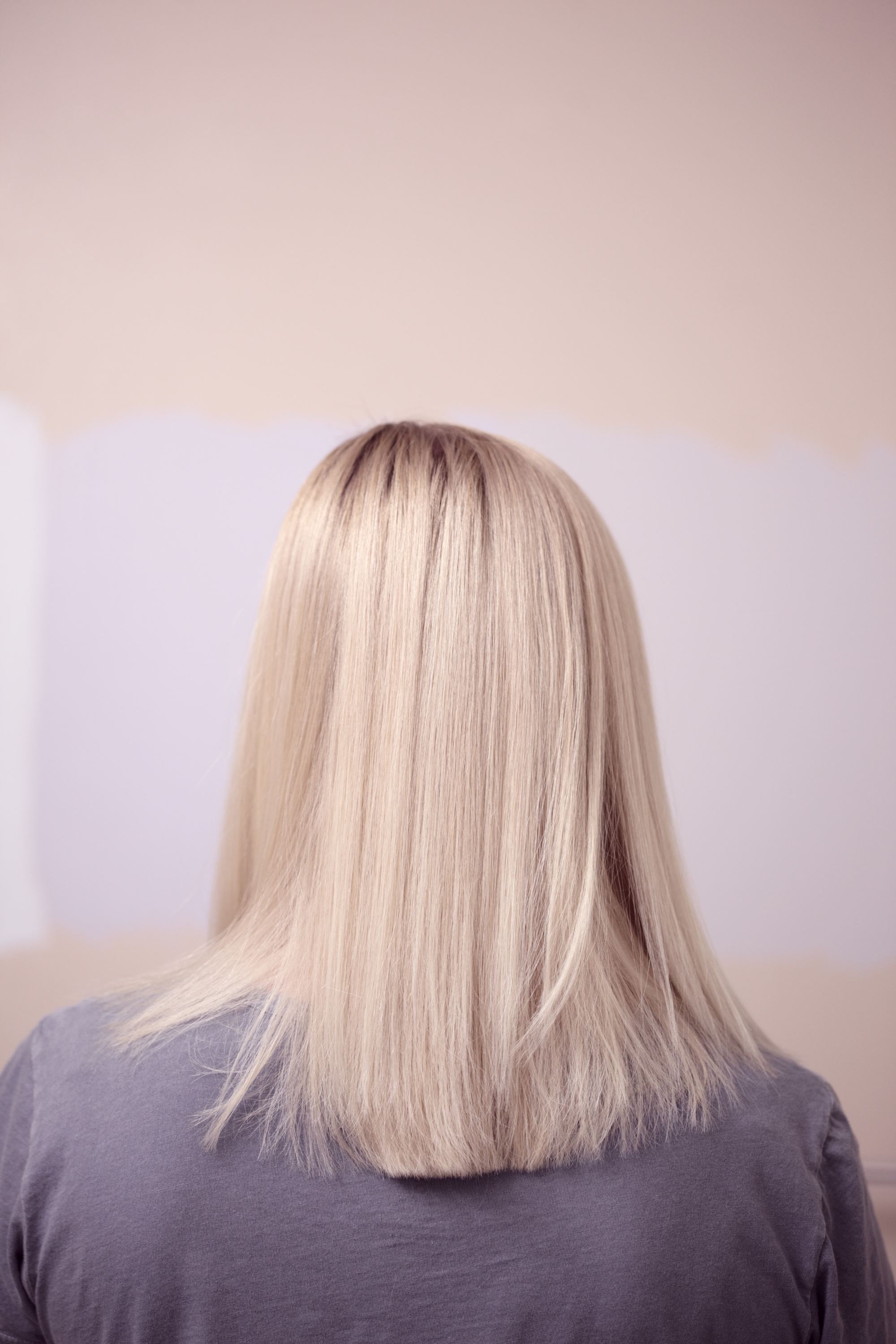 This is for all the straight-haired ladies who find themselves constantly under the heat of blowdryers and curling wands to create stunning workday hairstyles. let your tresses take a break this weekend by allowing your locks to rock their natural look.
Top Knot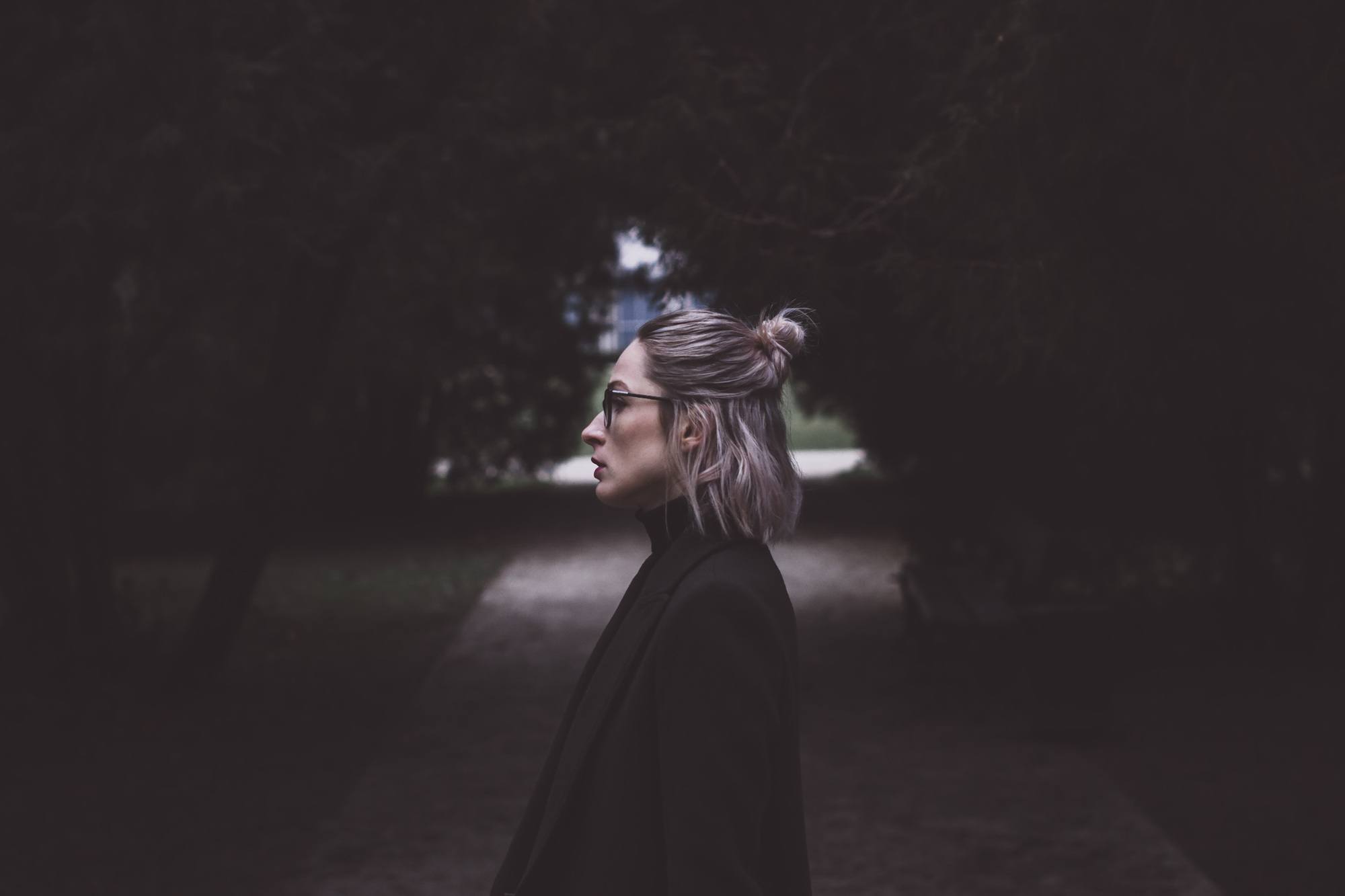 Not in the mood to deal with your hair at all weekend? That's cool. Why not opt for a super sleek top knot to keep your look totally hands-free all day long.
Editor's tip: Don't let flyaways spoil your top knot. Rather keep it top notch with VO5 Firm Hold Hairspray for a long-lasting fabulous look.
Prev Article
Next Article
Gallery
South African Hairstyles: 11 Hairstyle Ideas to Last You the Whole Year
South African hairstyles are unique to the spirit and culture of Mzansi, our home. The fresh vibe of Mzansi has been the starting point to some incredible hairstyle ideas and fashion trends. From iconic cornrows to lush chocolate brown curls to the teeny weeny afro, these diverse hairstyle ideas can be worn from day to […]
See article