Leave-in conditioner
Are you dreaming of having better hair days? Then get ready to make them a reality with the help of a leave-in conditioner! Not sure what it is, how to use it or which leave-in conditioning spray is best for your hair type? Lucky for you, we've got all the answers.
All Leave-in conditioner Products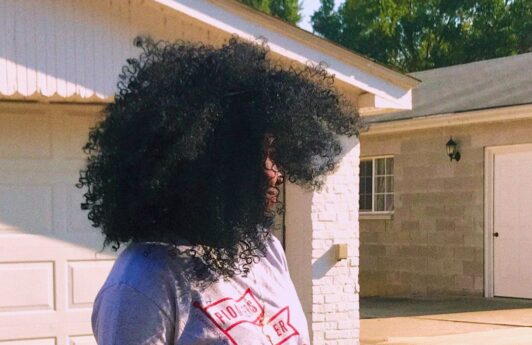 Article
How to refresh your natural curls in-between washes
Calling our girls with the curls! So we know that naturally curly hair doesn't need to be washed everyday — and it's healthier that way! But you do need to refresh your hair every now and then between washes, to keep each curl looking its best. But how should you refresh curls? What's the best […]
See article
So what is leave-in conditioner and why should you use it? What are the benefits of this product? Should you use a cream or a spray-in? This product is so great at smoothing, moisturising and even adding texture to your hair, we've decided to make it easier for you to get the most out of it. Discover more about which leave-in conditioner you should use with our comprehensive guide and recommendations.