Hit the hiking trail in style with these looks (for him and her!)
If you're a nature lover that's been patiently waiting for the perfect hiking day – not blazing hot, but too chilly – your time has come. Cooler seasons are the best to hit the hiking trail with the squad.
Getting your gear right for the perfect hiking day is a must, but let's not forget that hair can also make or break the fun. Make sure to have a look that's simple and practical so that you can enjoy the trail without worrying about your hair. To help inspire your next hiking look, we've put together a few hairstyles that are fuss-free, and actually pretty stylish.
Mountain bun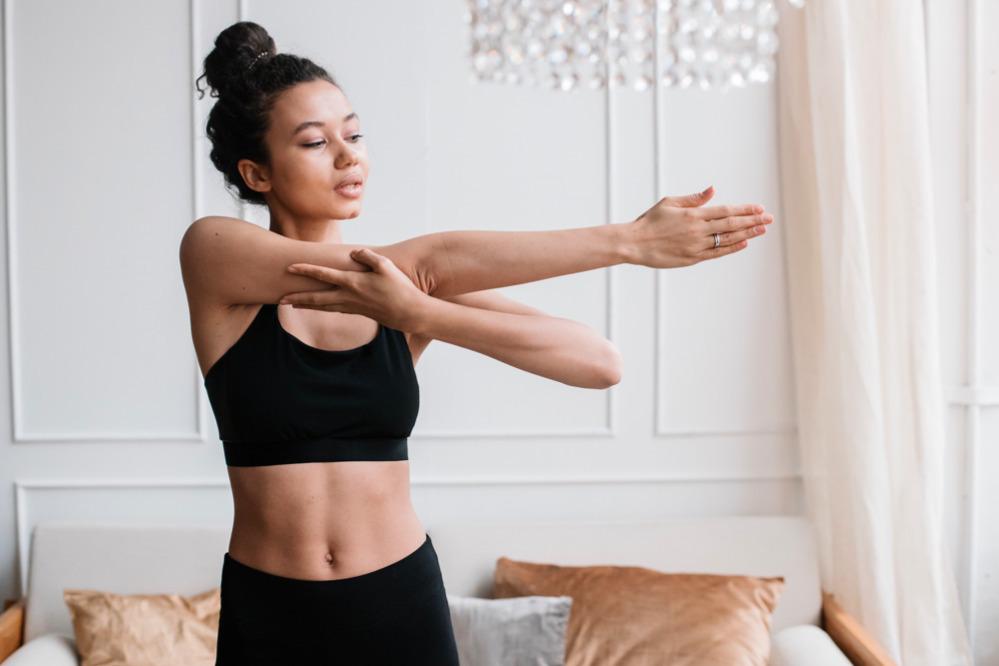 Let your bun be as tall as the mountain you're climbing! A great fuss-free hiking hairstyle is a high bun. And we're not talking "high-ish", this bun should be placed directly at the top of your head to create a look that is super high and secure.
To prevent any flyaways from popping up during your hike, comb some of the TRESemmé Volume & Lift Styling Mousse through the front section of your hair.
Scarves & bandanas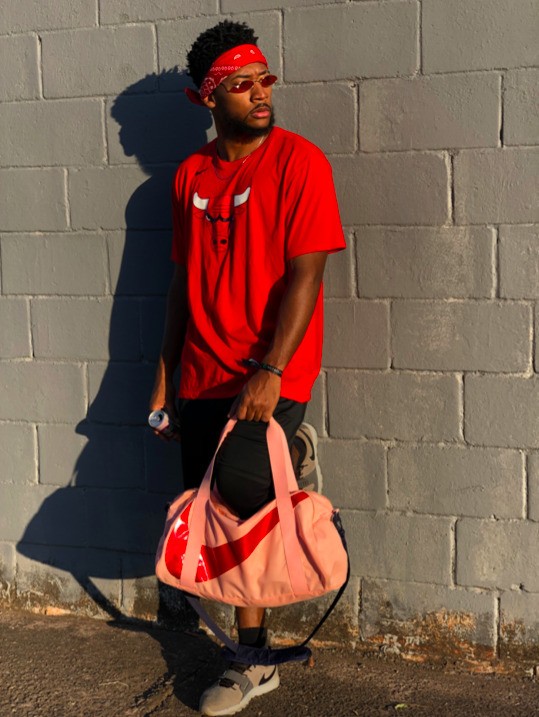 Another simple style that's perfect to hit the hiking trail in is this tied scarf look. It's perfect if you have long or short hair and want to keep those baby hairs at bay. All you need is a thin head scarf wrapped and tied around the front of your hairline. The scarf will keep your hair up and act as a sweat band for those hot moments.
Short back & sides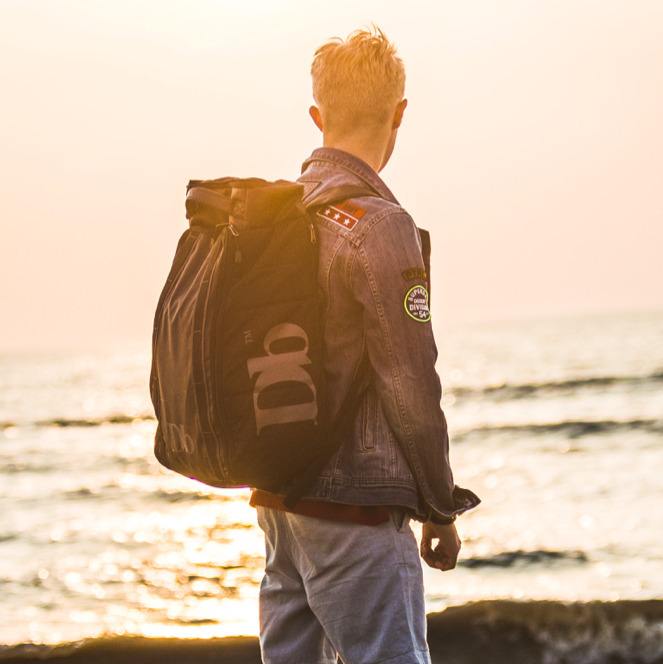 If you really want to feel the breeze during your hike, this short 'do is a winner. It's short, sharp and a little edgy — perfect for looking and feeling good on your day out.
Keep the hair looking good and feeling fresh between hikes, wash it with the Organics Daily Care Shampoo & Conditioner. Gentle enough for daily use and enriched with aloe vera to hydrate the hair.
Braided tuck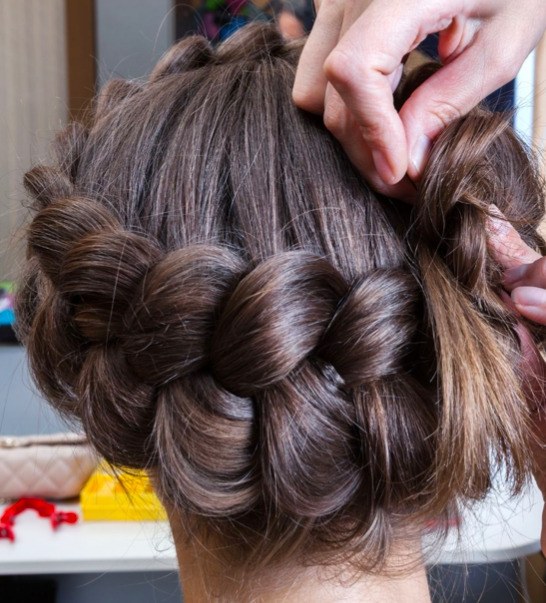 If you're looking for a practical updo but still want to be stylish, this hairstyle is for you. It's cute, sporty and keeps all hair out of your face. To create the look, start with a middle path and French braid each section of hair into two neat braids. Take each braid and tuck it under the base of the opposite side.
Pin each braid in place and gently spray your hair with some of the TRESemmé Firm Hold Hairspray to secure the look.
Twists side ponytail
Although this style may look complicated, it's actually pretty simple. All you need to do is pull back your twists into a high pony and swoop them to one side. The high pony will keep your hair off your back whilst still adding some extra sass to your hiking 'fit.
Prev Article
Next Article
Gallery
15 Fresh Ways to Rock Colourful Braids in 2020
We bet you'll want to try at least one of these coloured braids...
See article