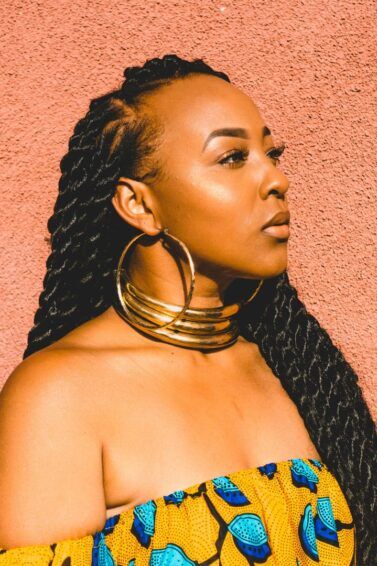 Hair hacks for flawless hair: Tips for Virgos (and everyone else!)
People born under the Virgo sign are known to be loyal, practical and quick-thinking perfectionists, which is pretty cool if you ask us. Perfectionists usually have the most flawless hair and outfits, with not a strand out of place. But being a perfectionist can be tiring, so you need to have a few tricks up your sleeve to achieve a flawless finish easier and in less time – we've got you covered. Here's a quick list of hair hacks for flawless hair, every time.
The neatest braids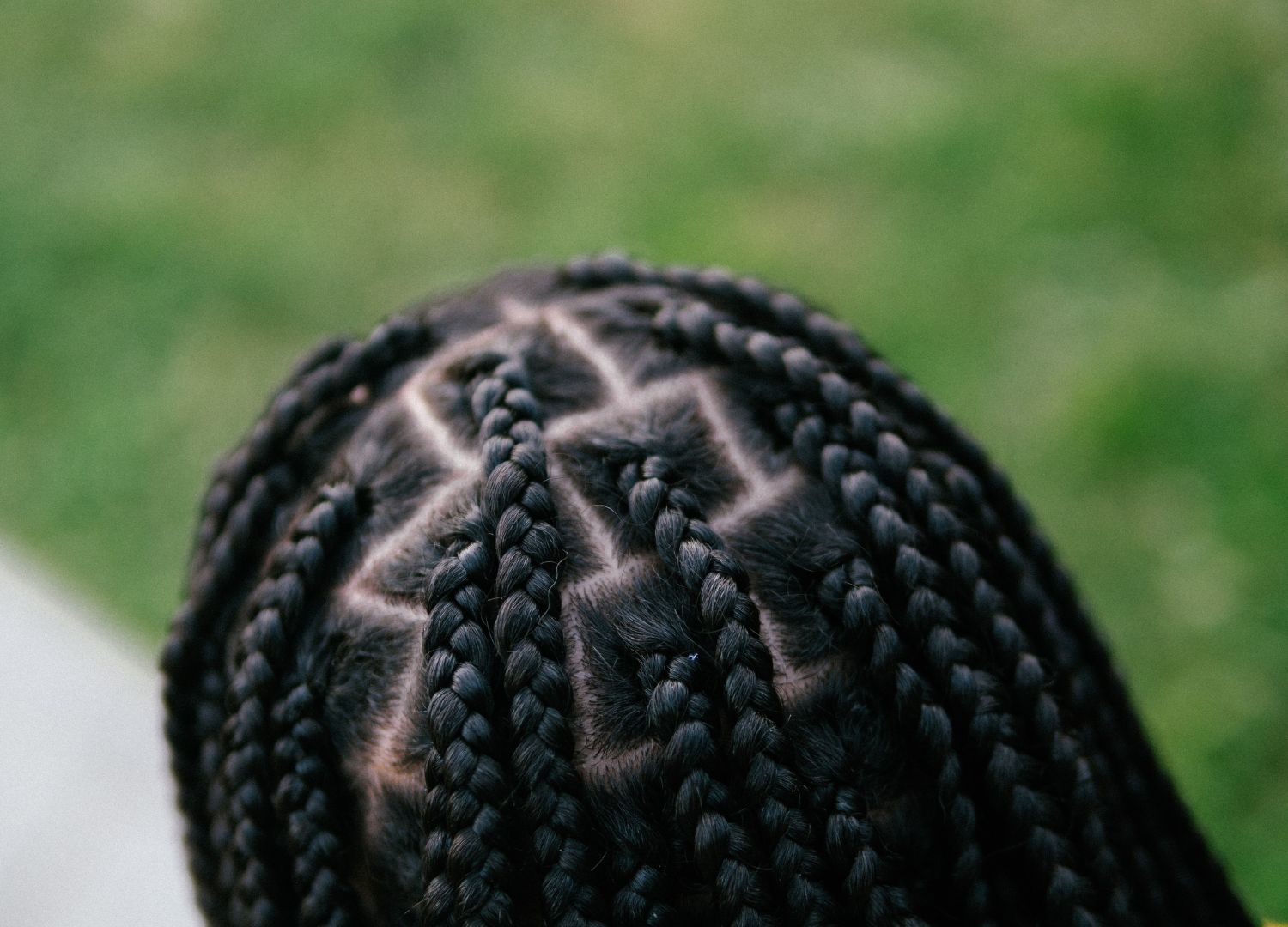 Braids are a classic look that also make some of the best protective styles. But untidiness stands out, which is not what Virgos want. Keep your plaits neat by applying gel to the roots, before braiding your hair. Use a medium or strong hold product, depending on the type of braids. For example, if it's a protective style that will be in for a few weeks, you may want to use a strong hold gel.
Bye-bye flyaways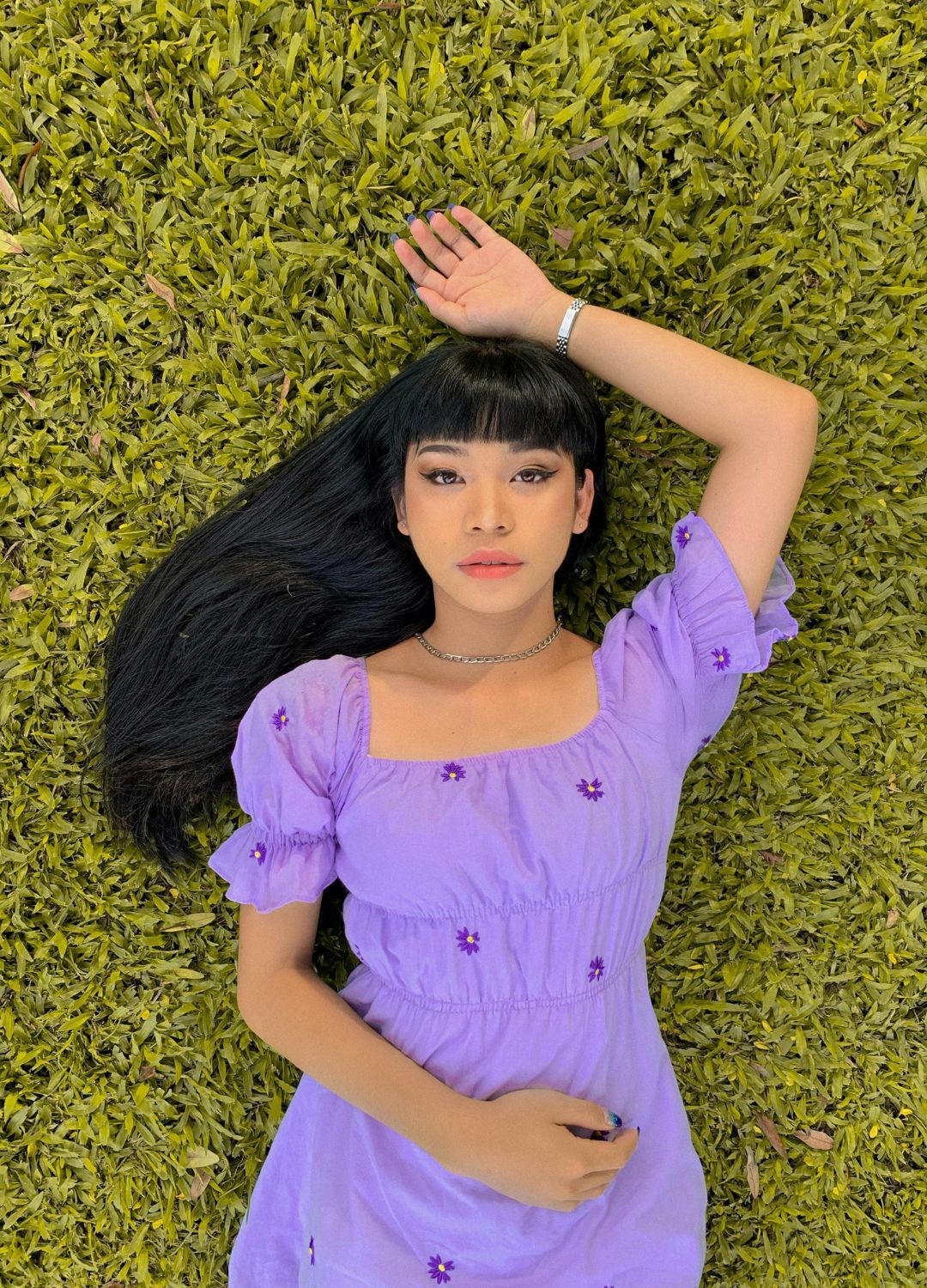 If you only need to keep sections of your hair slicked down, don't spray your hairspray from 20-30cm away like usual. Instead, get flawless hair by spraying your hairspray onto your hands and then using your hands to slick down your hair.
A great hairspray to use is the TRESemmé Firm Hold Hairspray. It's humidity-resistant, non-sticky and easy to brush out.
Finishing touches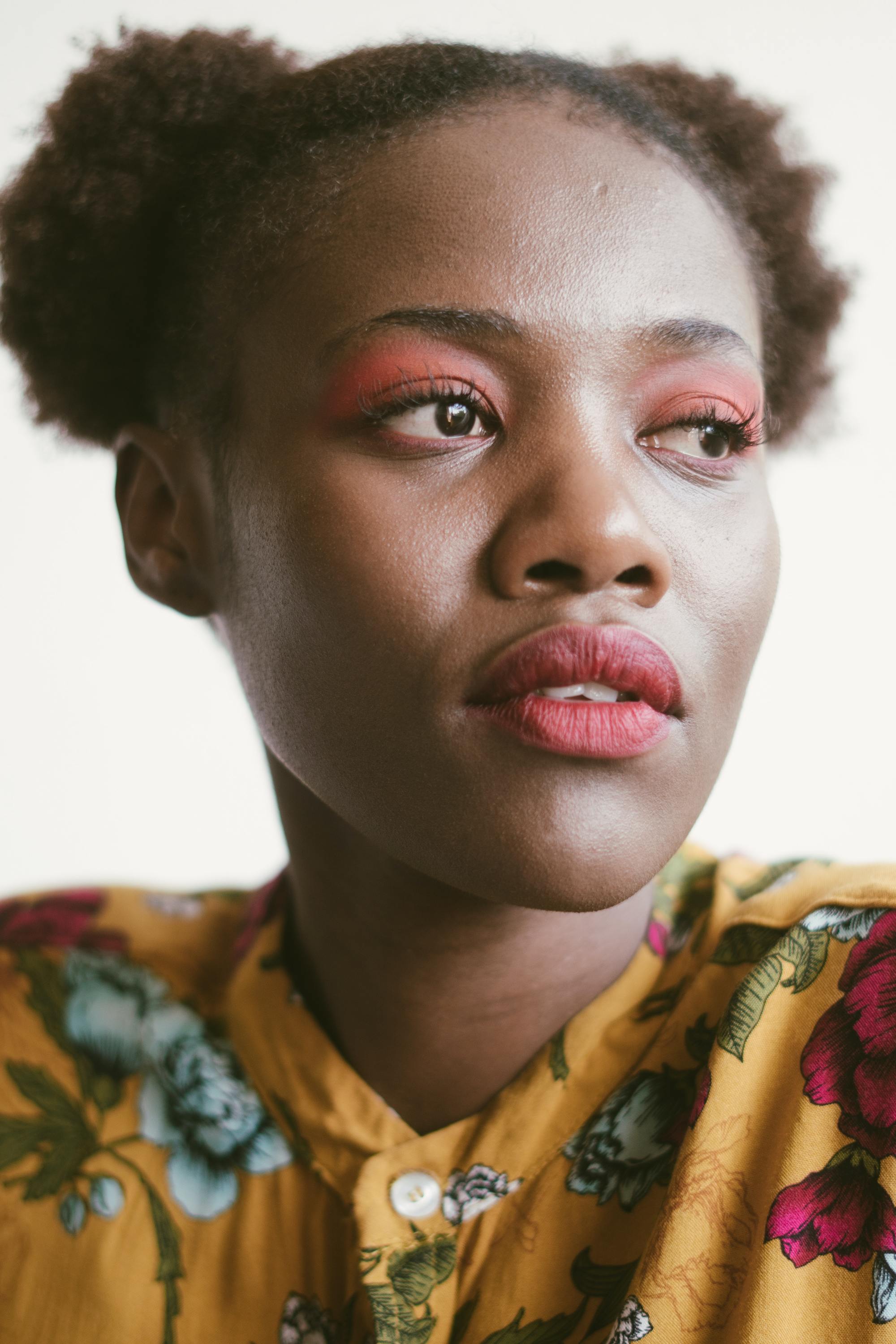 Even the smallest details matter to Virgos, so for small areas that need to be neatened up or slicked down, use a tool that's smaller than your hands. An unused toothbrush (or edge brush) is perfect for this. It sounds weird, but it's effective at targeting small areas, giving you overall flawless hair.
Non-slip accessories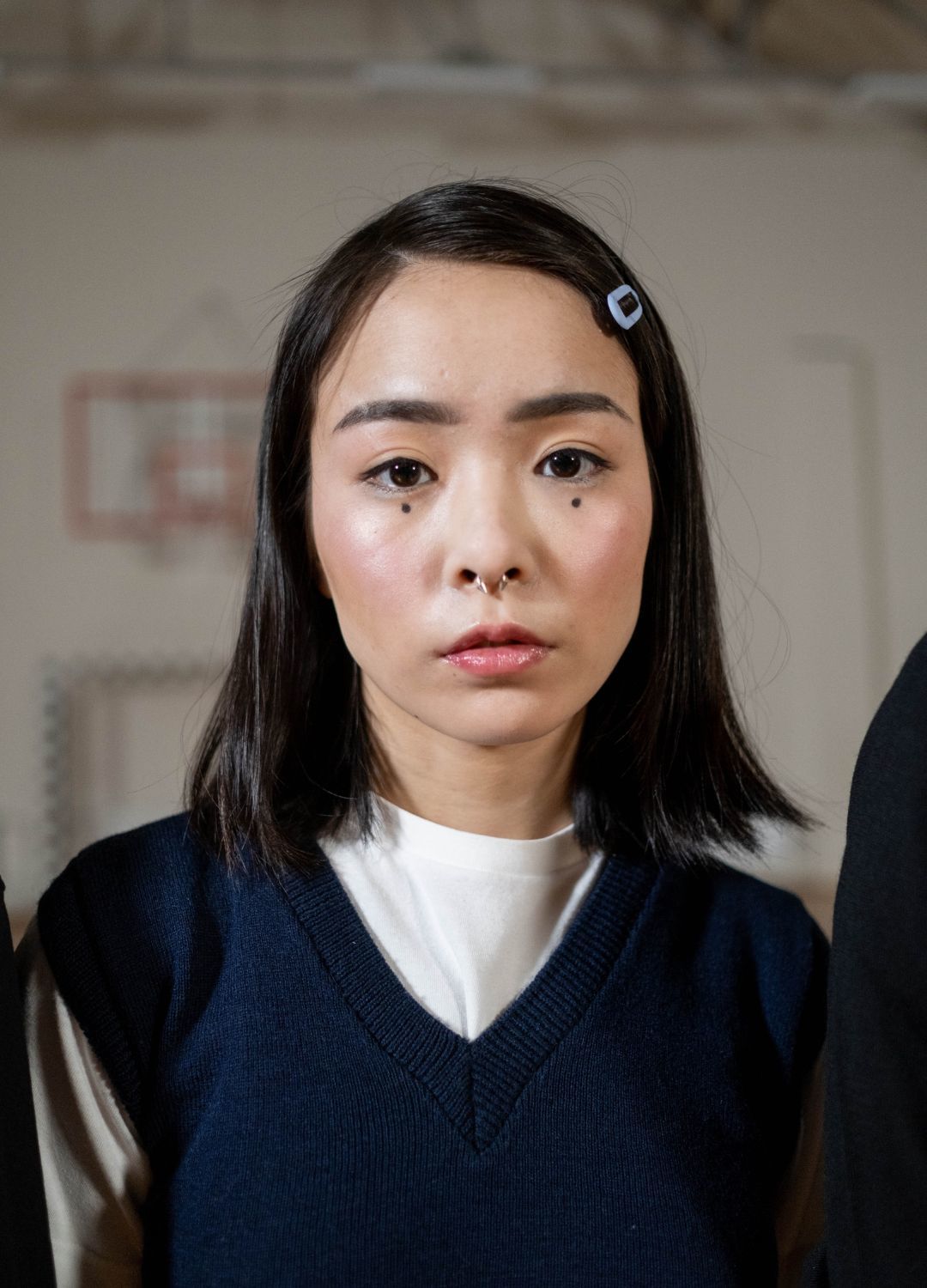 Tired of your bobby pins and clip-in hair accessories just slipping out throughout the day? There are easy hair hacks for that! The simplest way to keep your accessories from falling out is simply to spray them with hairspray before putting them into your hair. There really are so many uses for hairspray – you've got to love a multitasking product!
Defined curls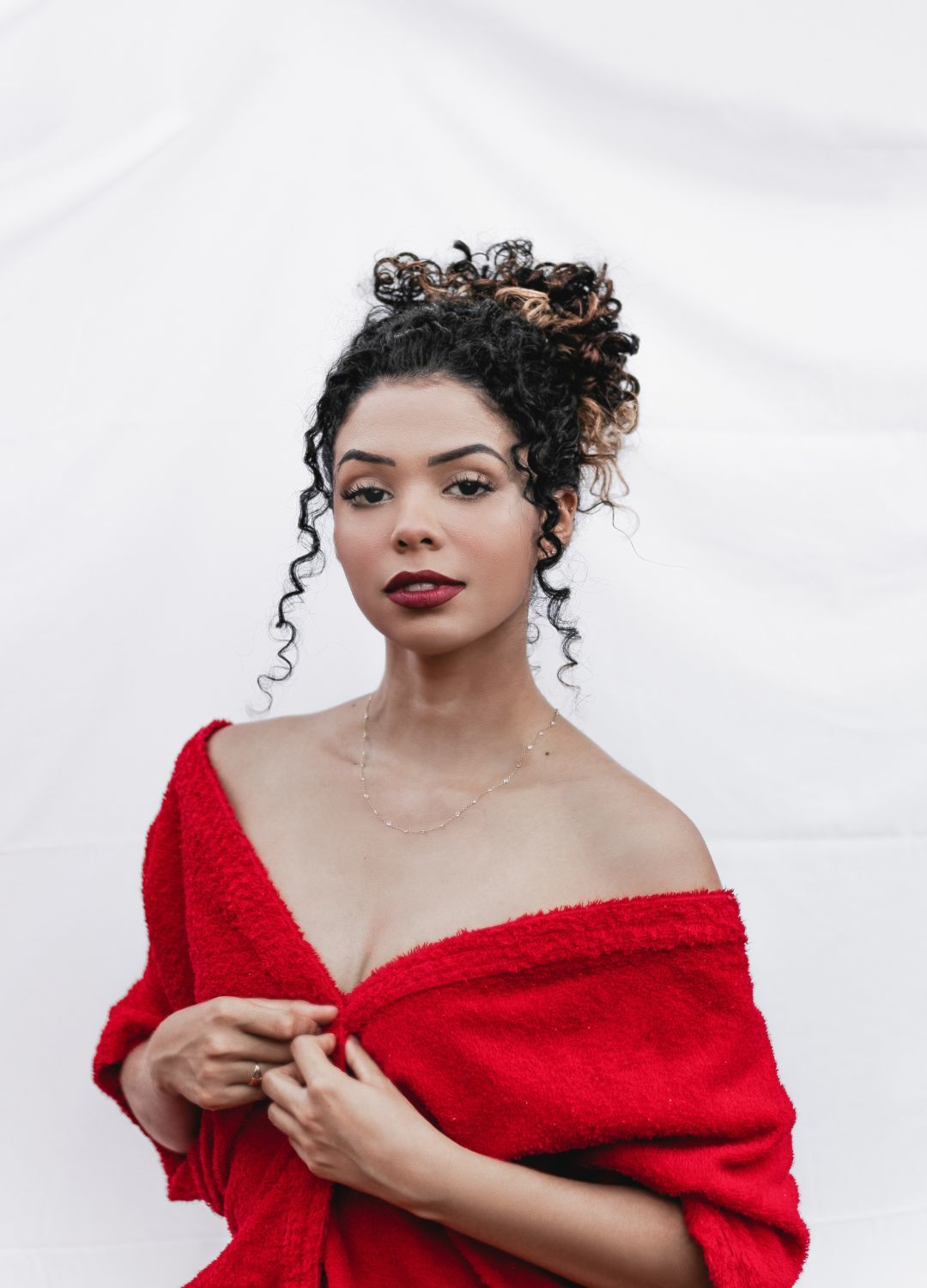 Perfectly defined curls is a personal preference, not a must-have, so if you're a lover of defined ringlets then this flawless hair hack is for you. Create finger coils or two-strand twists. This is best done after cleansing and conditioning your hair. Once your twists or finger coils are created, you can either air dry your hair or dry it with a diffuser. Once dry, apply oil or curl cream onto hands and use your fingers to separate the twists or coils.
Keep your curls defined by sleeping with a satin pillowcase or bonnet to reduce friction and moisture-loss.
One of our favourite styling products is the Shea Moisture Coconut & Hibiscus Curl Enhancing Smoothie. With natural ingredients like silk protein and neem oil, it will keep your hair smooth, defined and moisturised.
Thick, full hairline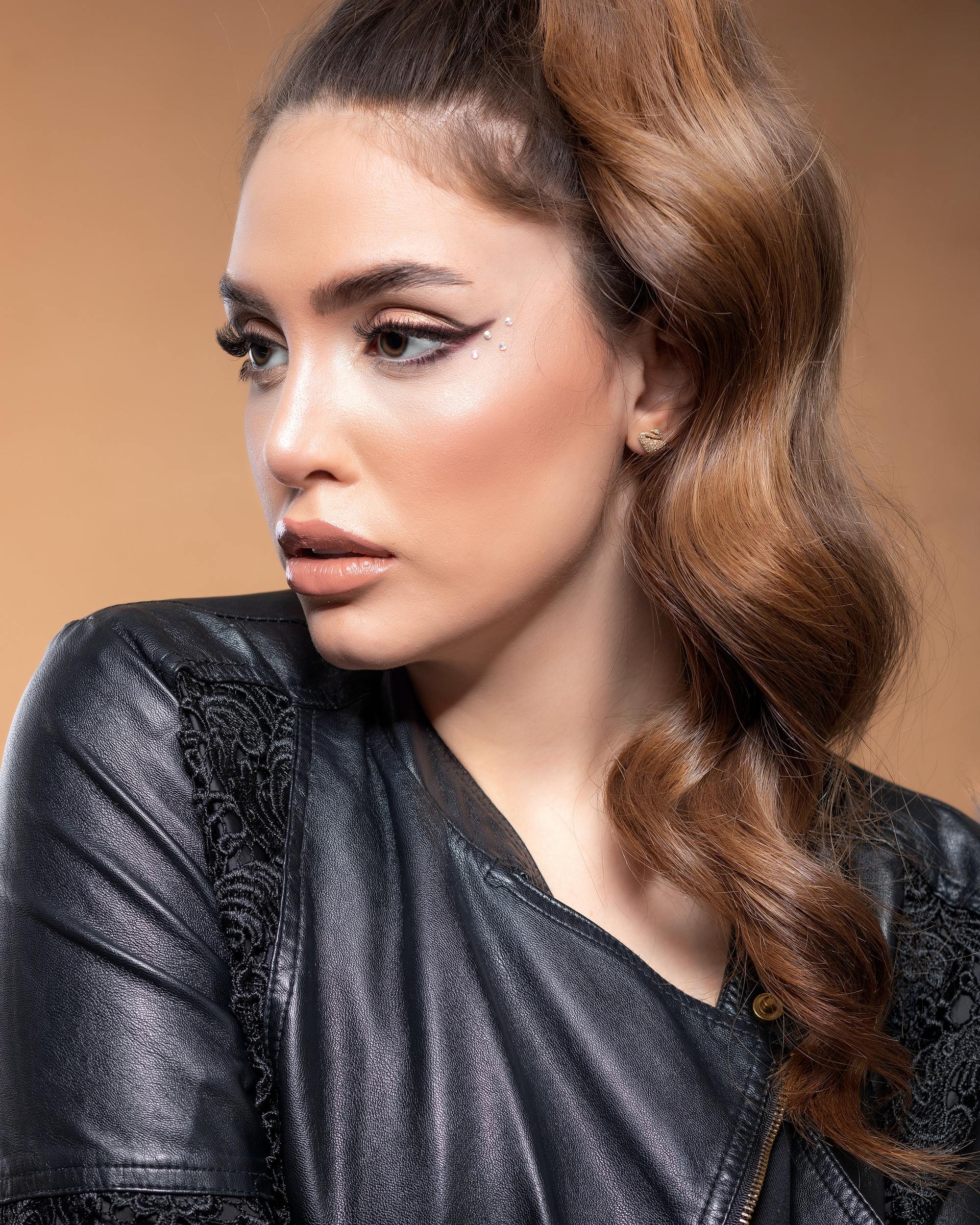 If you want to to perfect your hairline by filling it in, here's a hack for you: matte eyeshadow! Use a shade that matches the colour of your hair, and apply it carefully just behind the hairline with a small makeup brush. This will make your hairline appear fuller and more even, depending on what you're going for. So now you won't just have flawless hair – you'll have a flawless hairline as well.
Beachy waves in no time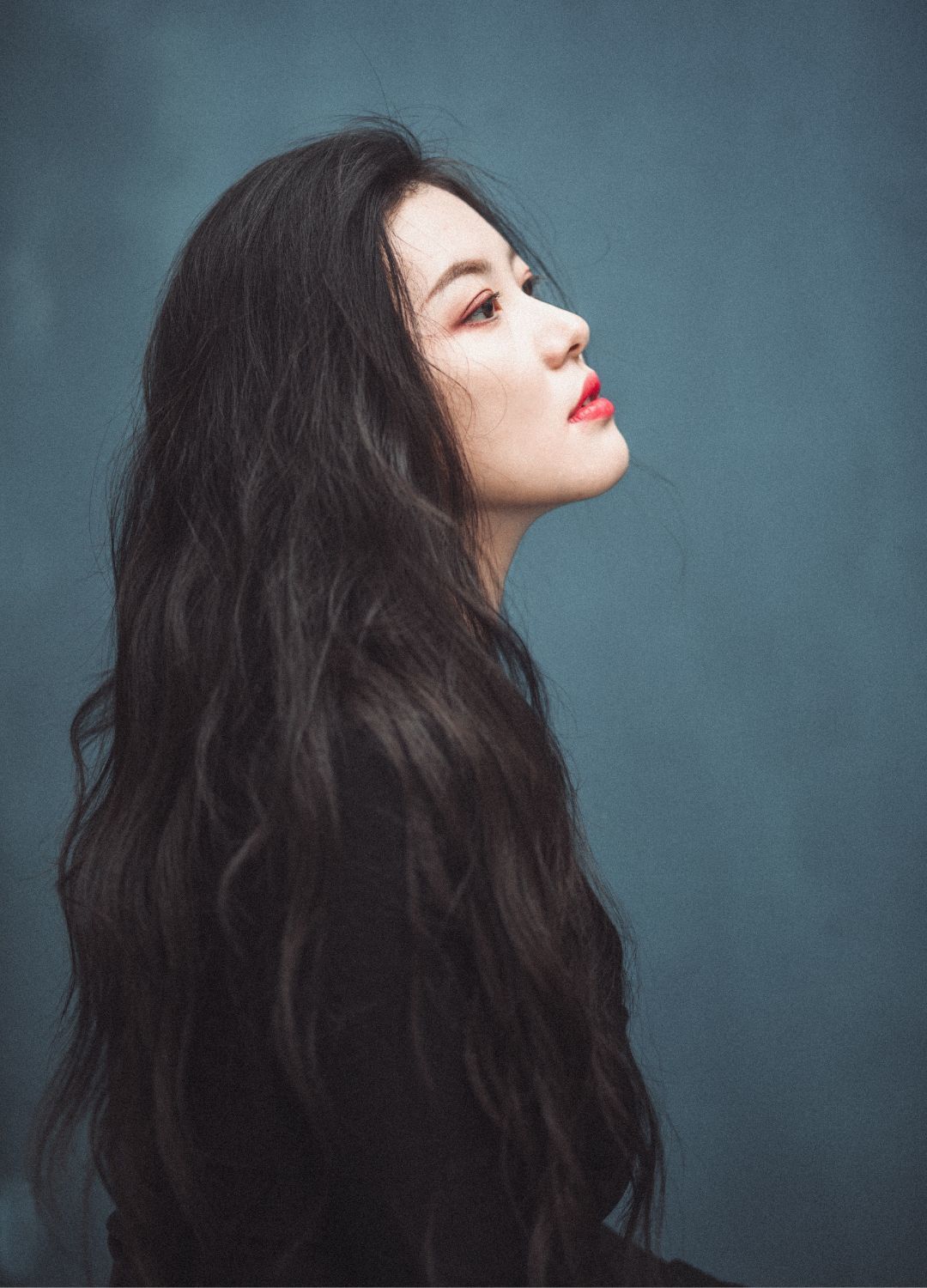 Okay, so what if you don't have time to perfect your hair in the morning before you leave home? No problem, there are styles you can achieve in no time! Heatless curls or waves are a great option for Virgos on the go. Simply braid your hair into two plaits the night before, pin it up and wrap a satin scarf around your head to prevent friction and untidiness. In the morning, take off the scarf, undo the plaits and voila! Flawless hair every time.
Healthy, shiny, stunning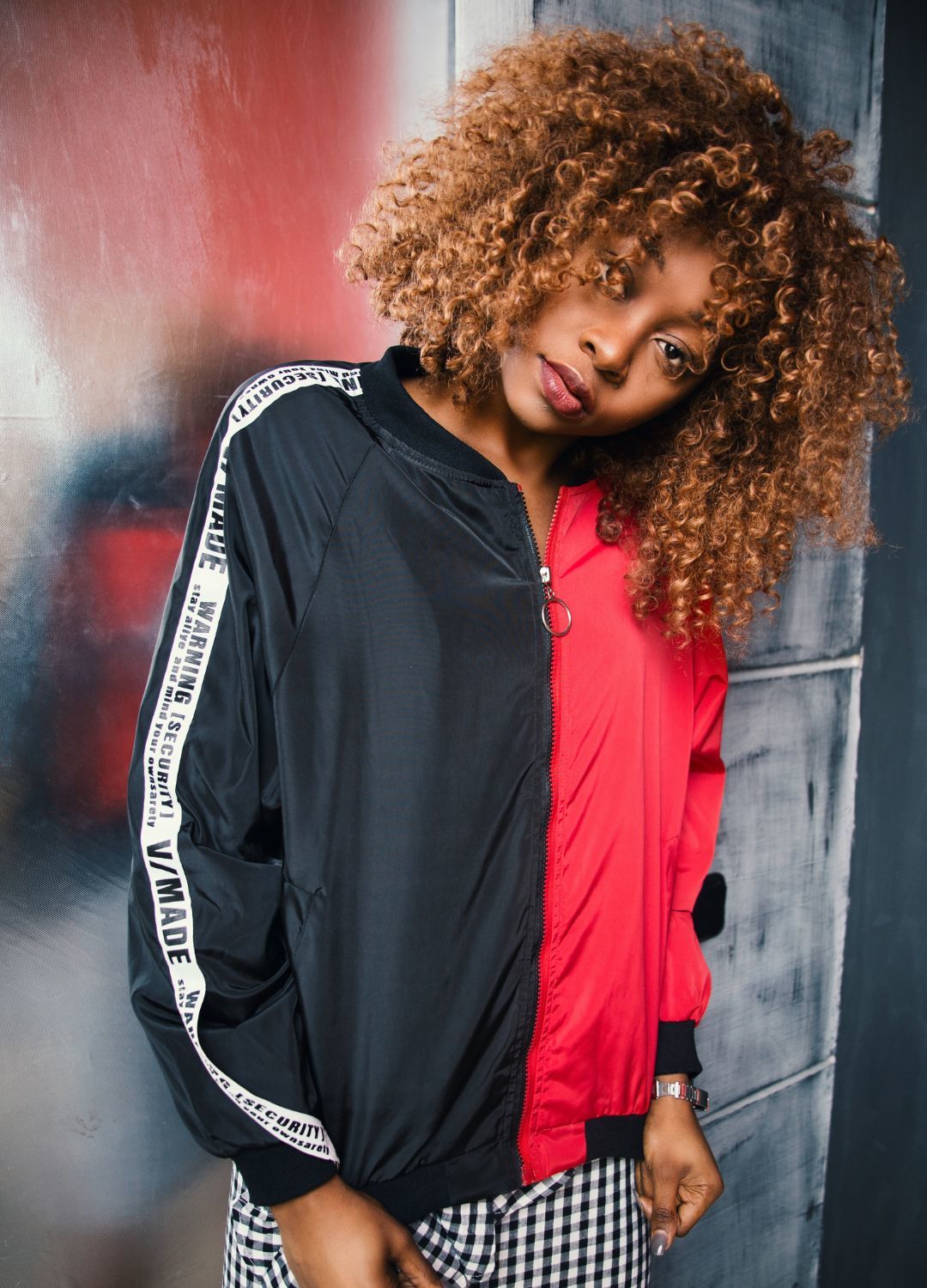 Finish the 'flawless hair' look by making it shine. Applying a shine spray or oil can make the world of difference to your overall look.
Try out the Shea Moisture Coconut & Hibiscus Hold & Shine Moisture Mist – like the name says, it will not only add shine, but moisture and hold too! Not to mention, it smells amazing.
Prev Article
Next Article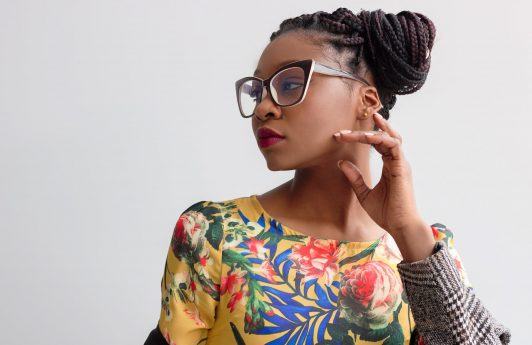 Gallery
25 Best Long Professional Hairstyles For Women in 2020
Trying to style your long hair can get a little frustrating, especially when you want professional hairstyles for work that are still super cute. On the flip side, having an office-approved style can also be tricky when you want to be unique and creative with your look. But have no fear, we're here to help! […]
See article