Shades of pink hair to celebrate the new season
Pink hair is a colour trend that's perfect for celebrating the new season and warmer weather. It's a colour that looks gorgeous on all hair types and, depending on the shade you choose, can contrast your skin tone or complement it. So, if you're looking for a trendy new hue for spring, why not opt for one of these striking shades of pink? Read on to find the perfect shade for you.
Rooted pink hair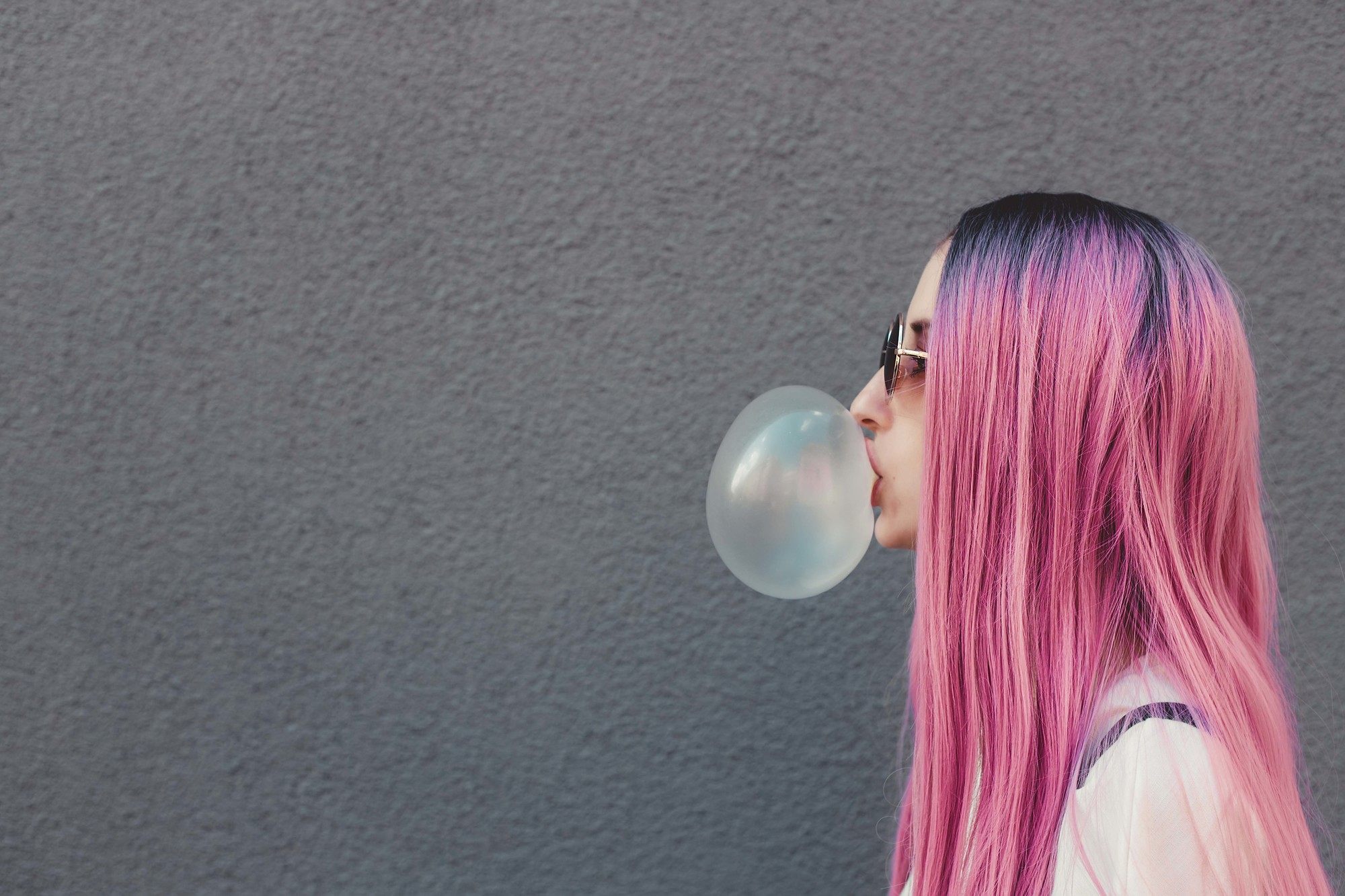 We love soft pink hair paired with a darker, more natural root colour because together the shades help create an eye-catching colour contrast. Not to mention, darker-coloured roots are also really trendy at the moment.
Pastel pink hair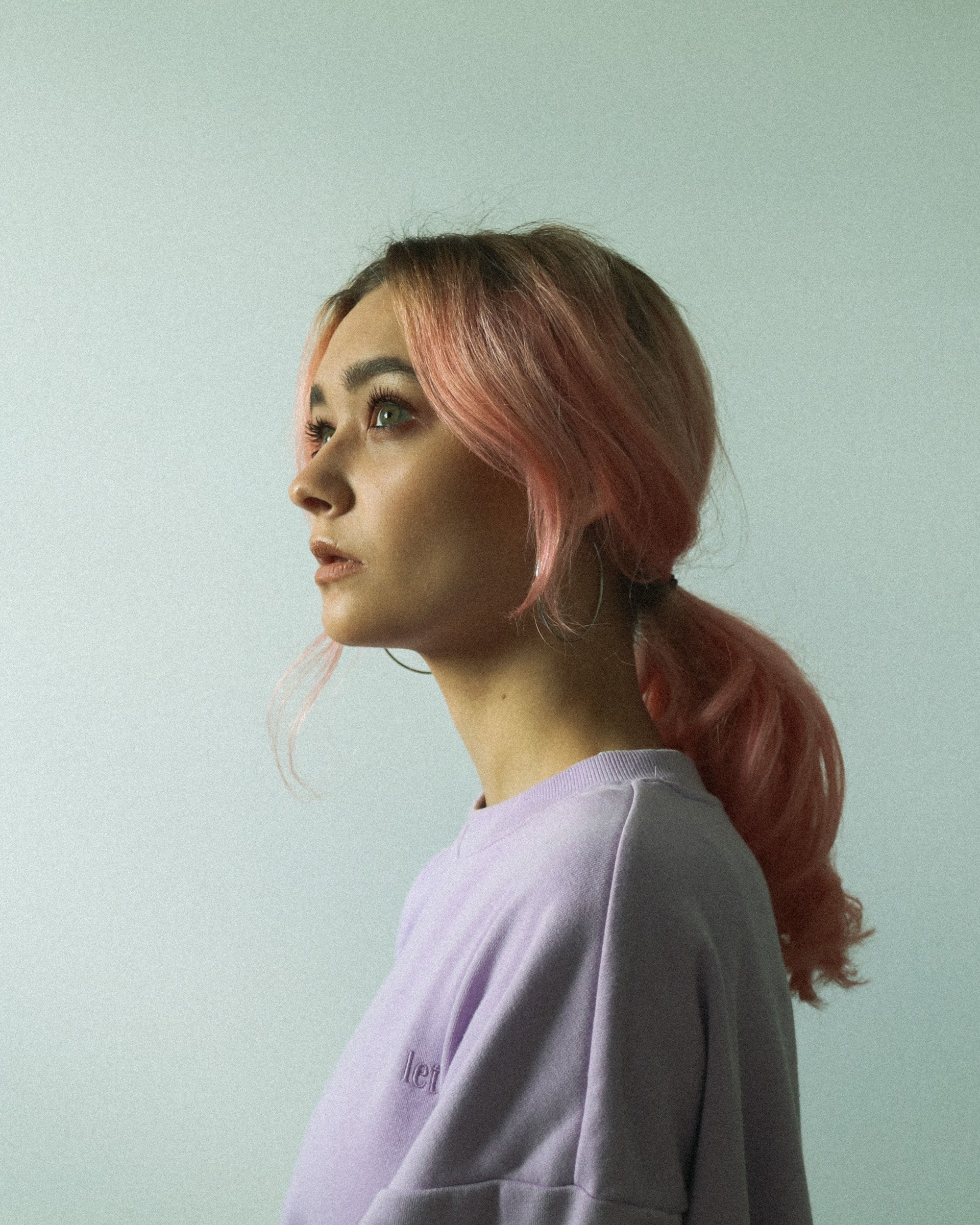 Soft yet bold, this pastel pink shade is perfect for those looking to try a trendy alternative hair colour that is striking without being too bright.
Getting your hair to the perfect pastel shade can cause a lot of stress and damage caused by the dyeing process. Keep your hair strong and healthy with an intensely repairing deep conditioner once a week. We recommend the Dove Intensive Repair Deep Treatment Mask.
Pink Ombré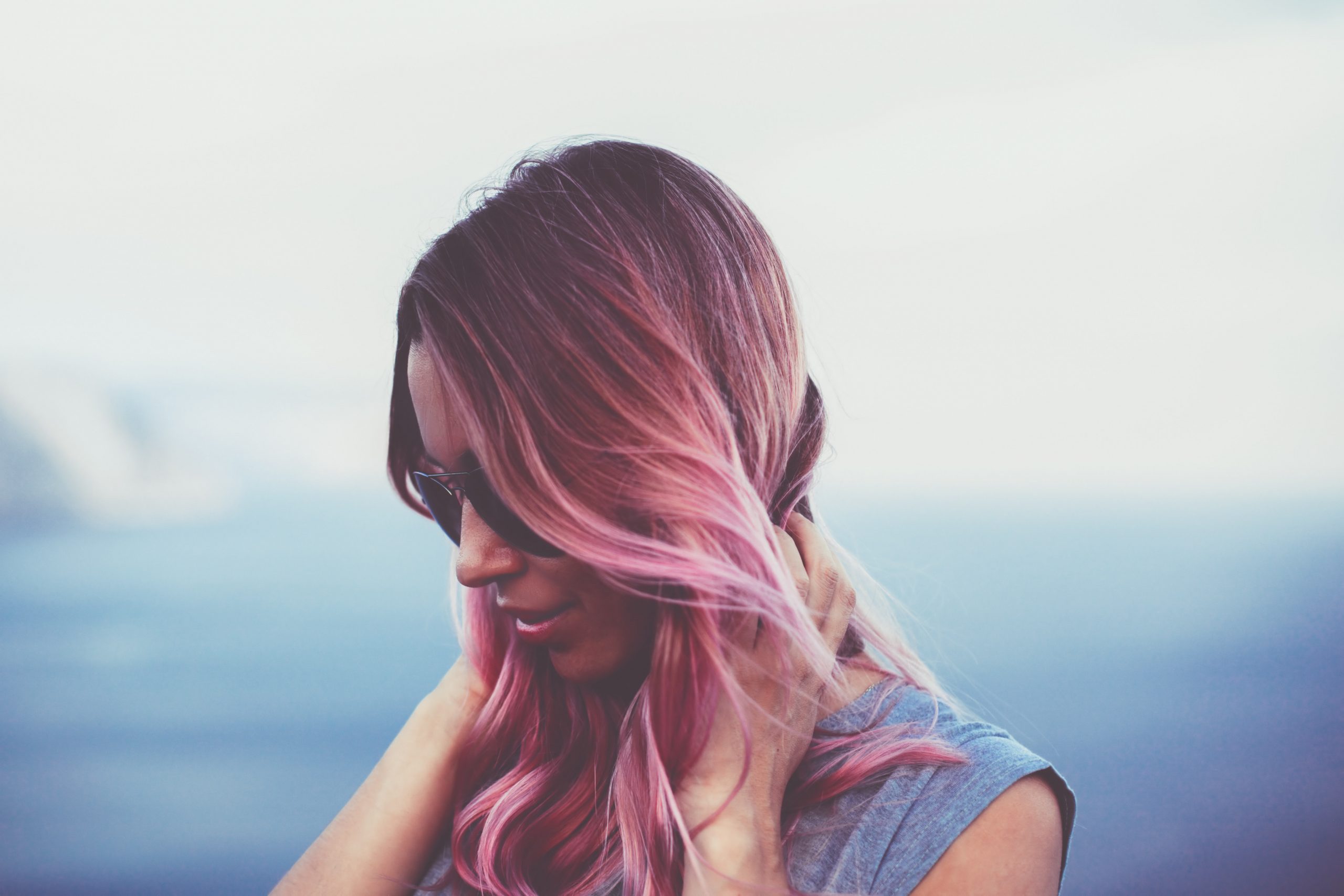 Why opt for one shade of pink hair colour when you can create a beautiful blended Ombré? Use different shades and tones of pink to create an Ombré gradient that's subtle, yet extra glam.
Neon pink hair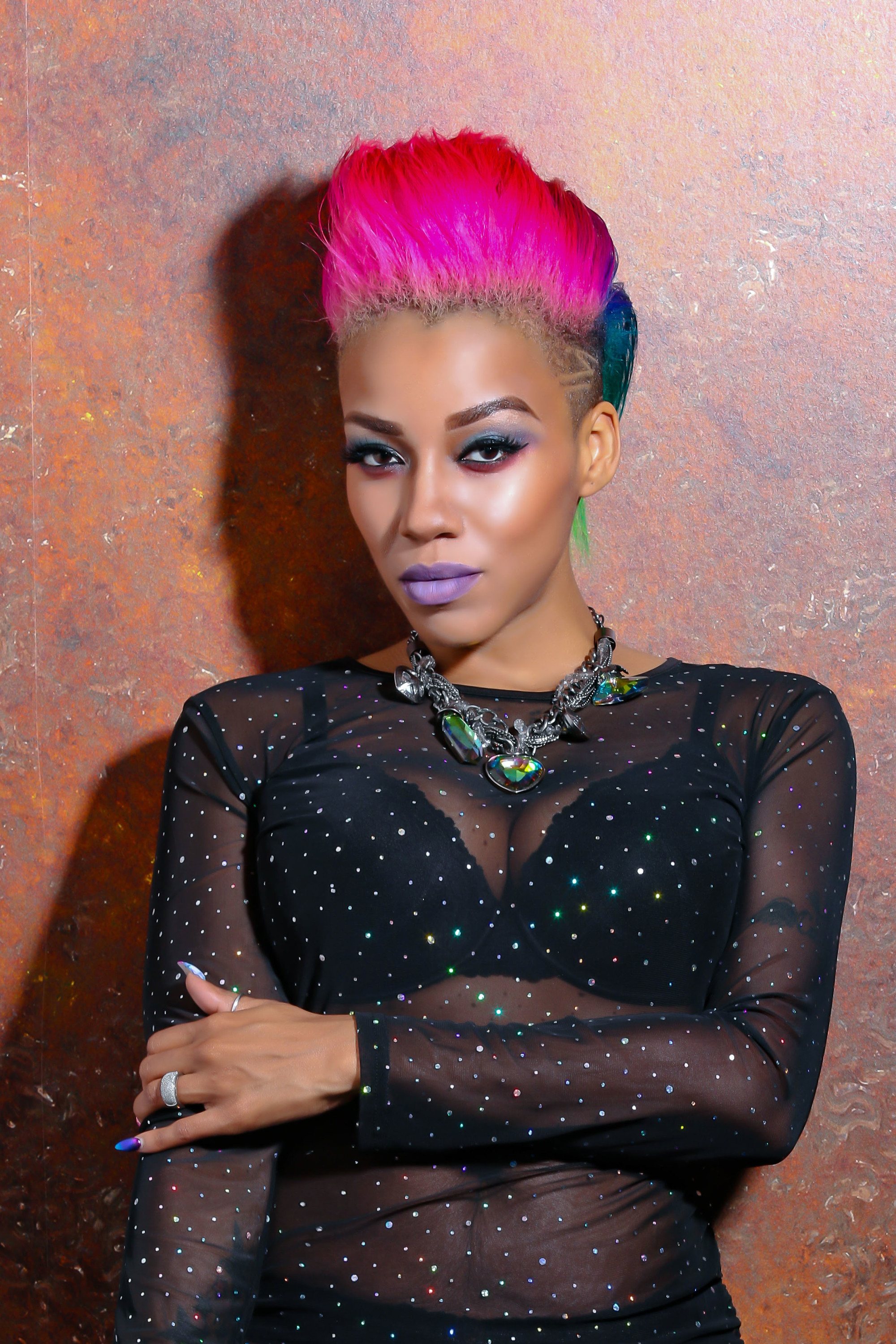 Now this shade of pink hair is for the bold! Neon (or lumo) pink is a vibrant shade that really pops! Pair this colour with a short crop for a spring look that's daring and attention-grabbing.
Mauve pink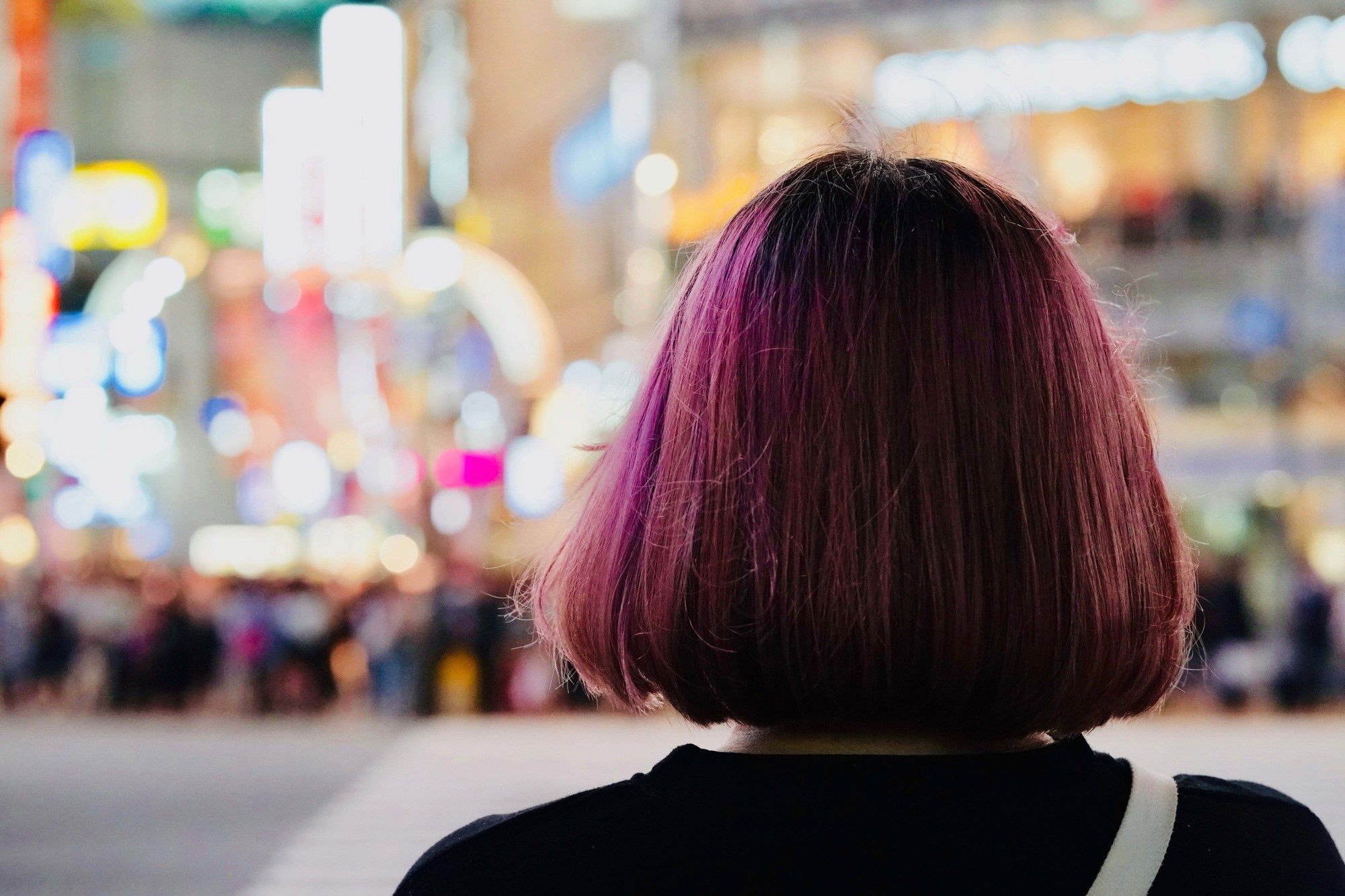 Mauve pink hair is the perfect colour option for those who want a shade with a slight mauve tint to it. This colour is a beautiful option for spring and looks gorgeous on all hair types.
Pink dip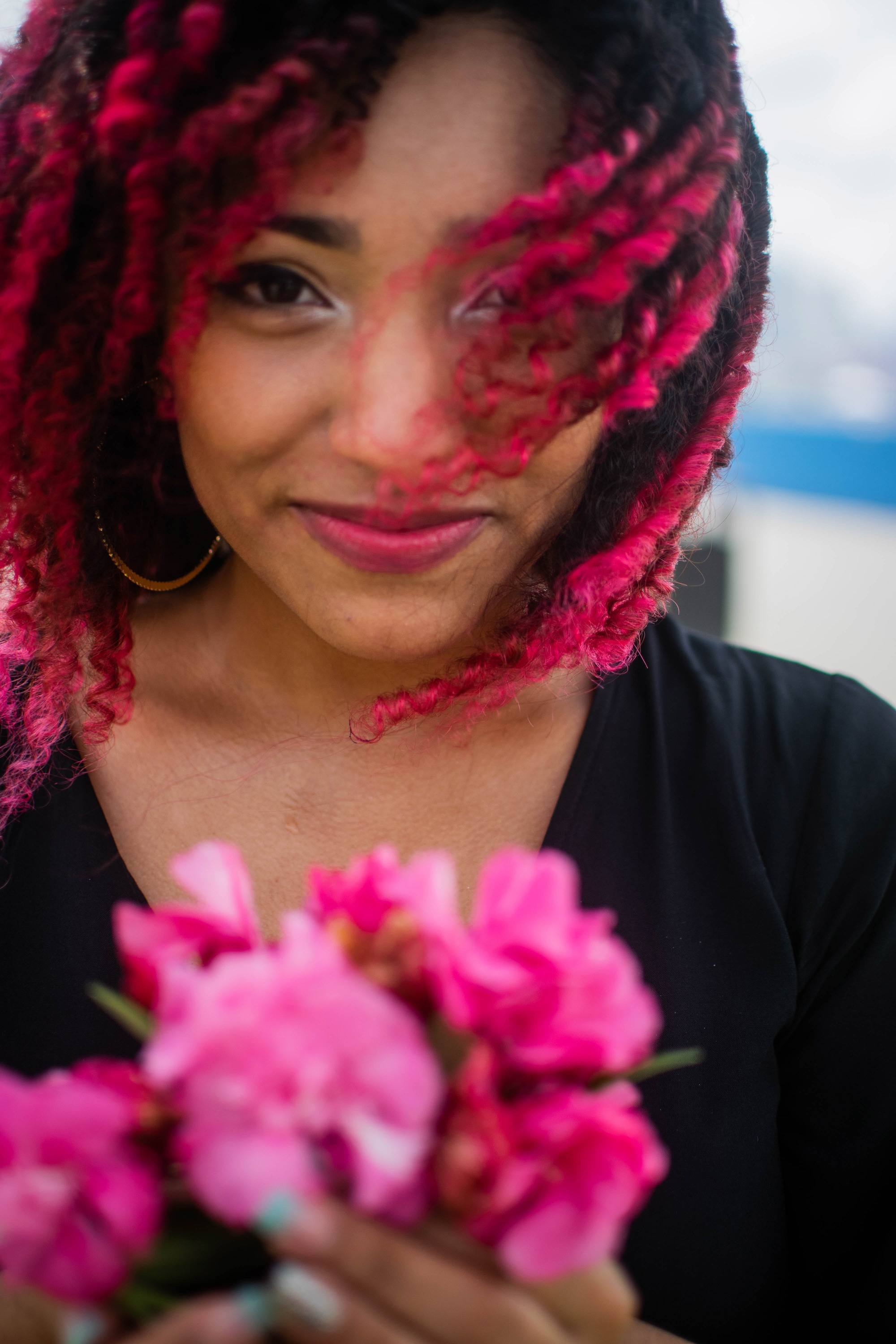 Instead of all-over colour, why not opt for a hint of pink hair colour on your ends? Try a dip-dye colour technique to add a pop of your favourite pink to your current style.
Fuchsia pink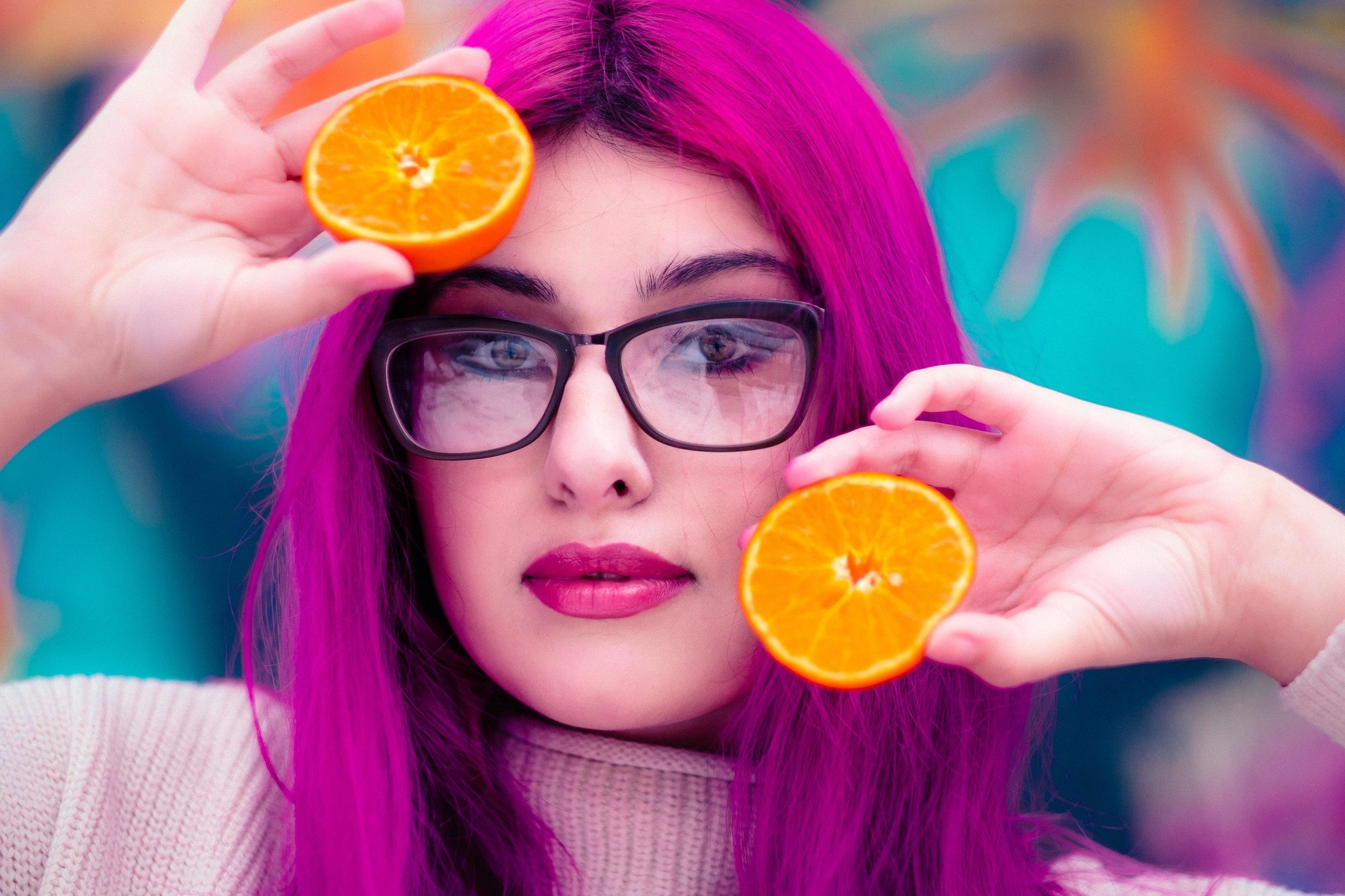 This darker, brighter pink hair colour is a stunning choice for the new season because this colour is so vibrant and bold. We especially love this shade for spring because it's named after a beautiful bright flower.
Keep your colour vibrant with a wash-care system that is specifically designed for colour-treated hair. We love the Dove Colour Care Shampoo and Conditioner for this – it helps to keep your colour vibrant for up to 8 weeks!
Multi-toned pink hair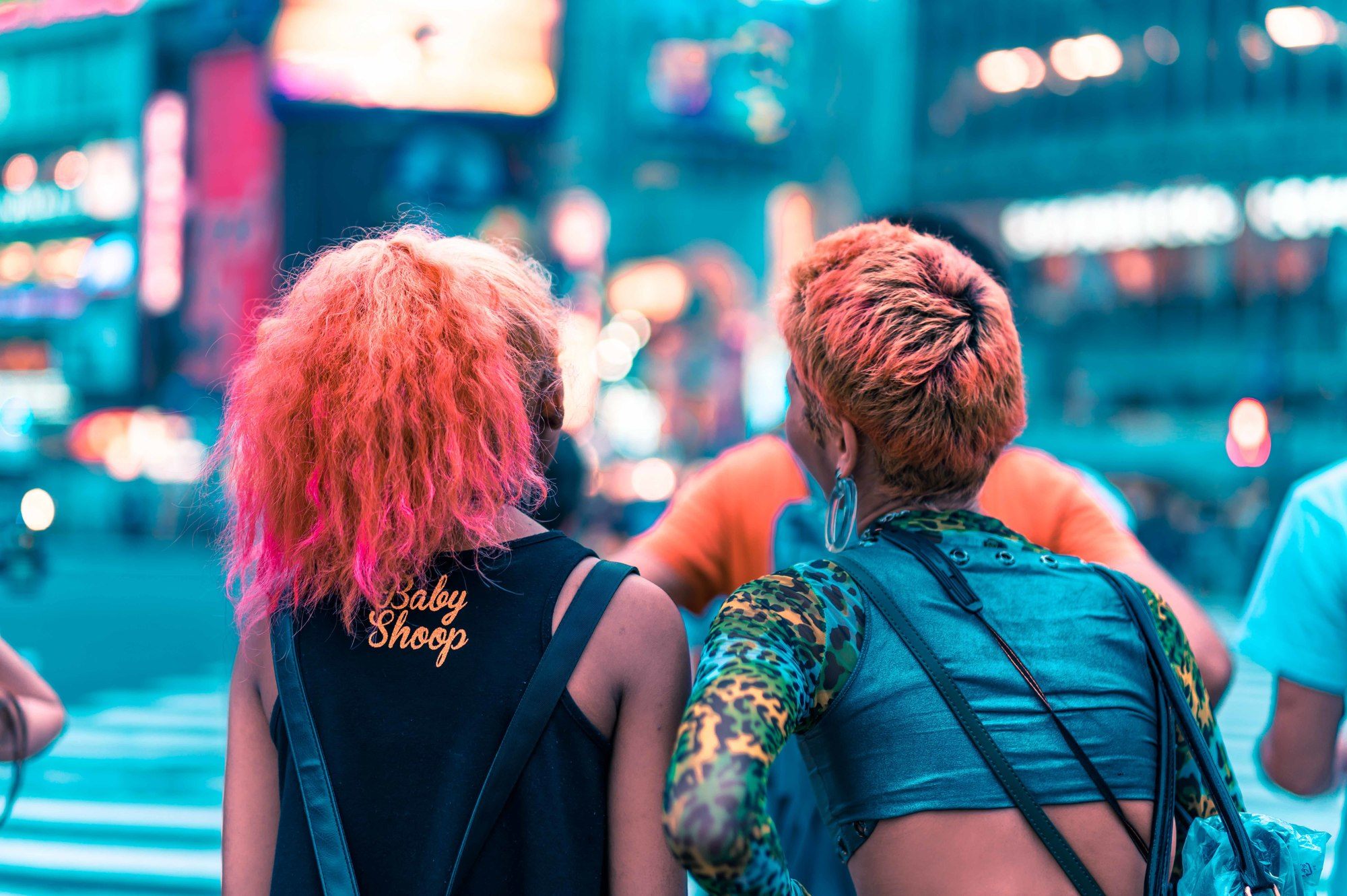 For colour with dimension and texture, create your own unique colour combinations. You can do this by using various shades of pink to create a personalised multi-tone look.
Prev Article
Next Article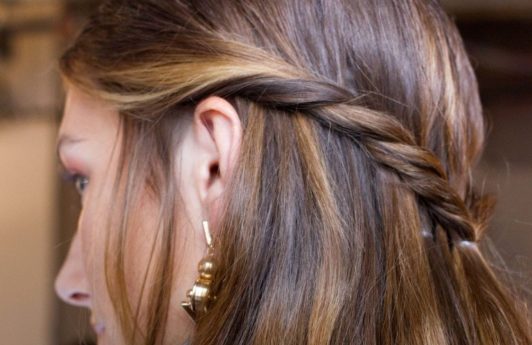 Gallery
7 Best Medium Hairstyles for South Africans in 2020
Make each day count with these top medium length hairstyles…
See article