How to Care For Freshly Dyed Hair
Maintaining your freshly dyed hair at home can be a bit of a challenge. This is because simple things like washing too often can lead to unwanted colour fade, dryness and even damage. To make the most of your freshly dyed hair at home, here are some helpful tips you'll want to keep in mind. Read on:
Freshly Dyed Hair: 4 Easy Tips to Remember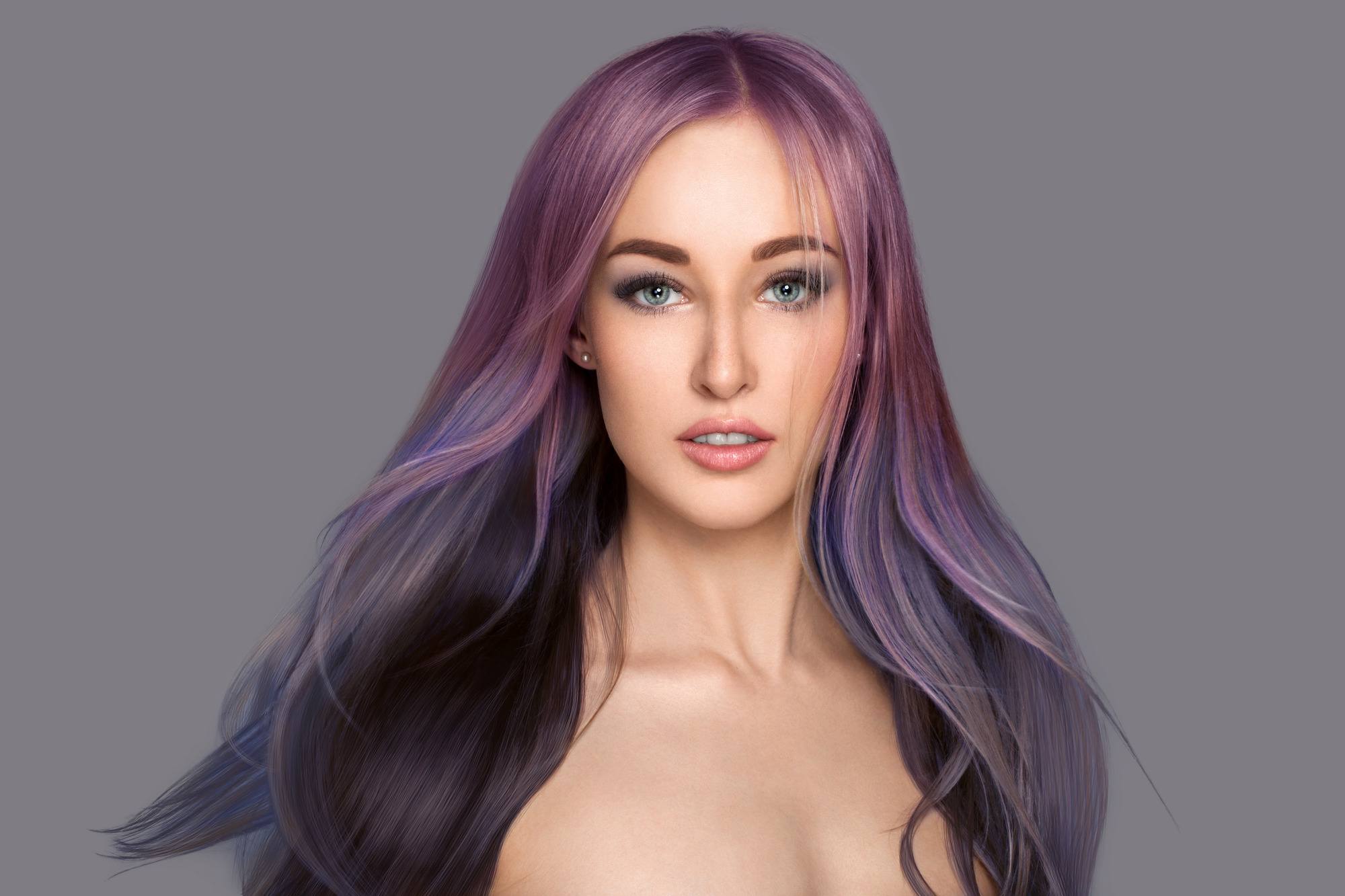 1. Don't wash your hair right after dying
One of the key ways to care for freshly dyed hair is to let it sit for at least 24-hours after coming home from the salon. Stylists say this helps the colour absorb better and encourages a more vibrant hue, after that first rinse. And when you do wash, try doing it as infrequently as possible, as being overzealous with wetting freshly dyed or bleached hair can lead to dryness and even breakage.
While washing your hair daily may definitely be tempting, scaling back on shampooing your hair is definitely recommended. This allows your natural oils to condition and protect your scalp, roots, hair shaft and ends. For healthier hair habits, try washing three to four times a week to give your hair the break it needs. Also, be sure to invest in a good bristled brush to carefully distribute your essential natural oils throughout the hair.
2. Use dry shampoo.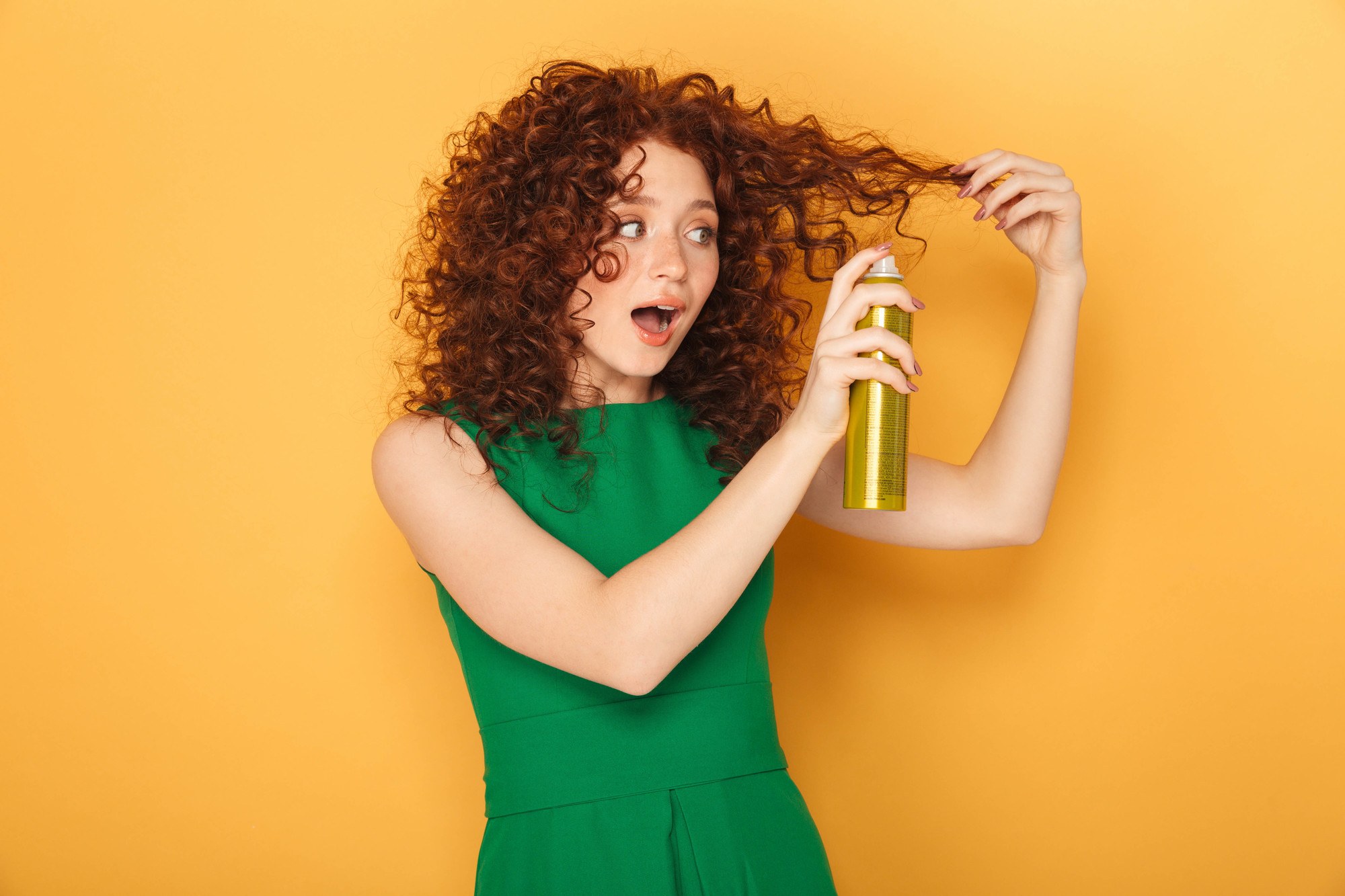 While washing less is definitely encouraged, it's important to note that skipping out on daily shampoos can leave your hair greasy and full of oil. To help with that extra grease and sebum, as well as refresh your hair's look, feel and scent, it's wise to use a good dry shampoo product on all the days you don't wash your hair.
For a dry shampoo that keeps your hair fresh and matte, try TRESemmé Instant Refresh Translucent Dry Shampoo on your roots and hair shaft. This keeps your hair (and second-day styles) grease-free, smelling great and full of natural body and movement.
3. Invest in colour-saving products.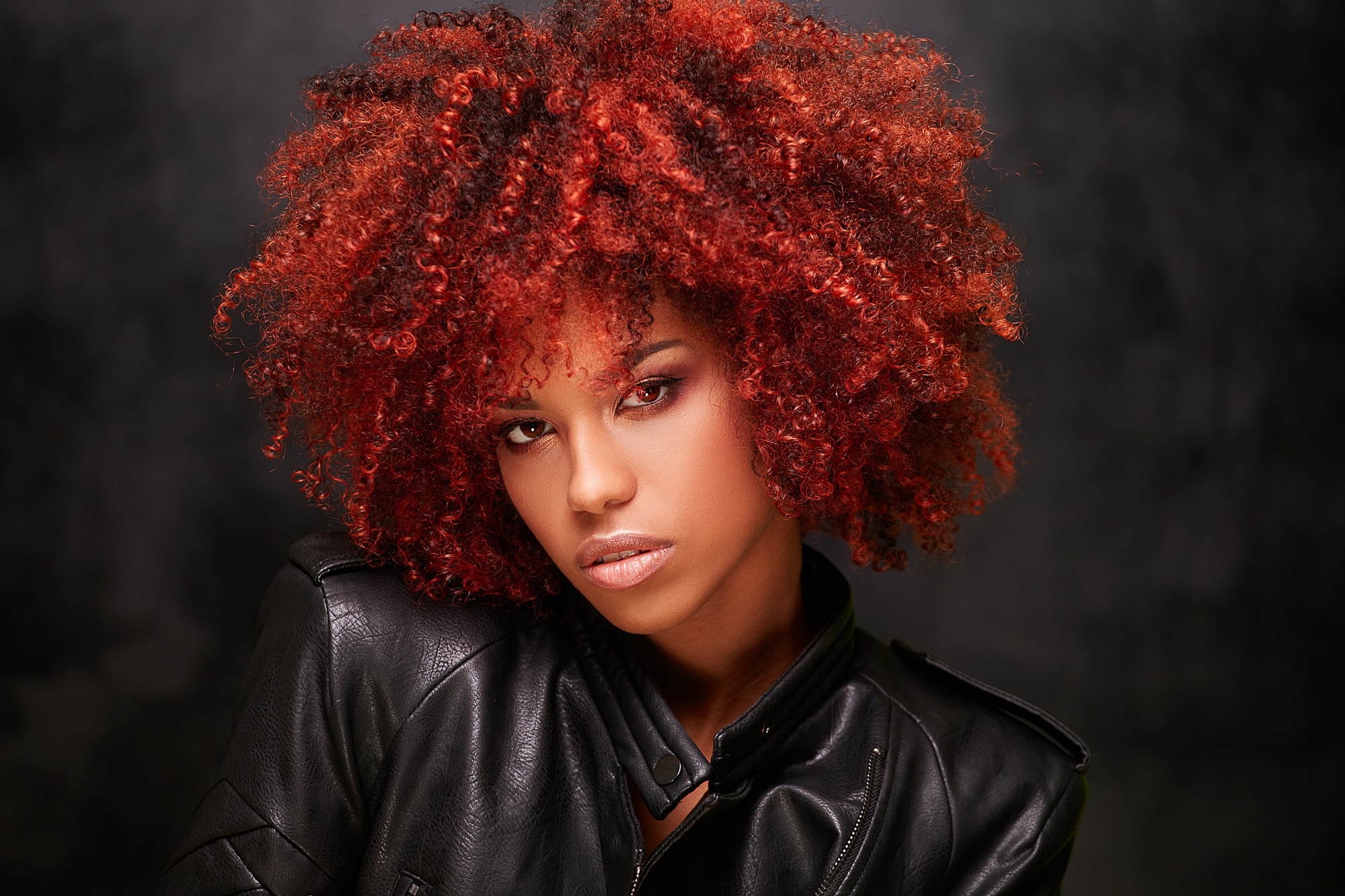 As you continuously wash your hair, the colour can become dull over time, making it important to invest in the right products that help you keep your colour fresh and glossy. Investing in a great colour shampoo and conditioner is essential for those who dye their hair, as it can keep brassiness and fading to a minimum.
For a good cleansing and conditioning duo that can help shield your colour, use TRESemmé Colour Revitalise Shampoo and Conditioner whenever it's time to give your hair a wash.
4. Keep heat styling to a minimum.
Heat styling is another source of colour breakdown, as constantly straightening and curling already-vulnerable hair can definitely cause damage. To cut down on this, try to opt for gorgeous heatless styles that are cool and chic on alternate days. Bobby pin and braided hairstyles, for example, always give the hair a polished and sophisticated vibe, without subjecting your hair to damaging temperatures.
Getting into the habit of using a hardworking thermal protectant, like TRESemmé Heat Defence Styling Spray, is also super beneficial, especially for coloured strands.
Article
Keratin Oil: What are the Benefits for Your Hair?
We've got the ultimate keratin oil guide for you to achieve that smooth look. If one of your top hair routines is to get a keratin treatment, then you are already familiar with how the treatment works and the benefits of having it work from the inside out to repair hair. It creates smooth, strong […]
See article