9 Trending Cinnamon Hair Colour Ideas
Cara
|
September 24, 2021
Cinnamon hair is most commonly described as a hair colour that is medium brown with warm undertones of red or orange in it. There are many different ways you can pull off this hair colour, as it ranges in shades from medium to dark, making it a universally flattering shade for everyone.
If you're looking for the perfect colour refresh, just keep scrolling to check out how people are wearing the colour.
Classic Cinnamon Hair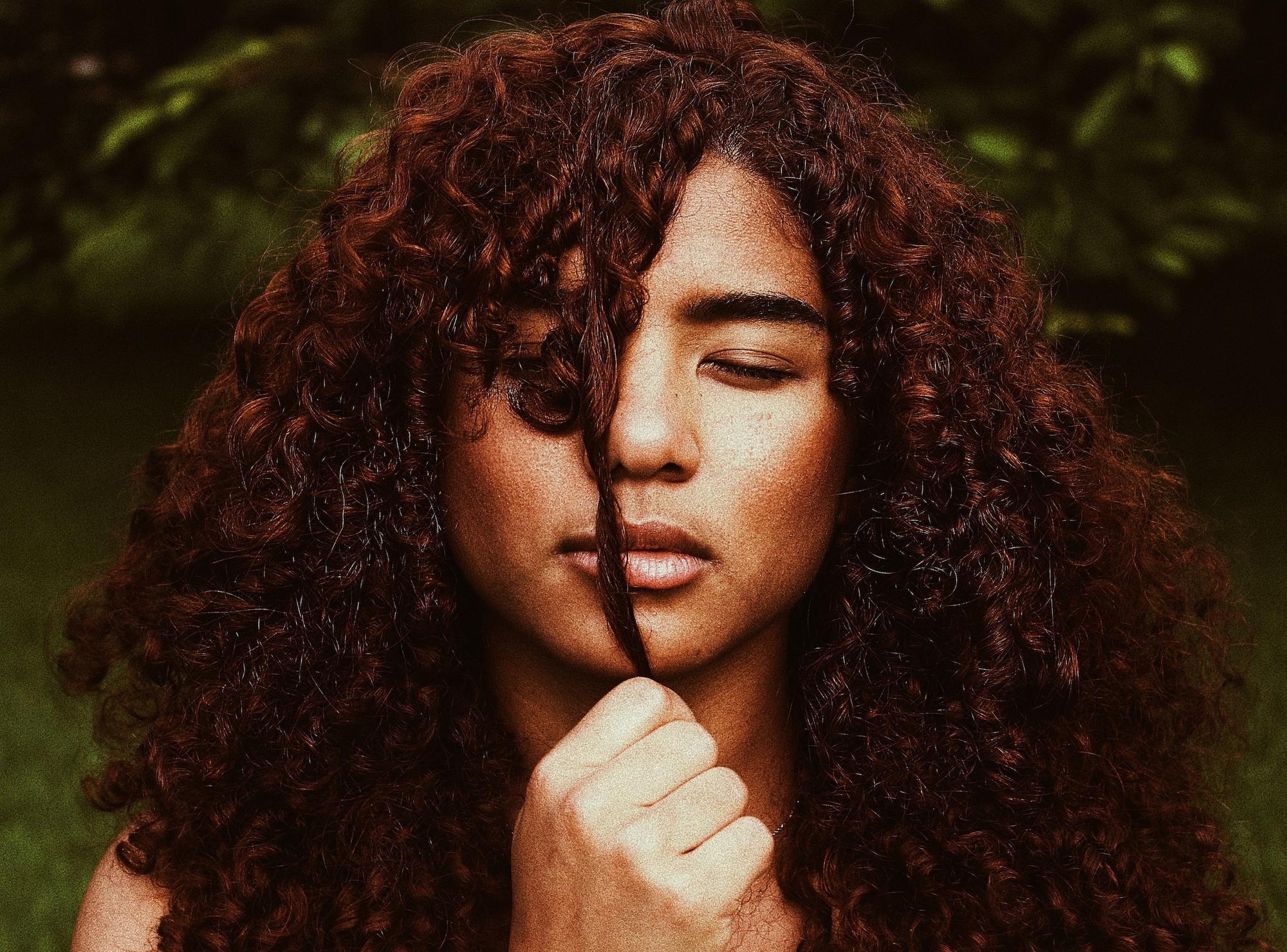 For those of you wondering what a true cinnamon hair colour looks like, just take a peek at this impressive shade!
This colour has spicy, copper tones while still maintaining a warm brunette base. You can go down the subtle route with this wash, or go full-on with a more vibrant red hue.
Editor's tip: Tempted to get a cinnamon hair colour? Remember to use a wash and care system specifically formulated for dyed hair. We're currently loving the Dove Nutritive Solutions Colour Care Shampoo and Conditioner. It helps hair look silky, whilst helping to maintain your hue's vibrancy.
Cinnamon Blonde Hair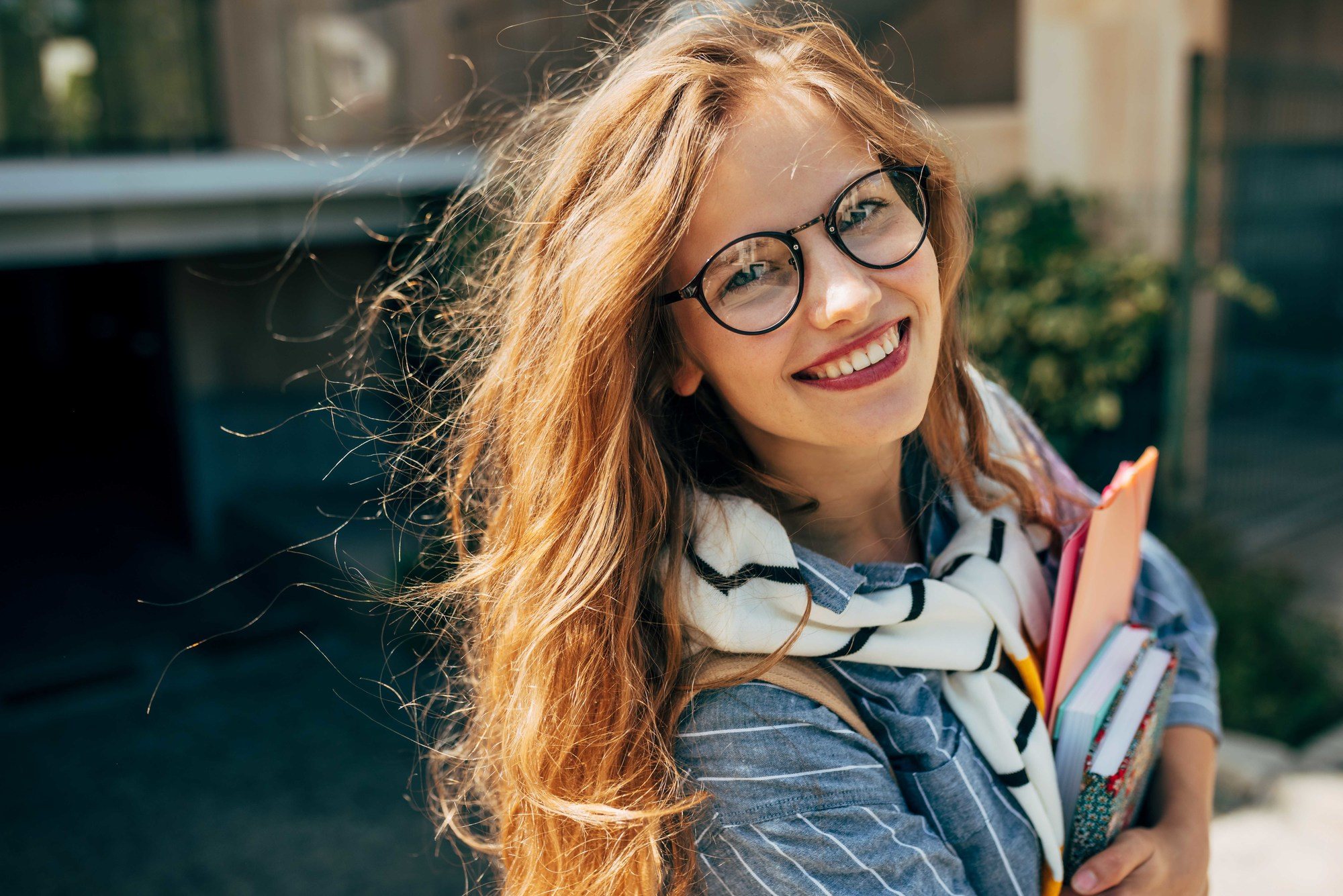 This beautiful hair colour is giving us serious hair envy! We love the warm, honey-like vibe that it brings to hair.
Cinnamon Balayage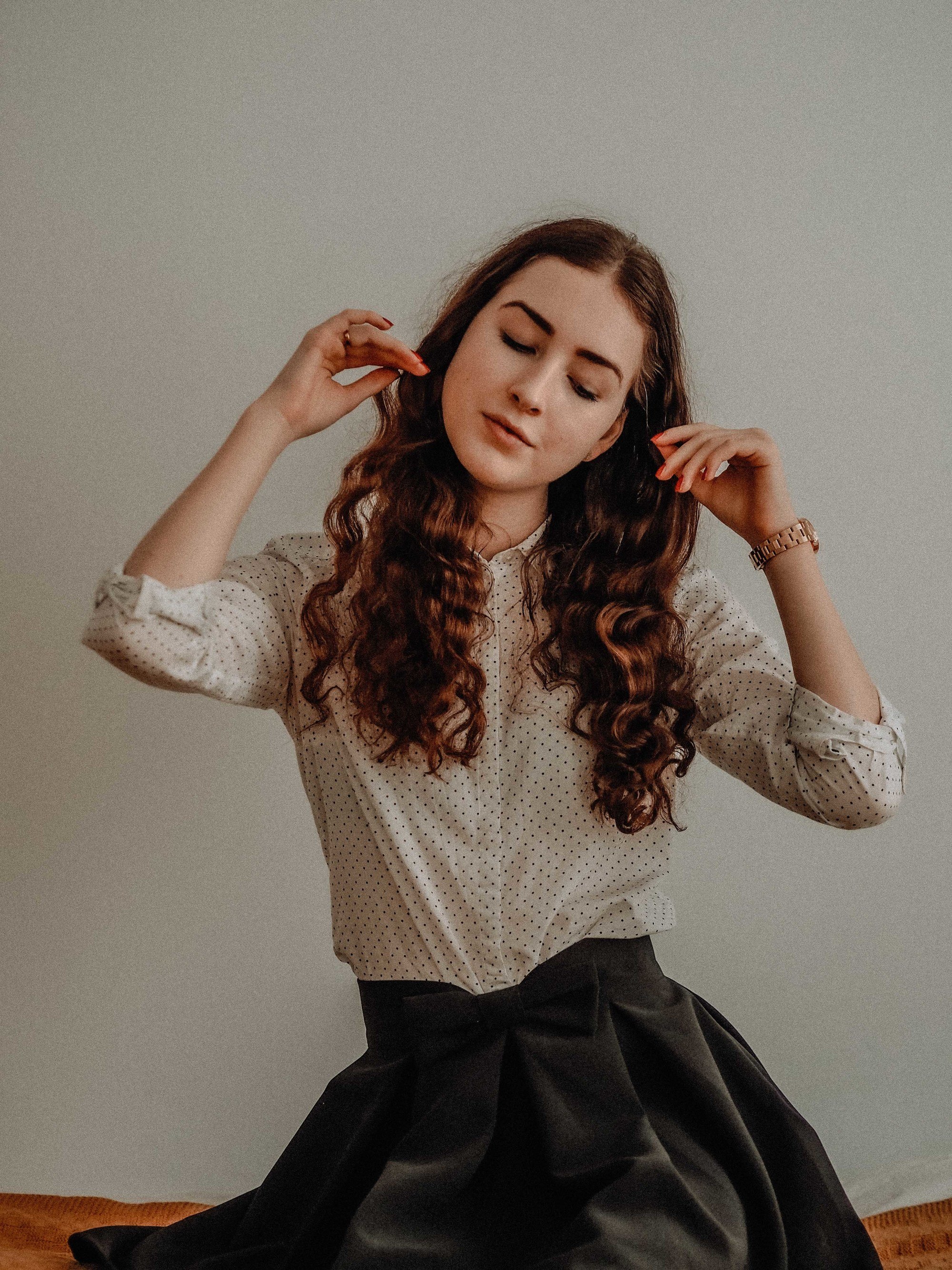 Trust us, this balayage is sure to have maximum impact wherever you go — especially if you team it with a bouncy blow out hairstyle.
Toasted Cinnamon Hair
Keep your chestnut brown strands looking the part for formal events or work alike, with some classy, toasted highlights.
Cinnamon and Pumpkin Tones
This dreamy combo mixes brown and pumpkin tones throughout the lengths of your hair. Together they create a dazzling colour.
Cinnamon Red Hair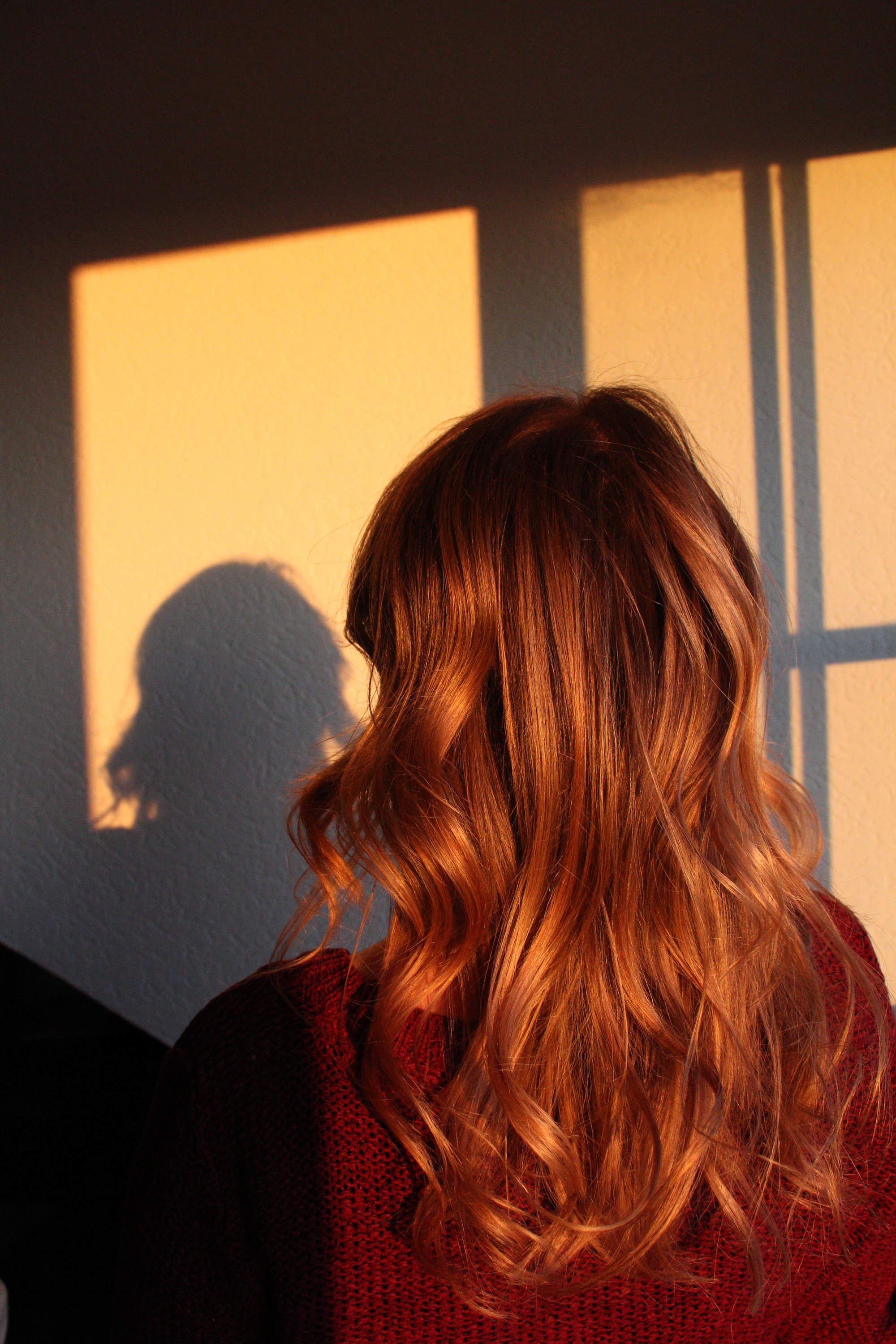 If bold hair is up your alley, you'll definitely want to give this fiery hair colour a try. Psst…Keeping your roots darker will give your mane that '90s grunge girl vibe everyone is talking about.
Cinnamon Curls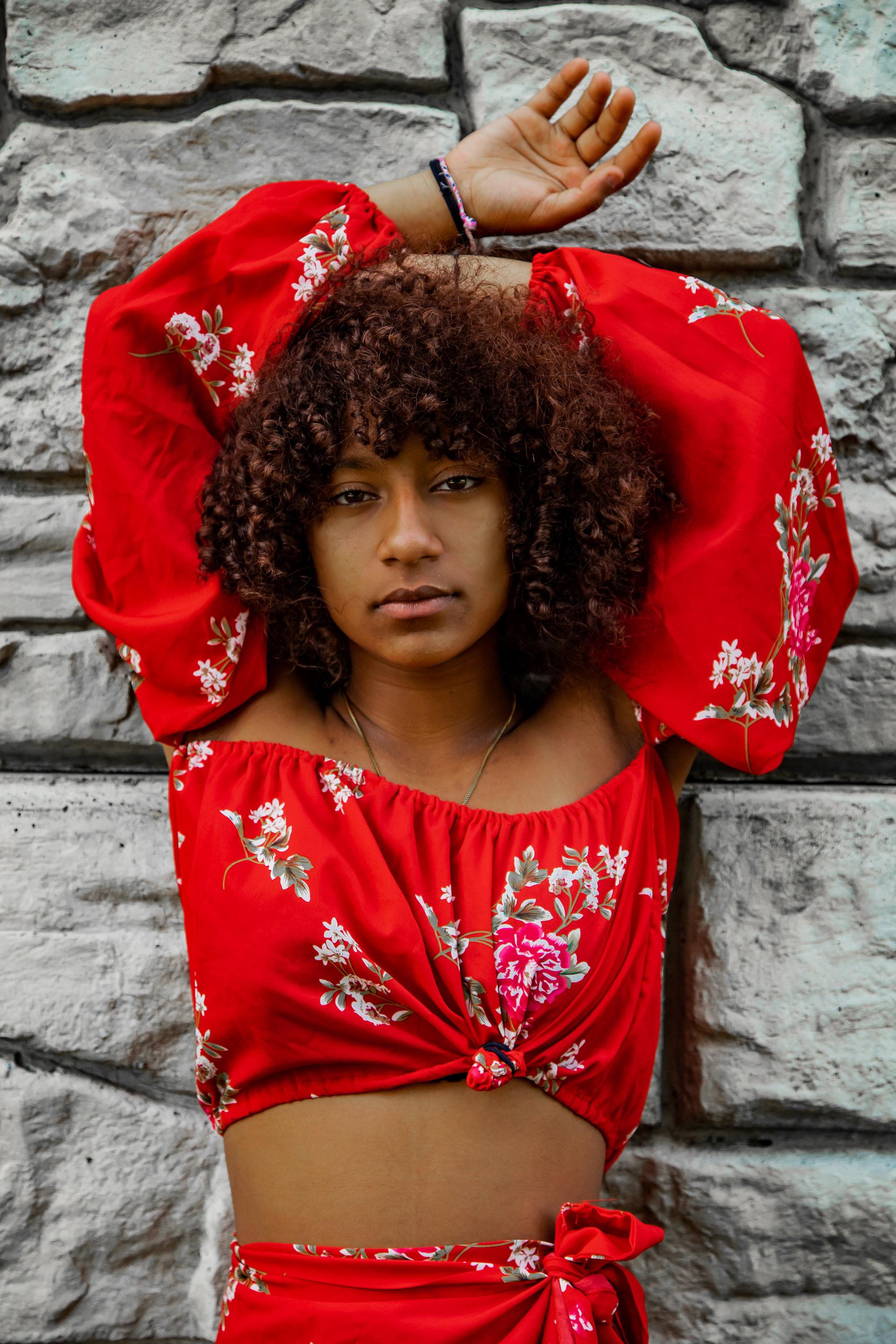 This pretty shade is the perfect colour to rock if you're looking for a hue that'll help make your curl pattern pop.
Editor's tip: Give your cinnamon curls the attention they deserve with the Shea Moisture Coconut and Hibiscus Curl Enhancing Smoothie. This smoothie is formulated with silk proteins, neem oil and coconut oil for maximum moisture that will keep your curls looking great.
Cinnamon Rose Hair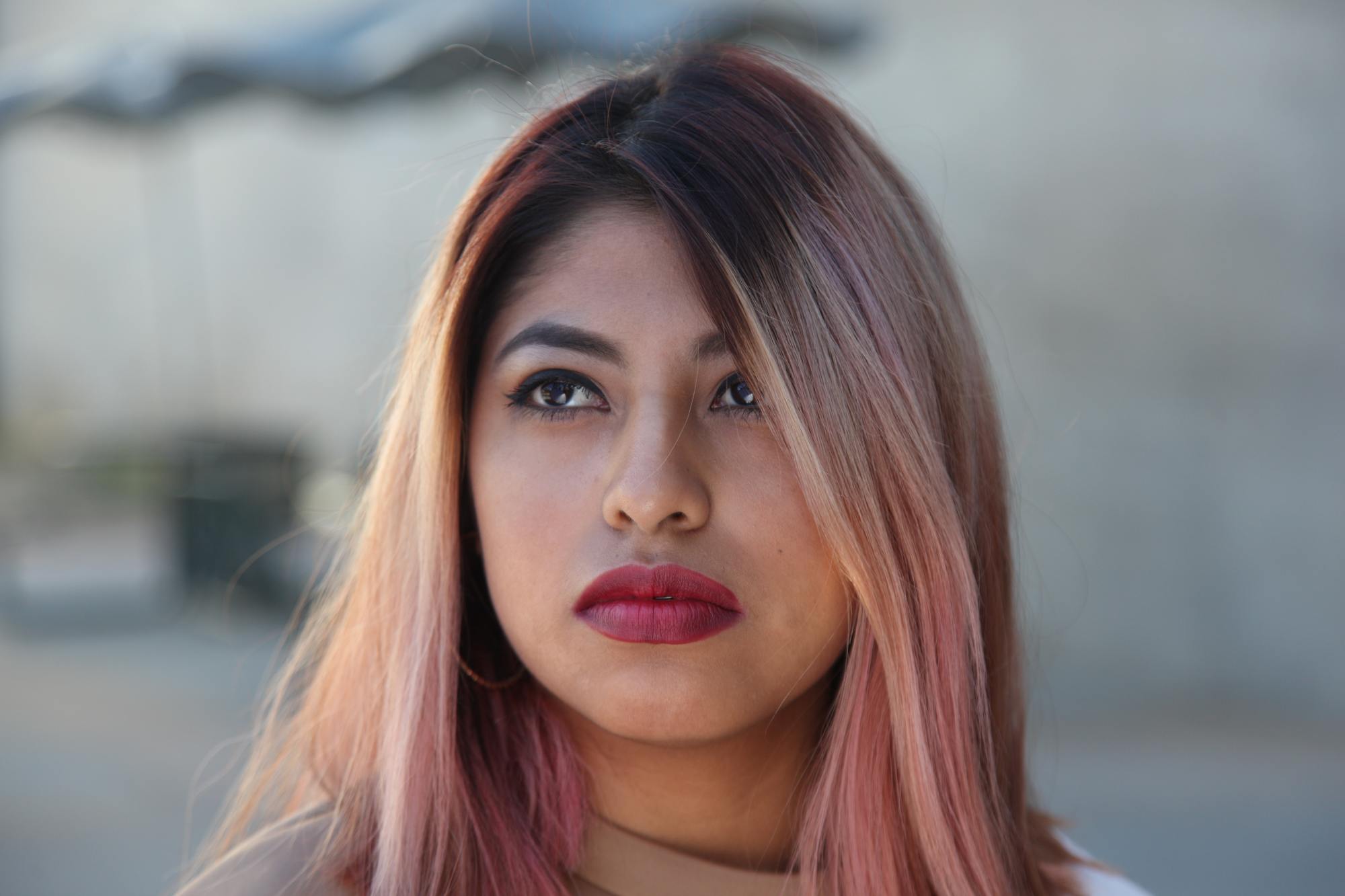 If you live for all things rose gold, this romantic, tousled 'do is all you need to be convinced that cinnamon is for you. Wear it down or up, either way the colour will shine.
Dark Cinnamon Hair
For a slightly more subtle but equally stunning look, this dark colour is perfect. Combine the right shades of dark chocolate and cocoa-cinnamon to create a deep hue that's all kinds of sexy.
Prev Article
Next Article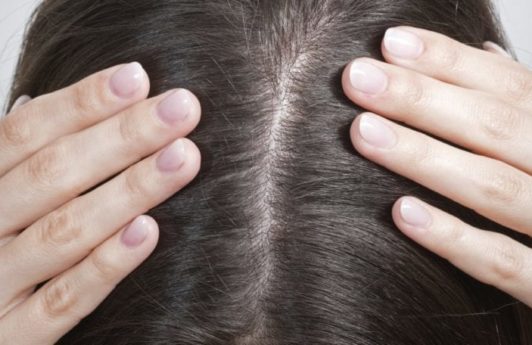 Article
Itchy Scalp Causes and Treatments: How to Diagnose Itching and Dandruff
If you're suffering from an itchy scalp, be prepared to bookmark this page as ATH's expert explains what you need to know... 
See article