It's official! These are the best-smelling hair products (who needs flowers?)
Although we love the smell of fresh flowers, juicy fruit and a refreshing sea breeze, we can't always keep them around… To give you the next best thing, we've put together a list of the best-smelling haircare and styling products (PLUS some tidbits on their benefits for your hair). This way, you get that "spa holiday" feeling every time wash day rolls around, without having to go to an actual spa.
These products are guaranteed to leave your hair feeling great and smelling amazing! Keep reading for our top picks.
Haircare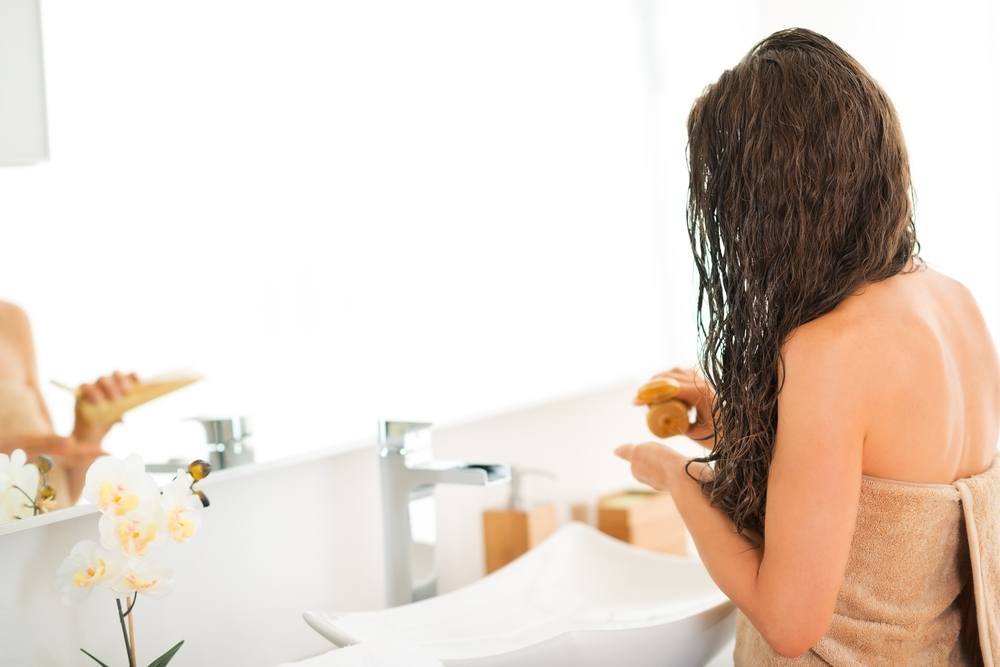 When it comes to washing your hair, we definitely know that fragrance counts! Shampoos and conditioners are famous for their lush and refreshing scents – specifically our picks below.
The TRESemmé Botanic range
Want a trip to a tropical island? The scent of this TRESemmé Botanic Shampoo and Conditioner will definitely take you there. These hair products are infused with tropical coconut and aloe vera that give your hair a refreshing and delicious coconut scent that will linger for hours (if not days) after you use it. If you really want to give your senses a treat, try out this combo.
The Dove Oxygen Moisture range
If you're a fan of light, delicate scents instead, you can't go wrong with the Dove Oxygen Moisture Shampoo and Conditioner. This duo has earned its spot on our list of best-smelling products, with its gentle, fresh scent that is easy on the nose but hard to miss. Unless you run out – then you will definitely miss it! Dad jokes aside, this range will give your tresses a 'clean' and fresh smell, while delivering a boost of volume.
The Organics Shea Butter range
If you're aiming to get the most bang for your buck, the Organics Shea Butter Shampoo and Conditioner are your best bet. These hair products are suitable for most hair types and are guaranteed to leave you with soft, well-moisturised tresses and a 5-star spa experience when it comes to their smell. It has a well-rounded fruity scent with just a hint of floral. Overall, it's a soothing (and kind of addictive) smell that makes you look forward to wash day.
Styling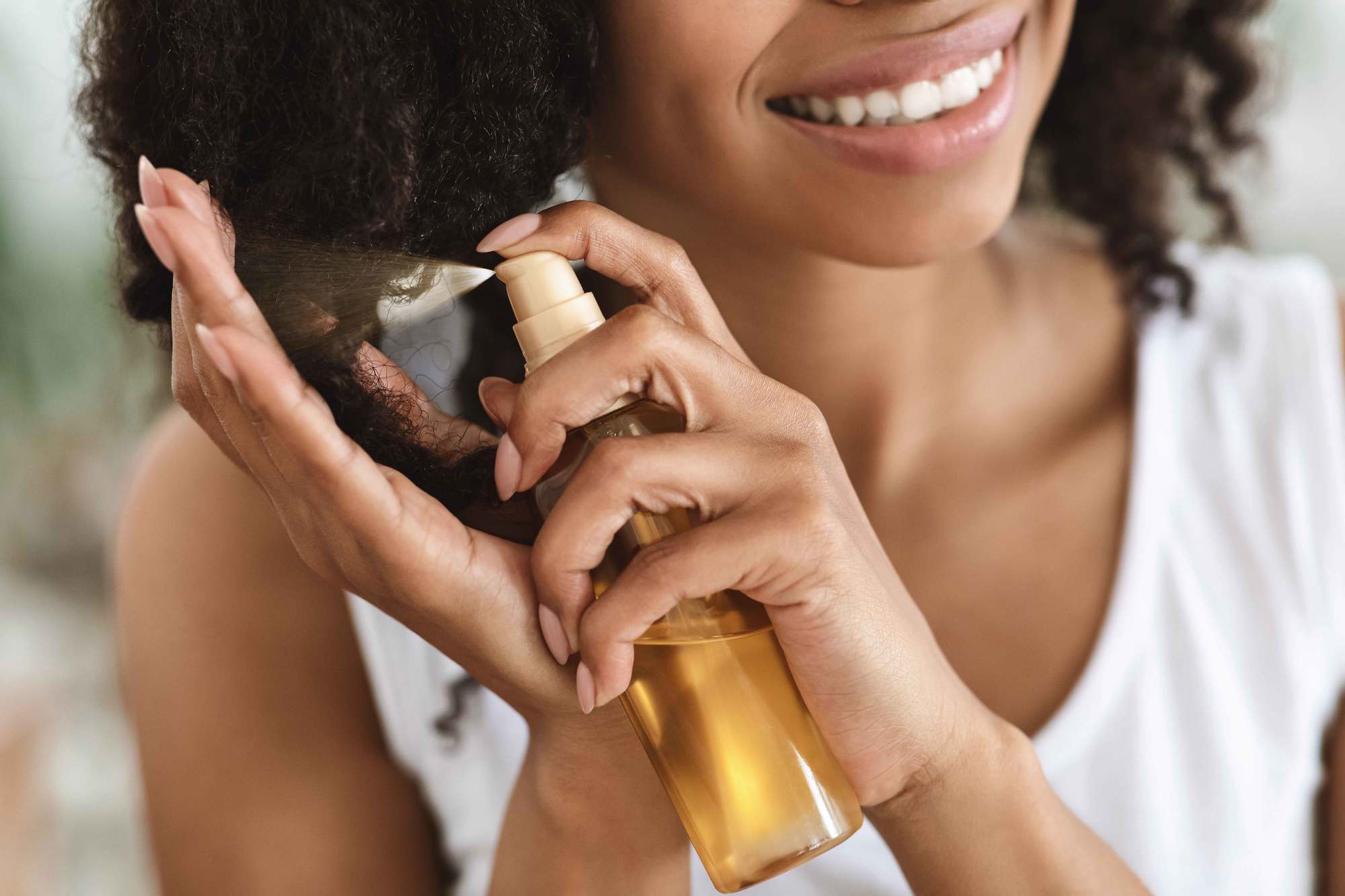 Hairspray
If you tried hairspray once in 2005 and were shocked at that awful chemical smell – you can set those fears aside. Long gone are the days where only the most determined of us used hairspray. In fact, there are some that smell absolutely amazing, like the VO5 Firm Hold Hairspray. With just a hint of coconut, this hairspray smells sweet but not overpowering, and not a hint of chemical scent to be found! We wanted to pick our ultimate favourite, best-smelling hairspray for this list, and we think you'd be pretty happy with this choice too.
Mousse
One of our favourite styling products, you simply can't go wrong with a mousse that smells great. We're talking crisp, juicy fruit and a rosy floral bouquet scent. Sounds heavenly, right? Well, we're describing the scent of the TRESemmé Volume & Lift Mousse, and trust us: it smells as good as that description. And even better, it's formulated to give your hair hold and volume, while protecting it from the sun and humidity. What a multitasker!
Hair oil
Okay, so technically, hair oils are haircare products, not hair styling products – but they do help with keeping your hair smooth and shiny, so we like to think of them as handy all-rounders. With that said, a lot of hair oils don't have the greatest smell, which is really unfortunate. That's why we love the TRESemmé Keratin Smooth Shine Oil so much! It has a subtle-but-delicious scent that leaves your hair with that 'fresh out of the salon" smell. Definitely one of our favourites on this list of best-smelling hair products.
To add shine
We've mentioned that hair oils give your hair a beautiful shine, but what if you've just put it up into a fancy updo and you can't apply oil? We present to you: the Toni&Guy Finishing Shine Spray. Non-greasy, easy to apply, and of course, with a scent from heaven, you won't want any other shine spray once you've tried it. We've even been known to use it just for the smell, that's how amazing it is. It's definitely the best-smelling shine spray we've come across!
Prev Article
Next Article
Article
Deep conditioner for natural hair: From daily conditioners to intensive masks & leave-ins, too
All the essential info you need to know about natural hair conditioner. Your curls and coils will thank us!
See article