Festive haircare tips and tricks for the whole family
The festive period is a time for fun and family. And while it's a great time, things can get a little rough on our hair. You know, like your hair becoming dehydrated by the chlorine at the local pool or getting it stuck in Christmas decorations (or is that just us?). Whatever not-so-random festive woes might occur, here are some haircare tips that you should definitely try out.
1. Easy removal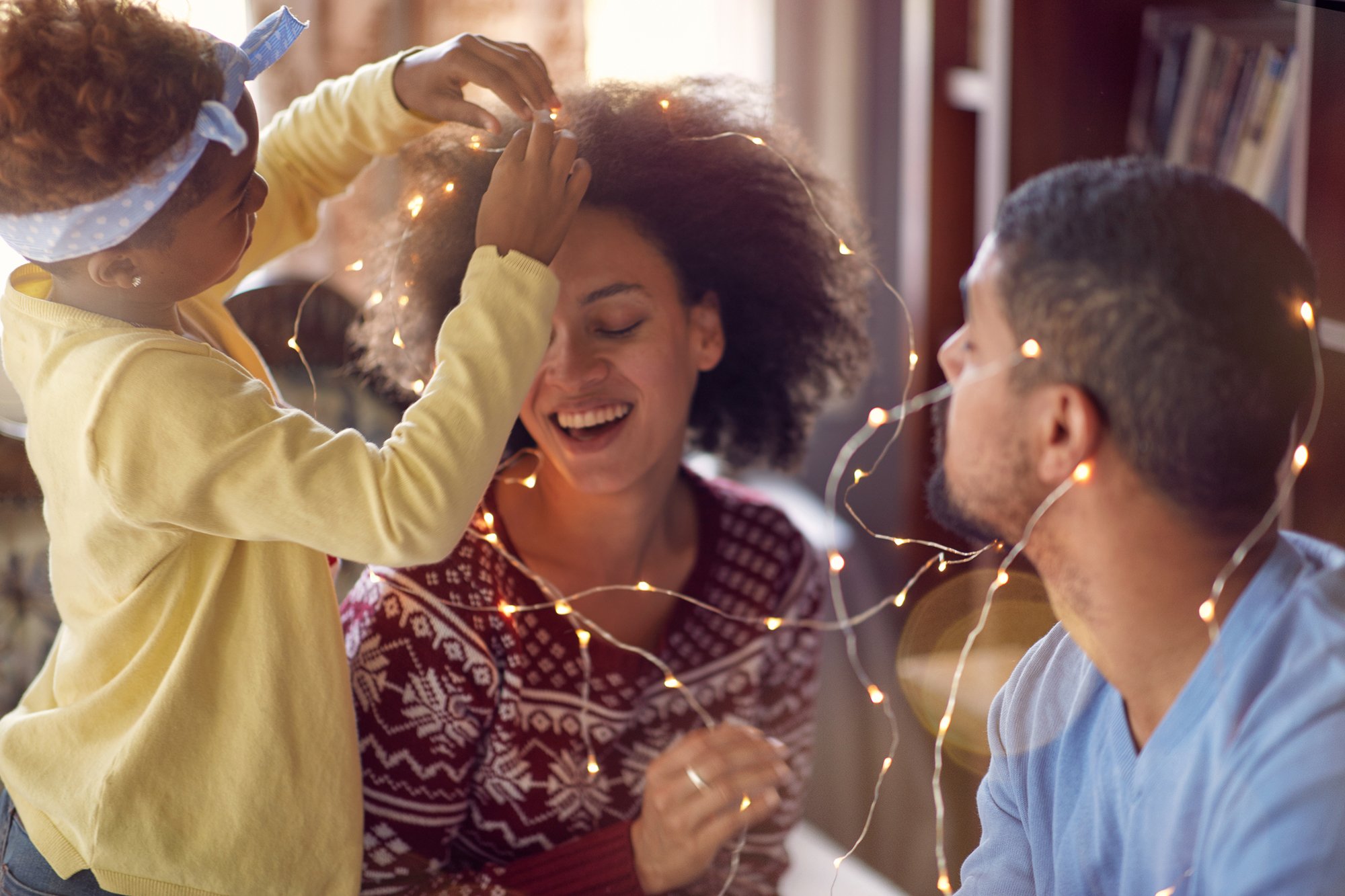 No, we're definitely not telling you to remove your hair! Instead, we're speaking about easily removing any messy, sticky or icky things that get stuck in your hair when doing arts and crafts with kids at this time of year.
Begin by saturating a paper towel with some hairspray. Next, dab it onto your strands wherever there's glitter or confetti. You can use any hairspray for this festive haircare tip, but we like to use a strong hold spray for good measure. Our favourite is the VO5 Strong Hold Hairspray.
Once you've gotten as much out as possible, you'll want to shampoo your hair well. Use a clarifying shampoo for a deep cleanse. Our favourite, non-stripping clarifying shampoo is the TRESemmé Cleanse & Replenish Shampoo.
2. Look good, feel good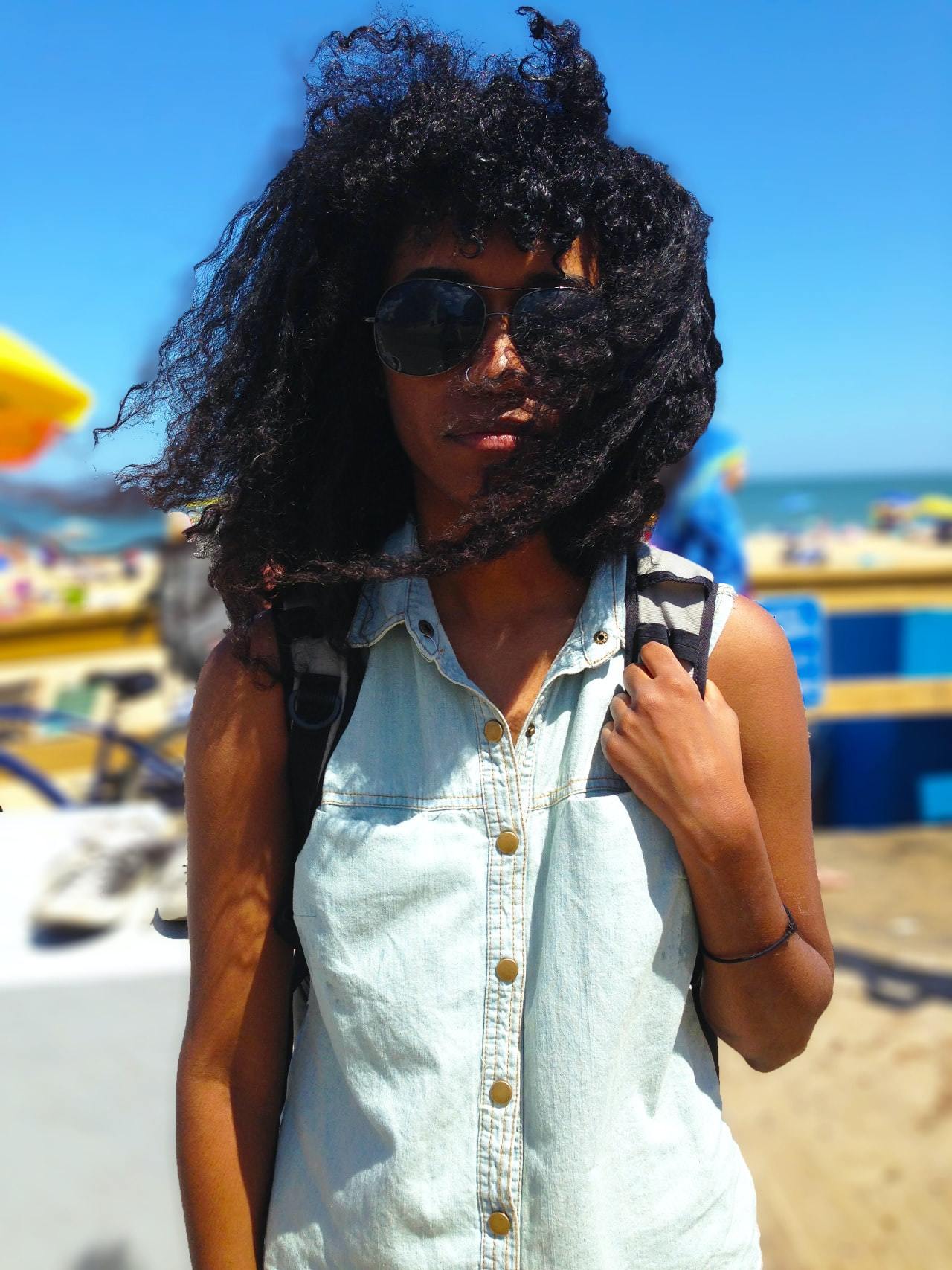 Believe it or not, chlorine and salt water can be harmful to your hair. This is because your hair is porous, and it soaks up the salt water or chlorine with the pool water, which leaves it dehydrated. To prevent this from happening, you'll want to soak it with a hydrating product. The best to use are conditioners and hair masks for this haircare tip.
A great option to apply before getting into the pool is the Shea Moisture Jamaican Black Castor Oil Strengthen & Restore Conditioner. This is perfect for the haircare tip and will not only stop your hair from soaking in the chlorine or salt water, it will also act as a moisturising and protective layer, leaving your hair moisturised and smooth. Meaning, when you get out of the pool, your hair will look just as amazing as before you got in!
3. Stay protected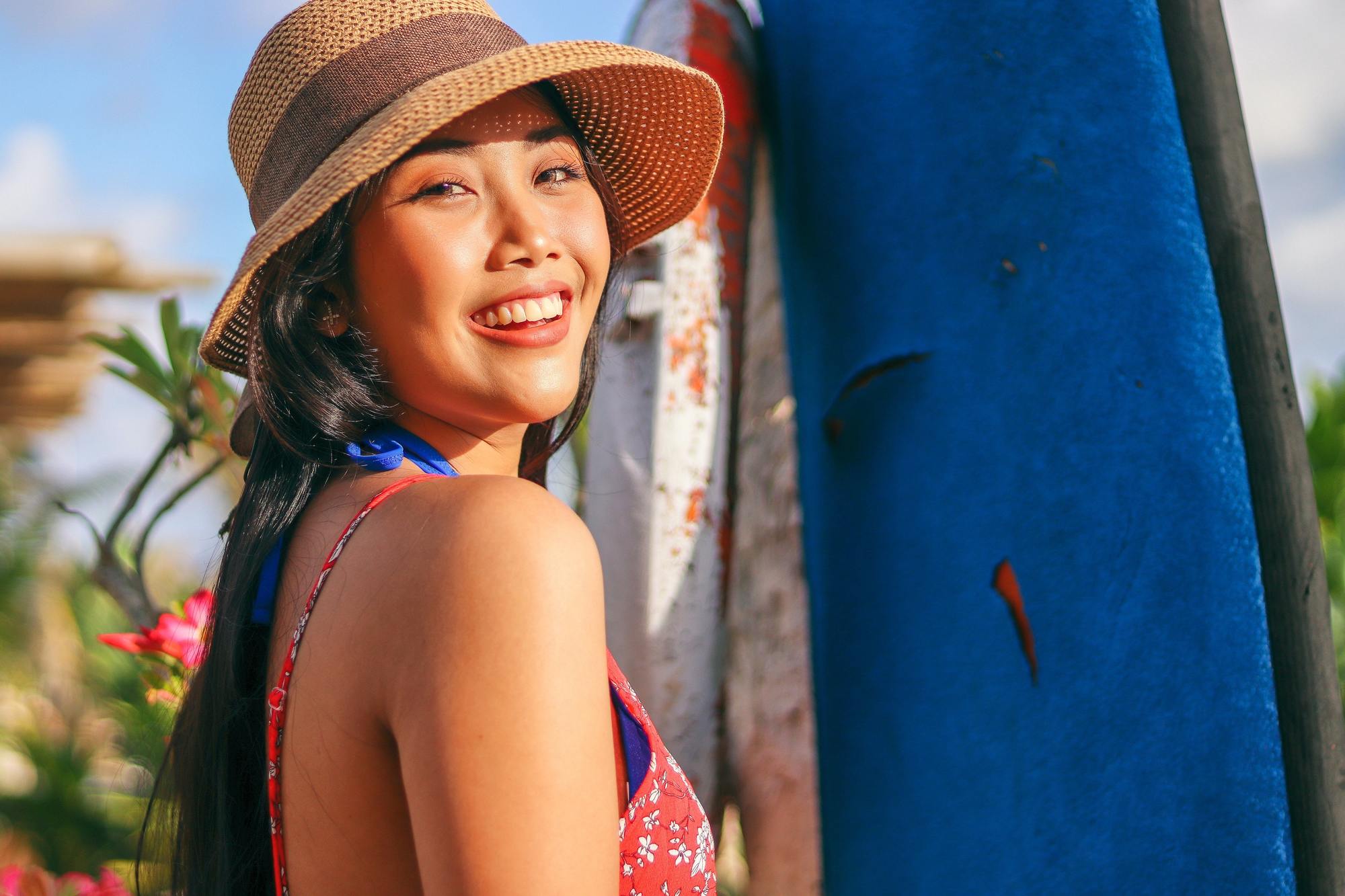 Did you know? The sun doesn't just burn your skin, it can burn your hair too! This tip is so important to protect your hair from the sun. One of the easiest ways is to pop on a hat, like a classic, floppy sun hat.
4. Have the best beard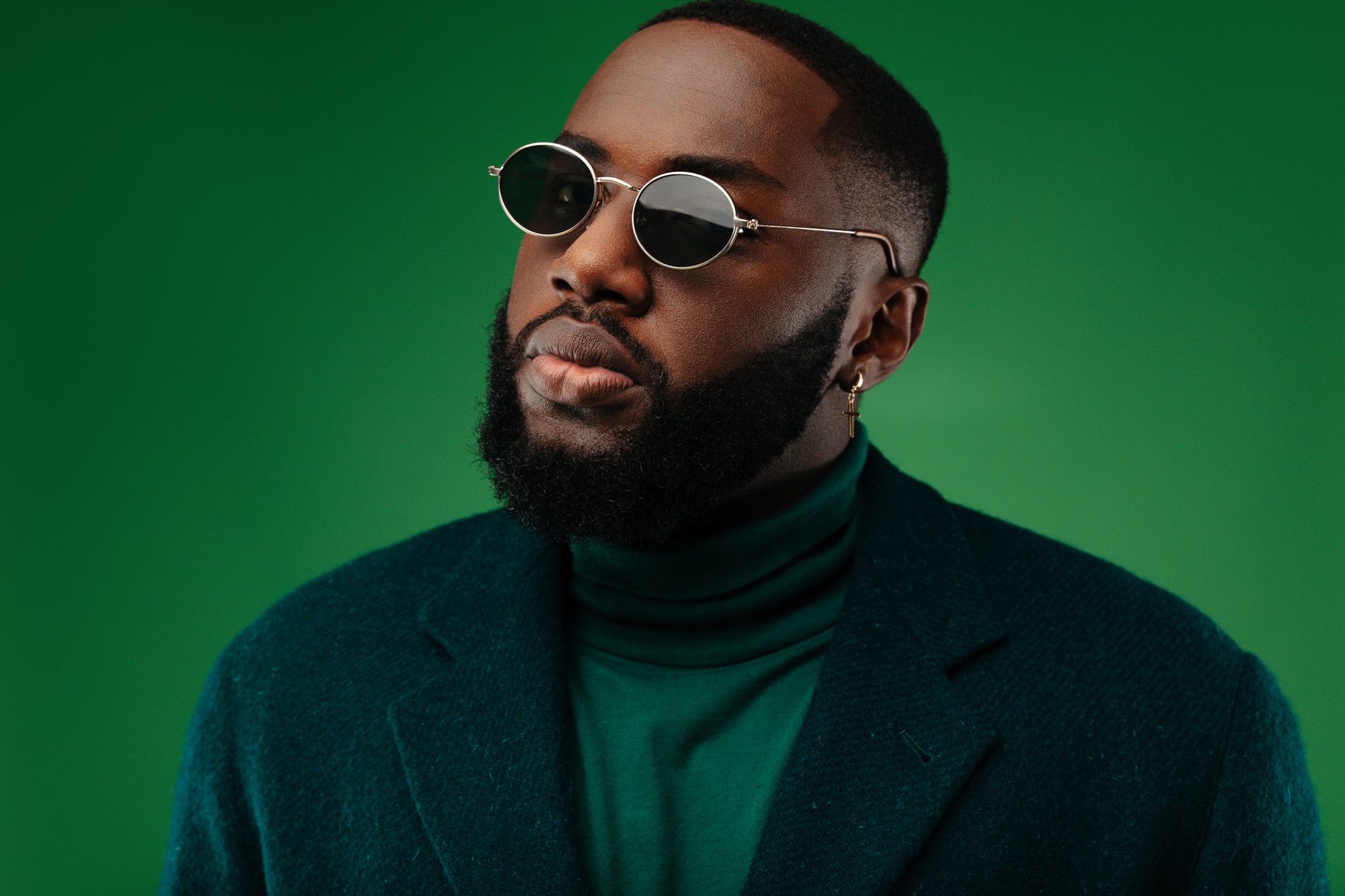 After No-Shave November, we know there's some men out there who have decided they want to keep the beard! So show the beard some love and give it a treat.
Opt for a product with natural oils, that offer moisture and shine. This will help to soften your beard and make it look good. And if your beard is a bit long or untamed, the Shea Moisture Coconut & Hibiscus Hold & Shine Moisture Mist will be great for you. This product will moisturise your beard while giving it a subtle hold and definition for easier styling when trying this haircare tip. It's basically a haircare and hairstyling product all in one!
5. Bath time bliss
At the end of a long, hot festive day, the best thing to do is shower and sleep. But parents know that they still have little ones to see to, and it can sometimes be a long process. Make bath time easier with products that your kids love.
Using a shampoo that won't sting your child's eyes or cause any discomfort can make a huge difference. We adore the Organics Kids Strawbelicious 2-In-1 Shampoo & Conditioner for this. It's hypoallergenic and approved by dermatologists and ophthalmologists. Not to mention to delightful summer smell!
Prev Article
Next Article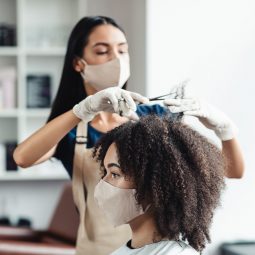 Article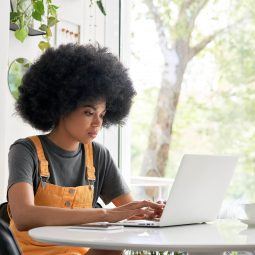 Gallery
Article
Keratin Oil: What are the Benefits for Your Hair?
We've got the ultimate keratin oil guide for you to achieve that smooth look. If one of your top hair routines is to get a keratin treatment, then you are already familiar with how the treatment works and the benefits of having it work from the inside out to repair hair. It creates smooth, strong […]
See article