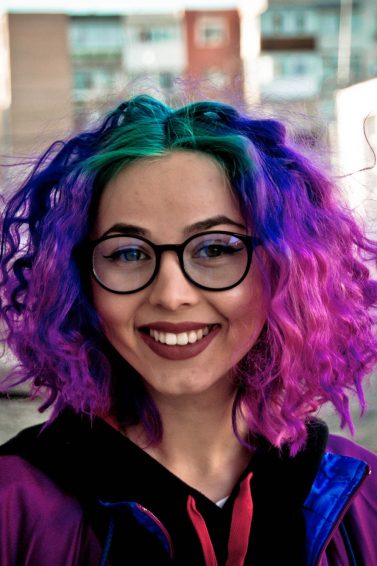 Does Dyeing Your Hair Cause Damage? Find out the Truth with Our Guide
Contemplating dyeing your hair for the first time? Or, are you a seasoned pro who loves keeping up with the latest colour trends? Either way, we know there's a lot of questions you might have on your mind about the damage that dyeing can cause.
Below we've answered a bunch of your colour-related FAQs, and also provided you with some key tips on how to take care of dyed hair, so you can take the colour plunge without any fuss.
You Asked: Does Dyeing Your Hair Cause Damage?
We say: While dyed hair is gorgeous to look at, the intensive chemical process it takes to get the shade you want will change the strength and integrity of your hair, causing damage.
And, this is especially true if you're relying on bleach. Going from a dark to a lighter colour will require a full bleaching process, which will not only strip every last drop of moisture from your hair, but change its texture too.
However, if you want to limit the amount of damage caused by the dyeing process, we suggest you consider going for a demi or semi-permanent dye job. These dyes don't contain ammonia and only a small amount of peroxide. This means they don't have as much lifting action as bleach does, so they won't lighten your hair. These dyes only deposit colour onto hair and therefore cause less damage. These types of dyes are also a great way to test out a new shade without having to commit for too long.
You Asked: What Can You Do To Maintain Colour-Treated Hair?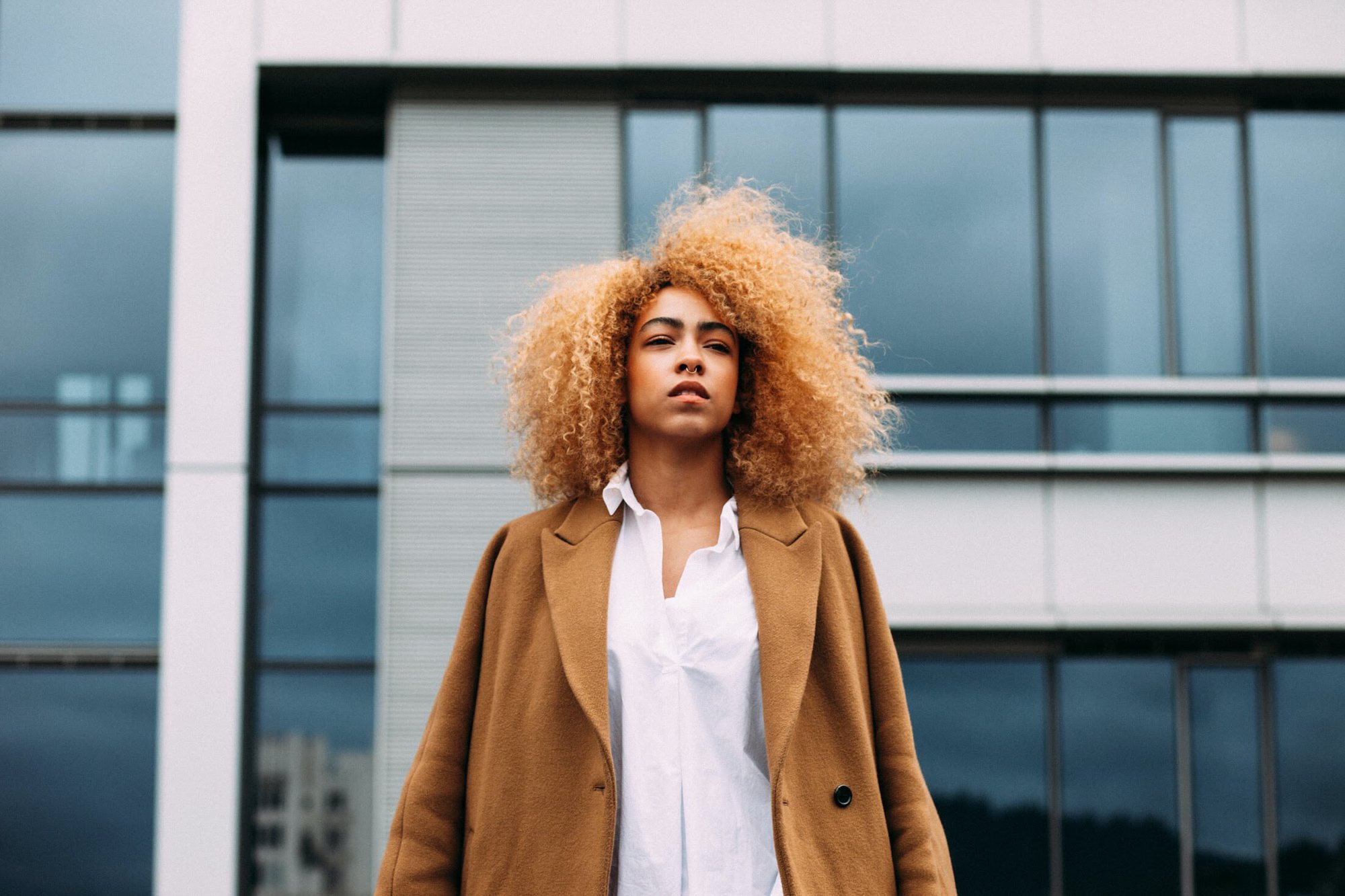 We say: Investing in the right products and following a good haircare routine can help you cope and control the chemical damage that has been done. Colour-treated hair needs all the TLC it can get, so using a colour shampoo and conditioner is a must.
Editor's tip: Want to know how to take care of dyed hair? The most important factor is what you use in the shower. So, we suggest you invest in the TRESemmé Colour Revitalise Shampoo and Conditioner.
This range is gentle on your dyed strands and contains green tea, rosemary and sunflower to replenish moisture. This range really does a great job of protecting your hue. For how long, you ask? It keeps it nourished and looking vibrant for up to 40 washes.
Prev Article
Next Article