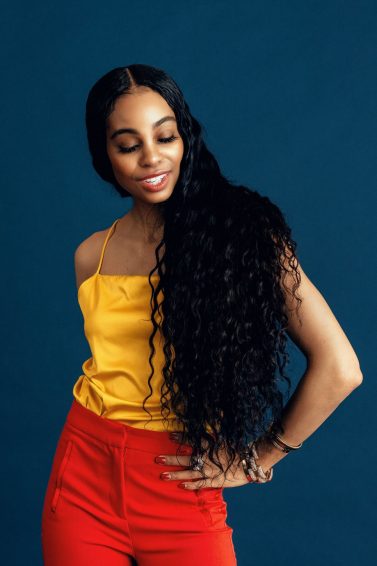 Care for curly hair: A basic routine to start your journey
Finding the right information about care for curly hair can be difficult. We say this because different types of curls need different things. So, with this in mind, we've put together this super basic curly haircare routine to help get your curly hair journey started. Read on to find out more.
Step 1: Detangle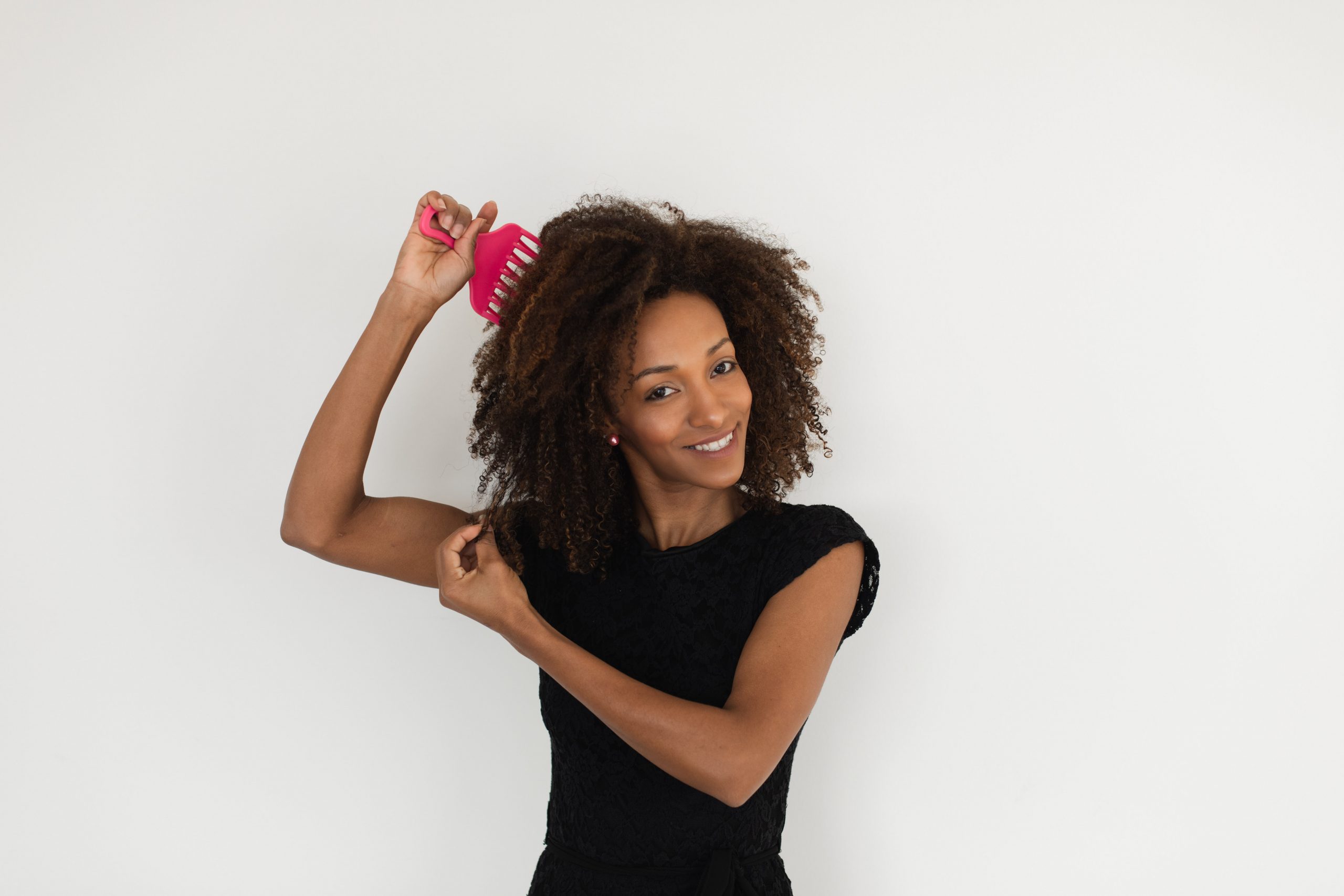 Naturalistas know all about detangling as a first step and it's literally a hair saver! Basically, detangling as a first step in your care for curly hair routine helps to remove any tangles, so they don't get worse when you wash your hair. It's also a great way to prevent breakage caused by knots.
Step 2: Shampoo
The next step in your curly haircare routine is a good clean. We recommend selecting a shampoo designed to target any hair concerns you may have. For example, those who need extra moisture should find a hydrating shampoo, while those who like a deep clean should look for a shampoo with a nourishing yet super cleansing formula for their curls.
If you are looking for a moisture boost in your curly haircare routine, we recommend Dove Nourishing Oil Care Shampoo because it's hydrating and nourishing. Plus, it's gentle, cleansing, and it helps restore your hair's natural softness.
Want a deep clean? We recommend TONI&GUY Deep Clean Shampoo because its formula cleanses your locks without stripping them of their natural moisture. This shampoo is also great for removing any natural oil build-up or product that could be weighing your curls down.
Step 3: Conditioner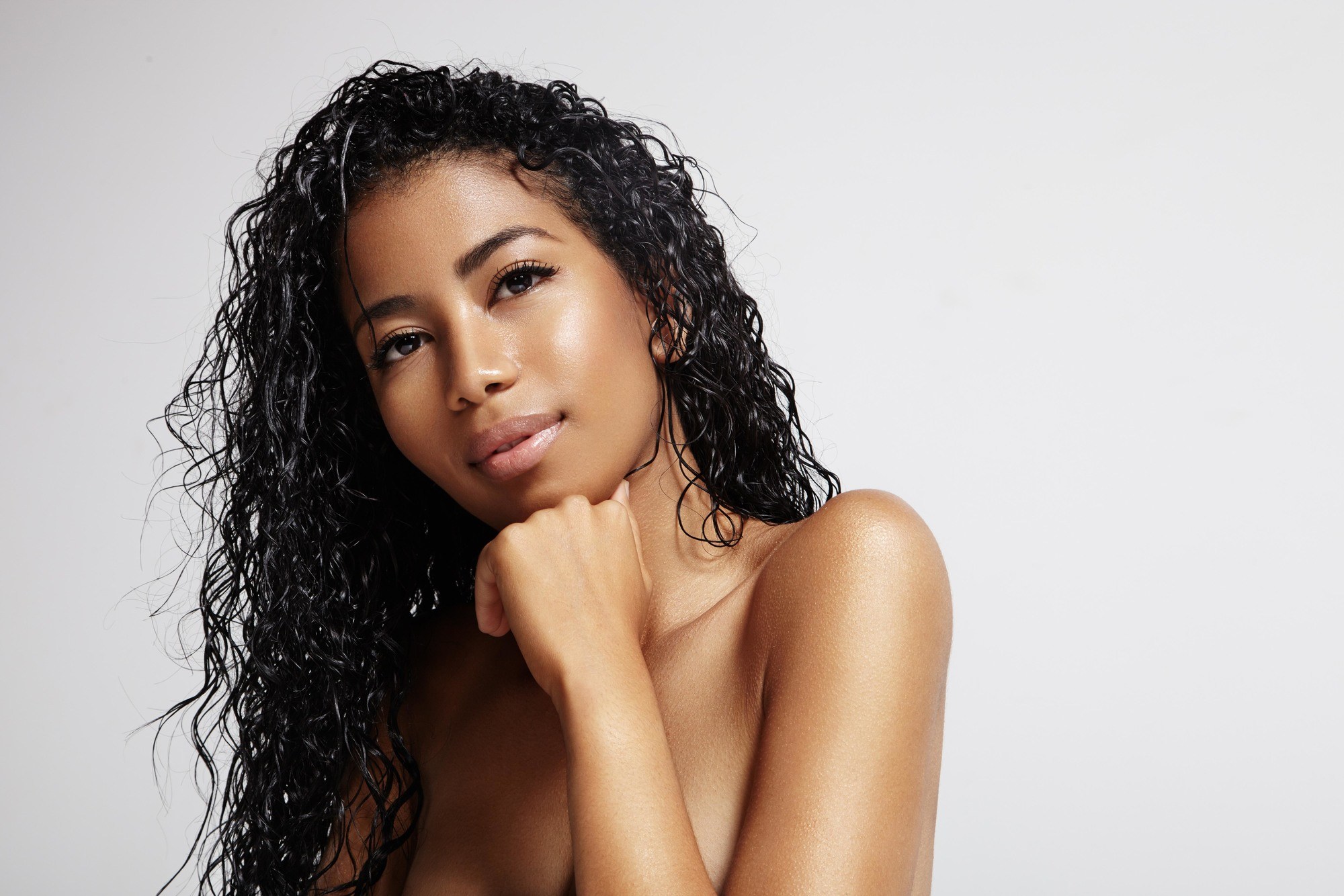 Now it's time to condition! Even if you're using a treatment, we recommend you don't skip your conditioner during your curly haircare routine. Conditioner helps to keep your curly locks from becoming brittle and prone to breakage.
Step 4: Treatment
Using curly haircare treatments after your cleansing and conditioning step is the best way to infuse your hair with loads of extra nourishment.
Try Dove Nourishing Oil Care Treatment Mask. Formulated with natural oils to deeply nourish your hair this product works on restoring moisture to your strands, helps promote definition and leaves you with super soft tresses.
Step 5: Definition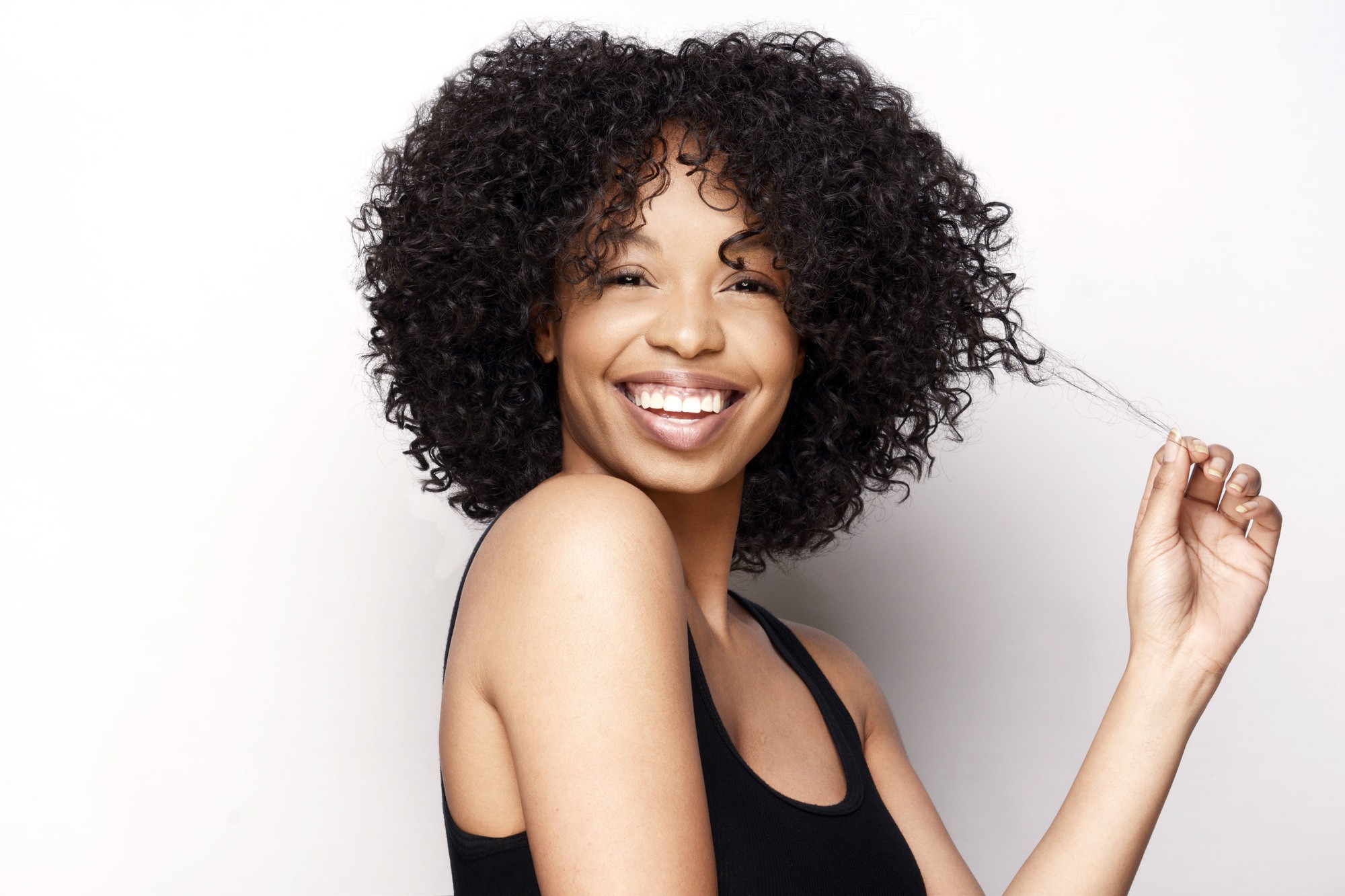 Last but certainly not least is a product to help make your natural curl pattern pop. Give your gorgeous spirals and coils extra volume and definition with a styling mousse.
We love VO5 Extra Body Styling Mousse for curly hair because it's a lightweight formula that provides a firm hold. Simply flip your head upside down and work the product from your roots to your ends. We suggest using your fingers to help smooth your curls as you add the mousse to your hair. This will give your curls extra definition and hold. The result? Smooth and natural-looking curls with added volume.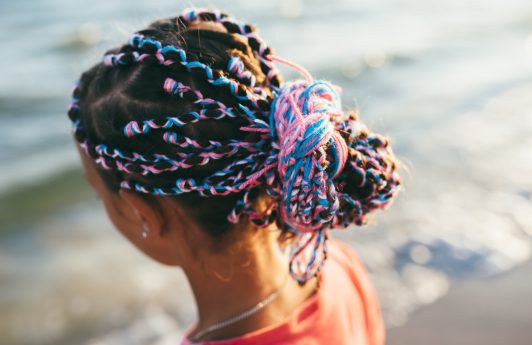 Gallery
4 Best Yarn Braid Hairstyles for Natural Hair in 2020
Yarn is no longer only needed in your sewing pack essentials. This everyday tool is now being used as a hairstyle essential. So we decided to create a list of some of the most fun yarn braids out there!
See article