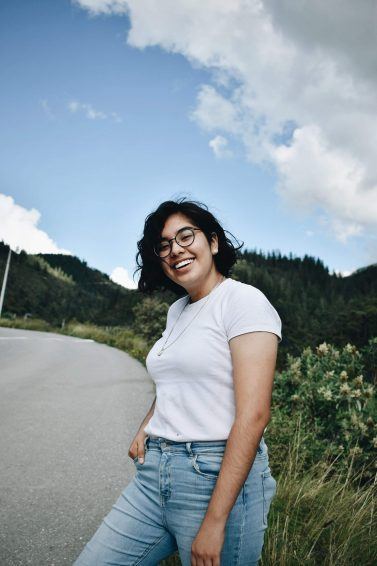 2 Super easy ways to add texture to straight hair in an instant!
Straight hair: oh, the possibilities (shiny, sleek hairstyles) and the difficulties (lack of grip and texture). Some believe that in life, we just can't have it all. But can we? Here at All Things Hair, we like to think anything we want to do with our hair can be achieved one way or the other.
Straight hair can fall anywhere on the spectrum of thin to thick, but when you want to try out hairstyles that require hold and shape (like updos) things can get tricky. Which is why our naturally straight-haired editors on our team are always on a mission to learn how to add texture to your strands and get new styles to stay in place. Read on to discover two ways to add texture to your hair that will unlock a world of new hair possibilities.
Top tips to add texture to straight hair
Get a layered cut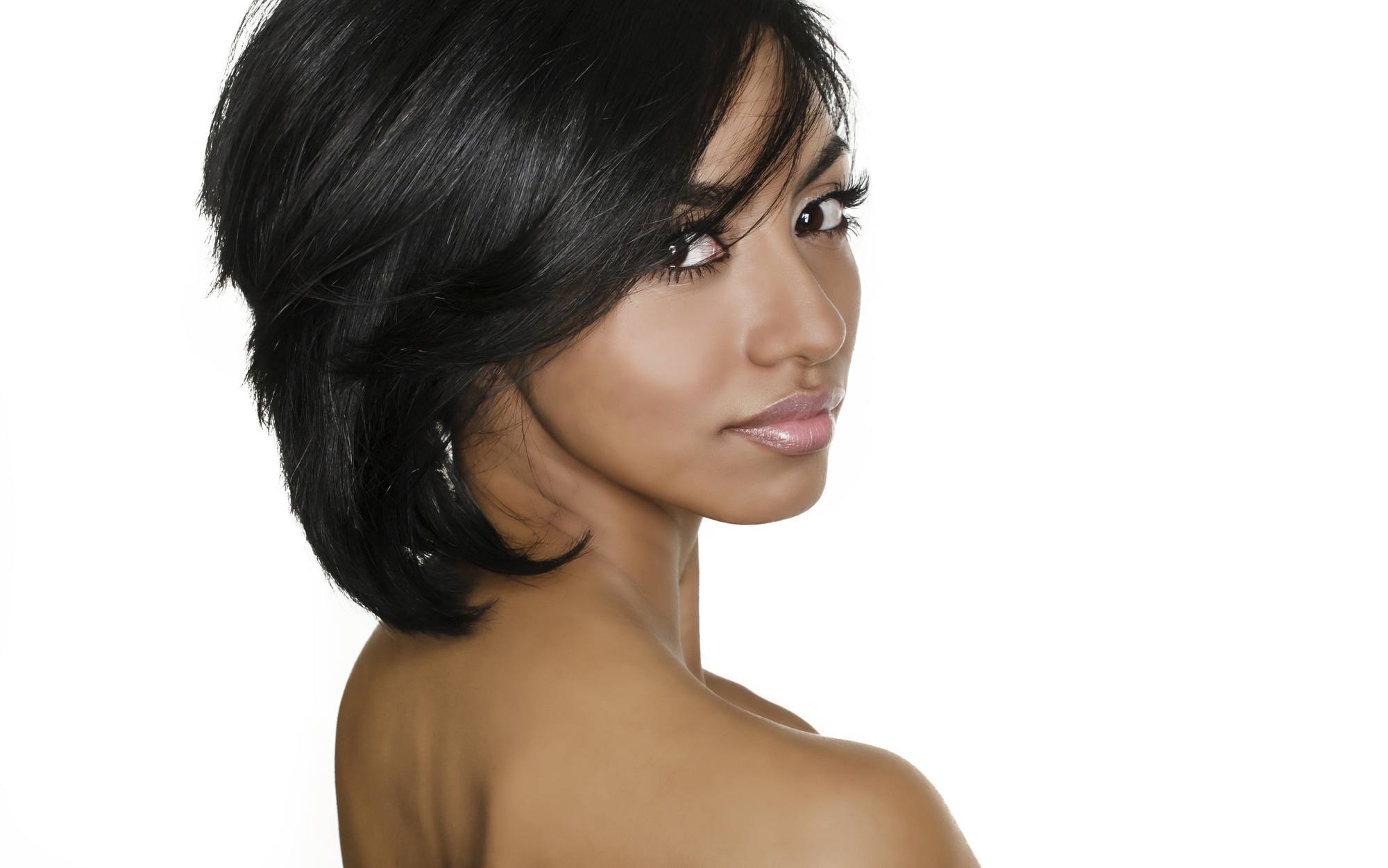 Go for a natural, non-stiff looking cut by getting layers. It's one of the easiest ways to add texture. Ask your stylist to create a set of layers in your hair in order to create volume and movement. If you want something more edgy, ask for razored layers which give a more piecey effect to the ends of the hair. This works especially well on shorter crops.
To style, apply a mousse, like VO5 Extra Body Styling Mousse, on damp hair to give your strands lift and add texture. Then, use a round brush to blow-dry hair away from the face to create fullness. For extra movement and volume, use a curling wand to add gentle shape and dimension to your layers, working in 1-2 inch sections to create soft waves.
Finish with a hairspray, like the TONI&GUY Body Amplify Creation Hairspray. This will ensure your style looks fab all day long — without being stiff and crunchy.
The braid hack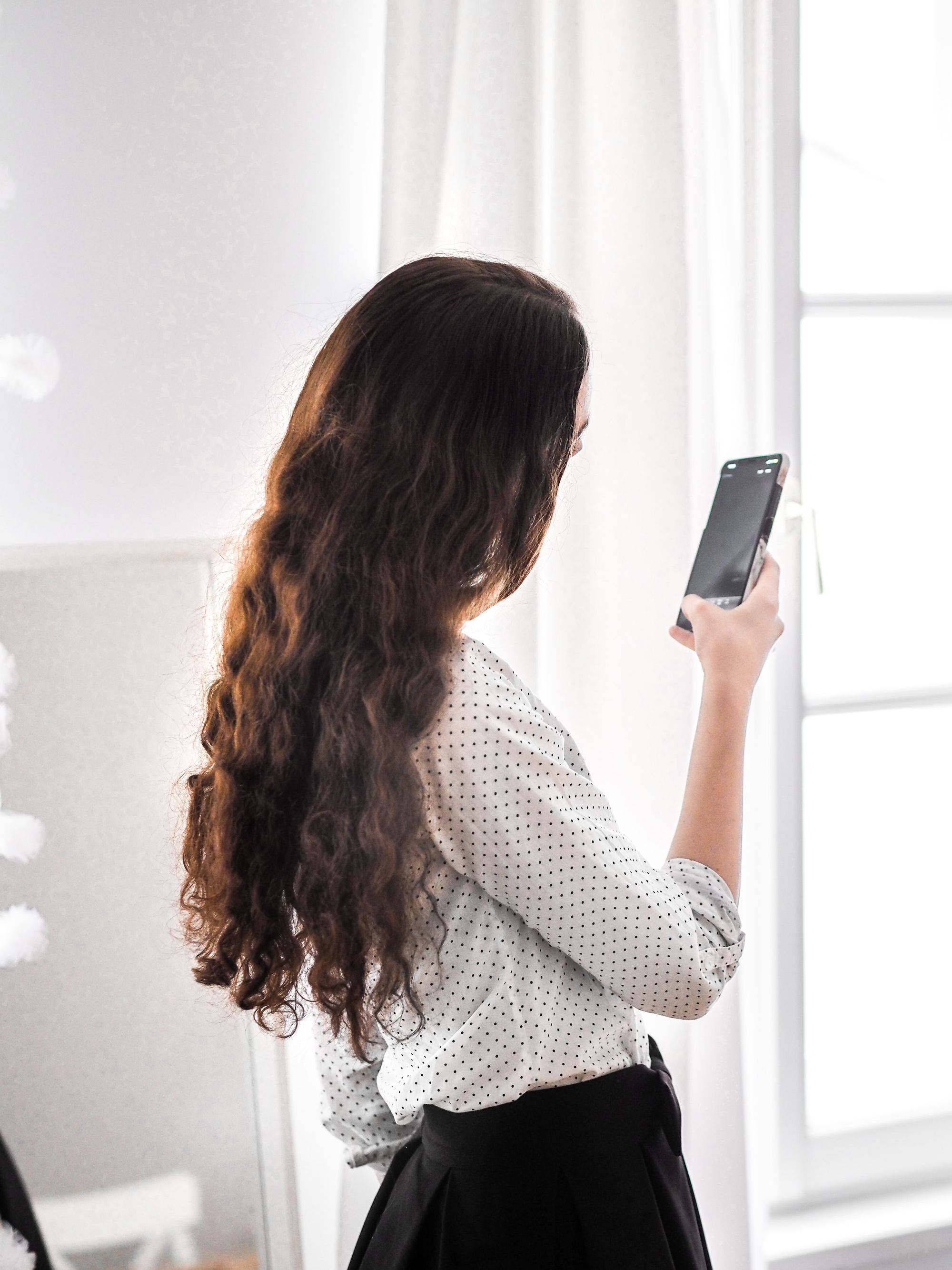 If you're looking to try out something quick and easy, choose a simple styling method that can be done overnight. Braids are one of the most popular methods to add texture to straight hair. On still-damp hair (around 70% dry), create several braids in your hair: the smaller the braids, the tighter the wave (we'd opt for 4 as a good all-round rule). Allow your hair to air dry overnight, or give it a blast of heat with a blow dryer to set the wave in before you sleep.
In the morning, unravel the braids and reveal your luxe, wavy texture. Apply a small amount of serum or shine spray, like TONI&GUY Finishing Shine Spray, for smoothness and shine. Then finish with a light mist of hairspray to hold your waves in place.
Tip: if you feel like your hair still needs more oomph, use a texturising spray, like the TONI&GUY Sea Salt Texturising Spray, through the lengths of your hair to add texture and fullness and a lived-in grip. Et voila: enjoy your new wavy locks!
Bonus: this hairstyle is also the perfect base for all manner of updos, thanks to your hair's new-found grip. So go forth and try a messy bun or braided 'do!
Prev Article
Next Article
Article
Relaxed Hair Health: How to Care for Relaxed Hair All Year Round
Your go-to guide to maintaining the health of your relaxed hair.
See article