For Hair Care
AXE Daily Thickening Shampoo
Is It Right For Me?
Your hair needs a caffine fix too! Start your day with hair that's thoroughly clean, thickened, and strong for better styling. After all, you deserve a clean canvas to create your masterpiece.
Top Tip
Use this shampoo with your favorite AXE styling product for a long-lasting style.
How To Use
Apply to wet hair and work into a lather. Rinse thoroughly and style.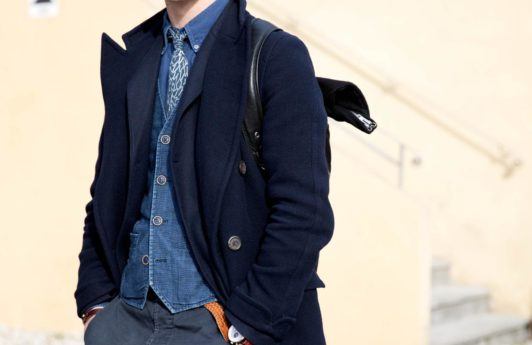 Article
Hair Products for Men's Thin Hair You've Got to Try Out
The secret hair weapons you need.
See article