The top trending hats for summer
One of the best accessories you could wear in summer is a hat. They protect your hair from the harsh sun, hide bad hair days and, of course, they look great. So, we've put together a list of the top trending hats that you need to try this summer.
From year-round faves and old-school loves, to hats that simply scream "Summer", we've got you covered.
Beach hat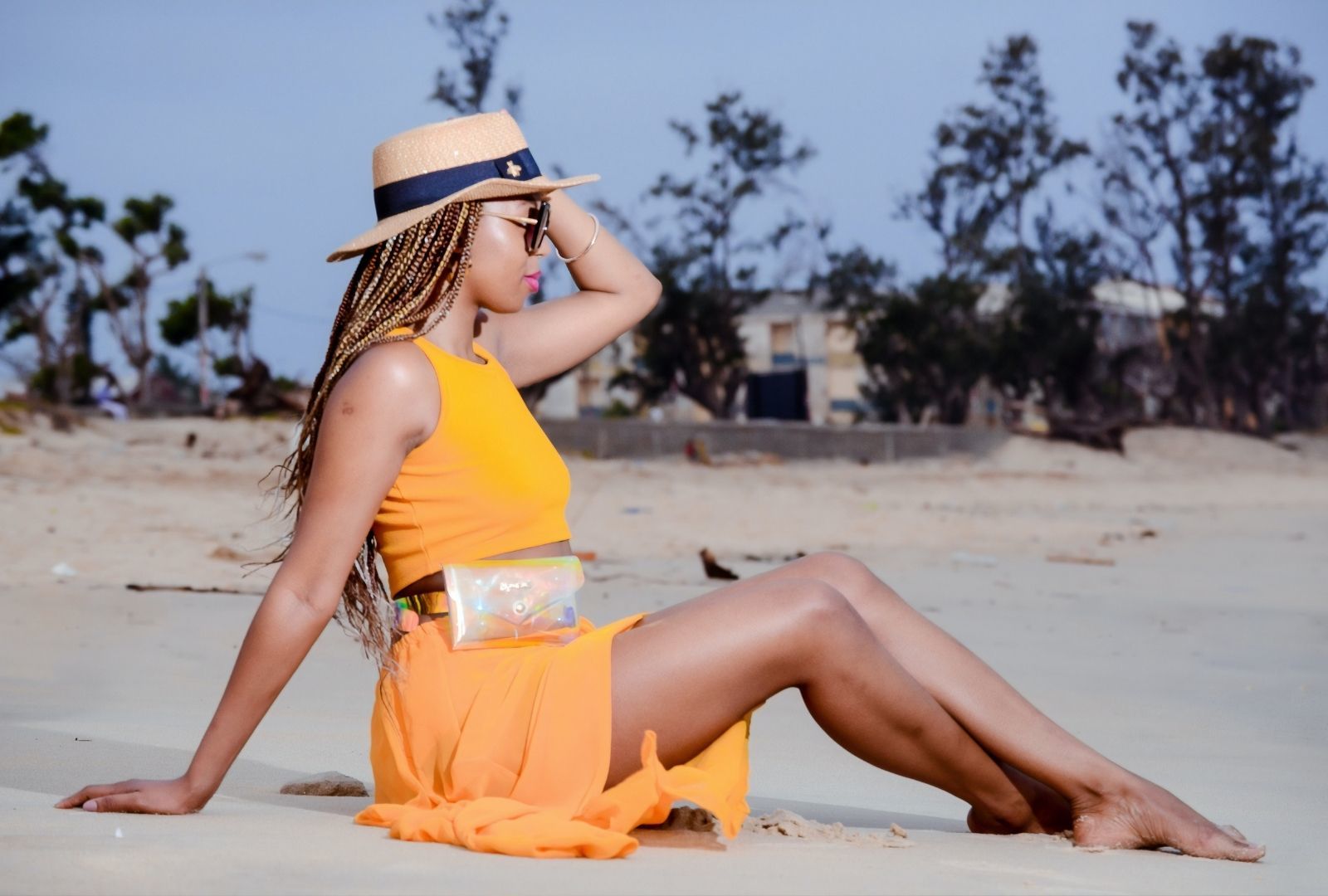 Summer calls for lazy days at the beach or pool… and for that, you need a simple beach hat.
Floppy sun hat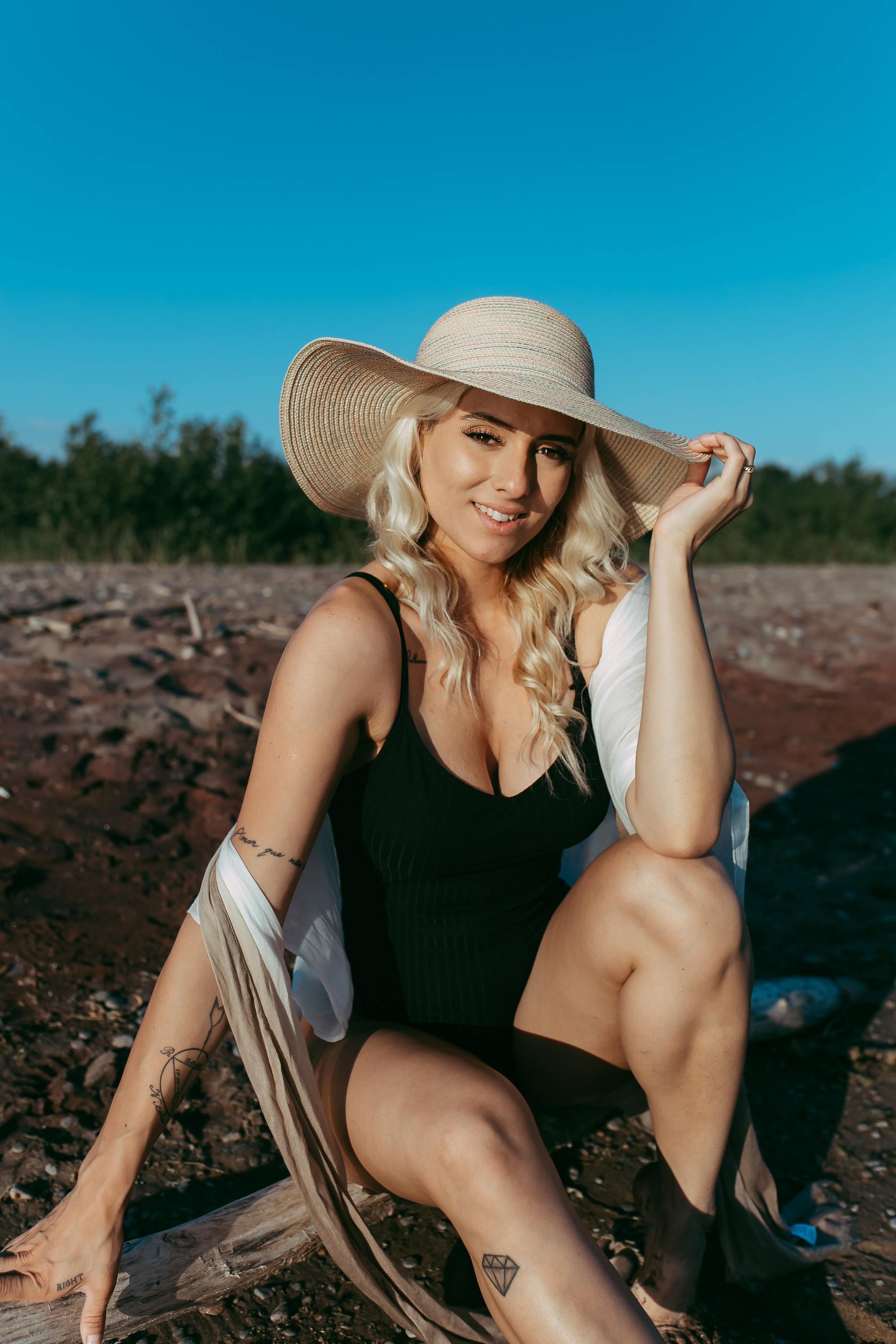 The second-most summery hat you'll ever get is the floppy sun hat. It's the perfect way to complete your beach look, even if you don't plan on actually swimming.
Even though it's super breathable, long days in the sun can make your hair get pretty sweaty under this summer hat. Keep your strands fresh with a good dry shampoo, like the Toni&Guy Instant Refresh Dry Shampoo.
Classic wide brimmed hat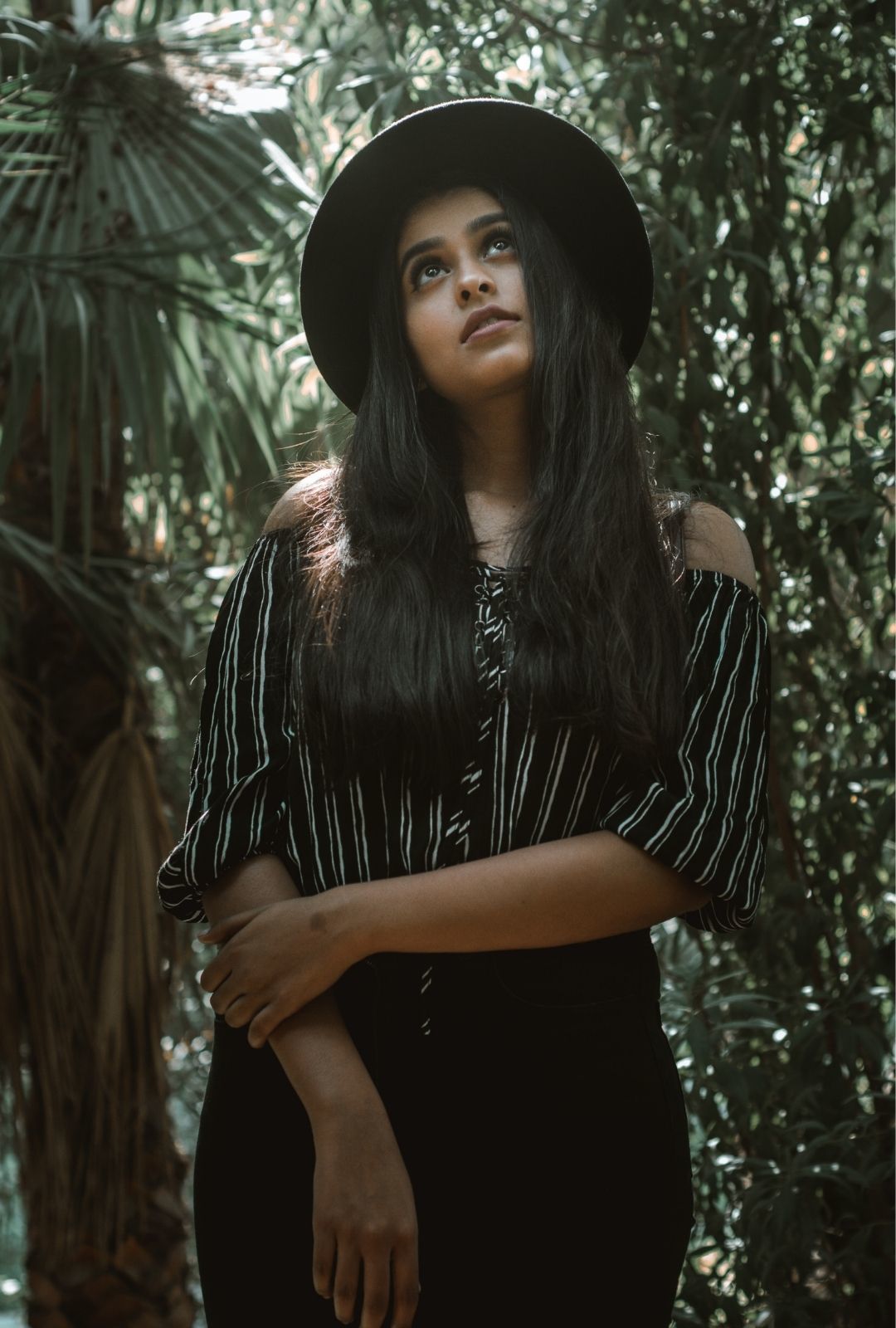 Okay so we have to include the classics. And nothing is more classic than a wide brimmed black hat. And the best thing about this one is, not only is it one of the best hats for summer, it's also great all year-round.
Beret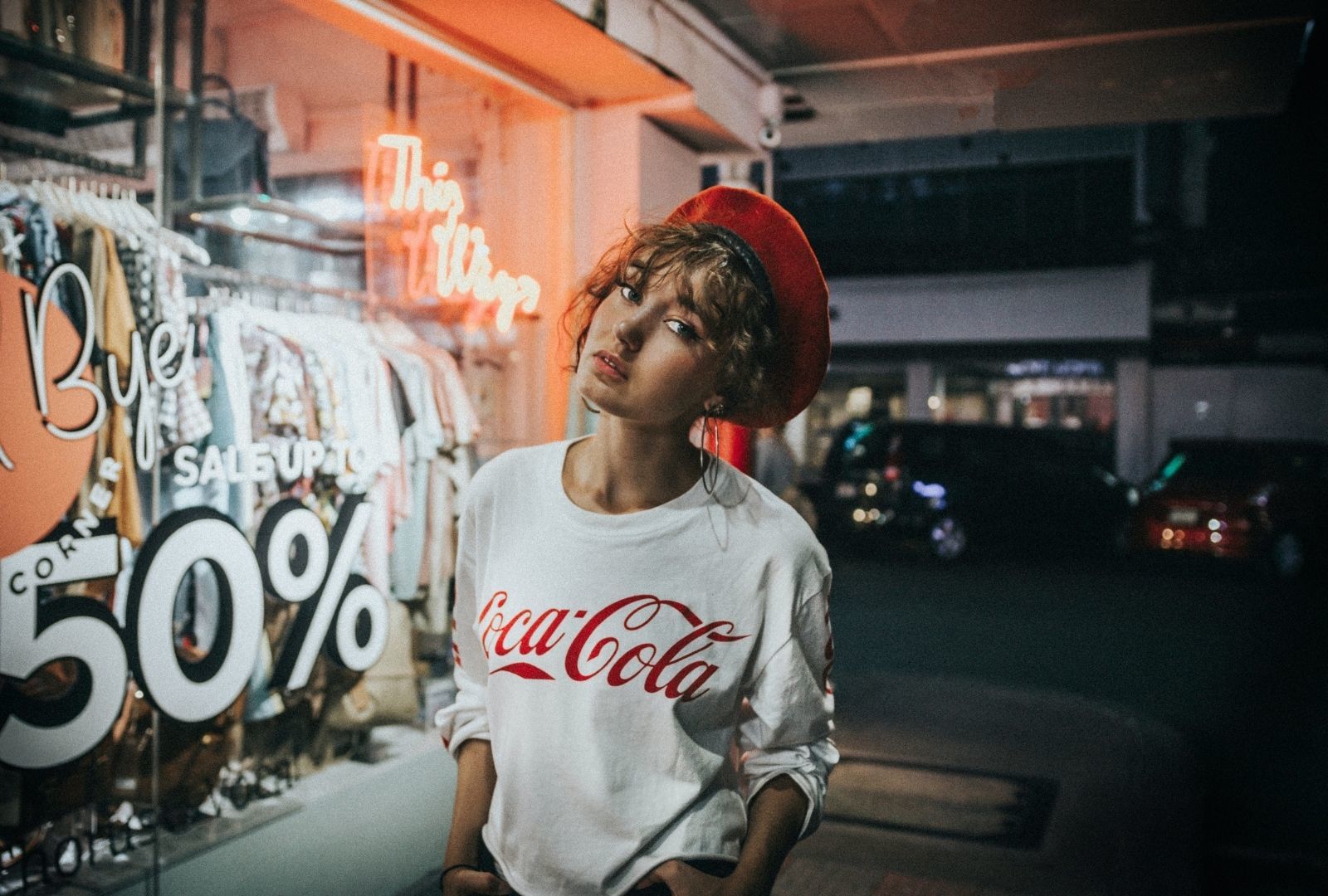 On the complete opposite end of the spectrum – zhoosh up your look with a beret. This summer hat adds a sense of sophistication and a bit of French flair that is the height of fashion all over the world.
Pageboy cap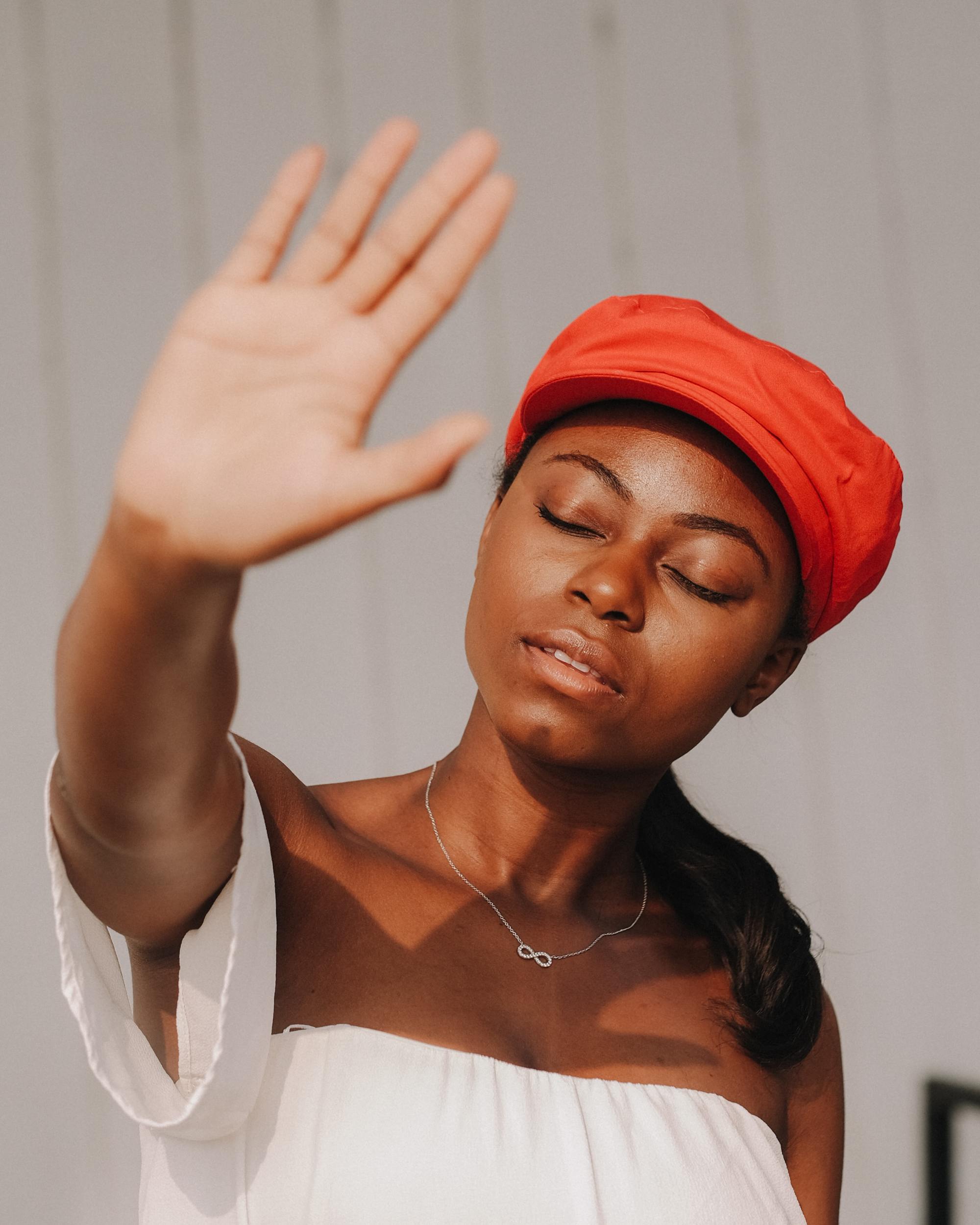 If you love a bit of old school charm, we suggest trying out a pageboy cap. As a summer hat, this will pair perfectly with most outfits and even though the brim isn't that big, it does provide your face with some protection from the sun.
Bucket hat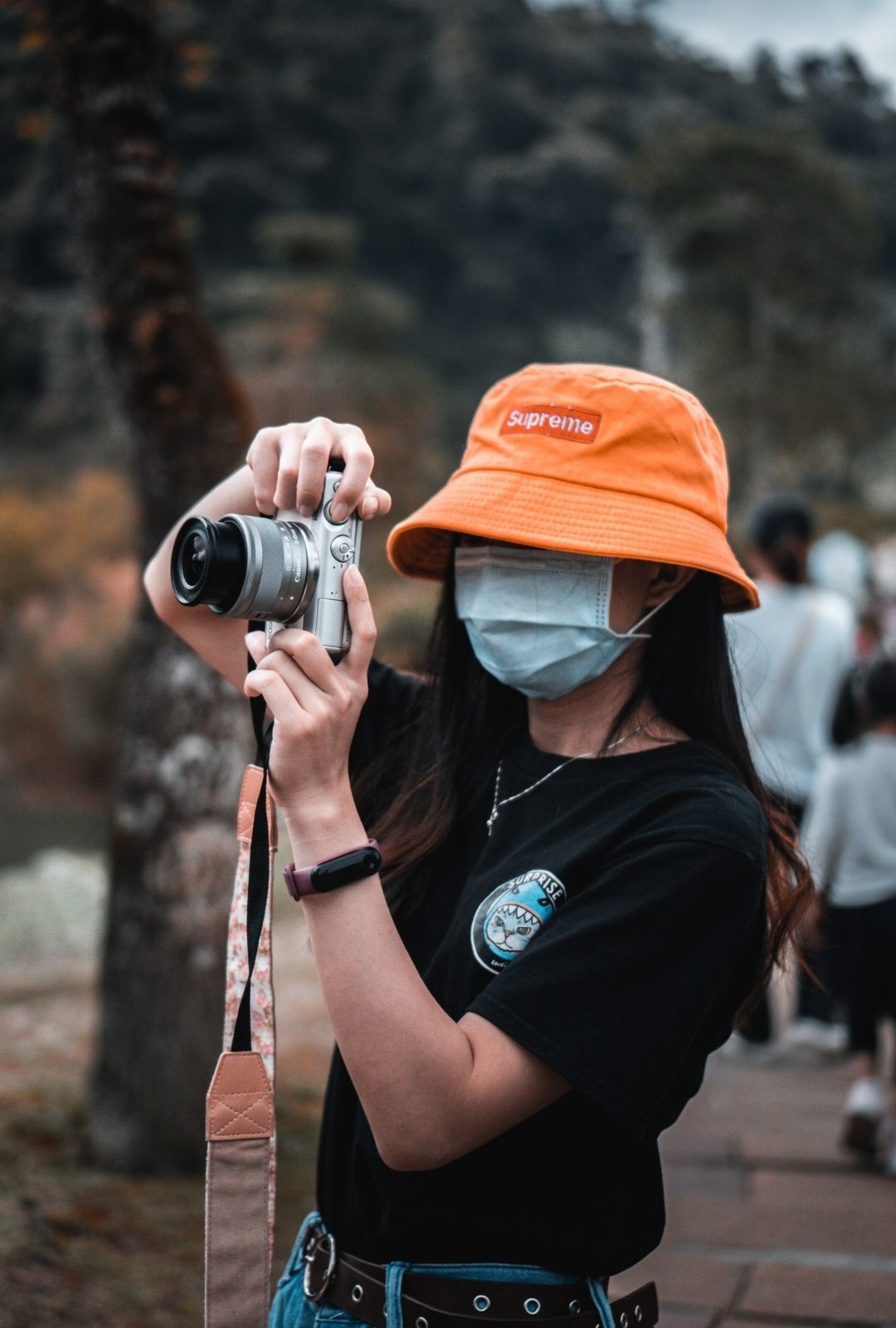 We've never met a South African who doesn't love a good bucket hat. It's trendy, youthful and the perfect accessory to most casual looks.
Baseball cap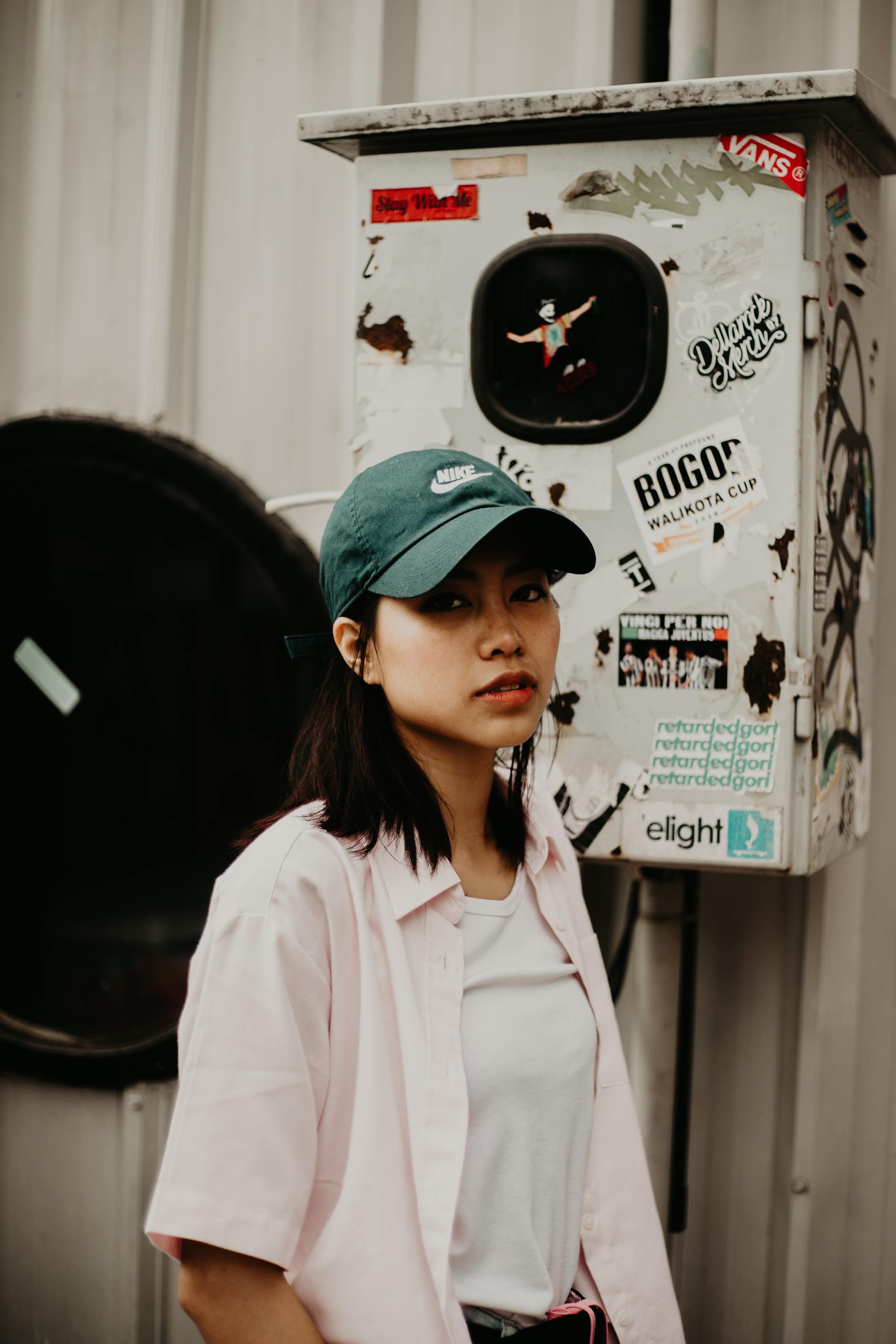 If there's one head accessory that's truly never slipped out of style, it's the baseball cap. It just vibes so well with most aesthetics, depending on the style and colour of the cap. So even though it's technically not a hat, we had to round off our list of hats for summer with this one.
Prev Article
Next Article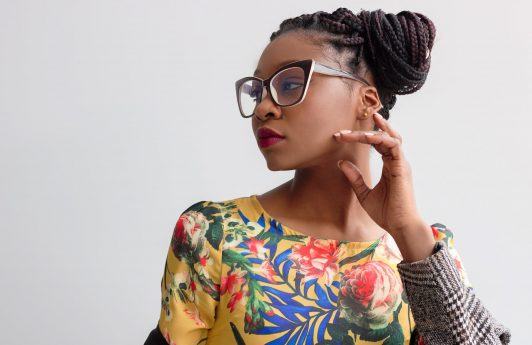 Gallery
25 Best Long Professional Hairstyles For Women in 2020
Trying to style your long hair can get a little frustrating, especially when you want professional hairstyles for work that are still super cute. On the flip side, having an office-approved style can also be tricky when you want to be unique and creative with your look. But have no fear, we're here to help! […]
See article