Quick wet look hairstyles to take you from the beach to brunch
You Will Need
If you're low on time on a hot day, a wet look hairstyle is one of your best options to get your hair done quickly, with no heat whatsoever. In fact, you can do these hairstyles with dry hair or wet hair straight from the pool or the ocean. You can even do it in the car on your way to brunch — and you're pretty much guaranteed to look chic, stylish and well put-together. So, keep scrolling for our top wet look hairstyles.
More top wet look hairstyles
Wavy wet bob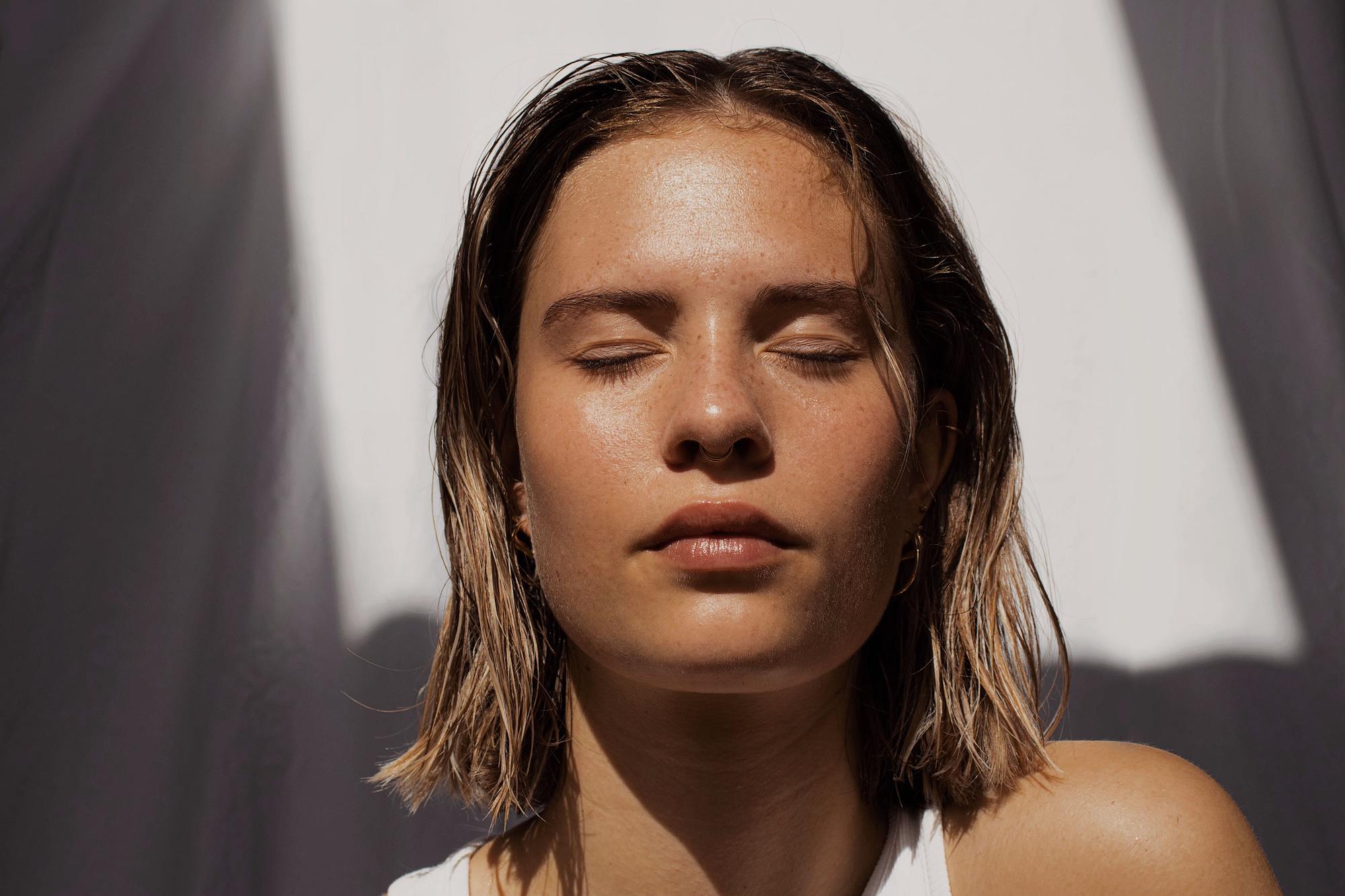 This wet look is so chic, your friends will think you've spent tons of time perfecting it. And even better, it's minimalist vibe makes it a great option for pretty much any setting.
Wet look bun
A staple for many, this is one that never goes out of style. Simply slick your hair back and secure it into a tight bun. Simply, quick and easy.
PS. Don't forget to lay down them baby hairs!
Side-swept wet look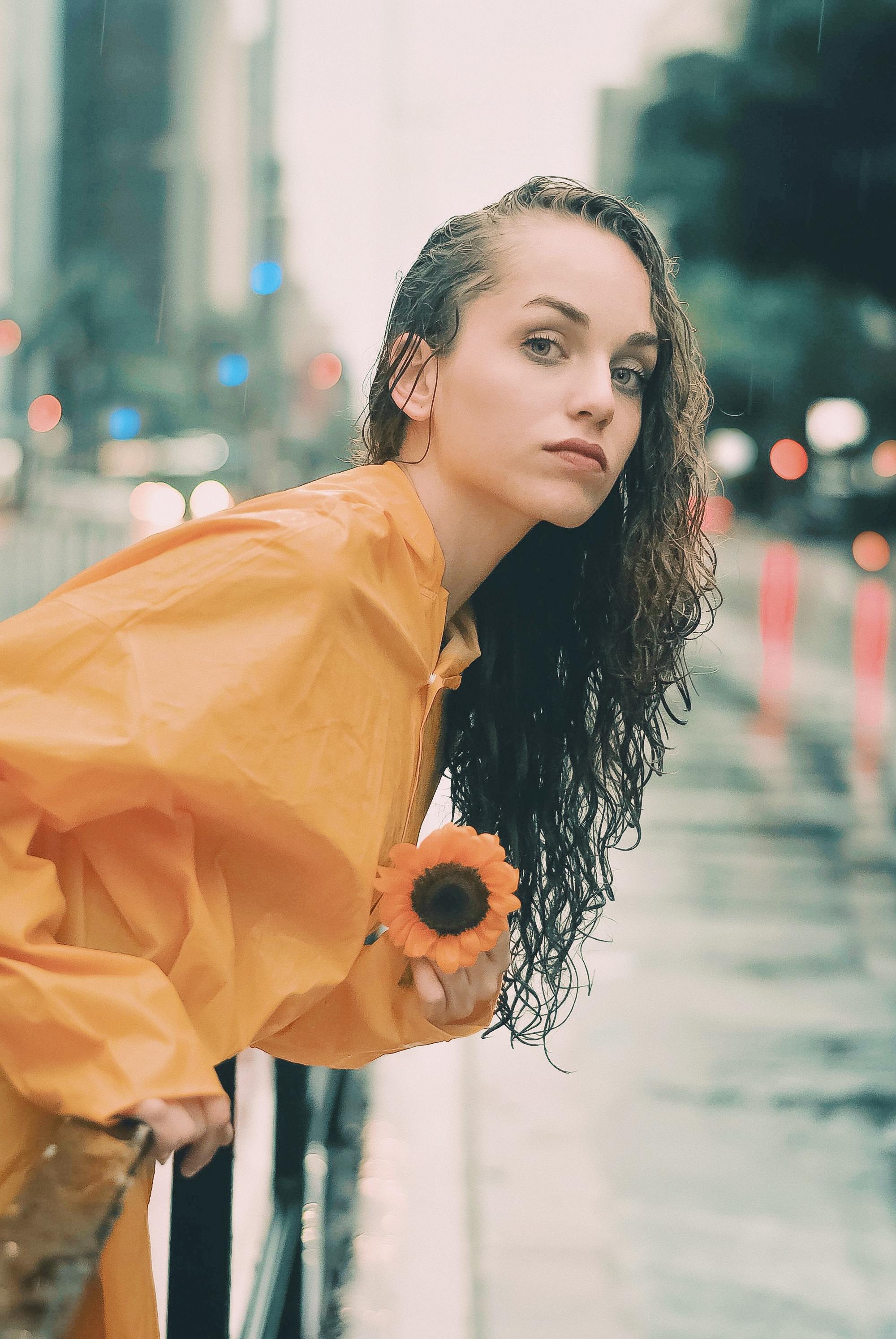 If you really, really don't have time, this one is for you. It quite possible requires the least amount of effort — and it's pretty enough that nobody will ever know. Win!
Slick back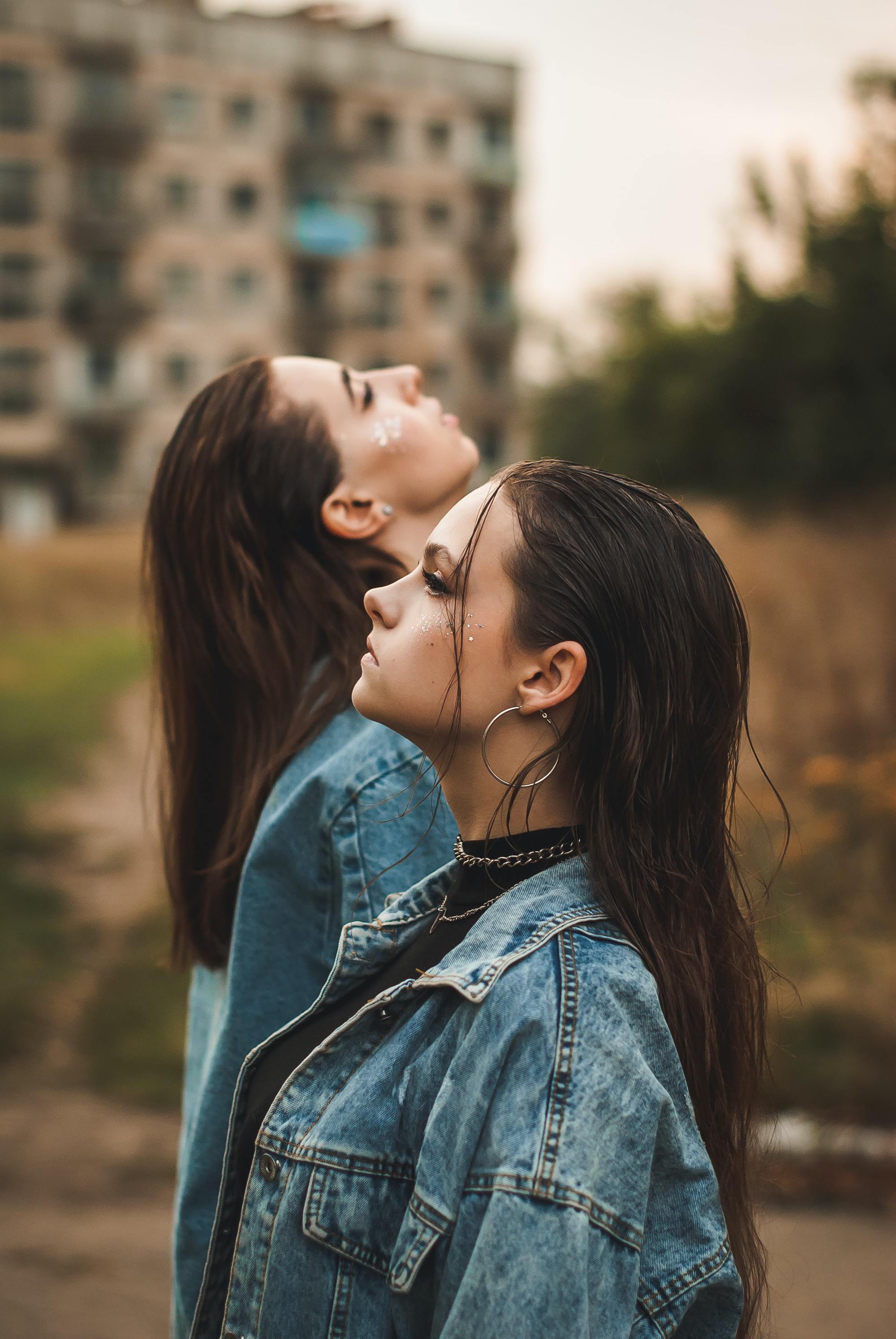 A red carpet go-to, the slicked back wet look is always a great option when you want to look edgy and sexy, yet well put-together. Bring out a few strands to frame your face to add a bit extra spice to the look.
Short and sweet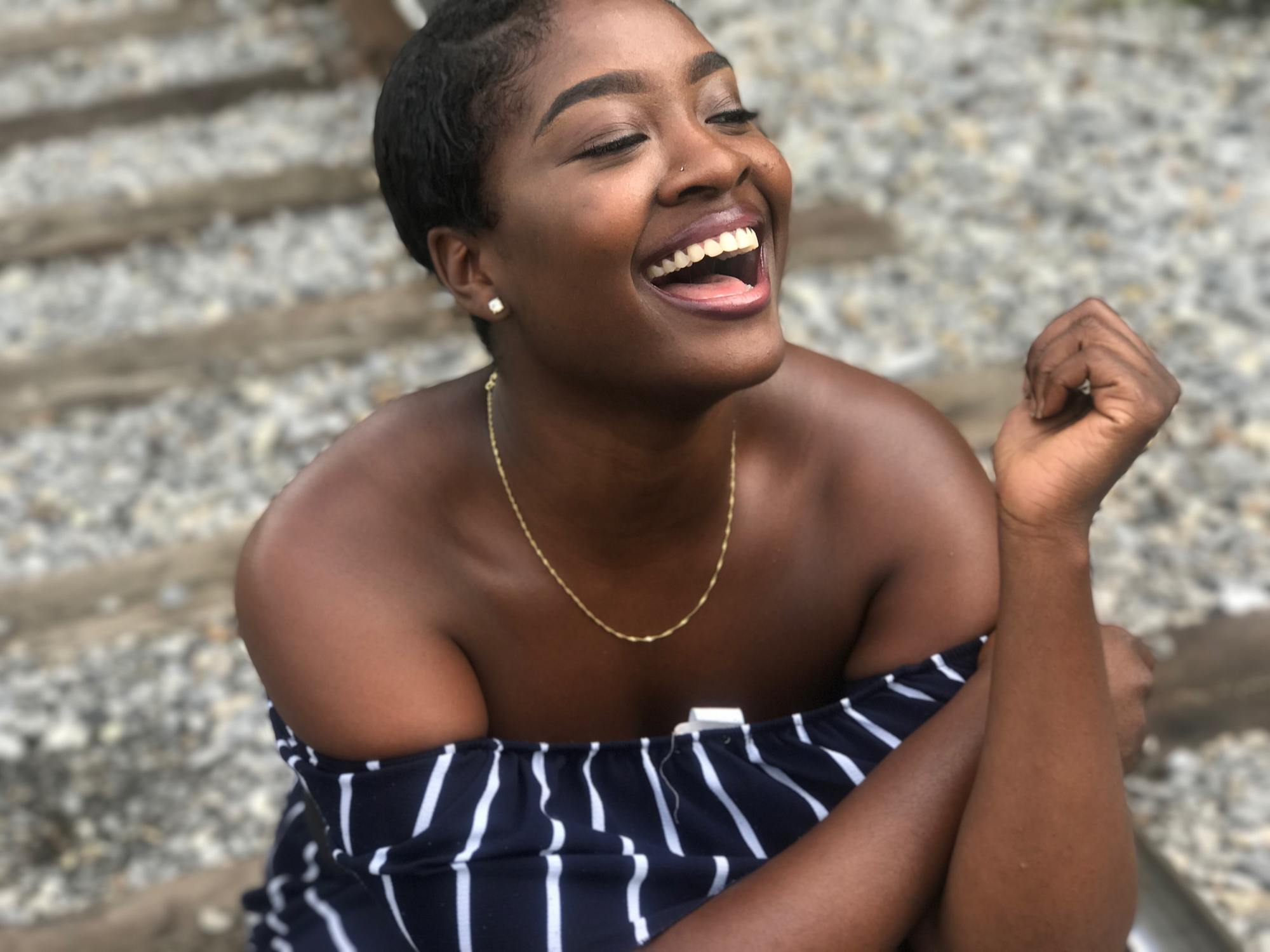 Short hair is such a vibe, but sometimes it can become easy to stick to one style. Try out something different: slick your hair down with a few finger waves. It's so worth it.
Wet look cropped curls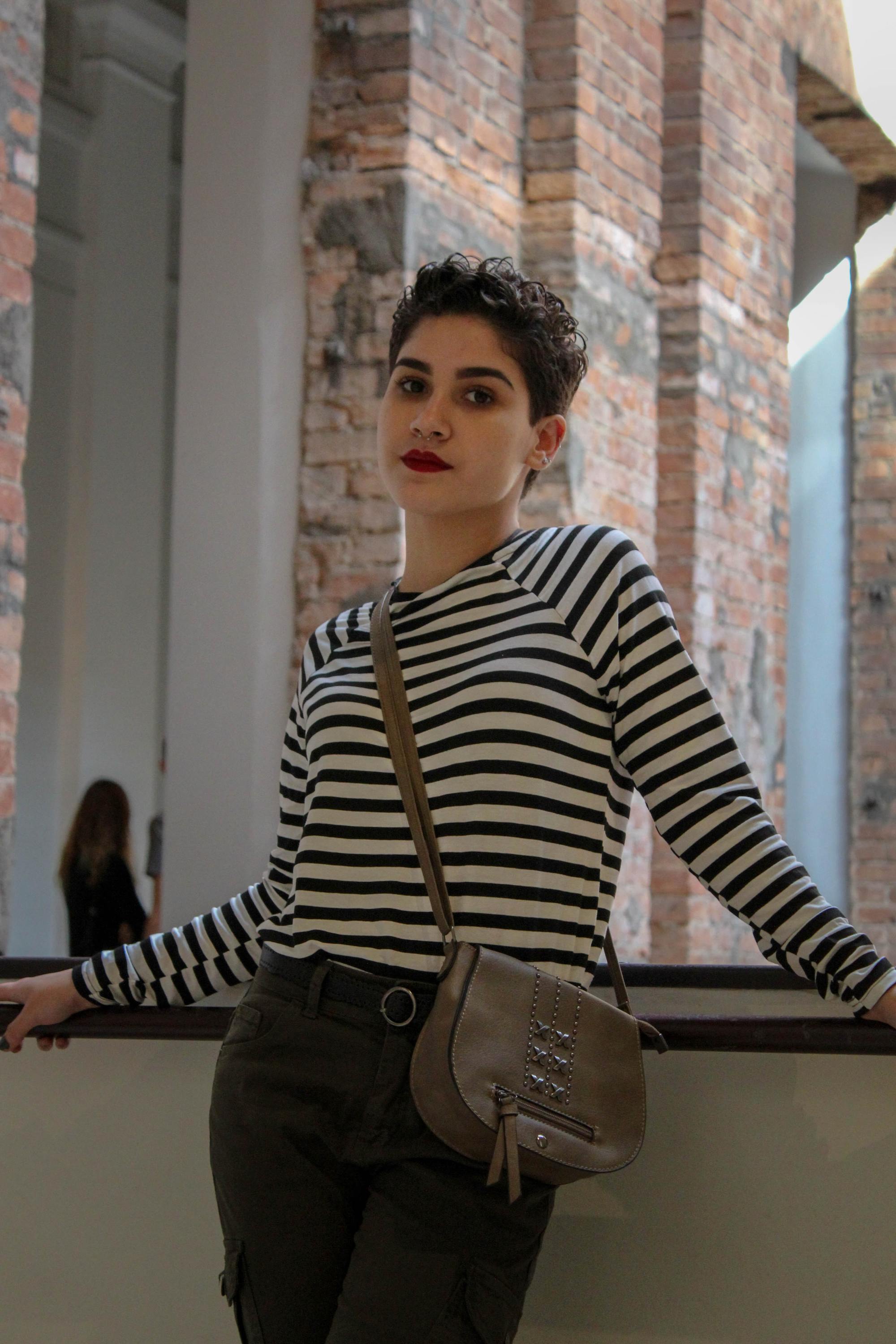 The key to this style is the curls on the top which give the look a nice amount of texture. Keep the sides neatly brushed down.
Wet look curls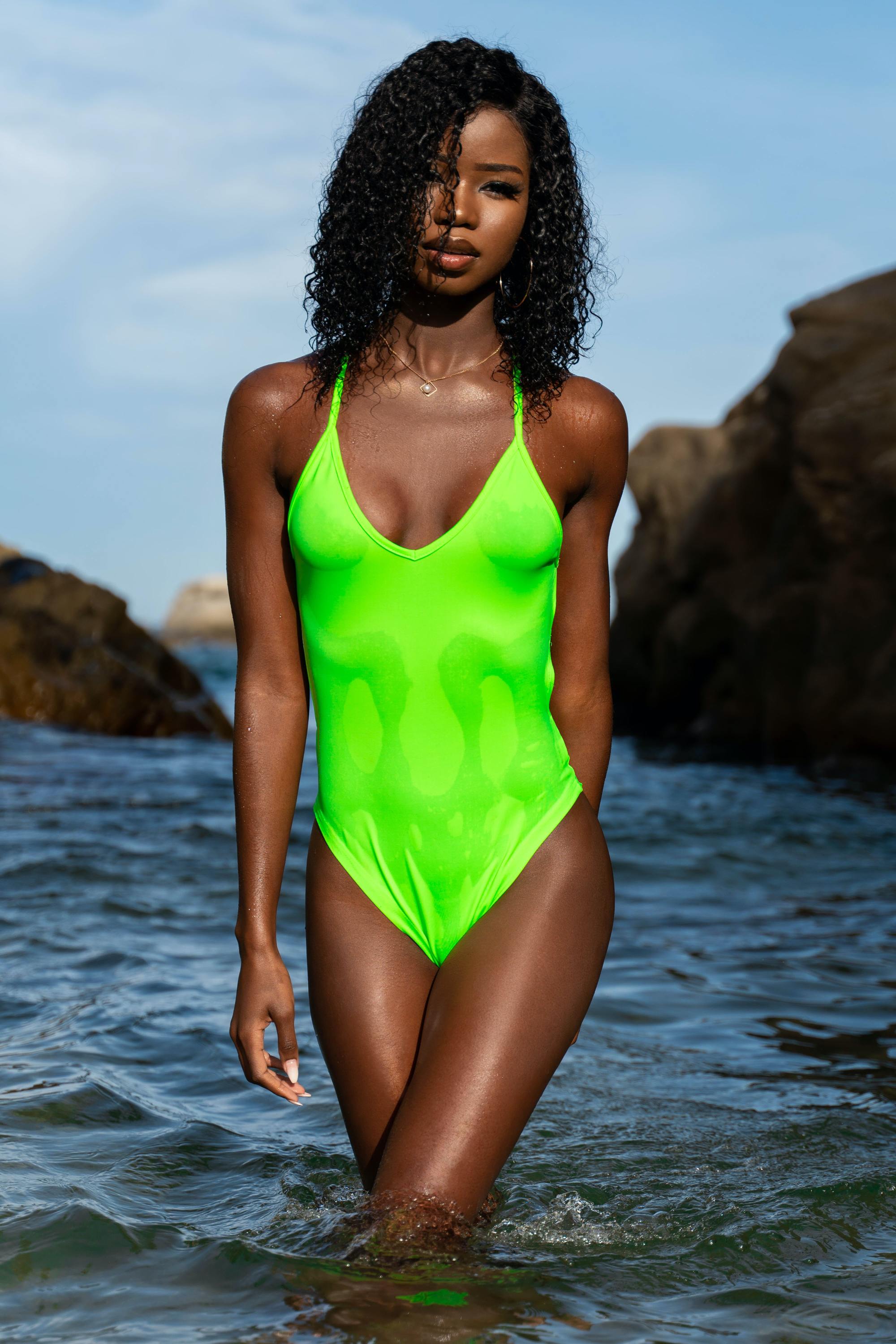 Embrace your natural hair texture by scrunching product throughout your hair to emphasise your gorgeous curls. This one works every time.
The best product for the job
Let's end by saying that the key to a good wet look hairstyle is product. You need to use the best product for the job, or your hair will simply seem texturised instead of chic and wet. Any of these products can be used with the looks above:
Vo5 Wet Look Styling Gel
The most obvious pick for this kind of look would be a wet look hair gel, like the Vo5 Wet Look Styling Gel. This gives your hair that glisten and shine that comes with having wet hair. If you don't have this kind of gel, we recommend any normal hair gel or mousse. These alternatives will give your hair the best hold.
Shea Moisture Coconut & Hibiscus Curl Enhancing Smoothie
Another great product to try is a curl cream, like the Shea Moisture Coconut & Hibiscus Curl Enhancing Smoothie. If you have naturally curly, coily or wavy hair, this will help to define your strands and give it a nice amount of hold.
TRESemmé Keratin Smooth Shine Oil
Lastly, another great product to achieve a wet look, is a good quality hair oil, like the TRESemmé Keratin Smooth Shine Oil. This oil will nourish and moisturise your hair, and most importantly it will give your hair that gorgeous shine you see in wet hair. And it does all of this without weighing your hair down.
You Will Need
Prev Article
Next Article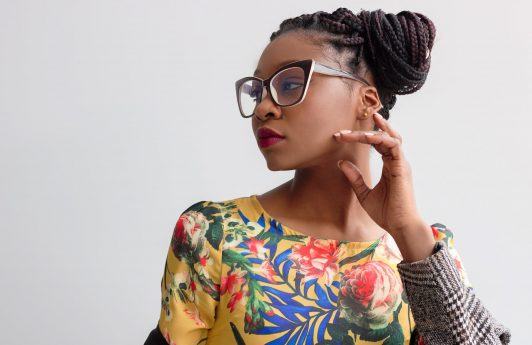 Gallery
25 Best Long Professional Hairstyles For Women in 2020
Trying to style your long hair can get a little frustrating, especially when you want professional hairstyles for work that are still super cute. On the flip side, having an office-approved style can also be tricky when you want to be unique and creative with your look. But have no fear, we're here to help! […]
See article