7 Best Matric Dance Hairstyles Perfect For Women in 2020
Are you looking for #hairspiration for your Matric dance hairstyle? We got you covered.
Matric dance hairstyles are one of the things South African school girls find themselves thinking about more and more once they reach matric.
The prom night, or matric dance, as it is known in South Africa, is one of many milestones in a girl's life. Attending your own Matric dance is a key part of the full high school experience, so make it count.
This night is a full social affair, that many teens even have a couple's photoshoot just before the dance begins, and some hire a limo to take them to their venue.
And of course, it doesn't take long for the dance to be splashed across social media and become the highlight of Instagram stories.
With such a grand affair in place, your Matric dance is a night for you to look like an absolute goddess. So much effort goes into finding the perfect dress, and so much time goes into getting your nails and make-up done.
Why not cut costs and time with an amazing matric dance hairstyle that you can do at home? Show up with the best dress, and definitely the best hair, and remember us when you become the Belle Of The Ball.
If you are debating what to do with your luscious locks on the night, we at All Things Hair can help solve your problems in that department.
Whether you would like to wear anything from a perfect updo to a messy bun or even a chic faux hawk, here are some cute and chic hairstyles that will look gorgeous on your big night.
Glitzy Matric Dance Hairstyles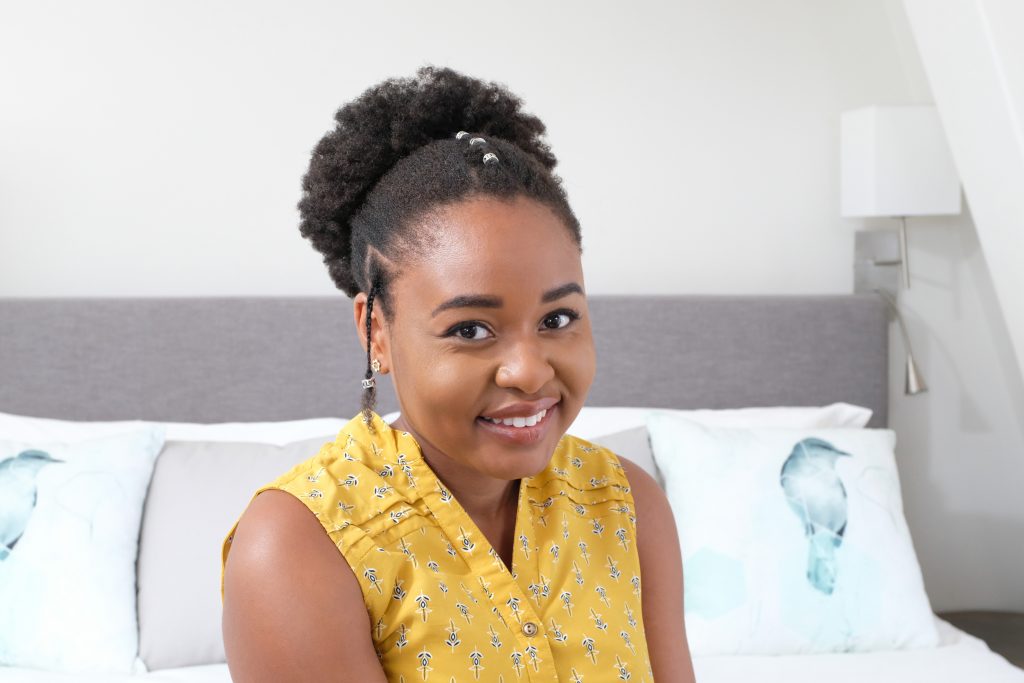 Keep it simple with a bit of bling! Accessories are great at enhancing any look, and the best thing is there are so many different kinds of bling, that you are sure to find one that complements your look perfectly! This matric dance hairstyle with a puff and a centre twist is perfect for showing off your hair's natural texture, while still keeping it out of your beautifully made-up face. Add a few gold or silver accessories for the finishing touch.
Bohemian Afro
If you really want your hair to stand out, then this matric dance hairstyle is for you. This kind of vibe is big right now and can be seen at most major fashion events! Simply pin your fro up into a high puff and add a few large flowers. Ensure that the colour of the flowers match your #ootn.
Editor's Tip: Moisturised and hydrated hair is always the best hair. Spritz some of the TRESemmé Botanic Rich Oil Mist onto your hair to retain moisture.
Braided chignon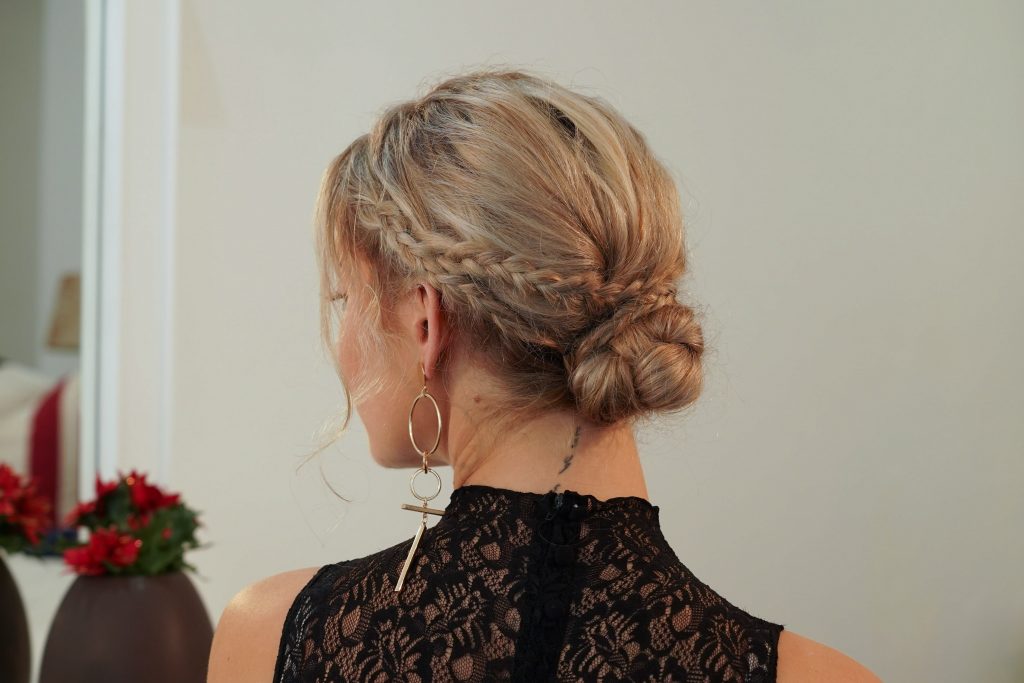 A chignon is an elegant, low bun that looks amazing with any formal outfit. To take it up a notch, add a few braids, like in this image. The whole look will take you about 20 minutes to do perfectly, no help needed!
Editor's Tip: Use the Toni&Guy Tousled Texture Creation Hairspray to tame flyaways and keep your hairstyle looking great all night long.
Crown Braid
You're a queen… so show it. This lovely matric dance hairstyle is perfect for showing off detailing on the top sections of your dress. It also keeps the hair off your neck while you're dancing. Bonus!
Glam Puff Matric Dance Hairstyle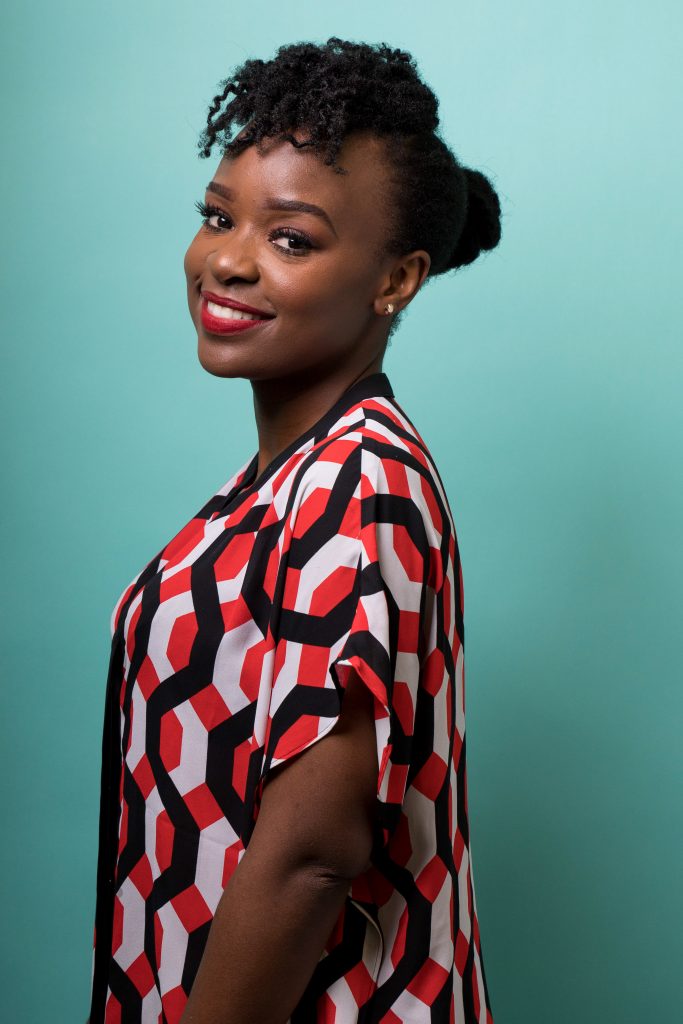 Big, dramatic puffs are great, but sometimes an understated look is needed. Give this glam front puff a try for an elegant, understated look.
Editor's Tip: Add extra shine to this hairstyle with the TRESemmé Keratin Smooth Shine Oil, you won't regret it!
Pineapple with Flat Twist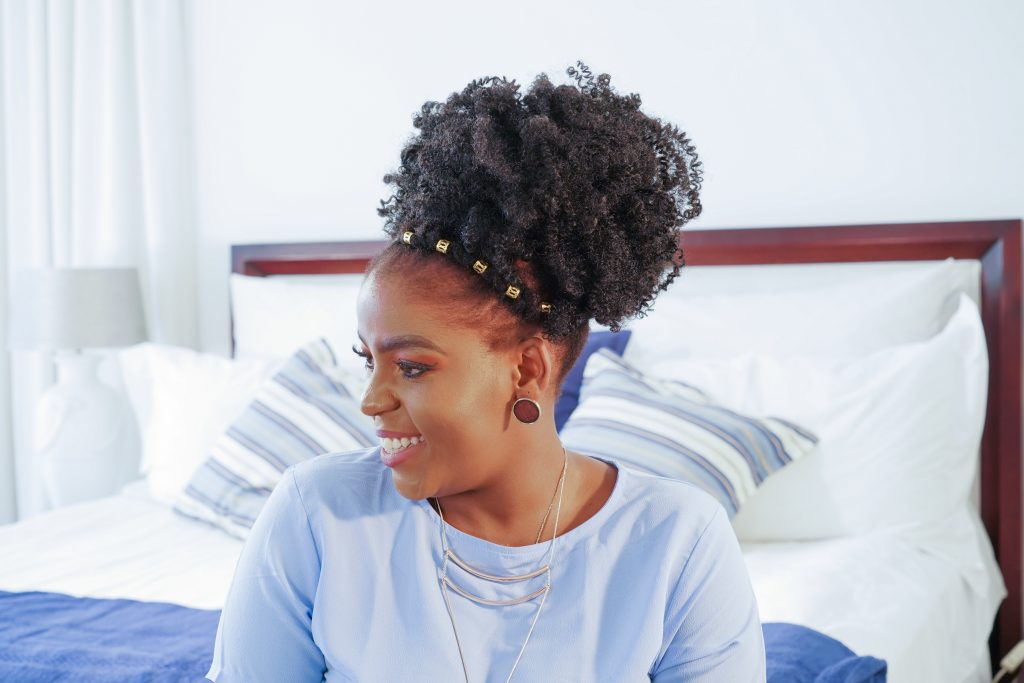 If your motto is "go big or go home" we have a hairstyle for you! Sleek your hair into a high bun to create this look. Then turn up the volume with hair extensions. Wrap it around the bun to form a big pineapple shape and secure with bobby pins.
Princess Matric Dance Hairstyles
Many girls grow up wanting to be a princess, and now you can look like one. This updo is fit for royalty and perfect for all types of hair. It also shows off a tiara to perfect effect!
Prev Article
Next Article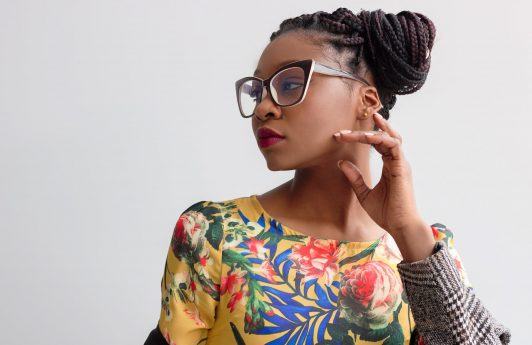 Gallery
25 Best Long Professional Hairstyles For Women in 2020
Trying to style your long hair can get a little frustrating, especially when you want professional hairstyles for work that are still super cute. On the flip side, having an office-approved style can also be tricky when you want to be unique and creative with your look. But have no fear, we're here to help! […]
See article