Feel-good hairstyles for the gloomy winter weather
Feeling the winter blues? Try out some feel-good winter hairstyles — after all, look good, feel good. But, there are different ways to look good. You could look chic, professional, cute… the list goes on. But when you're feeling the winter blues, you need something to make you feel fun and lively. So we decided to put together a list of fun and whimsy hairdos. Keep reading for all the inspo you need.
Colourful head scarves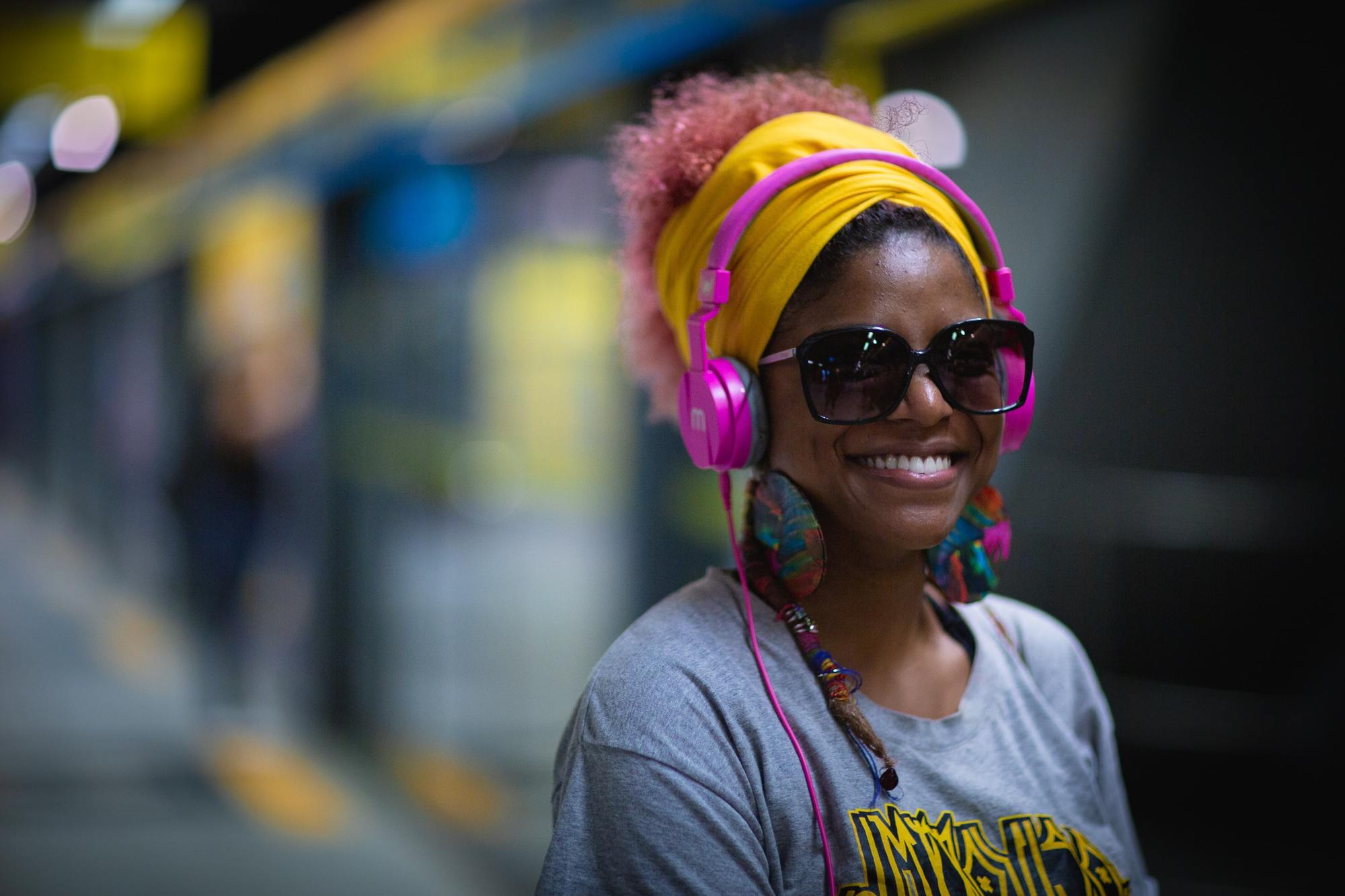 Head scarves are always a vibe, but colourful head scarves definitely hit different, especially in winter. This kind of accessory makes it super easy to achieve feel-good winter hairstyles. It's sure to look great whether you wear it as a full head wrap or leave some hair peeking out, like in this image.
Half-up braided knots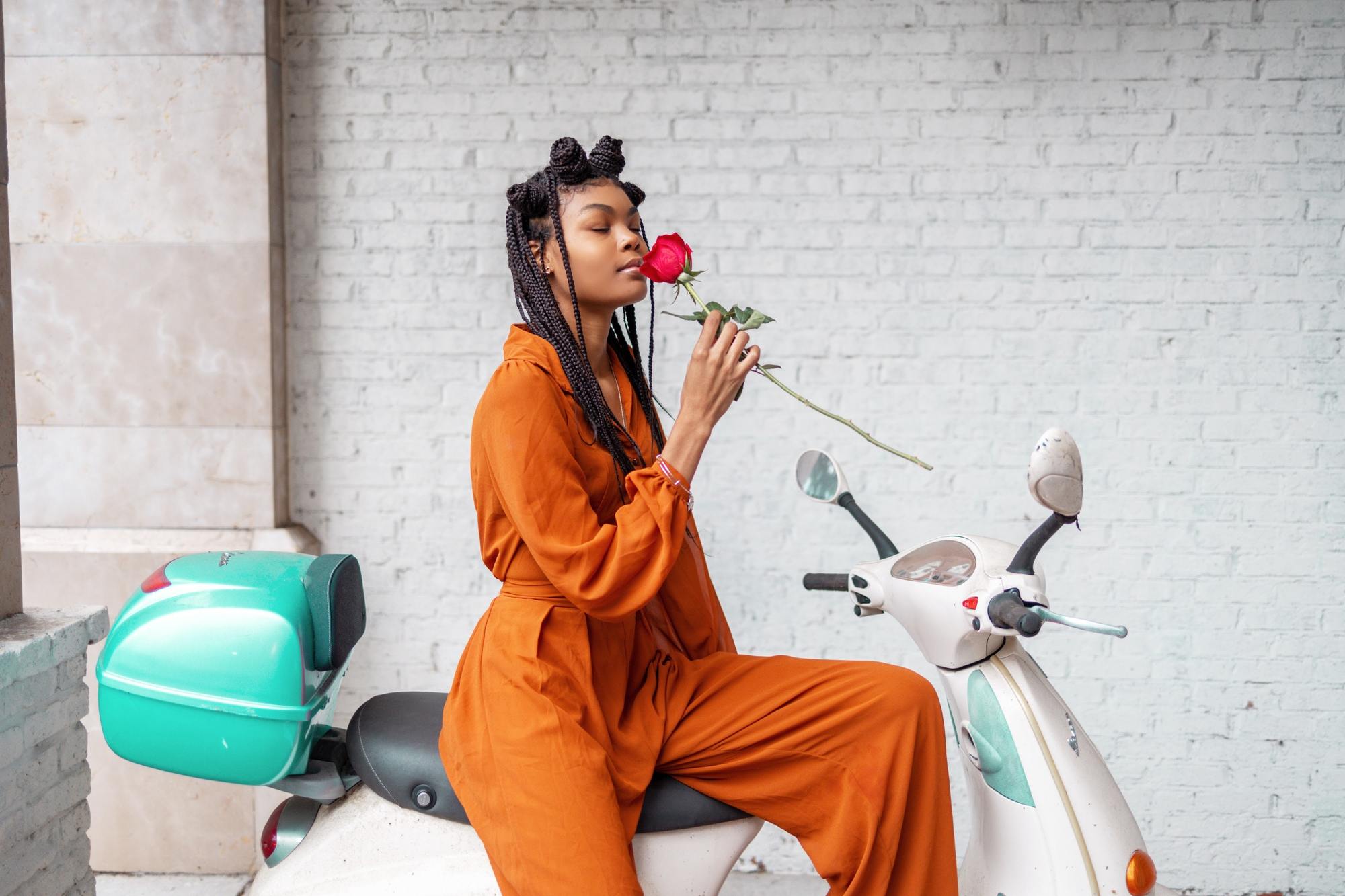 Braided knots are a bold look, and when you wear them half-up, it adds a touch of whimsy that we love. When creating this winter hairstyle, leave a few braids hanging out of the knots to frame your face.
Keep your baby hairs neat and looking cute with a gel or curl cream. For a soft look, we love using a curl cream like the Shea Moisture Coconut & Hibiscus Curl Enhancing Smoothie.
Flipped ends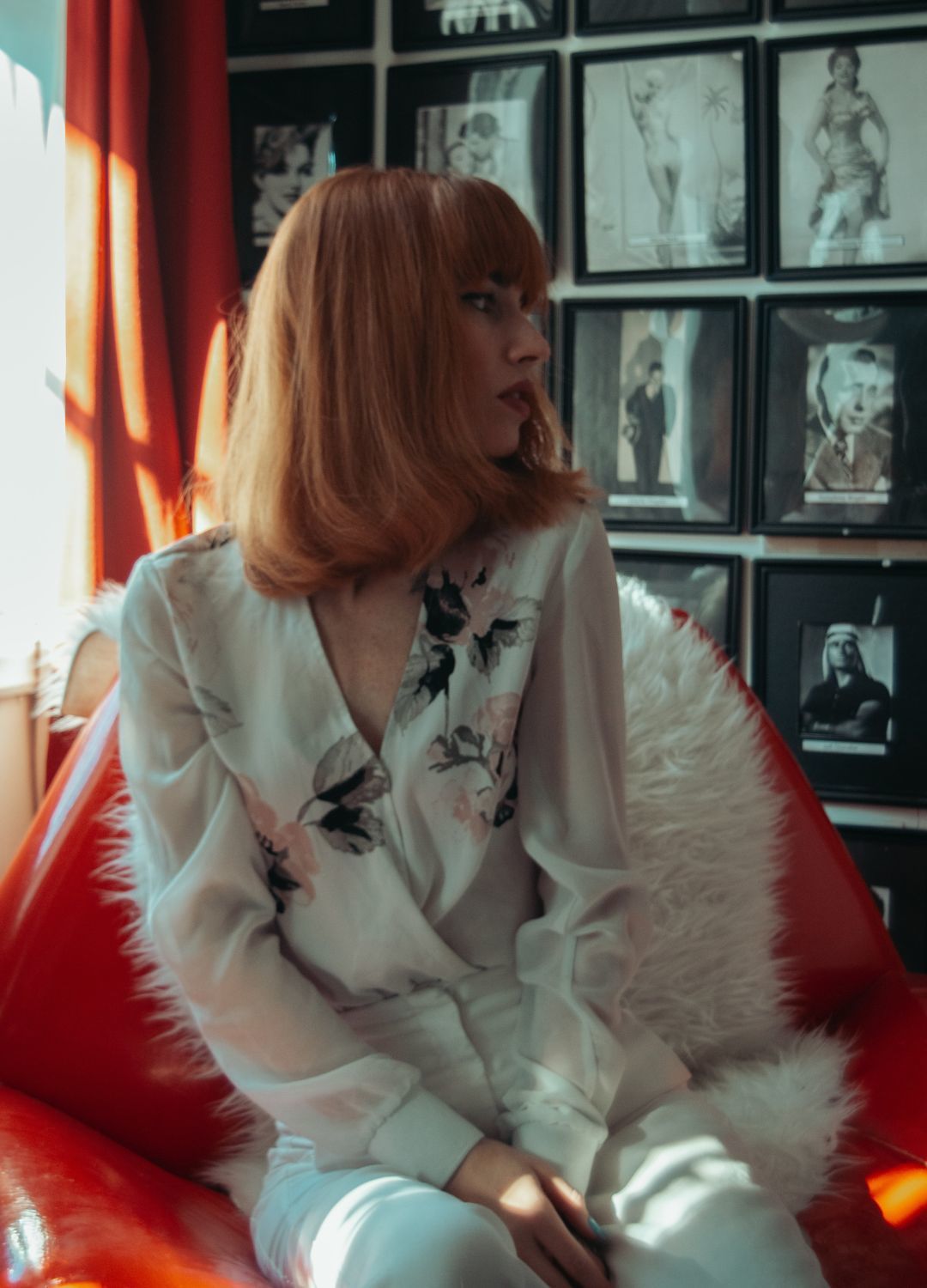 How would you describe a flipped ends hairstyle? We would say it's cute, fun and even flirty – definitely a feel-good winter hairstyle. This look was made famous in the 60s and is back in style, especially with medium-length hair.
Y2K accessories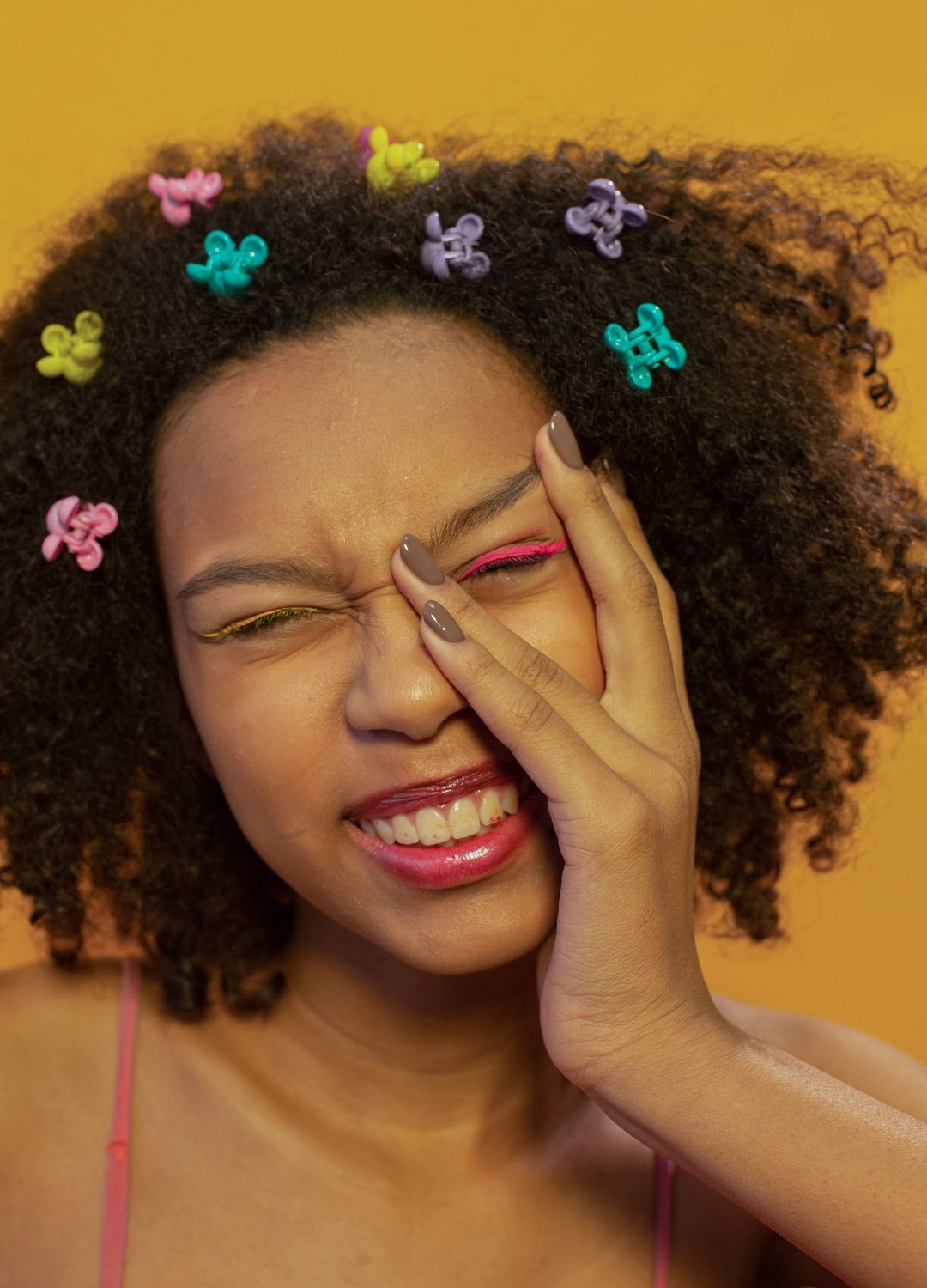 Y2K accessories are known to be colourful and whimsical. And with 90s and 2000s fashion being a massive trend right now, you could definitely create a few winter hairstyles that make you feel as good as you look.
Spiky space buns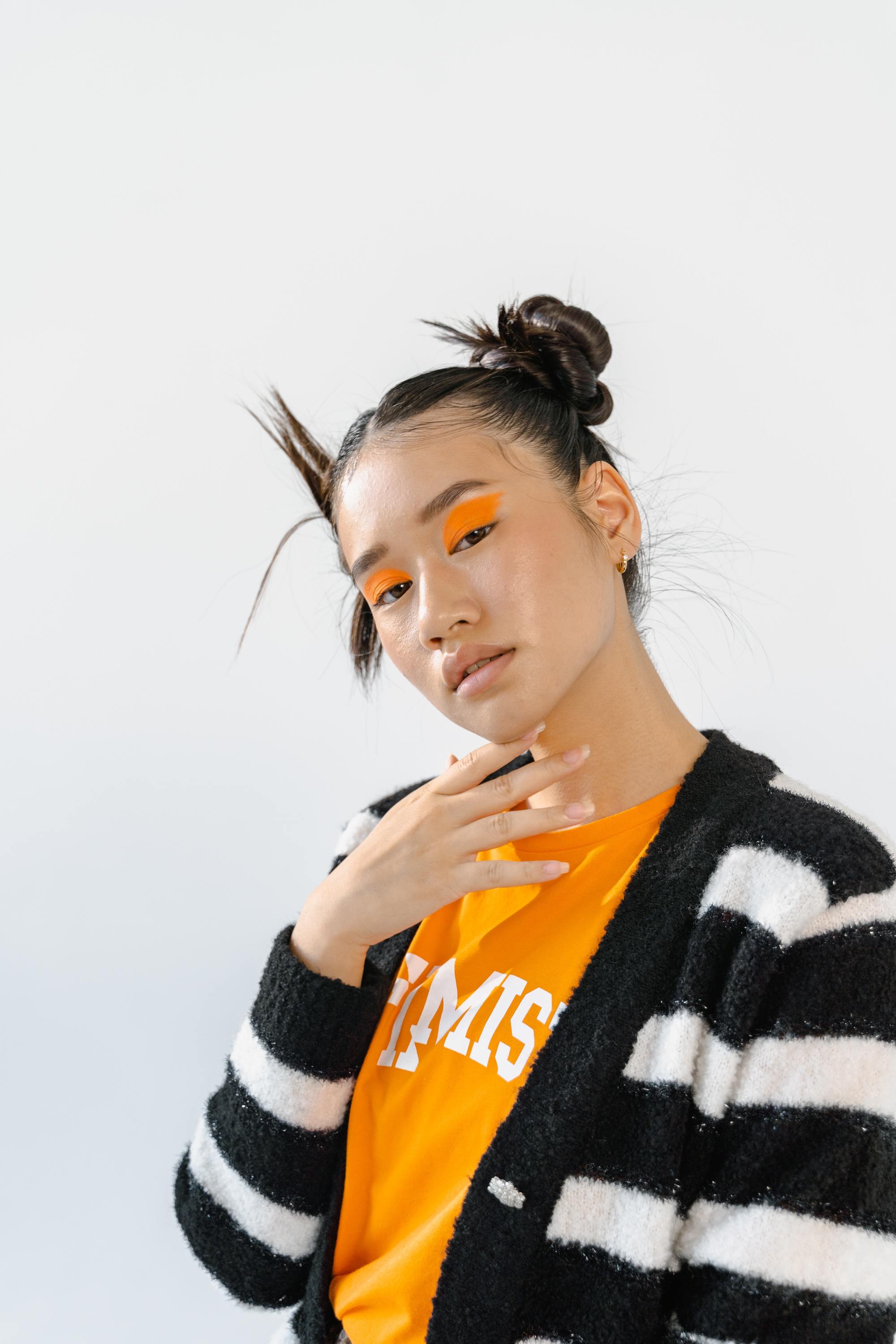 Okay, let's admit it: there are not many hairstyles that are more "feel-good" than space buns. And the great thing is, we can keep re-inventing this look, like in this image.
Editor's tip: Slick your hair black and twist your hair before arranging it in buns, leaving the ends hanging out. Straighten the ends so they have a spiky appearance, then spritz them with a strong hold hairspray like the TRESemmé Extra Hold Hairspray. This will keep the spikiness in place throughout the day. Feel free to slick away any flyaways with the hairspray as well.
Half-up space buns with braids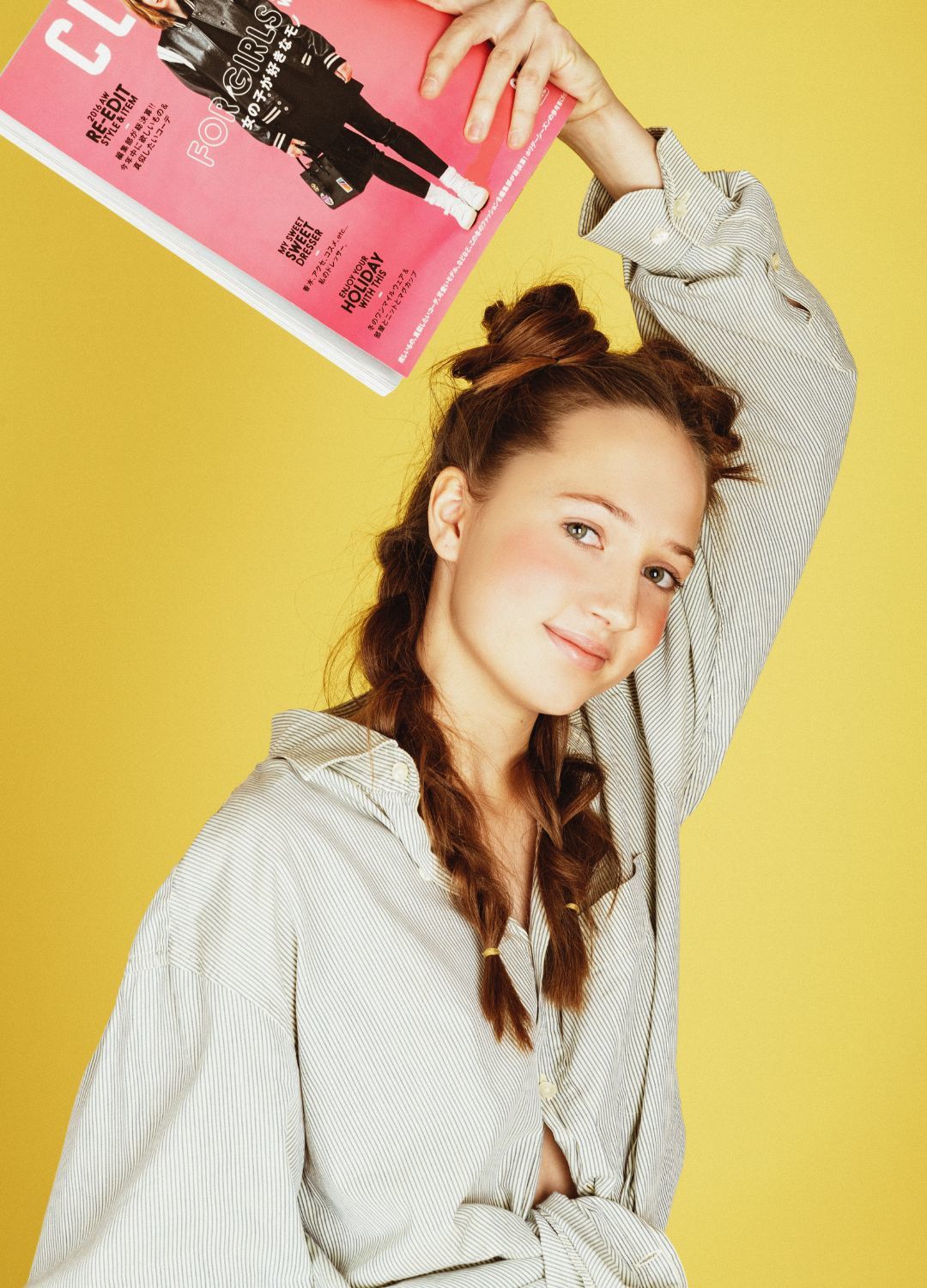 Speaking of re-inventing space buns, this version of the look is one of our favourite feel-good winter hairstyles. Don't try to make this style too neat — a bit of messiness adds to the fun, relaxed appearance.
Sleek high ponytail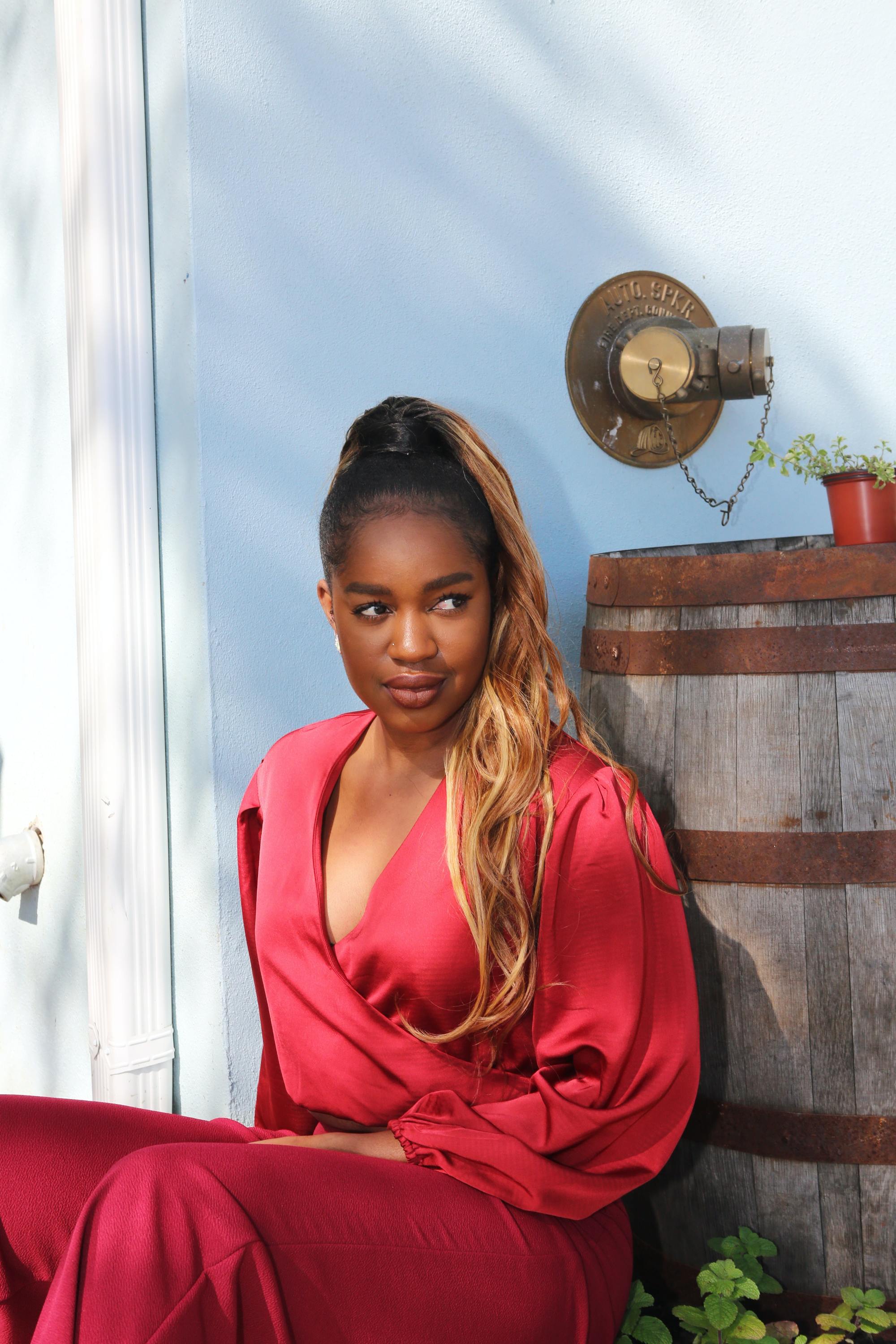 Feeling for something more chic? Try out this sleek high ponytail. This winter hairstyle is great for when you want to "feel good" at a party or get-together (see what we did there?)
Curly cropped fringe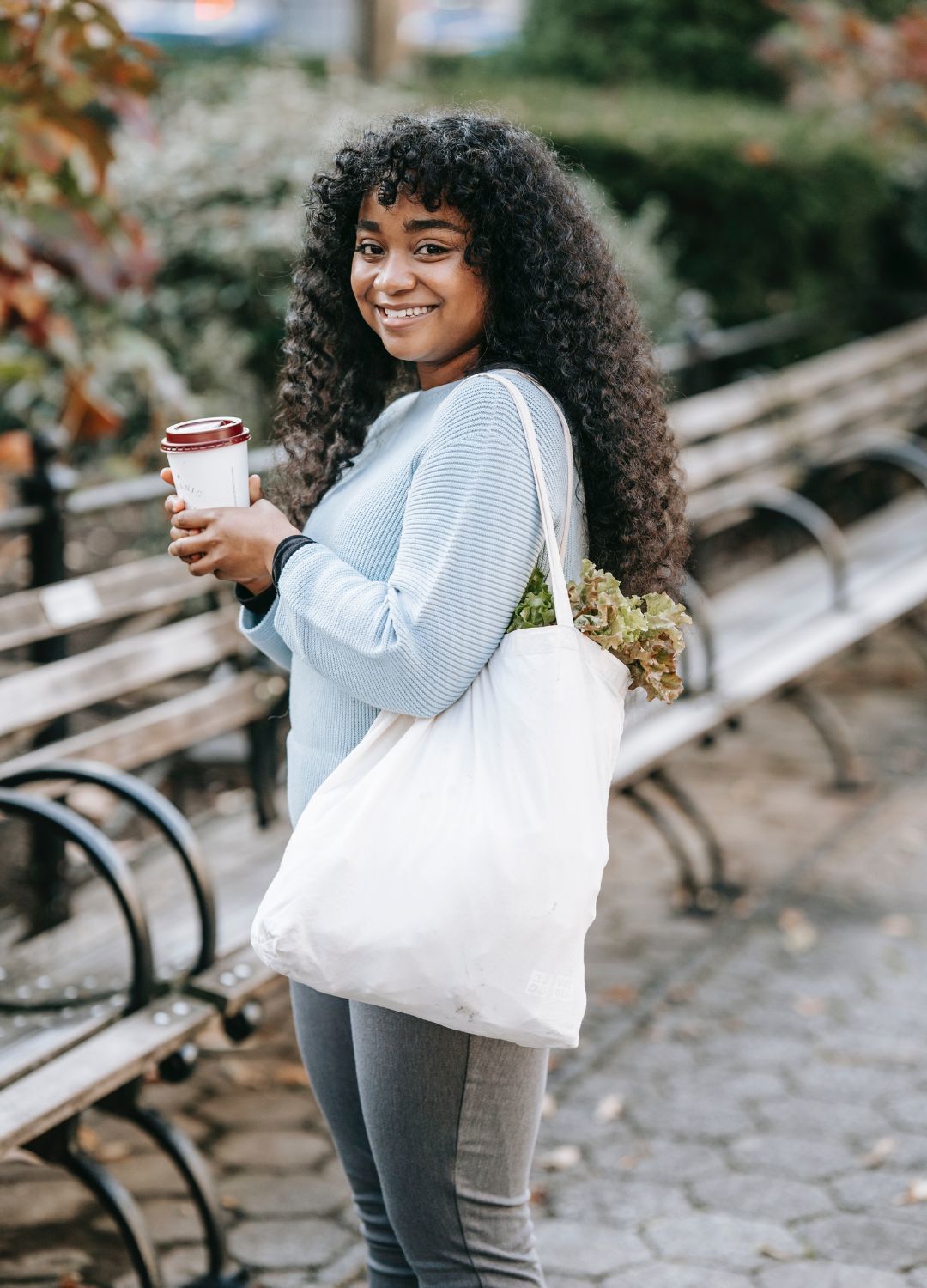 This look can be tricky to get right — it can't be cropped too short, and if it's too long it turns into a normal curly fringe. But at the right length that suits your face, a curly cropped fringe is a fun and youthful look that works great as a low maintenance winter hairstyle.
Very high wavy ponytail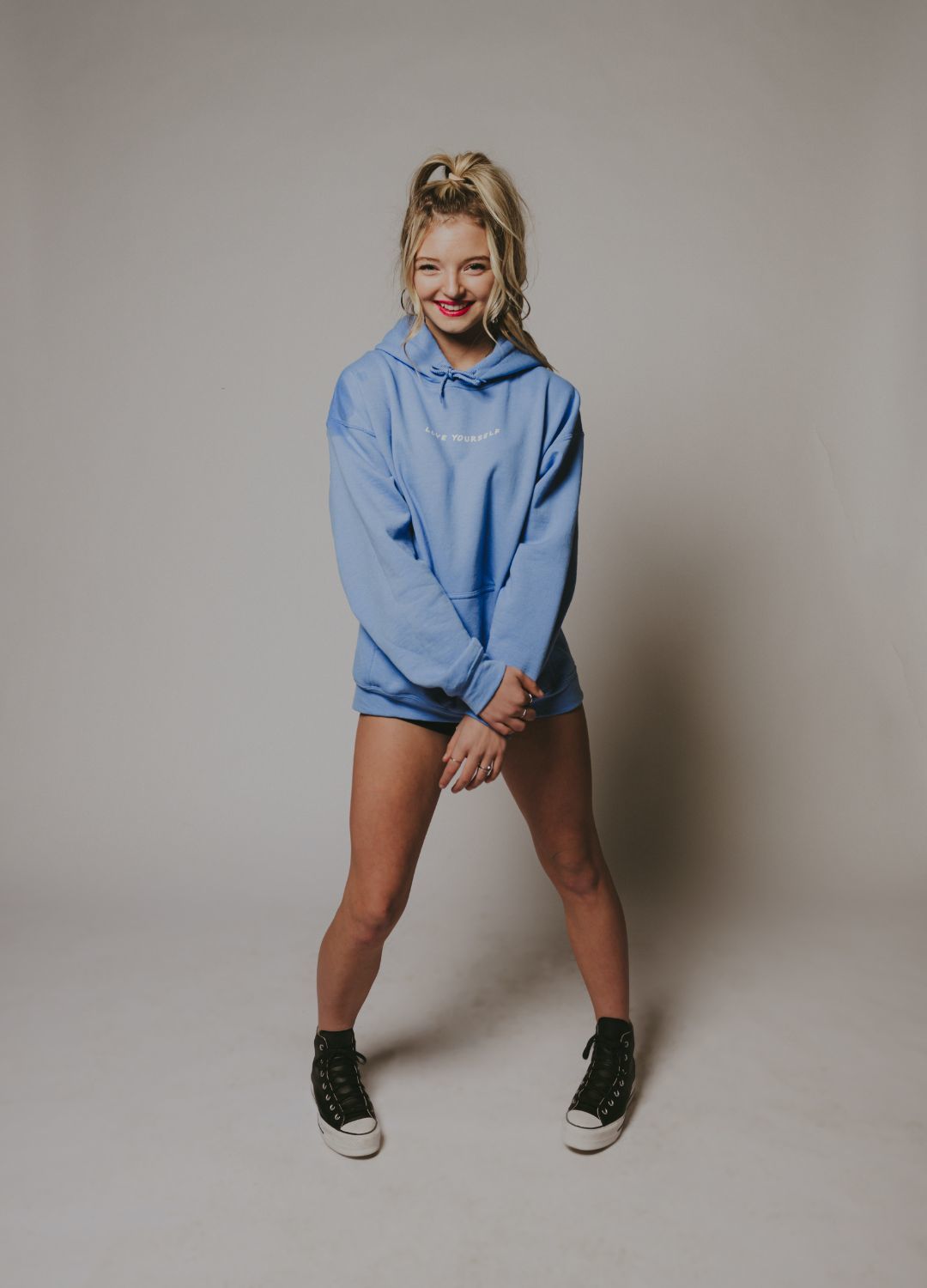 Another youthful look, the very high ponytail is cute and full of girlish charm. Add some waves and you have a great winter hairstyle that will suit anyone who wears it.
Slicked back undercut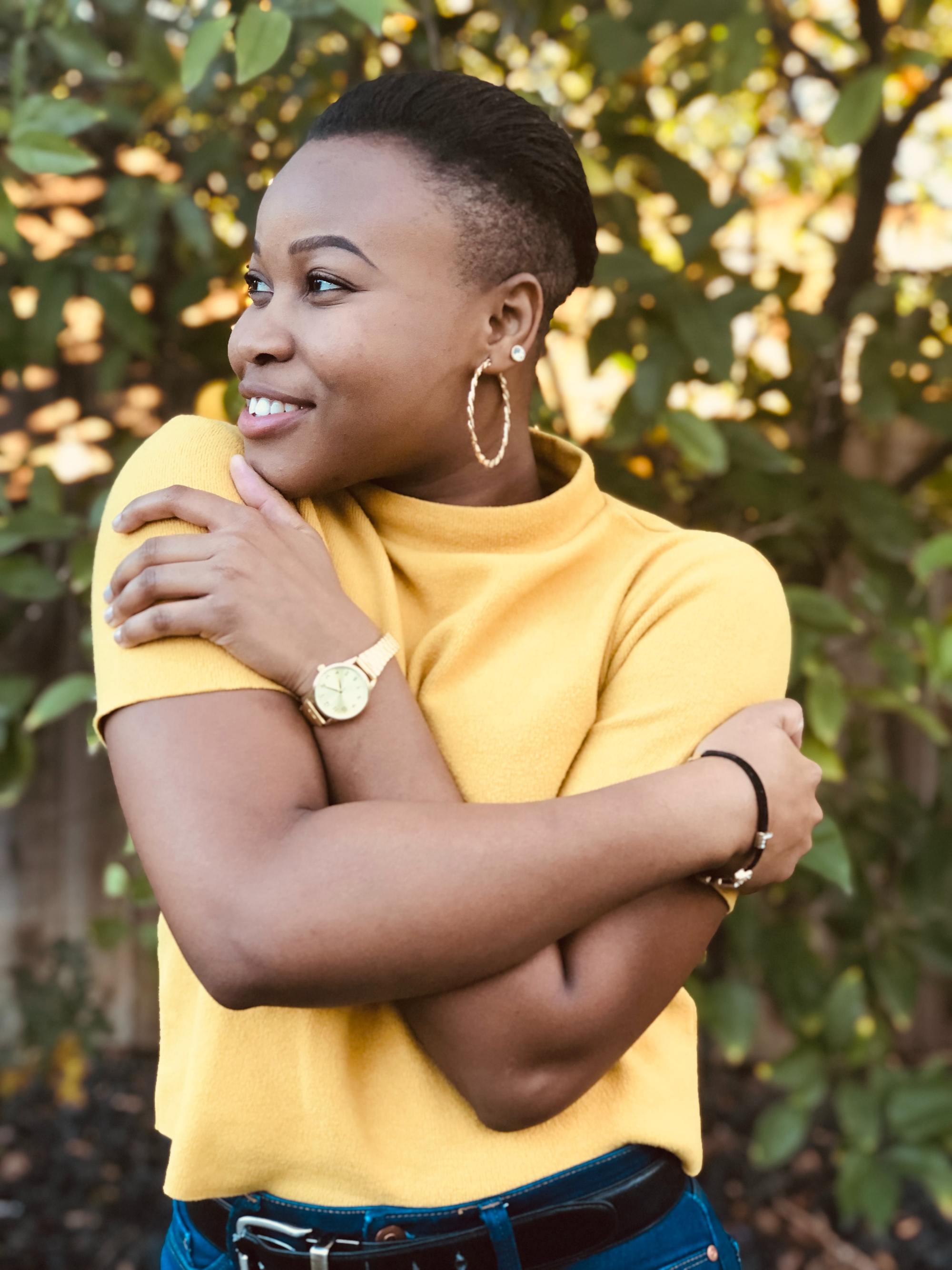 Feel-good winter hairstyles are not exclusive to long hair.For our short hair babes, we definitely love this chic, fun look. Slick back your pixie and if you dare, add an undercut to take it to the next level.
Prev Article
Next Article
Gallery
15 Best Ponytail Hairstyle Ideas for 2020
You'll never have a bad hair day again with these top ponytail picks!
See article