5-Minute hairstyles for the girl on the go
If you're a busy body that's always on the go, you'll know it can be tricky to create a cute look and time-save all at once. To make this process a little bit easier we've put together a list of five, 5-minute hairstyle that you can create when you're in a hurry. Check them out and give them a try the next time you head out.
1. Half ponytail
If you're in the mood for anything too intricate this quick hairstyle is for you. To create this look, divide your hair into a top and bottom section. Tie the top section into a ponytail with a think elastic band or a colourful scrunchie for an extra girl touch. Let the bottom section fall into its natural position, and you're good to go!
2. Side-swept hair
This 5-minute hairstyle is probably the easiest of them all but it oozes style. It's great on short or long hair, and creates a super chic, 'put-together' look. All you need to do is sweep your hair to one side and use some simple bobby pins to hold it in place. It's as simple as that!
For some added shine, finish off the look with a quick spritz of the TONI&GUY Finishing Shine Spray.
3. Multi-banded ponytail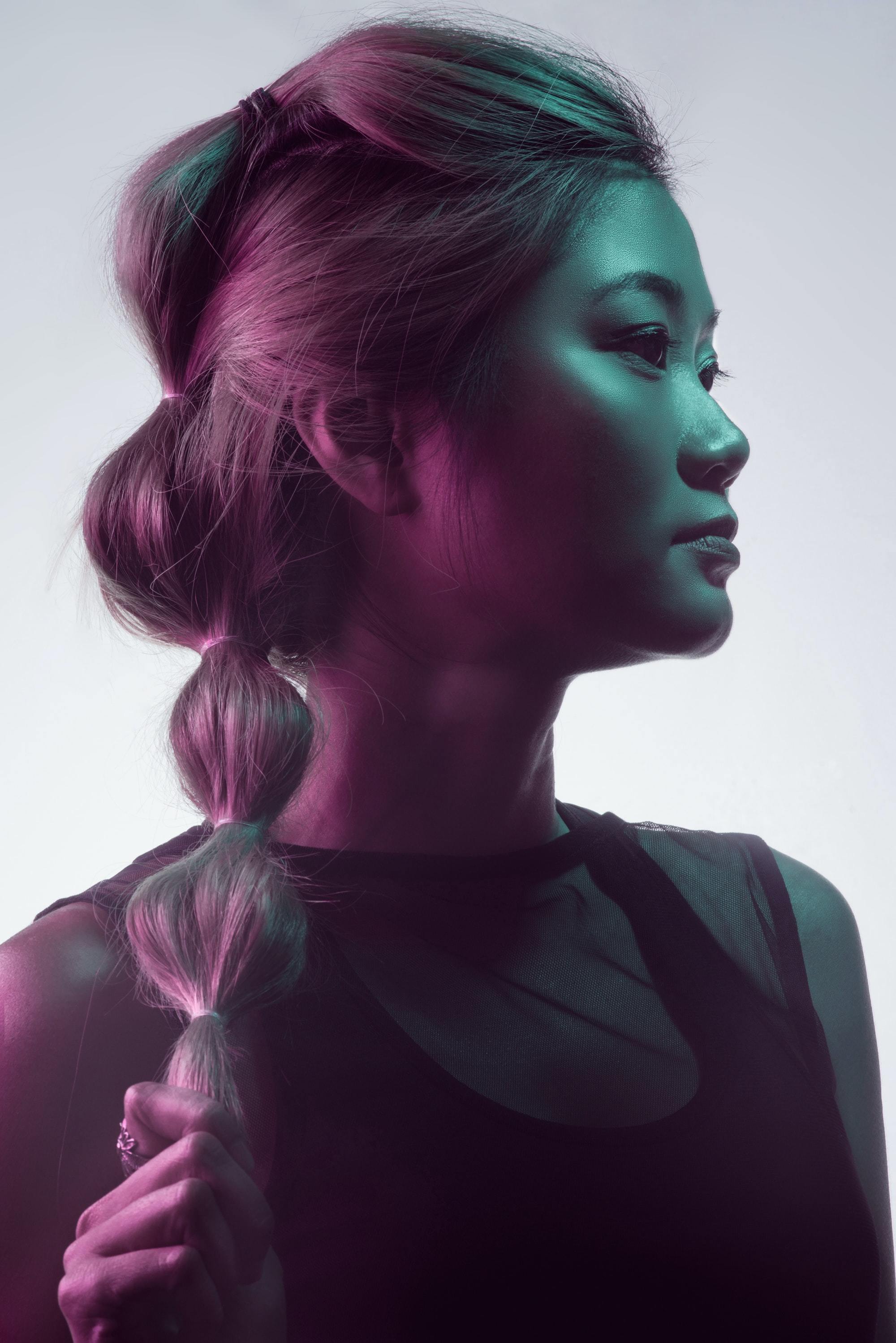 Want to spice up your ponytail? The multi-banded quick hairstyle is exactly what it sounds like. A simple ponytail (as high or low as you like) with a few hair bands down the length of the ponytail. If you want to zhoosh it up a bit, wrap pieces of hair around each hairband to hide it.
4. Pineapple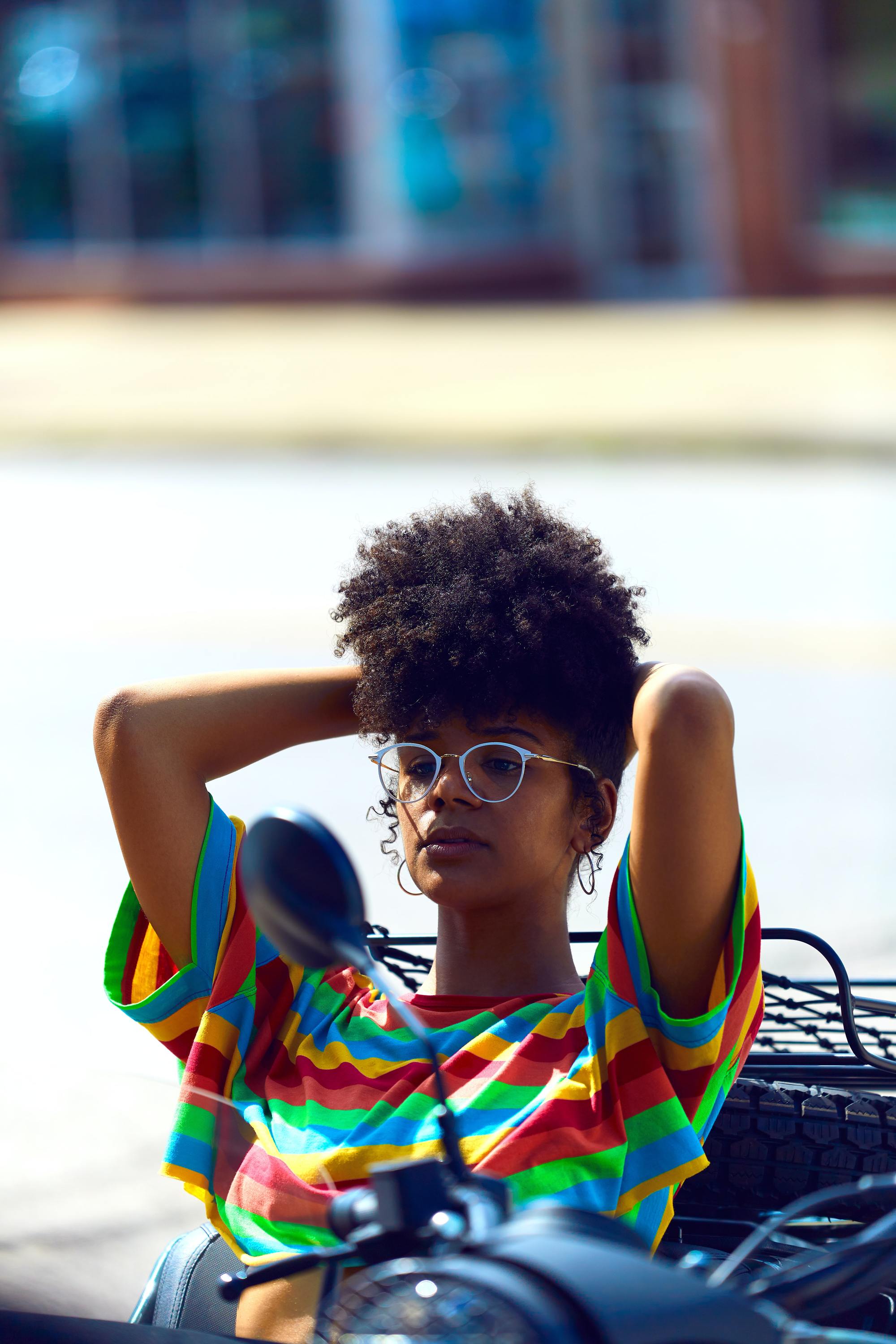 An oldie, but a goodie! The pineapple is a super cute hairstyle that no one will think took you 5-minutes… Pull your curls towards the crown of your head and pin your hair in place, allowing your curls to drape forward. You can also create the look with a pretty headscarf or a wide micro-fibre headband to gently lift curls from the face.
Keep your curls healthy and your pineapple looking 'fresh' with the Shea Moisture Coconut & Hibiscus Curl Enhancing Smoothie.
5. Classic bun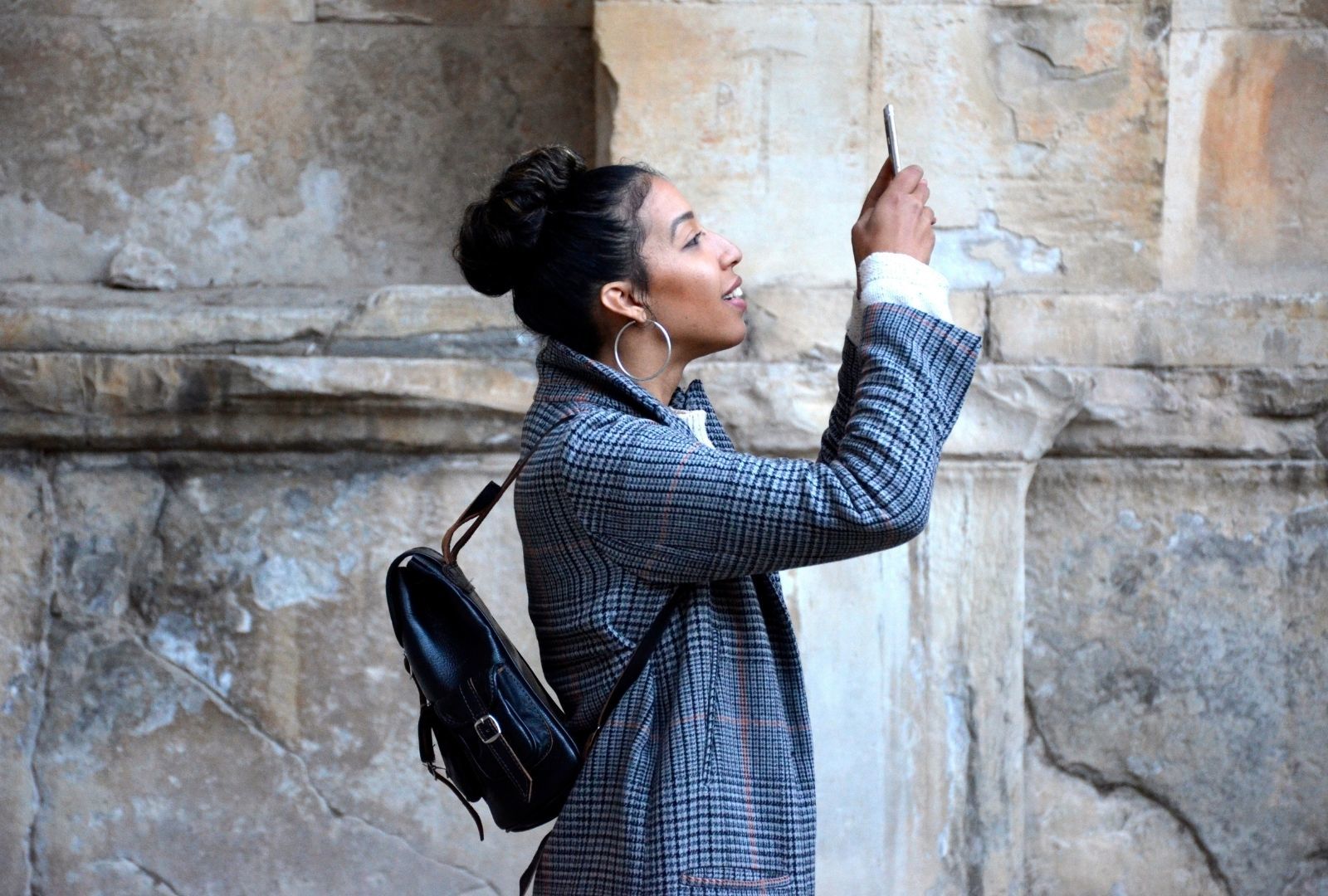 Another fan fave 5-minute hairstyle is a quick classic bun. This look can be dressed up by leaving some soft wispy strands in the front of your face. OR, you can tug on some larger pieces of the bun for a more casual vibe. Literally all that's needed are a few bobby pins or a hairband to keep hair in the 'bun' form.
If you have very straight hair, prep your hair with the TONI&GUY Sea Salt Texturising Spray to give your messy bun some added texture.
Prev Article
Next Article
Gallery
10 Best Short Ombre Hair Ideas for Women in 2020
Dying to try out ombre hair? It may seem tricky to colour, but this trend has got your back! 
See article