Gym hairstyles to keep you inspired
It's a new year and for lots of us that means getting back into healthy habits like going to the gym. And what better way to go back to go back than with a cute new gym hairstyle?
With more focus being placed on cute gym wear and of course the popular 'athleisure' looks, gym hairstyles can sometimes be overlooked… but not anymore! When you're working up a sweat and 'in it to win it' at the gym, of course you need a hairstyle that's practical, but practical doesn't need to be boring.
Here's some of our fave easy-to-create, cute-to-look-at gym hairstyles to keep you inspired.
Accessorise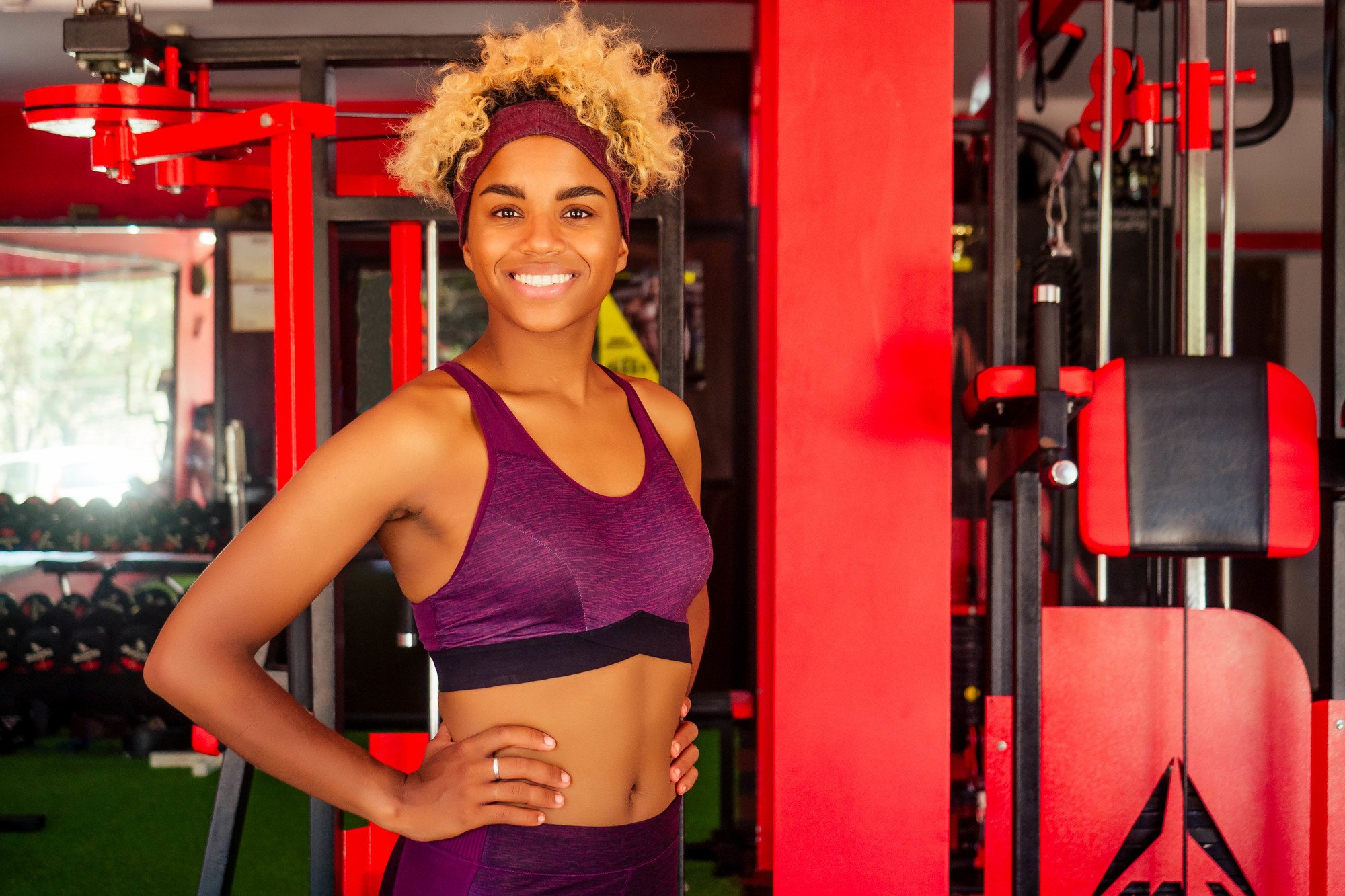 A great starting point is to accessorise. For example, an 80s headband can create a retro gym-look that's functional, and of course super cute. Adding some stylish clips and colourful scrunchies to your gym hairstyles will give it a fun twist — plus keep any fly-aways at bay!
Sleek topknot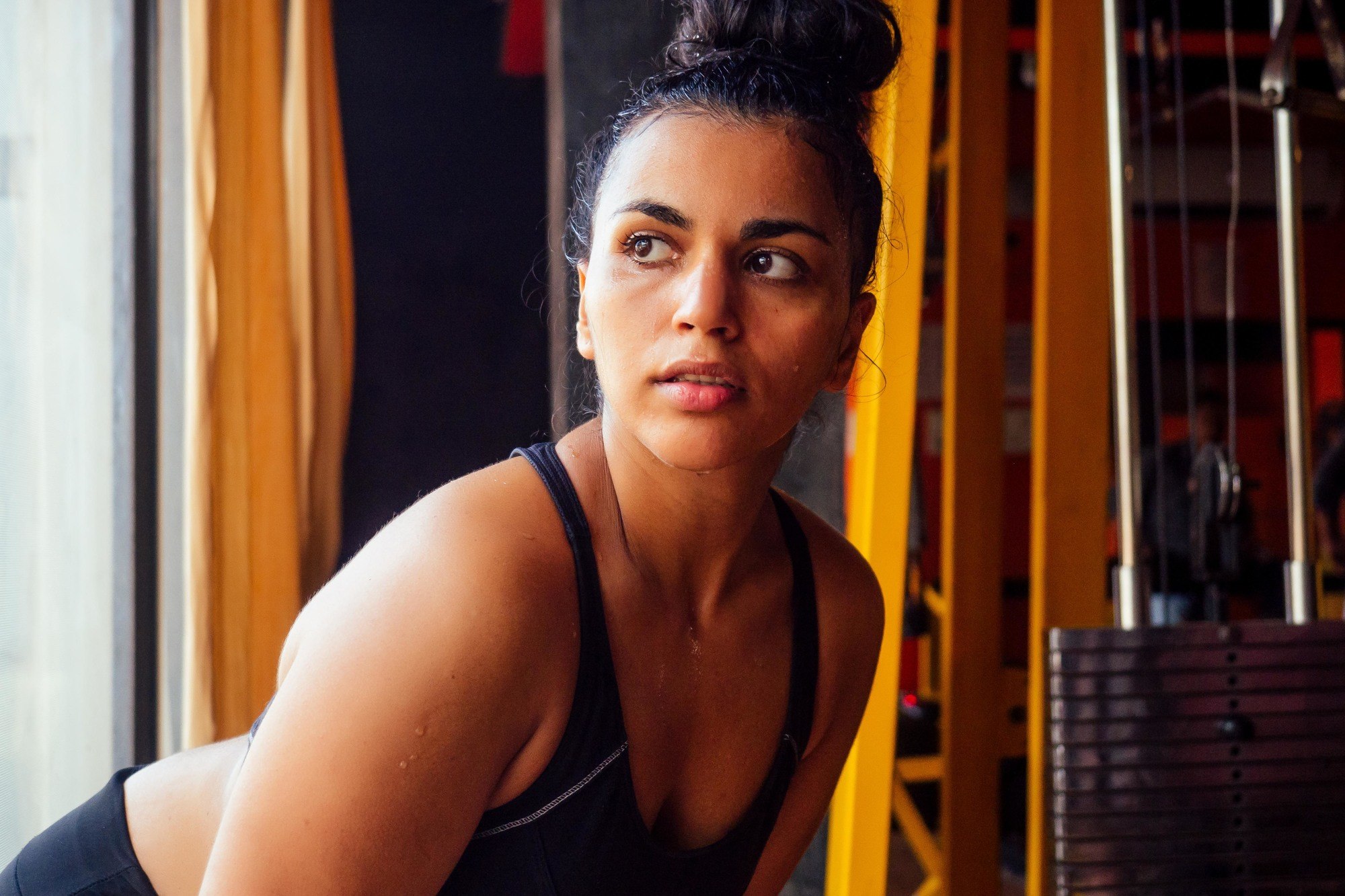 A sleek topknot is one of the most popular go-to looks when it comes to gym hairstyles. It's fuss-free and is perfect when you're working up a sweat and need to keep your hair back and out of the way.
To keep your topknot neat and prevent any hairs from popping up during your workout apply some VO5 Sculpted Firm Hold Styling Gel with a strong hold to keep your style in place even in very high humidity.
Braided bun
Just like the topknot, this braided bun is a must-try if you're looking for gym hairstyles that will keep your hair at bay, plus give you the desired style factor. It's an all round effortless look, with the best part being that you can choose your own unique braid pattern.
Double braids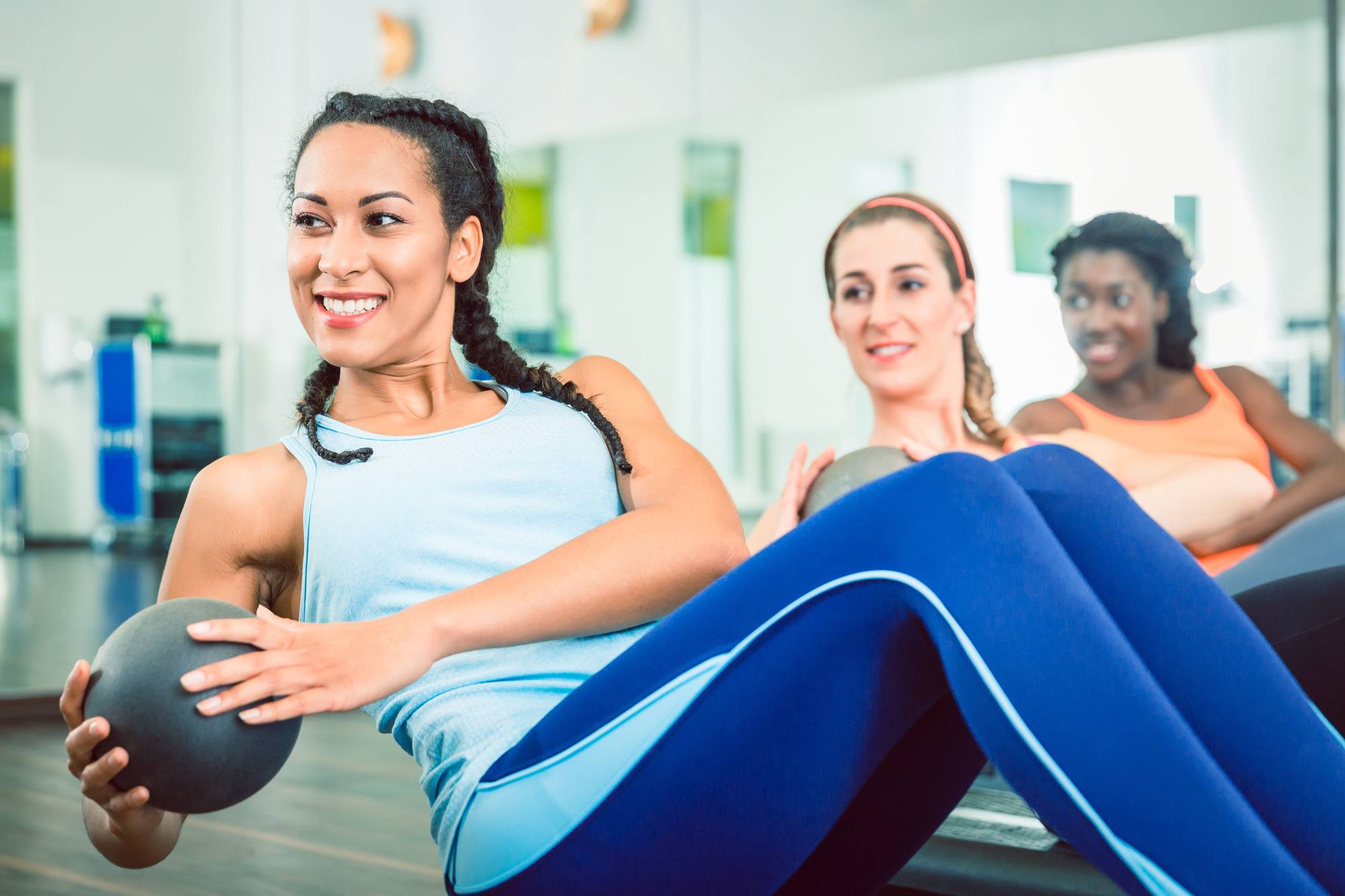 Staying in the braids family, these double braids are another one of our faves. This hairstyle is perfect for long or shorter hair, and will keep you looking all kinds of cute during your a strenuous workout.
Prep your hair for this look with the Dove Daily Moisture 2in1 Shampoo to keep your hair smooth, plus give it the moisture it needs without weighing it down.
Tiered Ponytail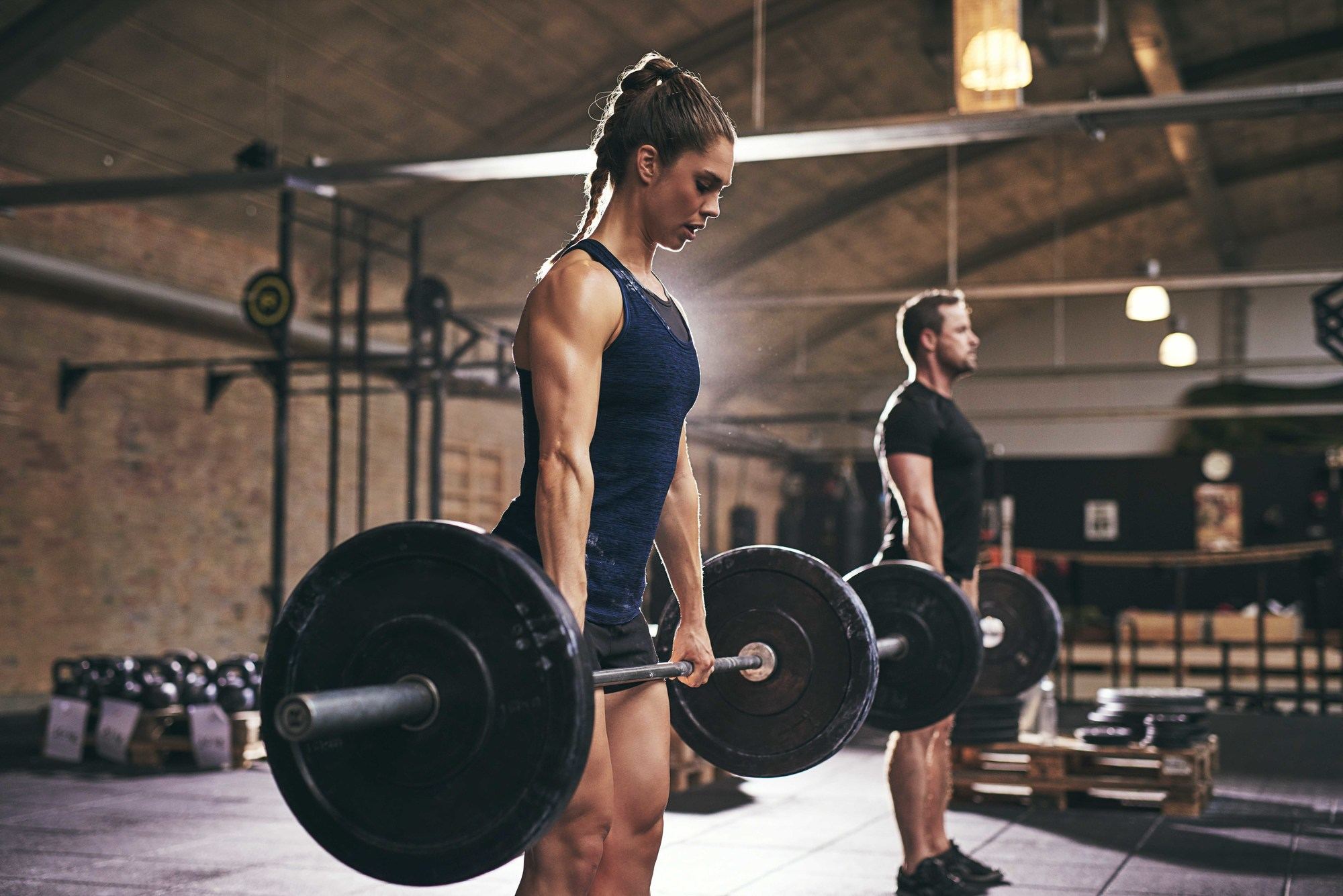 The tiered ponytail is one of the gym hairstyles that's especially great for our long-haired girls who need to keep their hair from getting in the way during a gym session. All it takes is a few hair bands (be them black or bright) to create chic and practical 'do.
Side puffs
Who says you can't look cute at the gym? These side puffs are the ultimate fun gym hairstyle. They're simple to create and will take your workout look to the next level.
If you're in need of a hair-refresh between gym sessions, try the TONI&GUY Instant Refresh Dry Shampoo. It's the perfect refreshing boost that will leave your hair feeling cleaner and smelling fresh between washes.
Prev Article
Next Article
Article
5 Tips for Keeping Your Hair Straight Overnight
Leave your hair nightmares behind and wake up with beautifully straight tresses!
See article