Pride inspired hair colours to show your support
Pride is a special time for the LGBTQ+ community, as this is when they get to go out and celebrate themselves. And we are totally here for it. So whether lockdown allows a Pride parade or not, we think it should still be celebrated — even if it's in the comfort of your own home. So we've put together a list of our favourite Pride inspired hair colours that you can gain inspo from. From more OTT looks to solid shades that you can use extensions for, we've got you covered.
OG Pride hair colours
Rainbow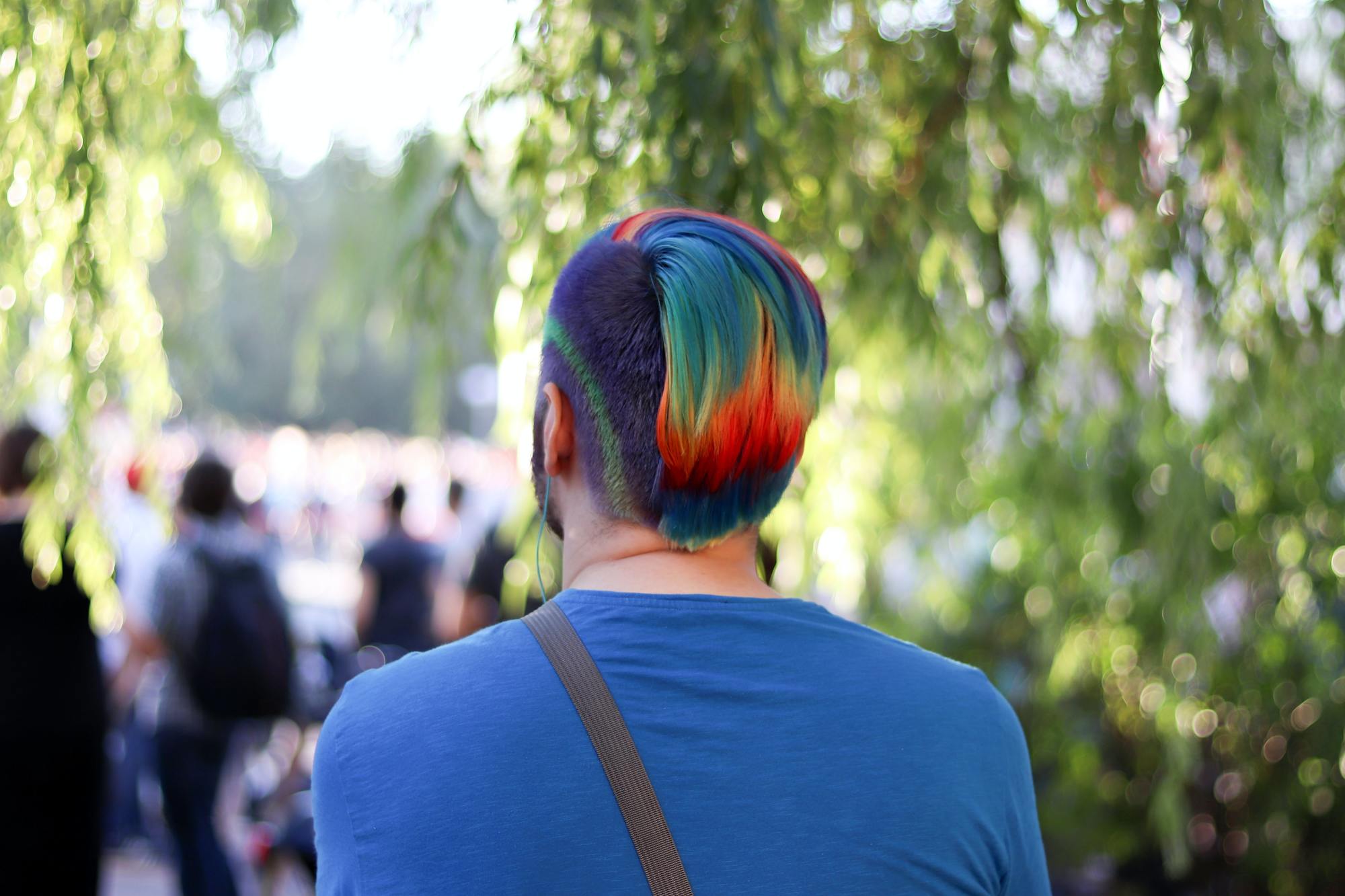 If there was one colour that came to mind when you think of Pride… it's the entire rainbow (you know it's true!) The rainbow flag is the LGBTQ+ icon and having this as your Pride look (or your everyday look) is just the best option.
Unicorn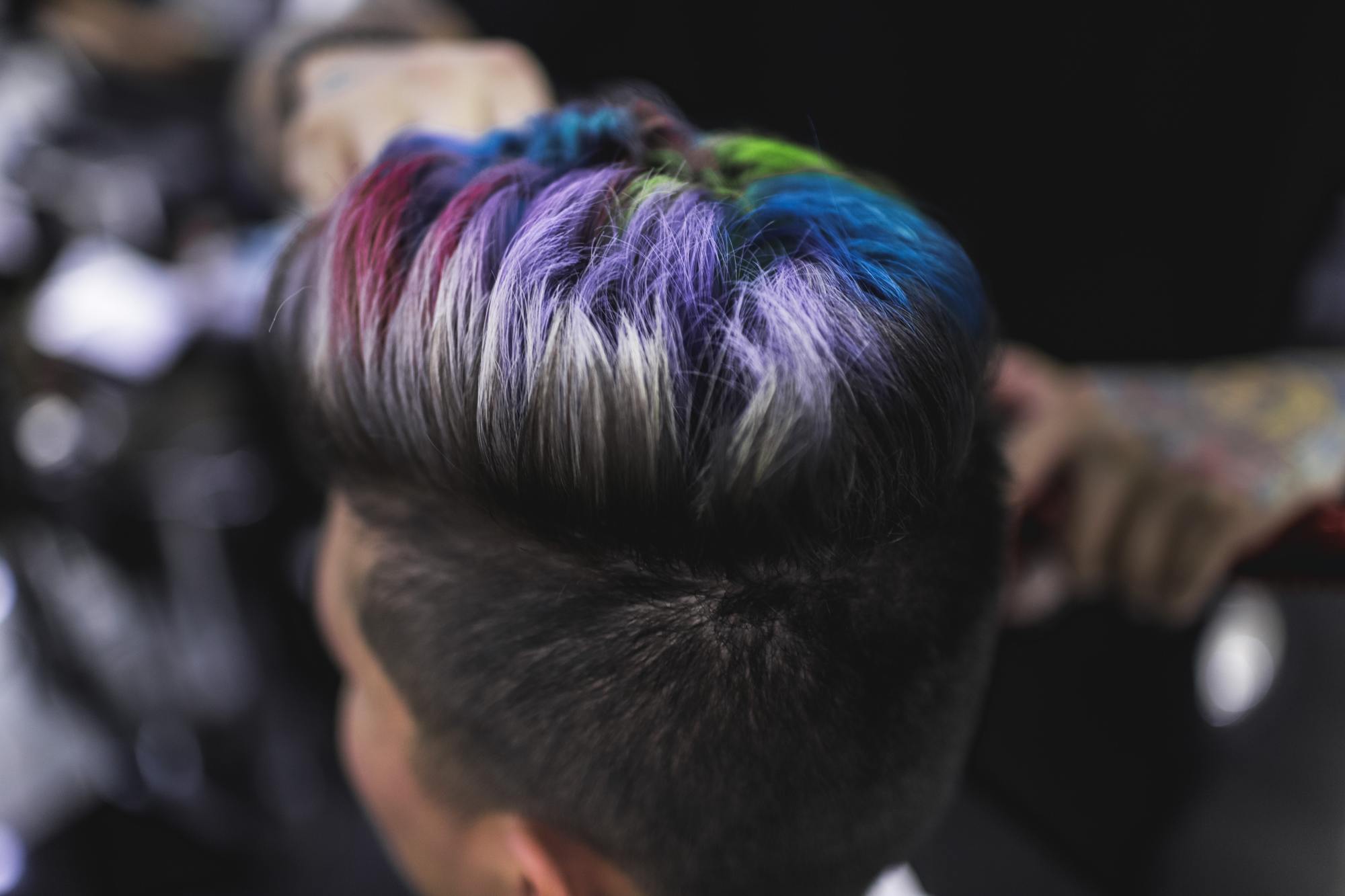 If a rainbow is a little too bright for you, unicorn hair colours are also a great option for Pride. These are really soft colours, so you can really play around with them. Try out unicorn streaks, a unicorn undercut, or maybe you'd rather have blended unicorn hair colours, like a watercolour effect.
Unicorn hair colours are really delicate, so it needs extra care to stay vibrant. We advise using a wash care system that is specifically formulated to care for colour-treated hair, such as the Dove Nutritive Solutions Colour Care Shampoo and Conditioner.
Pride hair colours with a deeper meaning
Red
Widely known for representing love and passion, red is the ideal solid colour for Pride. After all, a core value of Pride is love. And, even better, Pride is also in the month of love. So it's a double-win for this shade.
Pink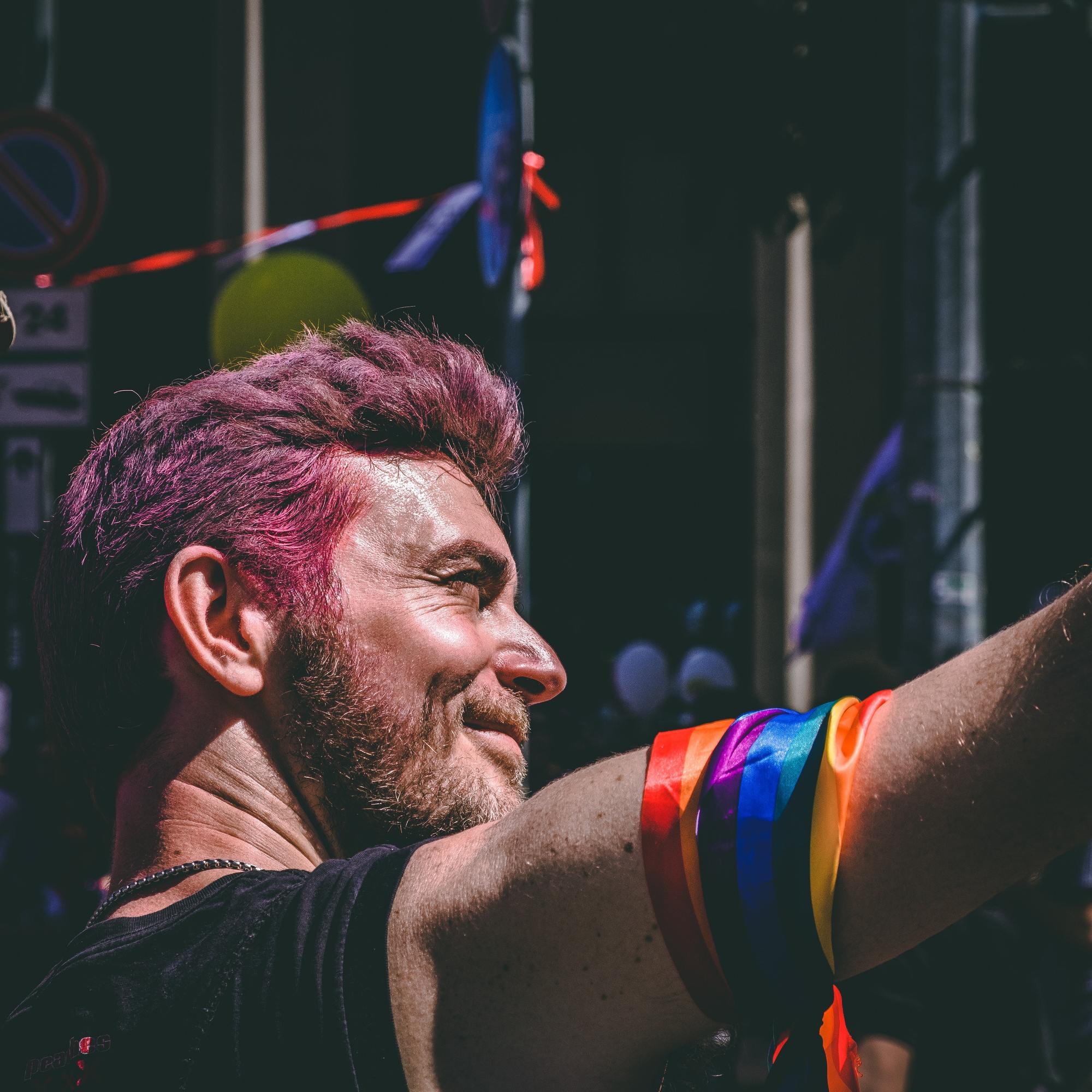 A softer version of red, pink is another great option. Wear this hair colour as a pastel, or a vibrant bright neon. In the world of colours, pink means love, kindness and romance. So be kind, right?
Yellow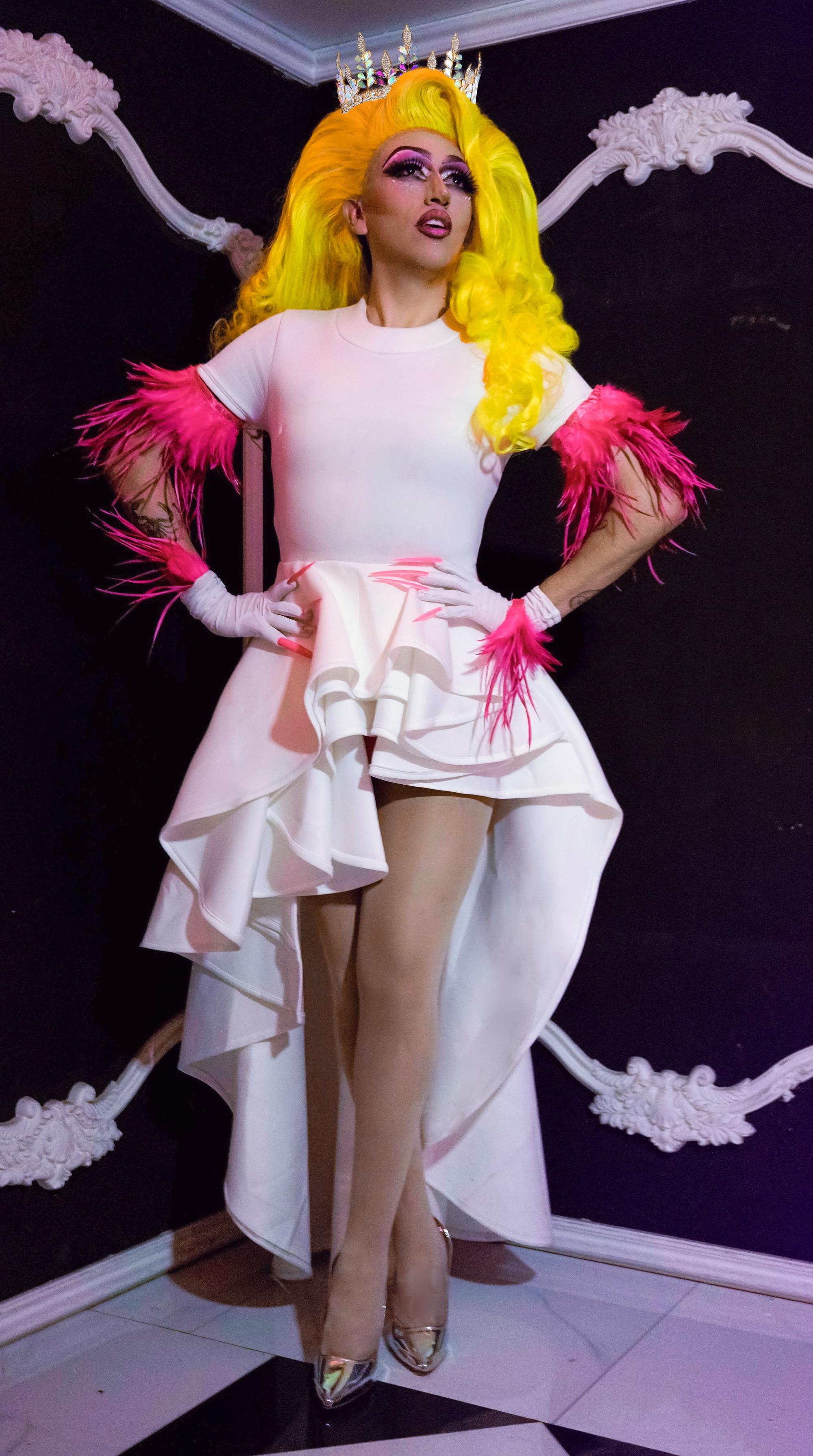 This is where we start going away from the more obvious hair colours. Yellow is a special one, because it represents optimism. Pride month is a symbol of our optimism for a better, equal future, where we are all accepted. So yes, wear yellow this Pride.
Green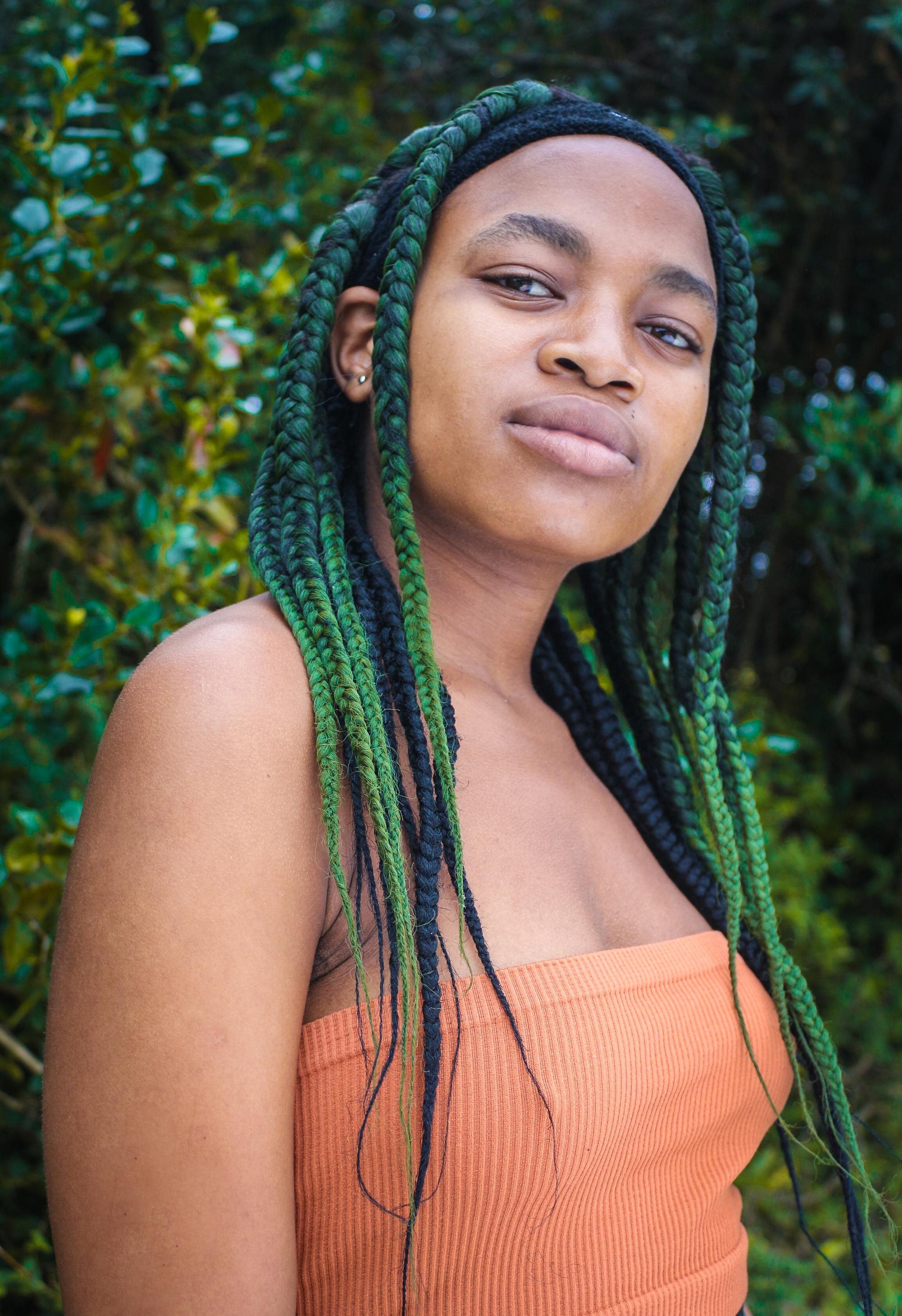 Which brings us to green. Green stands for healing, acceptance and understanding, which is our ultimate goal, right? Show your understanding and acceptance of each other, as human beings first and foremost, by rocking a green hair colour.
Orange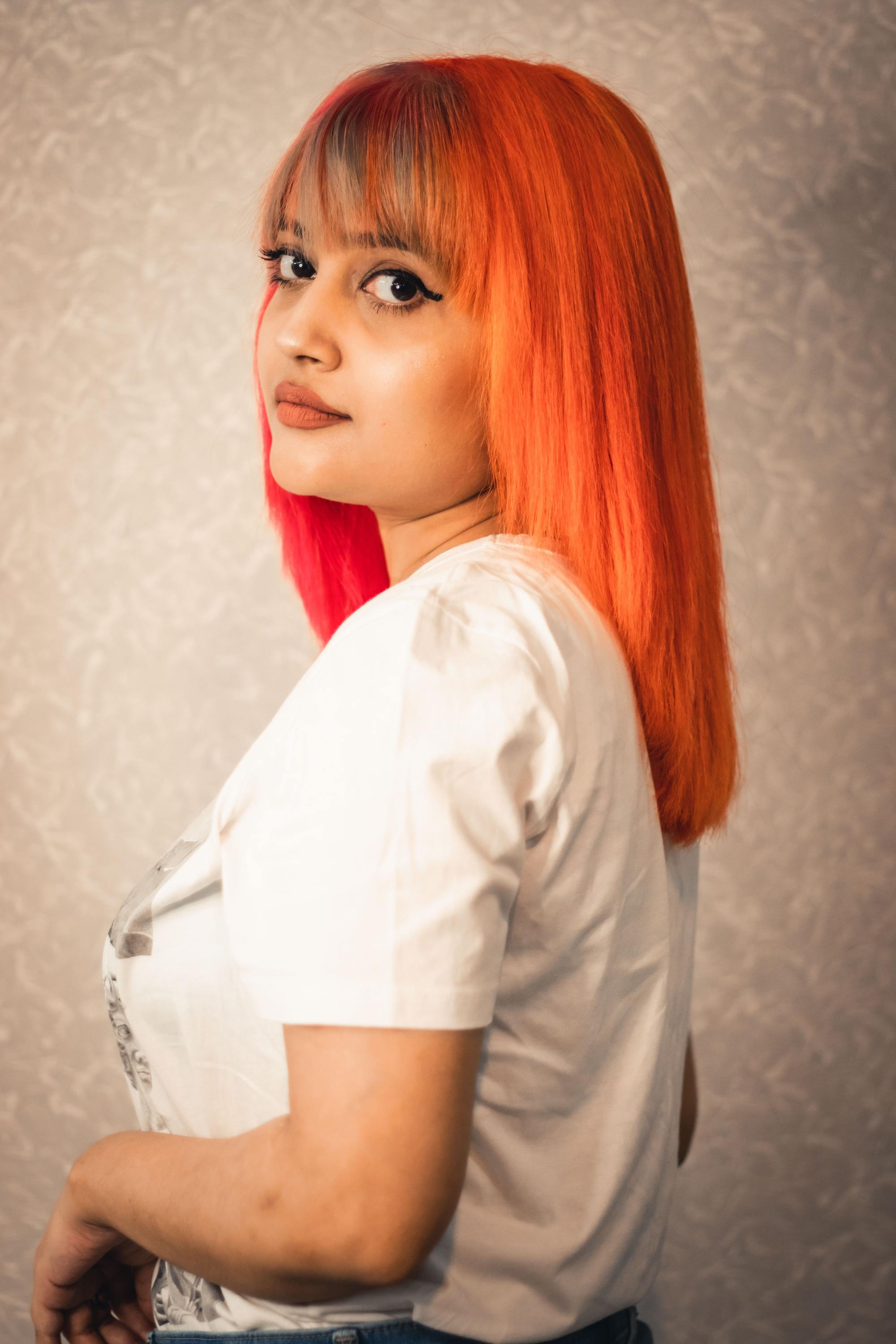 We kept this one for last, because orange stands for change. It also stands for freedom, encouragement and happiness. So wear orange hair colours to represent your fight for change, and your encouragement for everyone's freedom to be happy.
Have you found the Pride-inspired hair colour for you? Remember, Pride is one day, but LGBTQ+ lives are everyday. We can show our support in little ways, even if we don't dye our whole head of hair. Try out these hair colours as streaks for a more everyday look.
Prev Article
Next Article
Article
4 Best Shampoo for Bleached Hair in 2020
The first step to giving colour-treated hair some serious TLC.
See article