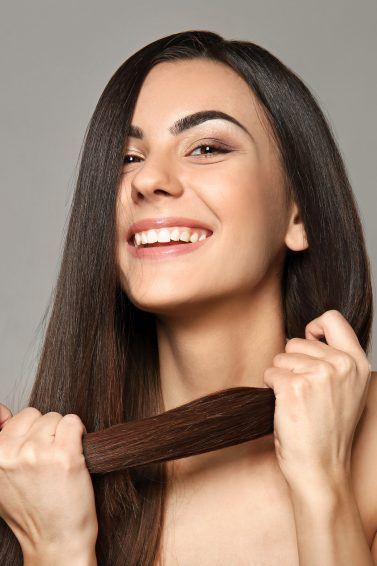 Set #HairGoals: Revitalise your hair with these simple tips
The beginning of a year is an exciting time filled with lots of opportunities. Opportunities to set fitness goals, change career paths or, one of our personal faves, invest in self-care. And what better way to start a self- care journey than by starting from the top — revitalise your hair!
Let's be honest, it's easy to neglect haircare when life gets busy. That's right now is the perfect time to set some #hairgoals and revitalise your hair. To get started, try these 5 simple tips for healthy hair.
1. Regular deep treatments
Making deep treatments a habit is a great start to revitalising your hair. Specifically if you're someone who often heat styles their hair or loves to experiment with colour. Deep conditioning treatments help to nourish and add moisture to your hair, which in turn leaves your strands stronger and looking revived.
The Shea Moisture Manuka Honey & Mafura Oil Intensive Hydration Treatment Mask is a great deep conditioning treatment. It uses a number of natural ingredients to help smooth, strengthen and restore moisture to your hair.
2. Get a trim
Now this is one you've probably heard before at your local salon…get a trim! If your hair is starting to look sparse at the ends or if you've spotted some split ends, it's time for a trim. Regularly trimming your hair will help to prevent cutting off larger chunks at a later stage and promotes future growth. PLUS, not only will your hair feel way better, but it will improve the look of your strands.
3. Use a hair oil or serum
Hair oils or serum have a list of benefits and can be used as a styling product or as moisture boost for your hair. There are a variety of oils and serums with great benefits that can revitalise your hair. Adding an oil or serum to your haircare routine can help prevent fly-aways, reduce tangles, promote shine and protect your strands when styling.
Try the TONI&GUY Finishing Shine Spray. It's infused with coconut and aloe vera extracts to add smoothness, moisturise and help detangle your hair.
4. Use a strengthening wash/care system
Having strong, healthy hair doesn't just happen over night — as much as we wish it did! A top-tip to jump- start this process and revitalise your hair is to switch to a strengthening wash/care system. Basically, washing and conditioning your hair with products that are formulated to strengthen your hair's follicles.
A great product to start off with is the Dove Nutritive Solutions Intensive Repair Shampoo. This product works by deeply nourishing each strand of hair. It also helps to repair and reconstruct the core from the inside, as well as on the surface.
5. Eat right and drink plenty water!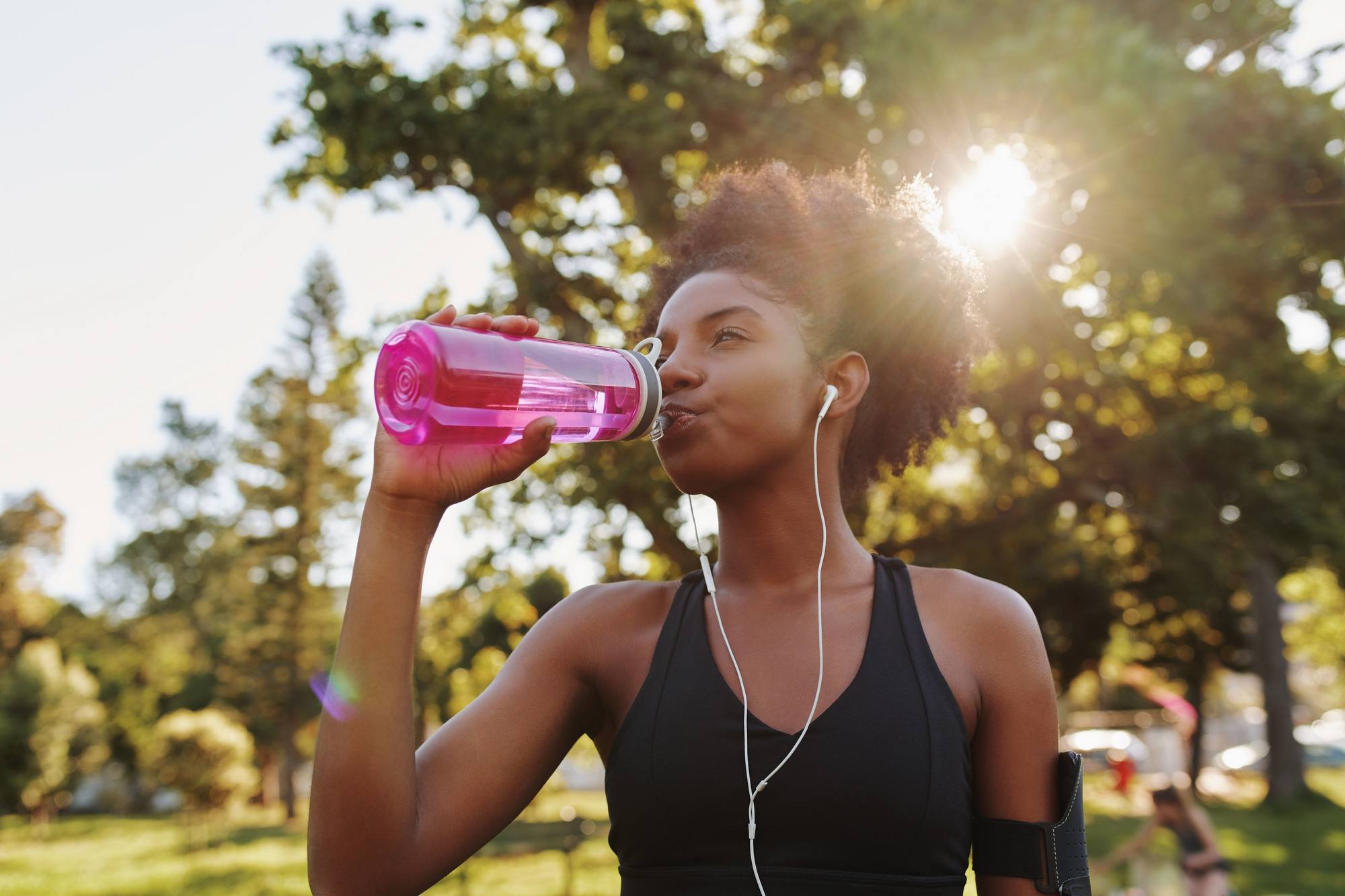 Last, but definitely not least, eating right affects more than just your body — it affects your hair health too! To revitalise your hair, you need to focus on what you put on your hair, PLUS what you put inside your body. Make sure your diet is balanced and packed with nutrients (this will show in your hair). And of course, don't forget to stay hydrated and drink plenty of water.
Prev Article
Next Article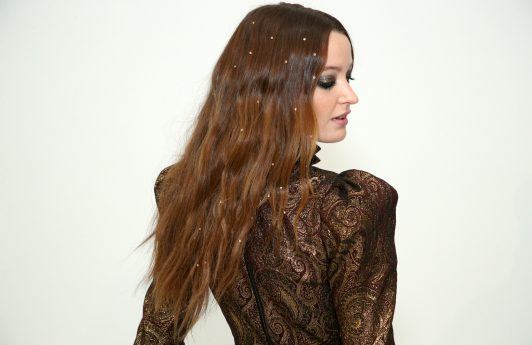 Gallery
New York Fashion Week AW2020: Top 9 Designer's Hair Trends
When you think New York Fashion Week, you think clothes, shoes and accessories. But no matter how fabulous the clothes are, the look will be incomplete without the perfect tresses to top of the look. Designers know this, which is why this year's NYFW brought us some stunning hairstyles that we just can't get enough […]
See article