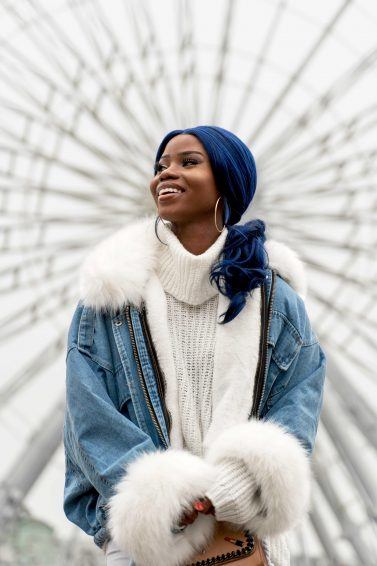 How to keep your OTT hair colour in a professional environment
If you're itching for a change of hair colour but questioning if it's "work appropriate", don't stress, we've got you covered! We agree that life's too short to have boring hair, the only problem is that you can't always get away with that OTT hair you're considering in a professional environment. If you're looking for a creative and fun hair colour that will make YOU happy and of course, work for work, there are definitely options.
Here are some tips on how to enjoy and keep your fab hair colour in a professional environment.
Tip 1: "Hide" the colour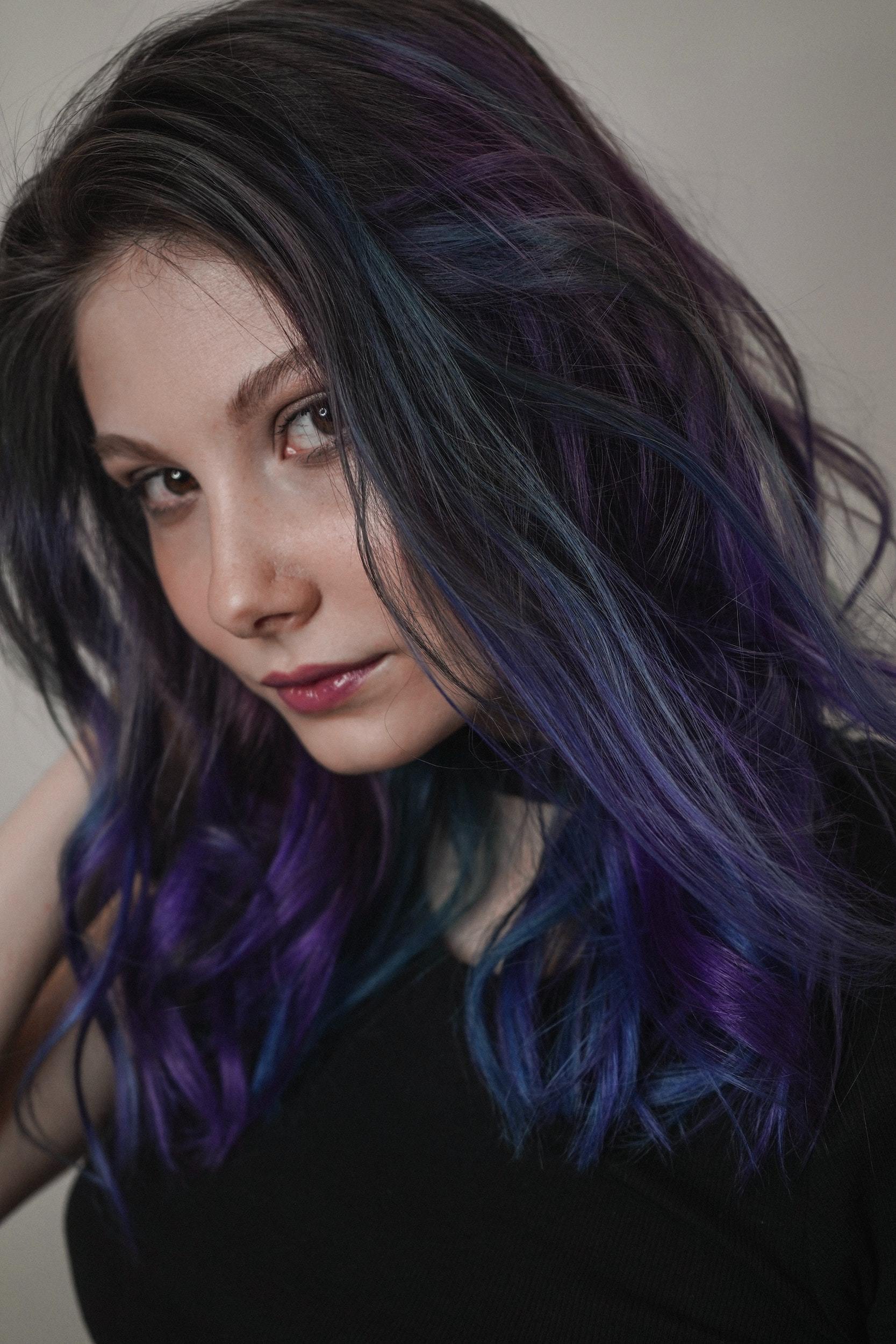 One of the best tips to have your colour in a professional environment is to only dye the bottom half of your hair the OTT colour. Keep the top half of your hair a 'natural' shade (your natural hair colour) and have fun with your hair underneath it. You'll be able to let it loose or tie the top half up on weekends to show off the funky unicorn hair below, and then tie the bottom into a bun or braid to "hide" the colour when at work. The perfect in between!
Tip 2: Go darker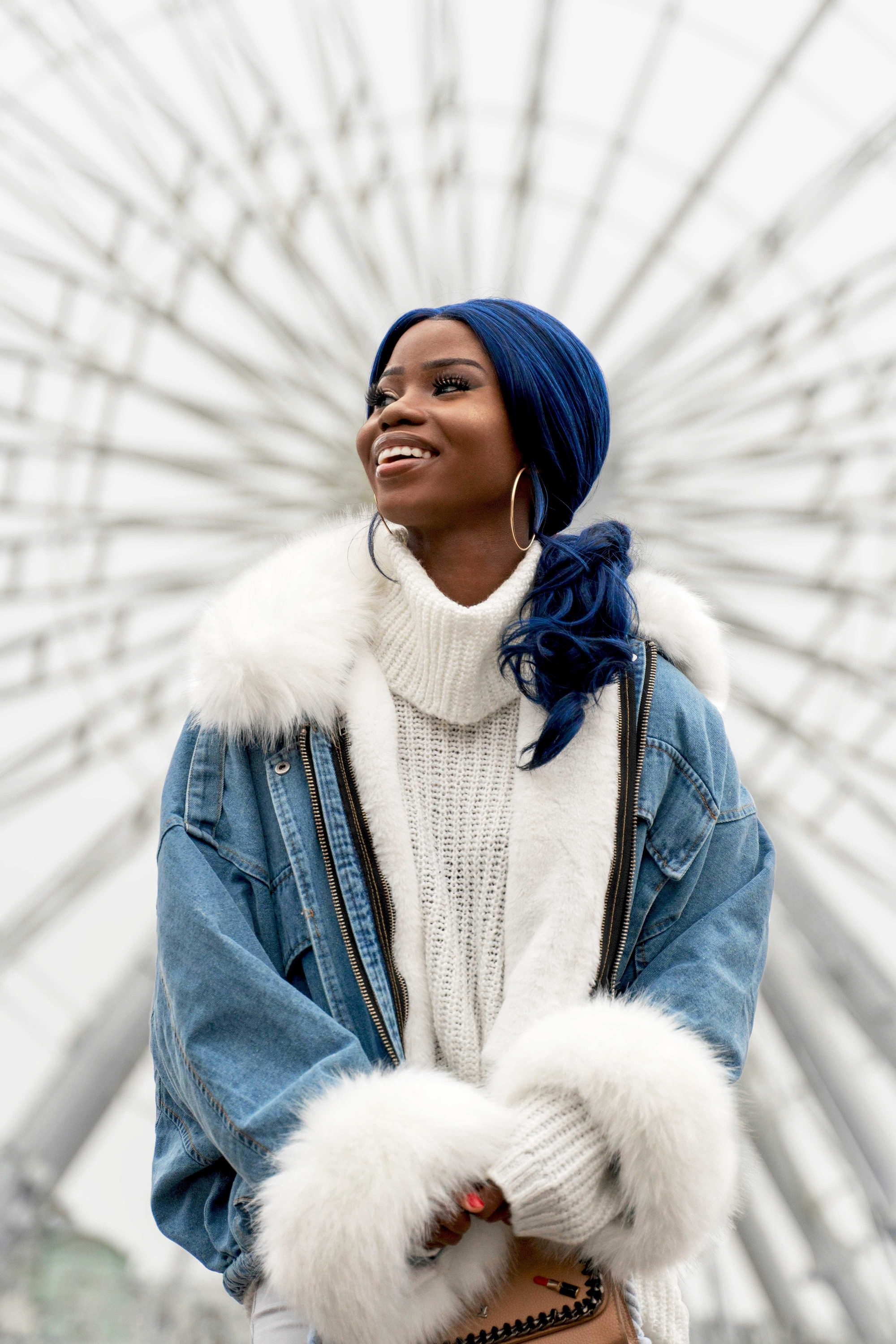 Darker shades tend to be considered more professional hair colours for work. Another sneaky tip is to keep to the colour family that you love, but switch up the shade. For example, instead of bright red, go for a dark wine red, and instead of sky blue you could rock a deep blue. These shades are more subtle but definitely still gorgeous!
Tip 3: Highlight the colour
If you don't want to hide your colour, why not show them as highlights? After all, blonde highlights aren't the only kind — why not try green or pink highlights? This will let you have the OTT hair colour you're craving without it being too much for the office.
Remember to keep your colour looking vibrant wash your hair with products like Dove Nutritive Solutions Colour Care Shampoo and Dove Nutritive Solutions Colour Care Conditioner. This advanced colour care system is one of the best ways to make your colour last for longer.
Tip 4: Get a balayage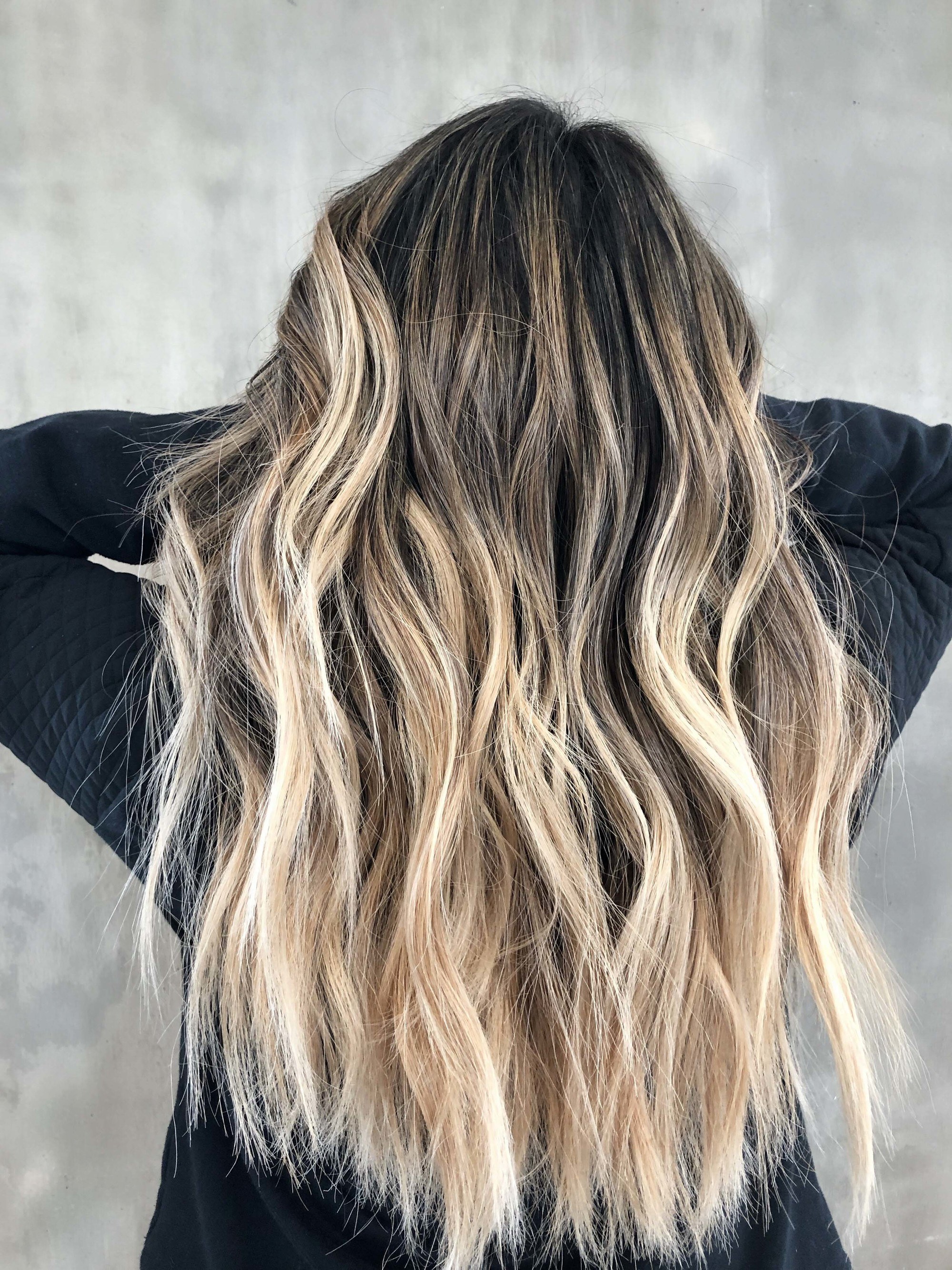 This tip works especially well for shades of blonde. Some corporate spaces are super strict with hair colour and don't even allow small deviations such as ash blonde. Make hair colours like this look more professional by keeping the top half a more 'natural' dark hue that gradually turns into the shade you love.
Tip 5: Don't hold back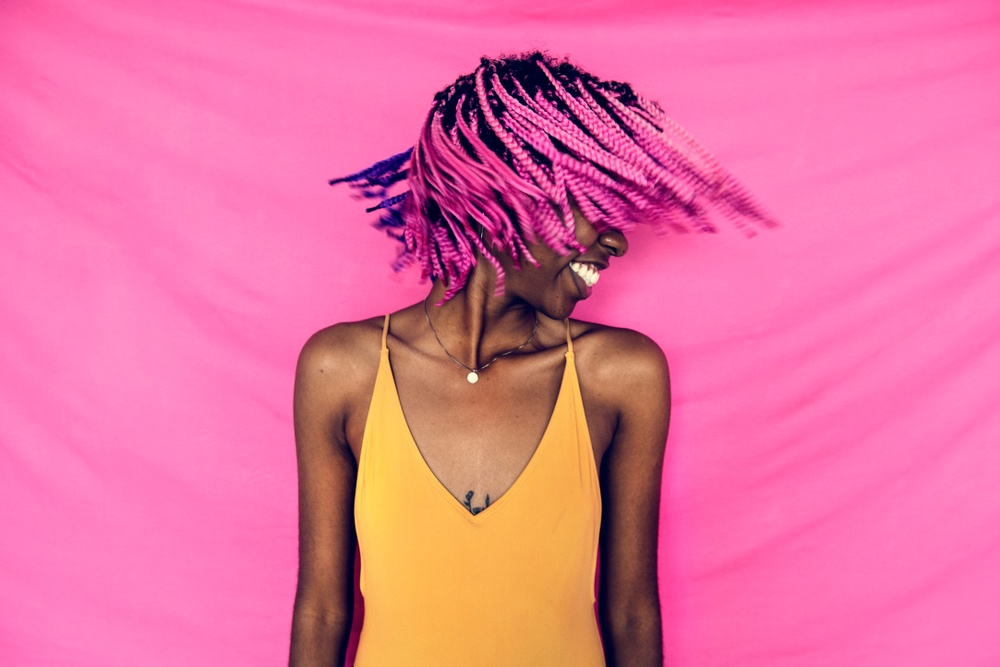 Lastly, for those lucky ladies who work in a creative industry with few restrictions on hair colour — we say, don't hold back! Enjoy the freedom and rock your OTT hair colour at work. If you do ever want to tone it down, perhaps stick to more subtle hairstyles, but other than that, have fun!
Remember, after being dyed your hair may need some TLC. For extra moisture and nourishment try the Shea Moisture Jamaican Black Castor Oil Strengthen & Restore Treatment Masque once a week.
Prev Article
Next Article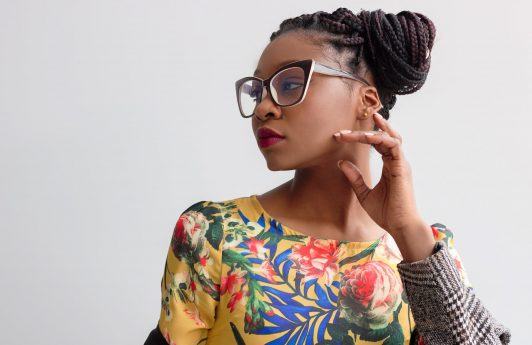 Gallery
25 Best Long Professional Hairstyles For Women in 2020
Trying to style your long hair can get a little frustrating, especially when you want professional hairstyles for work that are still super cute. On the flip side, having an office-approved style can also be tricky when you want to be unique and creative with your look. But have no fear, we're here to help! […]
See article