6 hairdryer hairstyles you've got to test out
When it comes to heat styling tools, there is one tool that absolutely everyone needs to have: the hairdryer. Besides the obvious need to dry your hair efficiently, it's also a pretty powerful styling tool that can go far beyond the blowout. And hairdryer hairstyles are so diverse: They help you sculpt your own looks on freshly washed hair and provide the foundation for a myriad of looks, from straight and sleek to voluminous
and curly styles. To inspire you to try out a new heat style, we're sharing four hairdryer hairstyles that you need to know. Read on:
6 Basic hairdryer hairstyles you need to know
1. Soft Bend
This first style is the easiest. Giving your hair a bend with a hairdryer is super easy to do and it lets you practice working with a dryer and brush. For anyone with hair longer than a bob, you can create this style in a snap!
Start off this hairdryer hairstyle with your freshly washed hair, detangled and parted where you like. Roughly dry your hair until it's around 90% dry. With your hair just a little bit damp, break out that round brush. Hold your dryer with your dominant hand and then brush with the other! Using the concentrator nozzle on the dryer, direct the airflow down over your hair and onto a round brush. Focusing the brush and hairdryer just on the mid-lengths of your hair gives you the bend style.
2. Voluminous and Bouncy
To get a big and bouncy look without curls, you can still use the same brush! Using a big, round brush when drying your hair helps to give those gentle bends. It's the gentle bends that we love so much for this style. The results are sexy but wearable for an everyday hairdryer hairstyle.
We suggest getting your hair about 80% dry before heading in with a brush. Use the brush to help you hold your roots straight up. This will let you dry your hair upright, which keeps your roots voluminous all day! Then, dry the rest of your hair using the round brush. Alternate over and underhand sections to get a varied effect to your hair.
3. Breezy Curls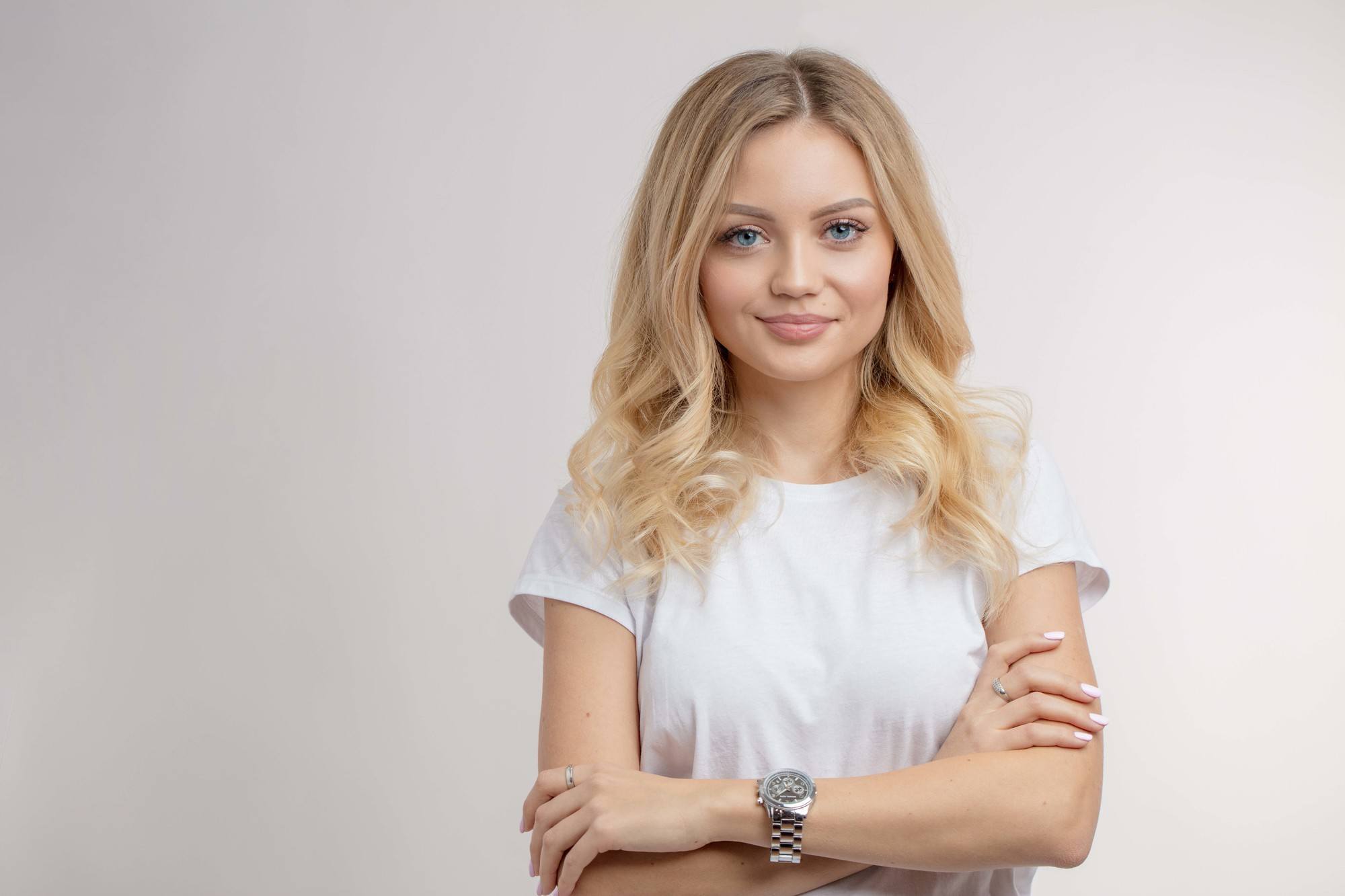 How could you not love these curls? We love how versatile they are; you can wear them down, or work them into plenty of cute updos. However, this style is just a bit harder to do than the other hairdryer hairstyles, so you'll need to have some confidence in your hairdryer skills.
Take small sections of your damp hair and roll them around the brush. Wait until that section is fully dry and then gently unravel the brush. Take that same section and roll it back up before pinning it into a pin curl to allow your hair to fully dry. When your hair is completely dry, take down the pin curls and rock those voluminous curlicues hairstyle.
If you do want to work more volume into your style, we suggest using VO5 Extra Body Styling Mousse to prep the look. This mousse adds volume, and it's also great for helping your hairdryer curls last longer.
4. Sleek and Sexy Curls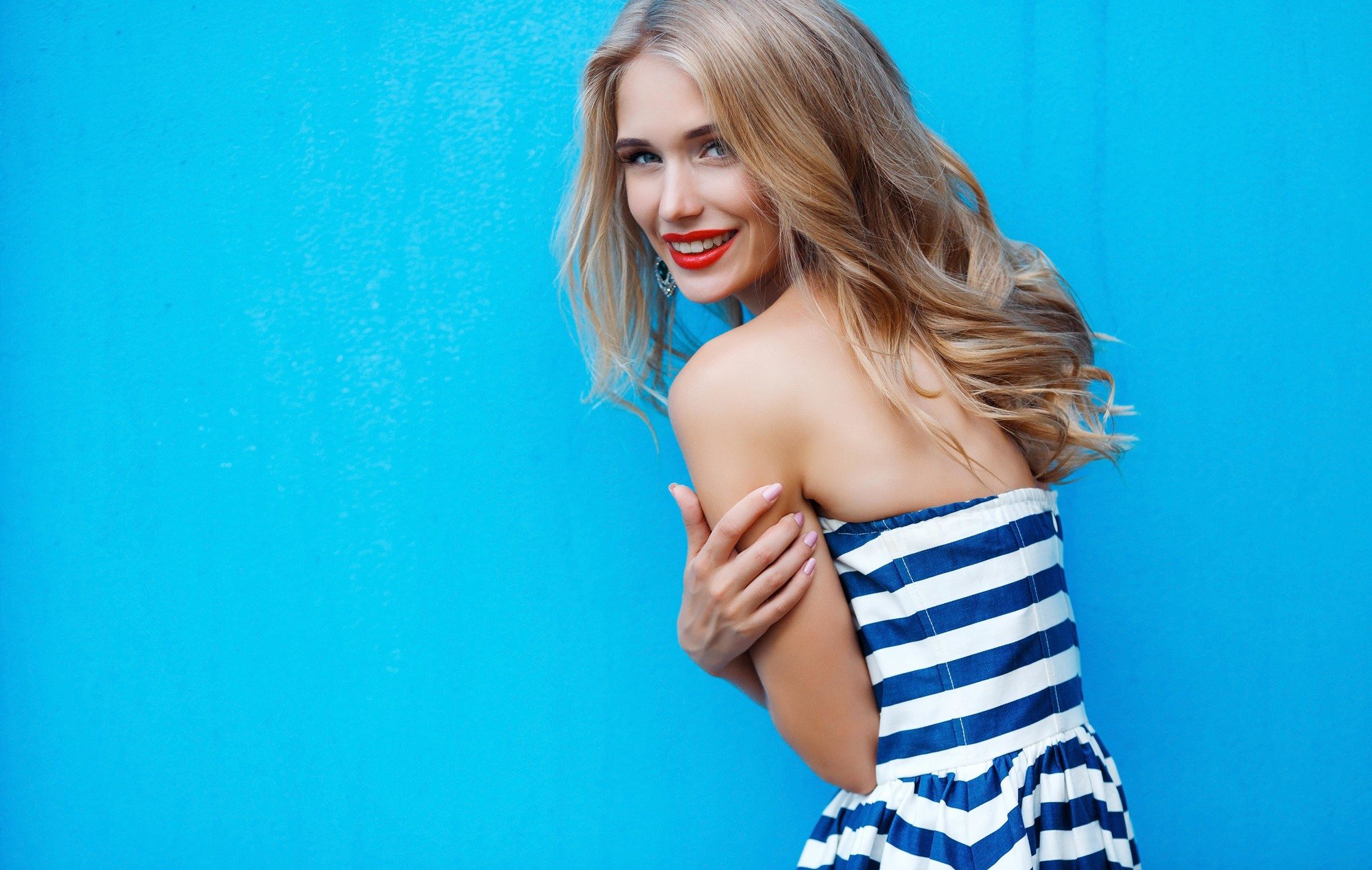 We are pretty obsessed with these sleek curls. They are so soft and shiny!
The key to getting this sleek look is to start with a hair serum. Hair serums, like TRESemmé Keratin Smooth Shine Oil, are perfect for taming flyaways and adding shine to your hair. Use a dime-sized amount (a little goes a long way!) and apply throughout your hair. Then use your hairdryer to style the curls by rolling each section to your jawline. This gives the bottom half of your hair that loose curl, adding to that sultry look.
5. Diffused Curls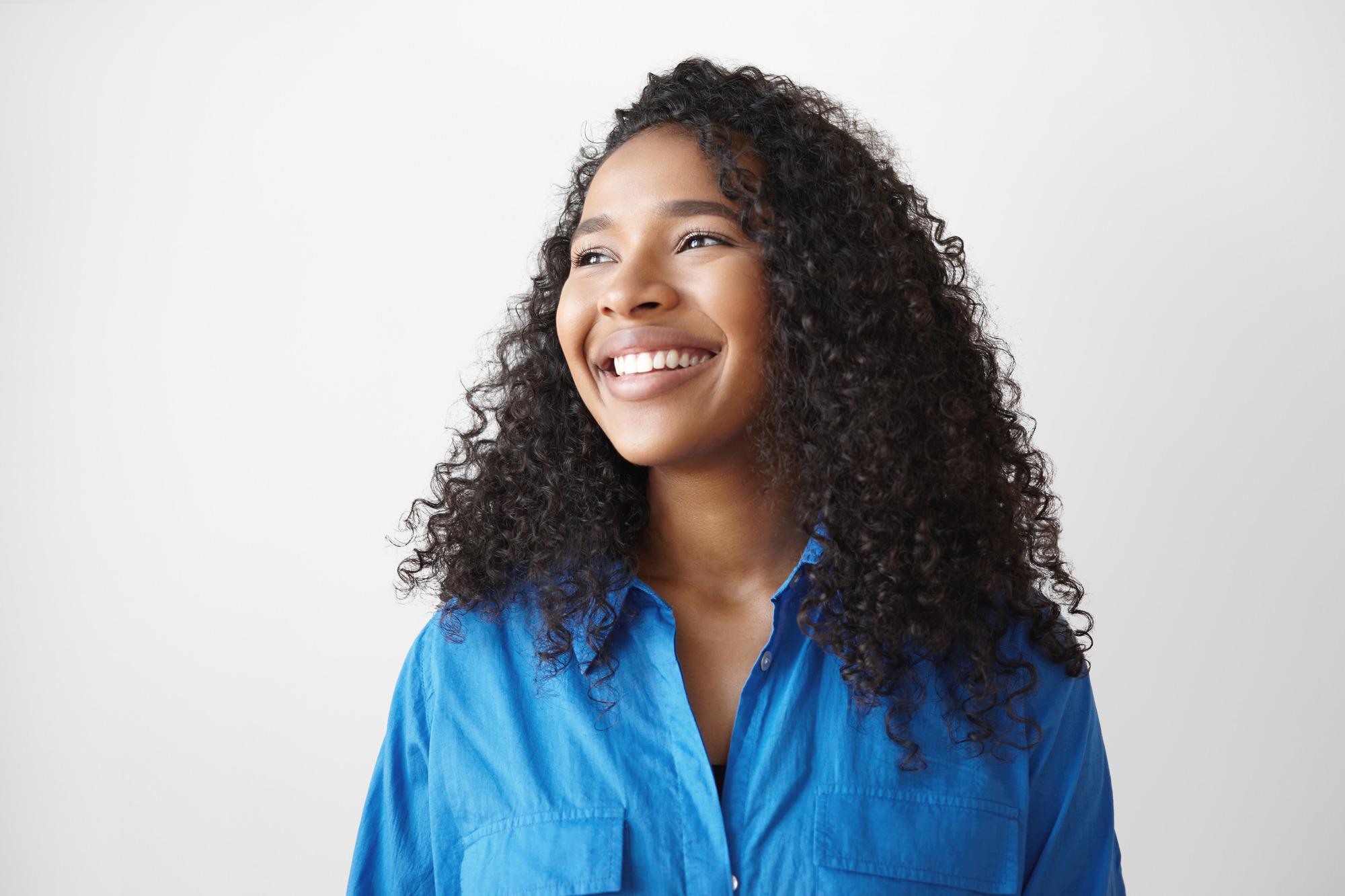 Focus on your curls by using a diffuser attachment for your hairdryer hairstyle. Defining and drying your curls is so easy when you know all the tricks to using a diffuser. Your curls will be on point and maintain their shape for days.
Before going in with the diffuser, add some Shea Moisture Jamaican Black Castor Oil Strengthen & Restore Leave-In Conditioner to give your curls moisture and hold.
6. Fluffy Pixie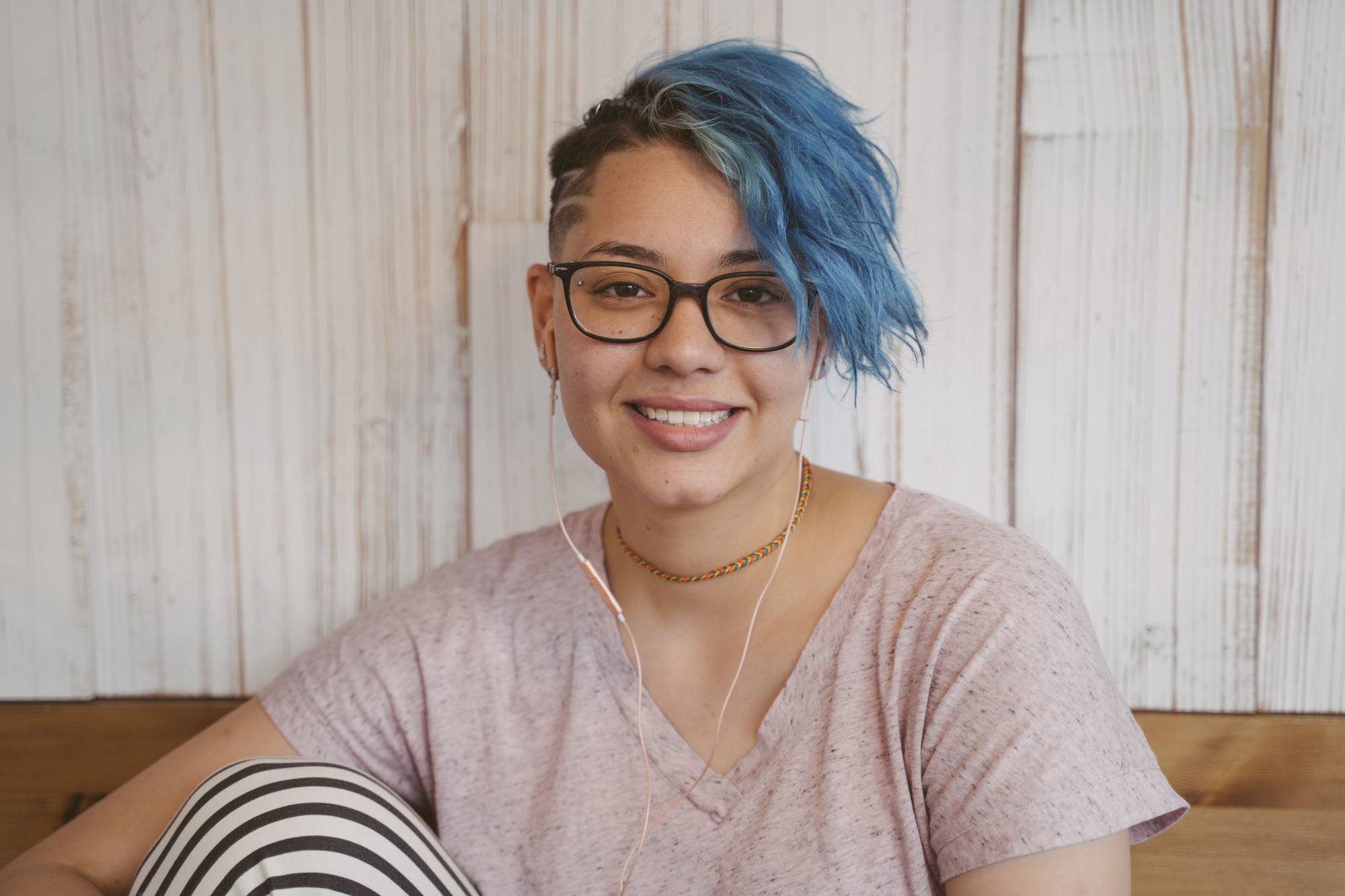 We love a voluminous and fluffy pixie blow out, it's one of the easiest hairdryer hairstyles. Use your brush to create the upward shape of this style and focus the heat of the hairdryer at the root to achieve the most volume.
Prev Article
Next Article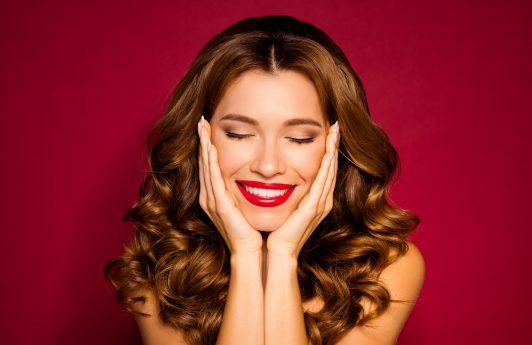 Gallery
20 Looks that Prove a Body Wave Perm is Worth the Commitment
A body wave perm is a looser type of wave that is created by using a larger curling roller for the perm. This type of perm is perfect for anyone with a naturally straight hair type wanting loose curls but not wanting to use a styling tool every day to achieve the look. Fans of […]
See article