Staycation holiday hairstyles
Planning on staying at home this festive season? Have the best vacay in the comfort of your own home, with of course, awesome hair. To help you get inspired, we've put together some of our favourite staycation hairstyles. These are easy, simple and practical, while also being completely holiday-worthy.
Flirty ponytail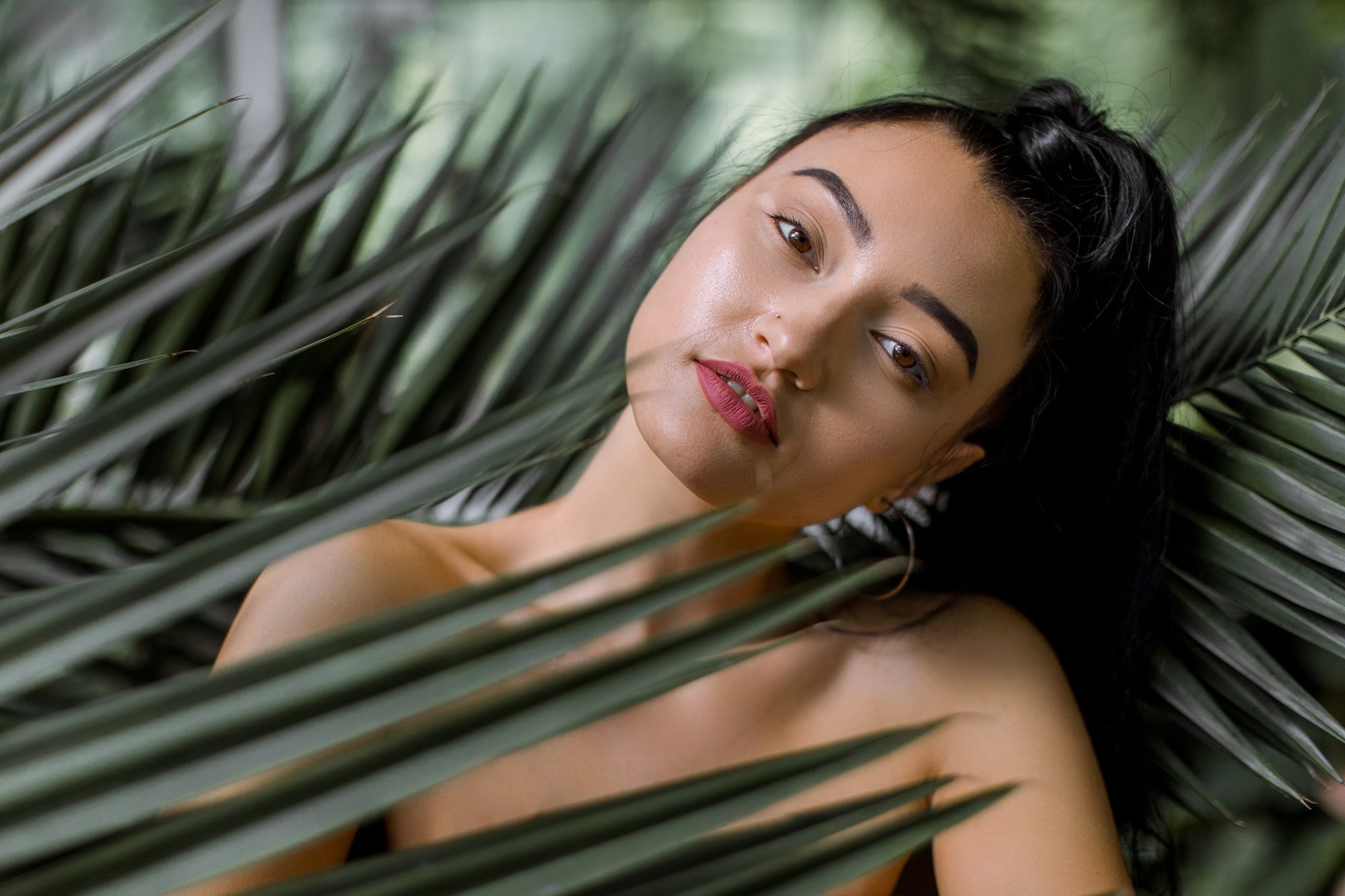 What better look to start our list of holiday-worthy looks than the flirty ponytail? Tousled and voluminous, with face-framing tendrils of hair, this look is super flattering on everybody. And because it's a ponytail, it's also super quick and easy to achieve as a staycation hairstyle.
Keep your hair just the right level of tousled with a volumising hairspray. Spritz a bit of the TONI&GUY Tousled Texture Hairspray all over for a long-lasting, non-sticky finish.
Side-swept braids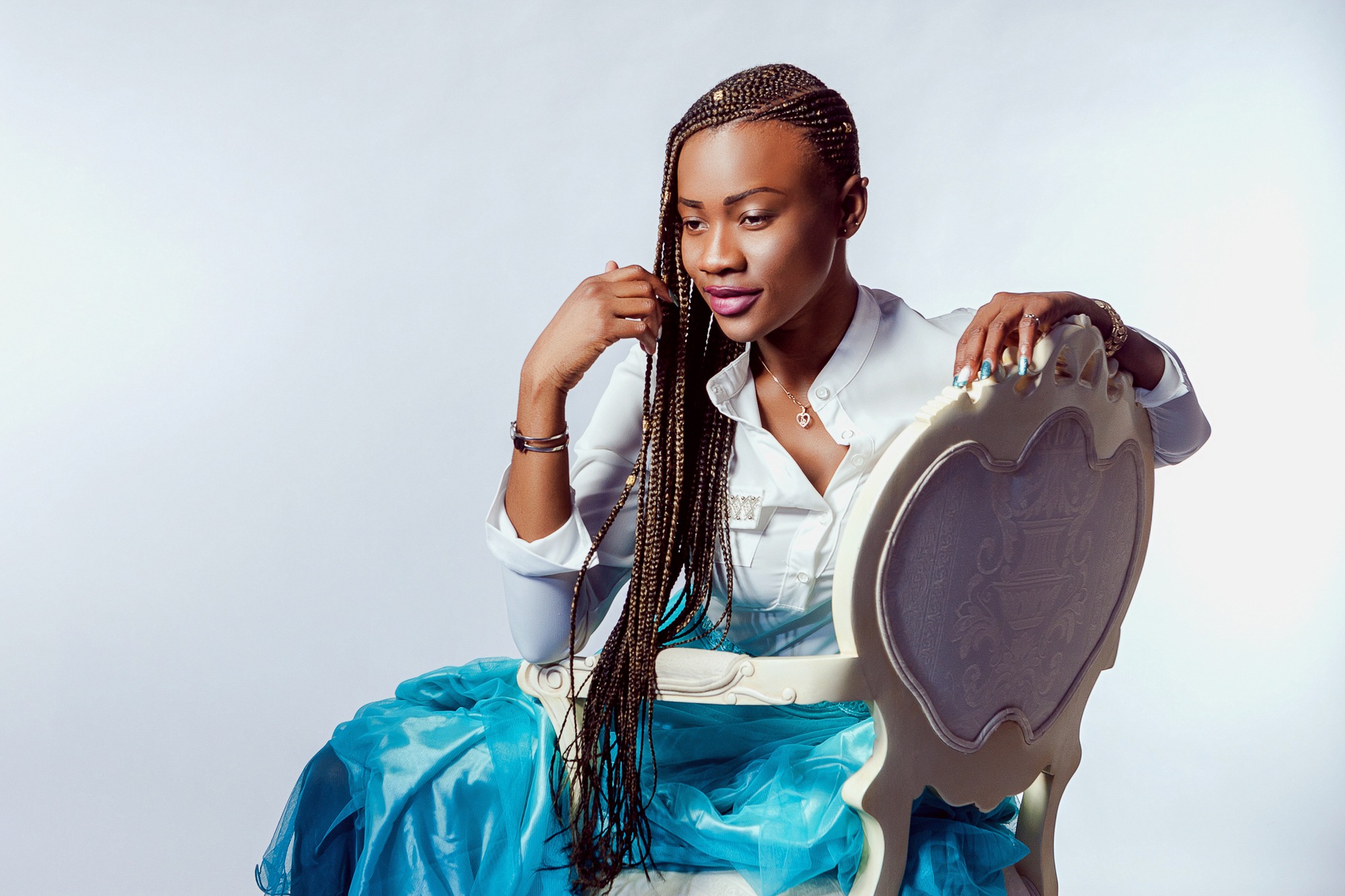 Speaking of easy to achieve, these side swept braids are the ultimate of staycation hairstyles for just that reason. Simply braid your hair as desired and toss your hair over to one side. If you want to add some spice to your look, you can tie it with a ribbon, or create an up-do with your braids instead.
Dramatic curls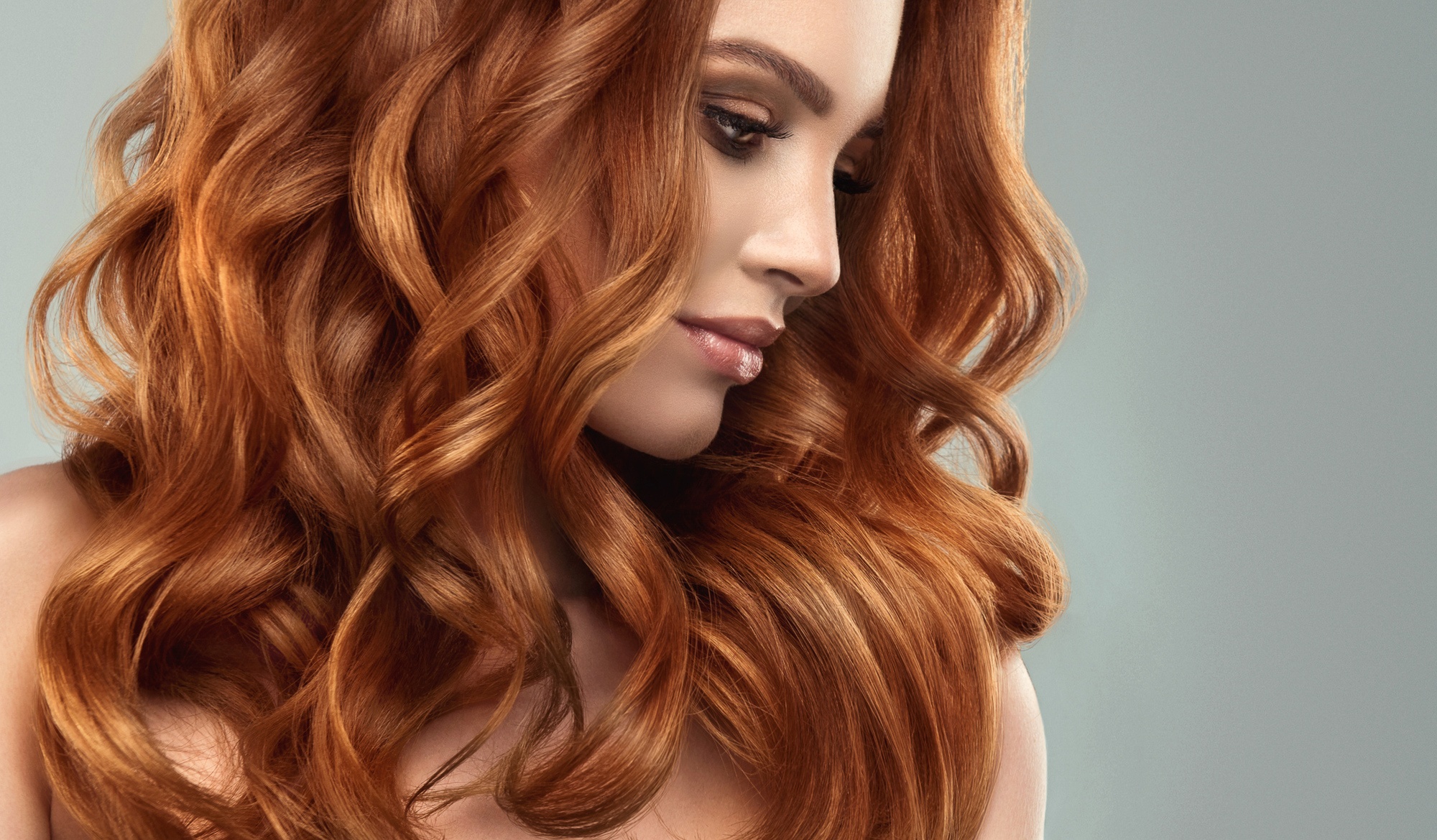 Every holiday needs a bit of drama – the good kind of course! And these curls bring just that. Big, bouncy, with loads of volume, who wouldn't want that?
Faux bob
Until now, we've been keeping it simple. But honestly, this is a great time to experiment with your look. If you've been thinking of cutting your hair, but worried you might not like it, you need to add this to your list of staycation hairstyles. The faux bob is a great way to get a sense of what you would look like with shorter locks, without the commitment! And of course, it looks great.
Pineapple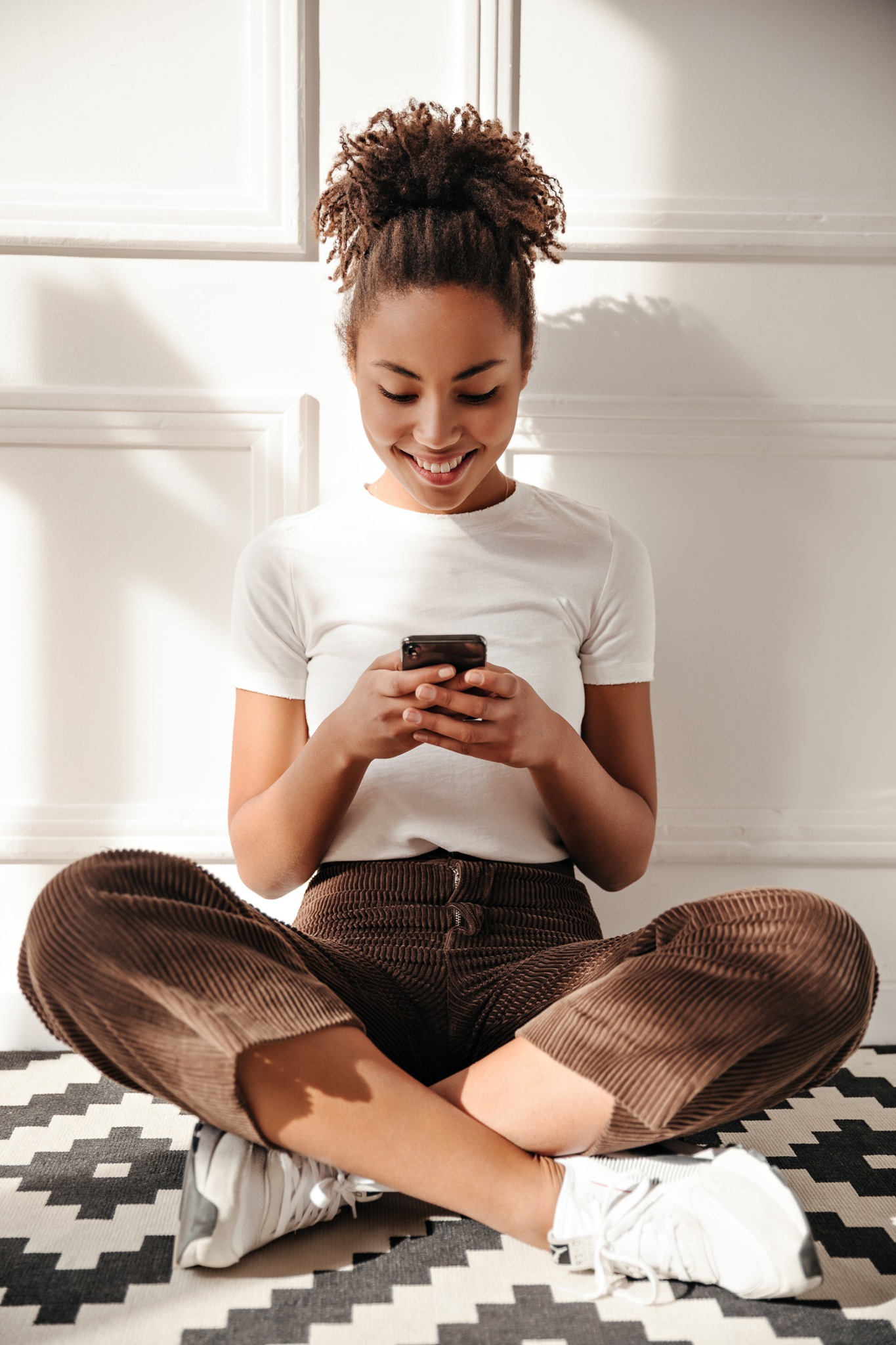 Now, whether pineapple belongs on pizza is debatable, but we can all agree that it looks great on curly hair! (See what we did there?) This is one of our most-loved staycation hairstyles because its perfect to take a nap in, but looks high fashion enough to strut around in. It's the perfect 2-in-1.
Topknot
Whether you choose to wear it sleek or messy, the topknot is a no-brainer on this list of staycation hairstyles. It's practical, super simple, versatile and chic. 10/10 would recommend this look.
Headwrap
If you're enjoying a super chilled staycation and not feeling like putting too much effort into your hairdo, we got you. A headwrap is a really easy style that you can have fun with. Make it simple, or complex — it's up to you.
Editor's tip: Take advantage of your hair being tucked away with this staycation hairstyle. Before wrapping your hair, apply a hair mask for some extra TLC. Give your hair a quick moisture-boost with the Shea Moisture Manuka Honey & Mafura Oil Intensive Hydration Treatment Mask. Free of sulphates, phthalates (and cruelty-free), this mask will deeply condition, fortify and smooth your hair.
Prev Article
Next Article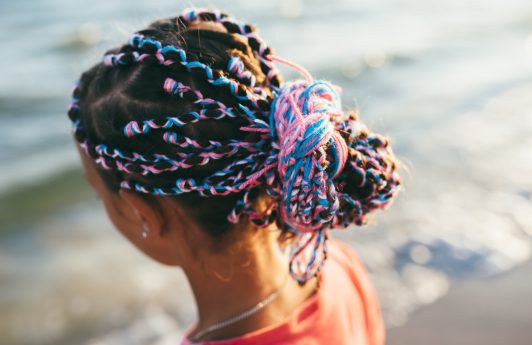 Gallery
4 Best Yarn Braid Hairstyles for Natural Hair in 2020
Yarn is no longer only needed in your sewing pack essentials. This everyday tool is now being used as a hairstyle essential. So we decided to create a list of some of the most fun yarn braids out there!
See article