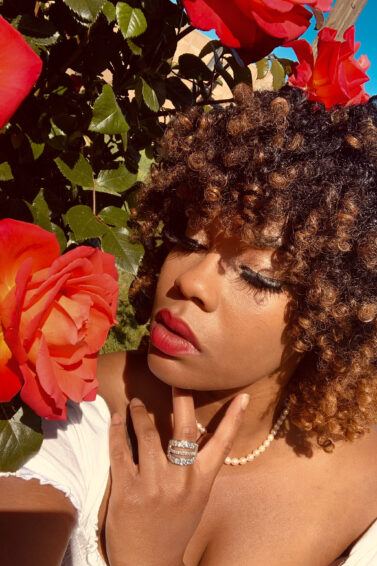 Heatless curls with flexi rods on natural hair
Looking for the best ways to use flexi rods on natural hair? You've come to the right place.
Summer may be notorious for putting our hair through its paces, but the colder months bring out their own hair issues as well. Dry and fine hair types are particularly susceptible to the dryness that's brought on by harsh winter weather. This can lead to stubborn flyaways and static, with the use of heat tools also exacerbating the damage. Using flexi rods on as a styling tool helps create heatless curls, making it a key addition to your arsenal.
How to use flexi rods on natural hair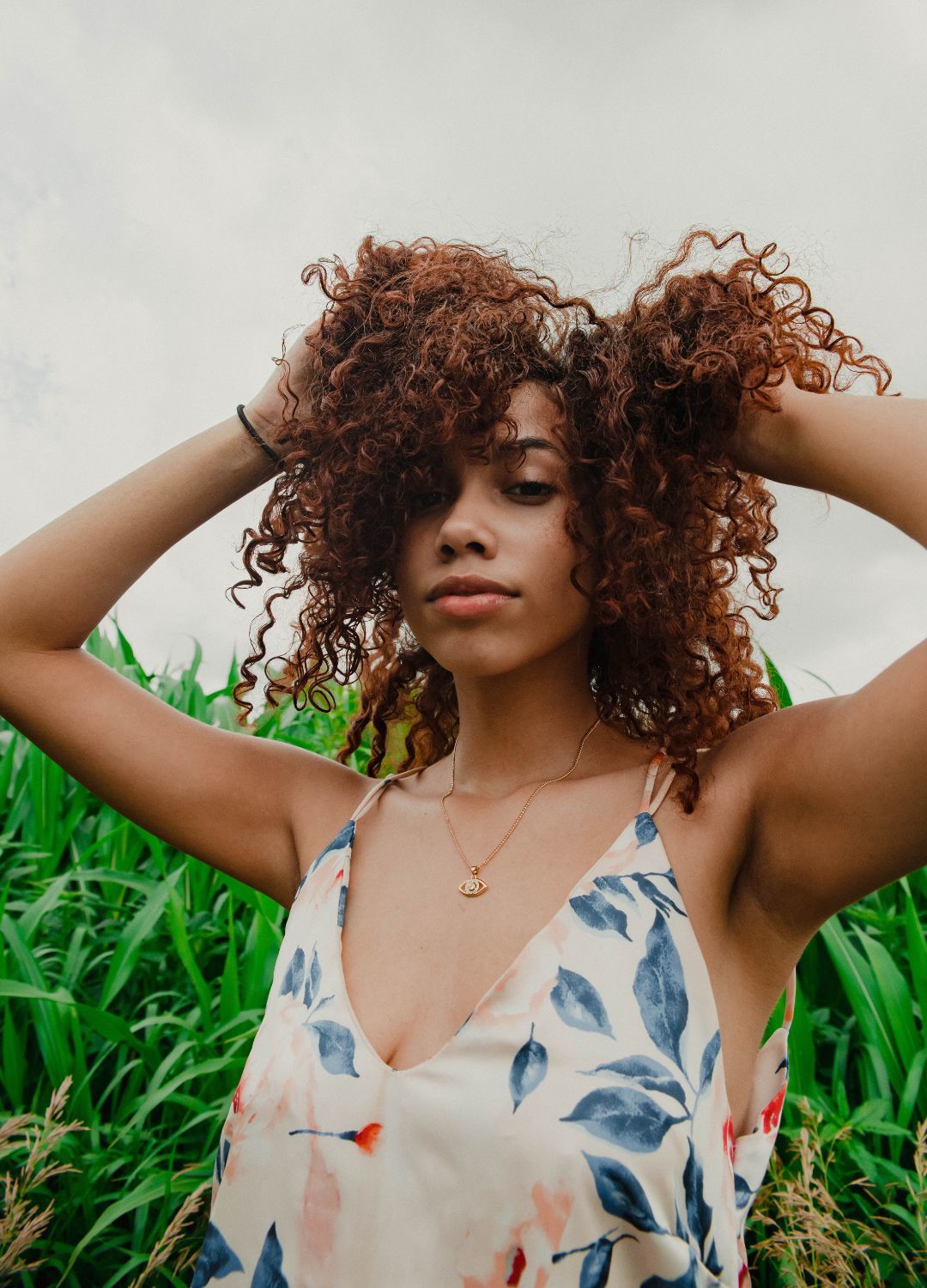 Scroll down for a simple, step-by-step guide to using flexi rods on natural hair. Check out the video to help take you through each step, and get ready to obsess over the super-cute results using flexi rods:
1. Start on clean hair.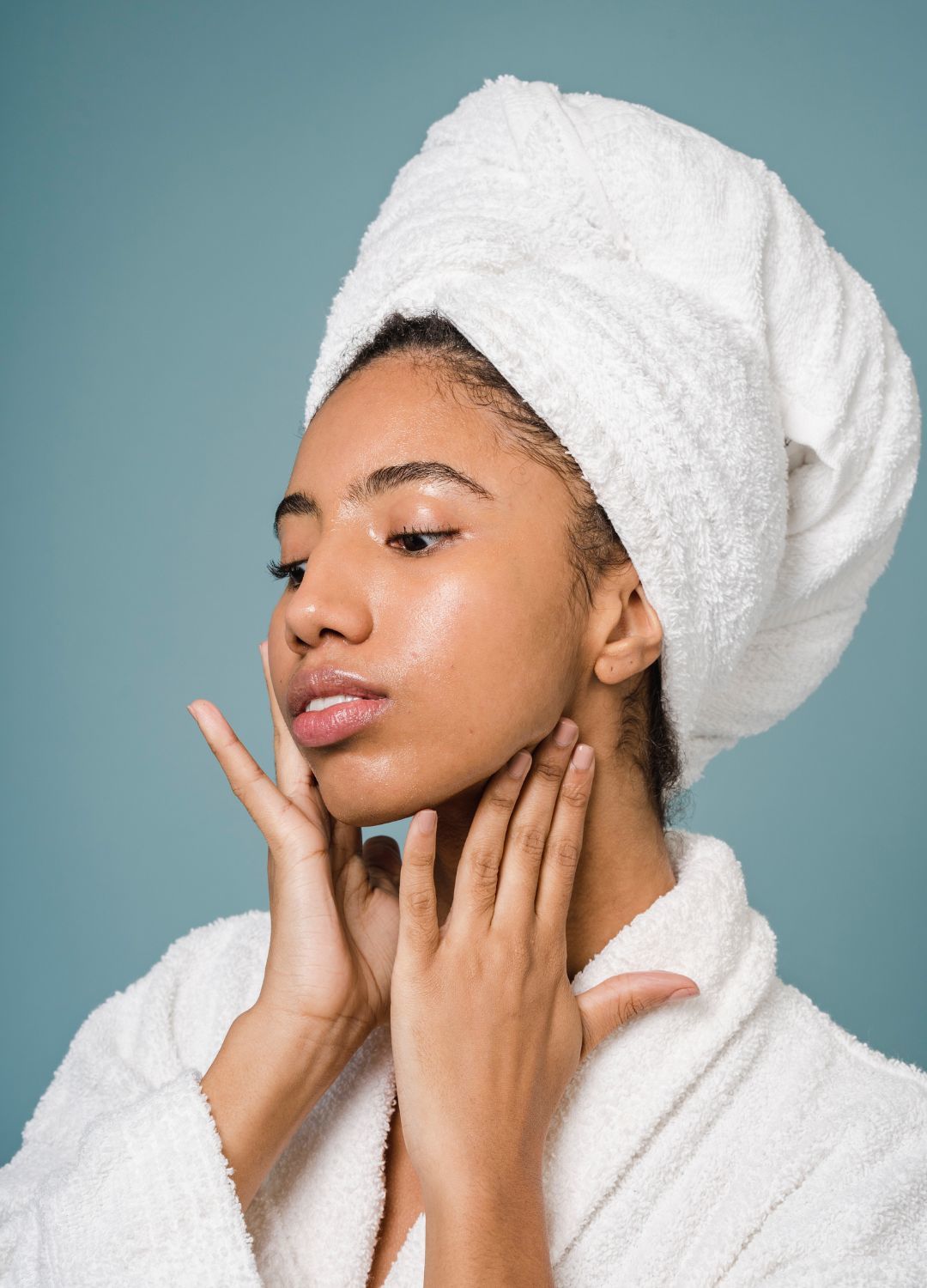 To begin your flexi rod set, start with clean, slightly damp hair.
2. Spritz hair with water.
To make hair a bit more pliable before styling, spritz with water. This mist helps detangle and moisturise your strands, as well as help soften your hair without making it feel heavy.
3. Apply styling product to hair.
To style your hair, use a curl cream that offers a good amount of hold and curl definition. Alternatively, you could use a gel that provides a firm hold without drying out your strands.
The Shea Moisture Coconut & Hibiscus Curl Enhancing Smoothie defines curls and enhances their overall appearance. Formulated with neem oil, coconut and silk protein, this curl cream will also soften, moisturise and treat the hair, while making the curls look amazing.
4. Part hair.
Starting at the back of your hair, create a small section to begin your first flexi rod set. As you work your way around your head, you will repeat this step.
5. Take a section of hair and twist around flexi rods.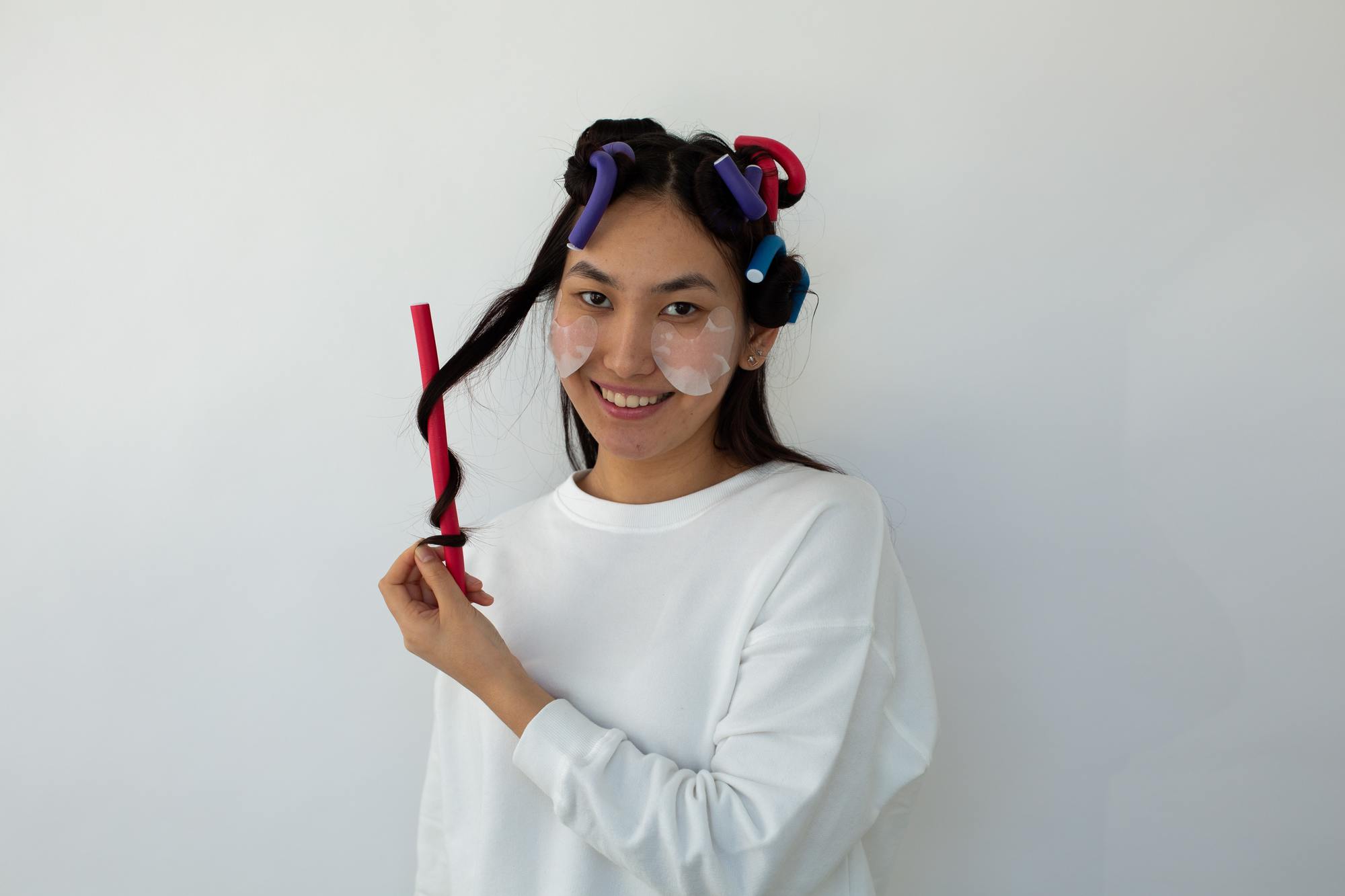 Starting from your hairline, twist a small section of hair around a flexi rod, just as you would with a curling iron or wand.
6. Bend to lock it in.
Bend the rod on both ends in opposite directions to lock your curl in place.
7. Repeat on entire head.
Continue the process on all sections until all of your hair is set into rods.
8. Remove rods.
Gently straighten each rod and unfurl your curl.
9. Fluff for volume.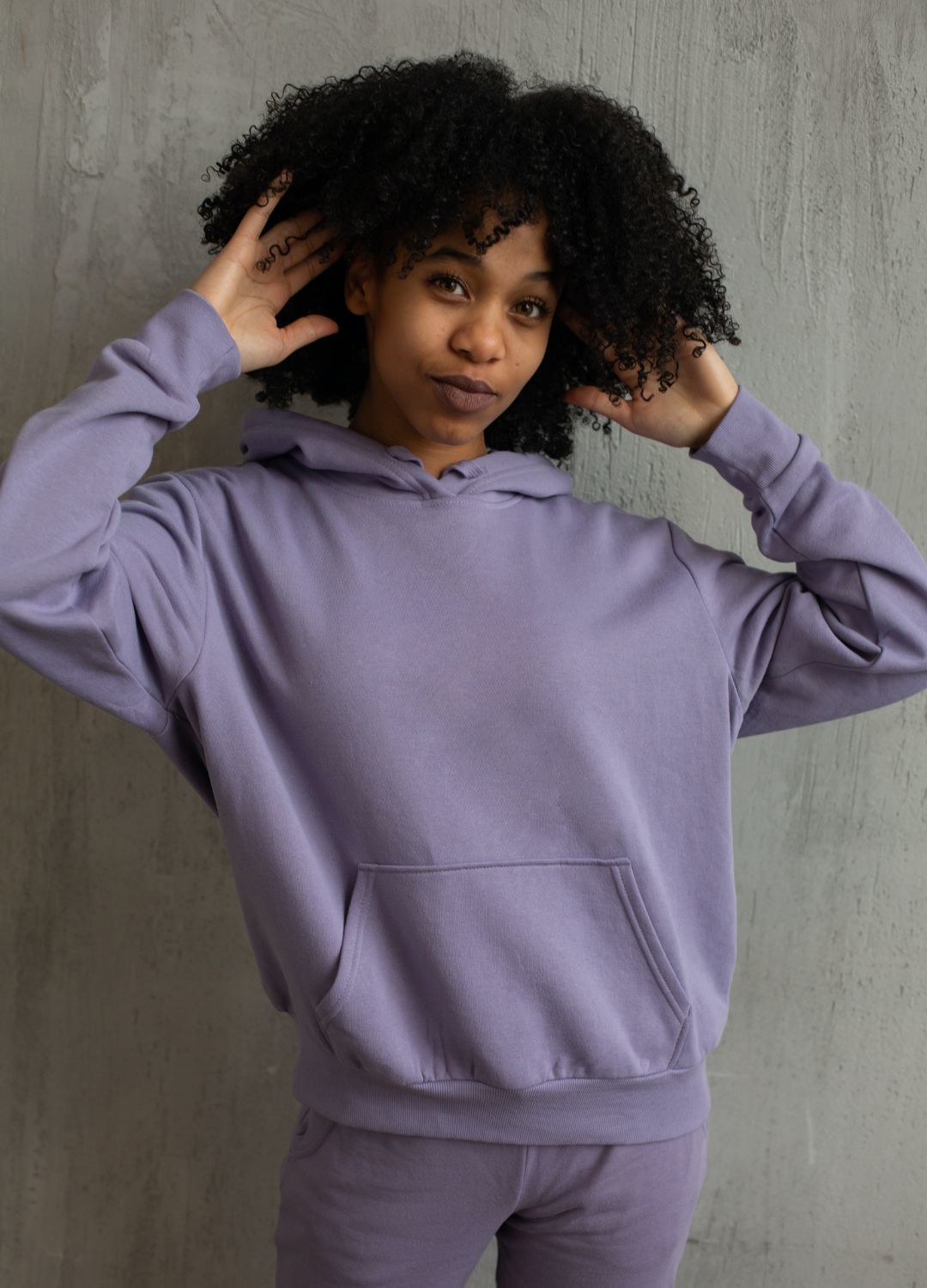 Gently fluff hair at the root with an afro pick to add volume.
10. Done!
Now you have mastered flexi rods on natural hair! You're all set to go party-hopping with your new curly 'do!
Prev Article
Next Article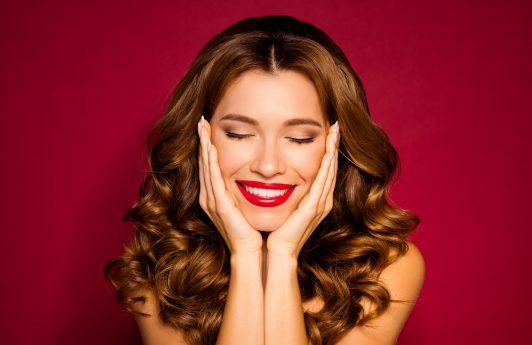 Gallery
20 Looks that Prove a Body Wave Perm is Worth the Commitment
A body wave perm is a looser type of wave that is created by using a larger curling roller for the perm. This type of perm is perfect for anyone with a naturally straight hair type wanting loose curls but not wanting to use a styling tool every day to achieve the look. Fans of […]
See article