13 Gorgeous 1940s Hairstyles
When you're thinking 1940s hairstyles, it's hard not to think about perfectly styled Victory rolls and glamourous waves. Women in the '40s were expected to keep their hair looking feminine and neat, to meet societal standards. Today, we do whatever we want! For the '1940s do, society takes a back seat while your personal style takes centre stage. Ladies, let's bring back the beauty of the '40s without those out of date societal expectations. Here are our top (number) 1940's 'do's to get the vintage look in the 21st century.
Classic 1940s Pin Curls
If you're on the hunt for 1940s hairstyles that ooze glamour, this textured, bouncy look should be on your radar. We love that the tumbling waves because they instantly evoke the unadulterated glamour of the '40s…. think glamour from a bygone era… but this time you're there taking centre stage. Practice makes perfect. Be patient with this style and reap the benefits when you've got it locked down!
Editor's tip: For the smooth and glowing look, spray some Tony & Guy Finishing Shine Spray to put the finishing touches on your 'do
Classic 1940s Pompadour
The pompadour is one of the easier '40s styles to pull off. Unlike the other glam 'do's, it's a bit more casual for the low maintenance kind of lady. This really is a sure winner when it comes to 1940s hairstyles for long hair!
Editor's tip: To compliment this look and keep it popping all day, make use of Toni & Guy Tousled Texture Creation Hairspray to ensure long-lasting look with light movement.
1940s Victory Rolls
This is one of the most iconic 'dos of the 1940's. Ladies with medium to long hair will be rushing to try out this classic hairstyle to hit the nightlife with class.
Vintage 1940s Waves with a Twist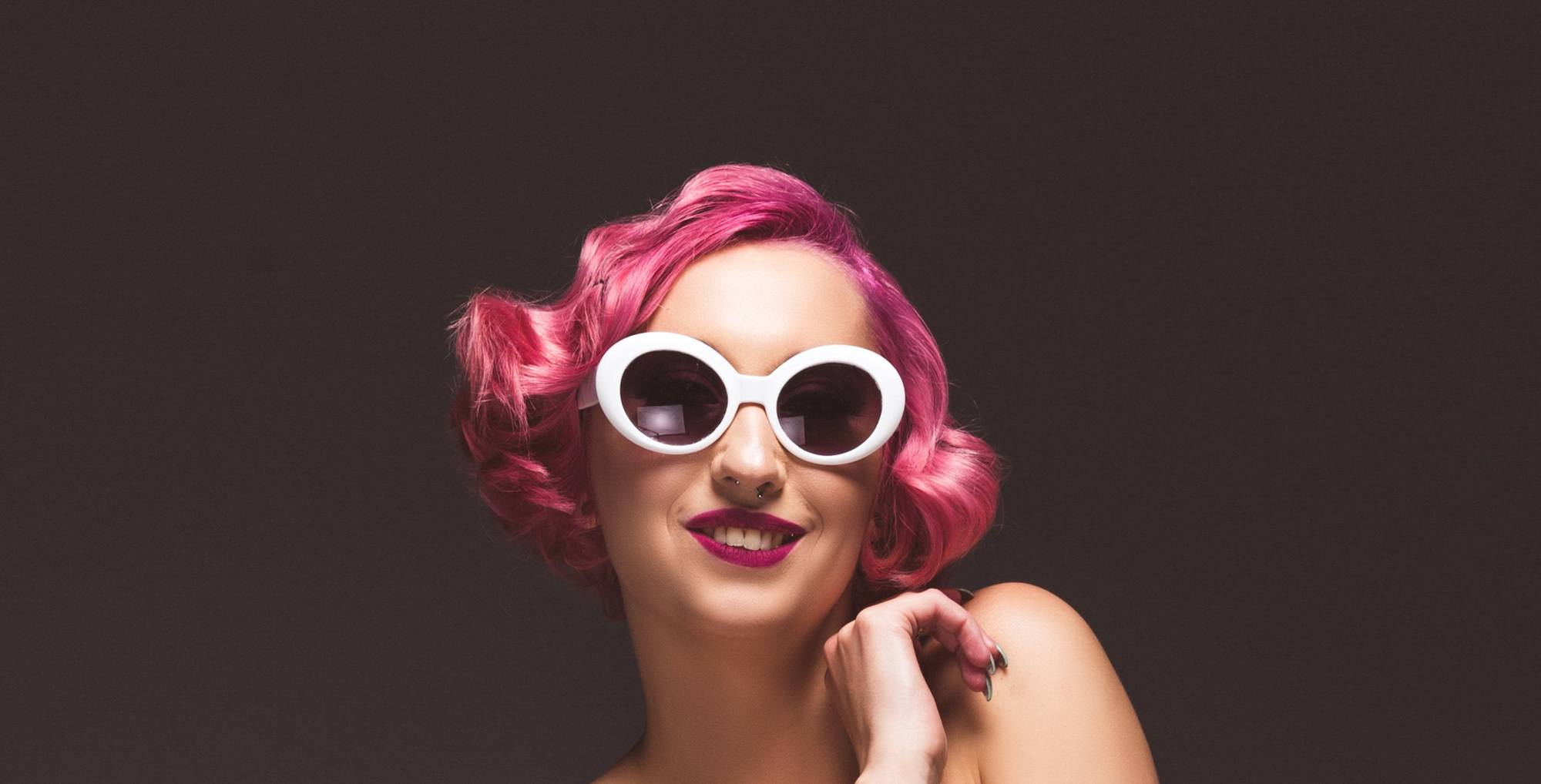 Dare to stand out? This is the way to do it. Vintage meets modern when rocking these '40s waves with a vibrant colour such as this.
Smooth Pin Curls
We love this look because it's super easy to recreate and the results are simply stunning. Unlike 1940s hairstyles like classic pin curls or vintage waves, this style is mostly smooth and straight, except for one side of the hair.
The '40s Updo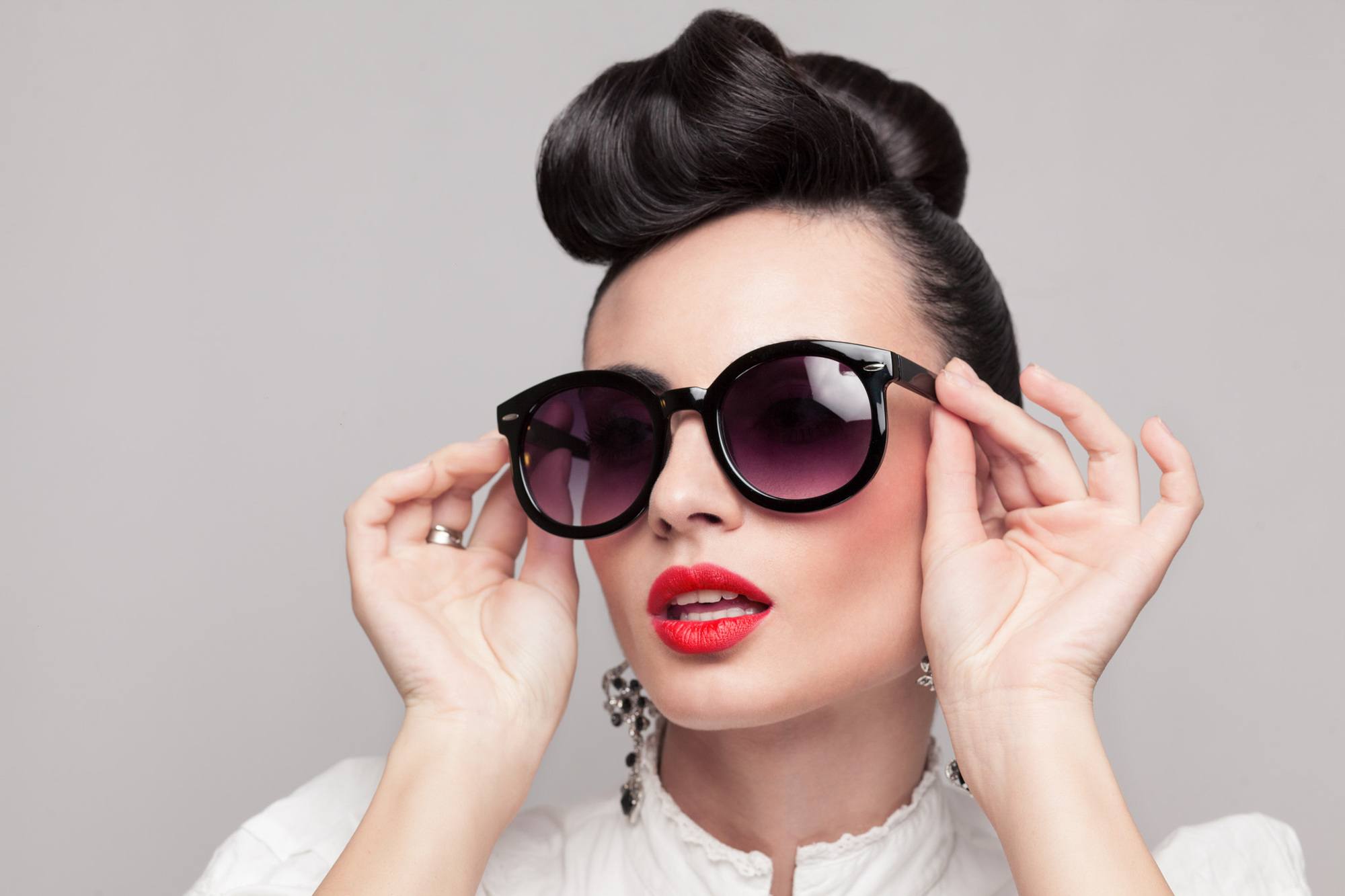 This look is similar to the classic Victory Rolls with one exception, it's an updo! To get that bouncing curly effect, curl your hair in sections and pin it up to pull off this one of a kind hairstyle.
1940s Updos with Bangs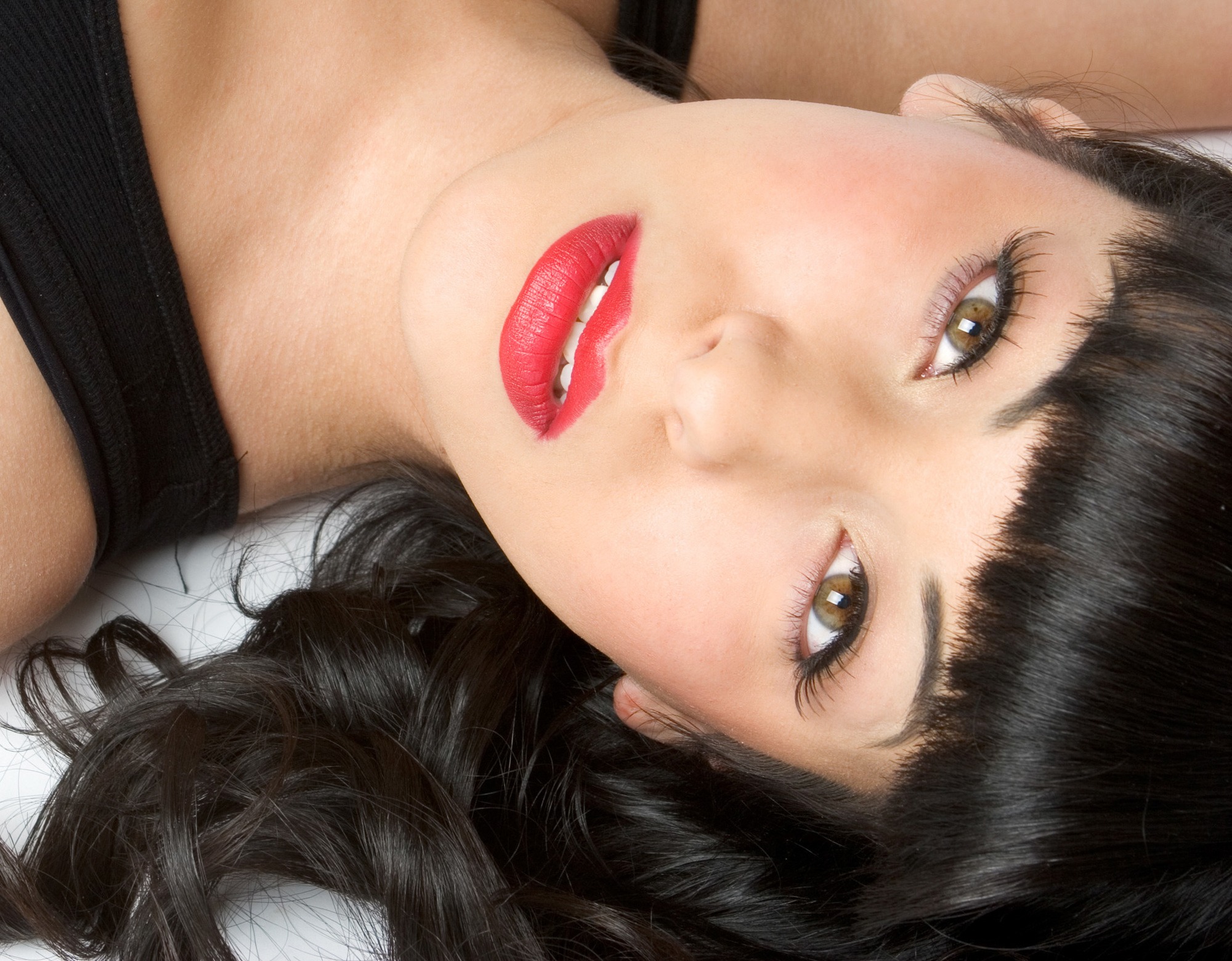 If you have bangs, this intricate updo is one to try out. We love how elegant this style is and it's just perfect for formal events when you want your hair to be the focal point of your look.
Vintage Waves
Channel your vintage spirit with fabulous-looking, long, wavy hair. A deep side parting is essential to create this look, so sweep your locks to one side before styling these 1940 hairstyles.
Editor's tip: To keep that parting where it's supposed to be, use VO5 Firm Hold Hairspray to keep a strong grip on your 'do.
1940s Hairstyles for Short Hair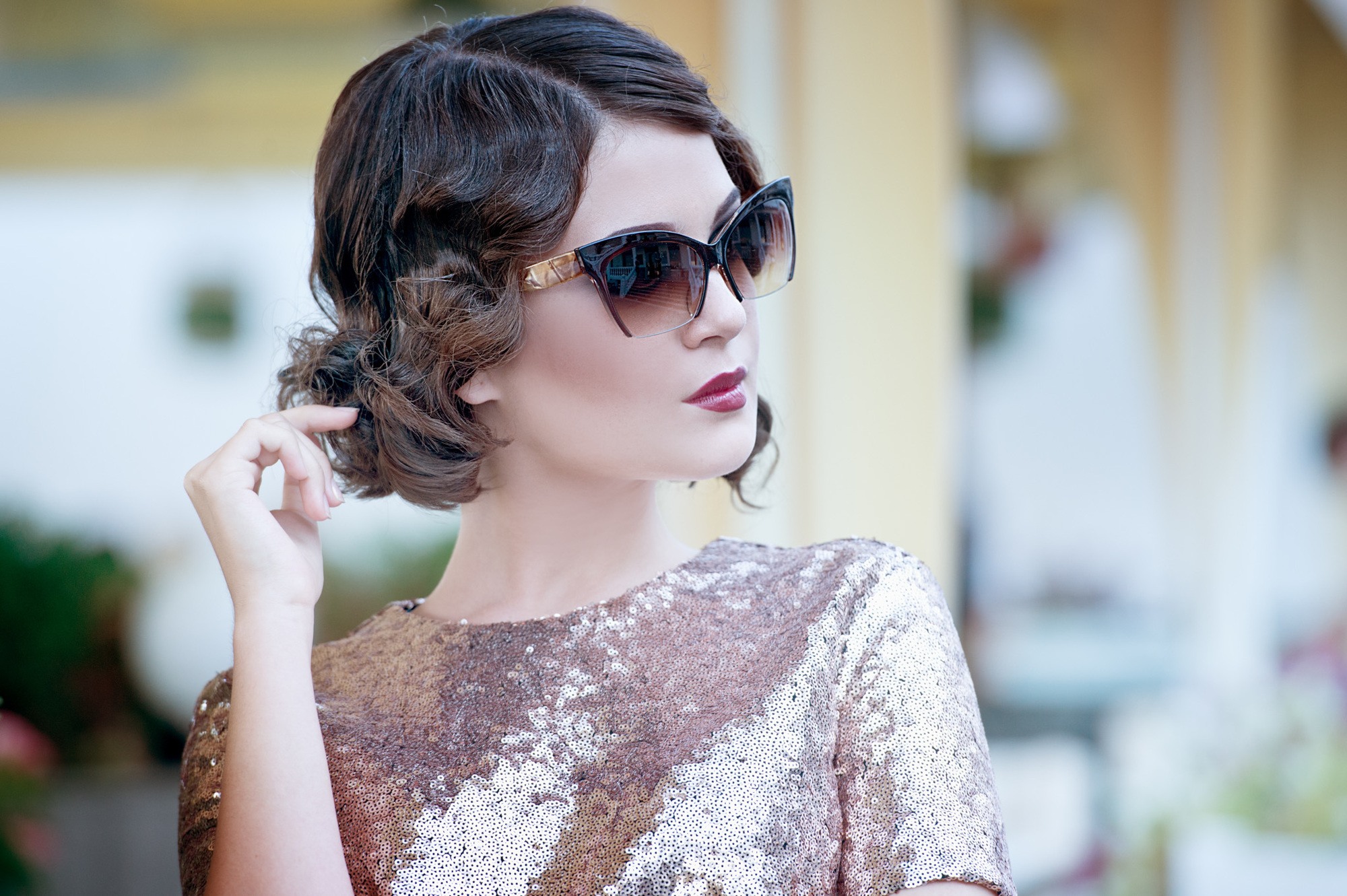 Think retro is only for the girls with length? Think again. 1940s hairstyles for short hair do definitely exist and they are stunning!
Try creating volume and adding a classic pin curl at the front of your hair. Then make waves, pinning your hair up and under at the nape of your neck, for a sophisticated '40s finish.
'40s Curls
Add an element of fun to your 1940s hairstyles by adding curls to the front and back of your 'do!
1940s Victory Rolls and Pin Curls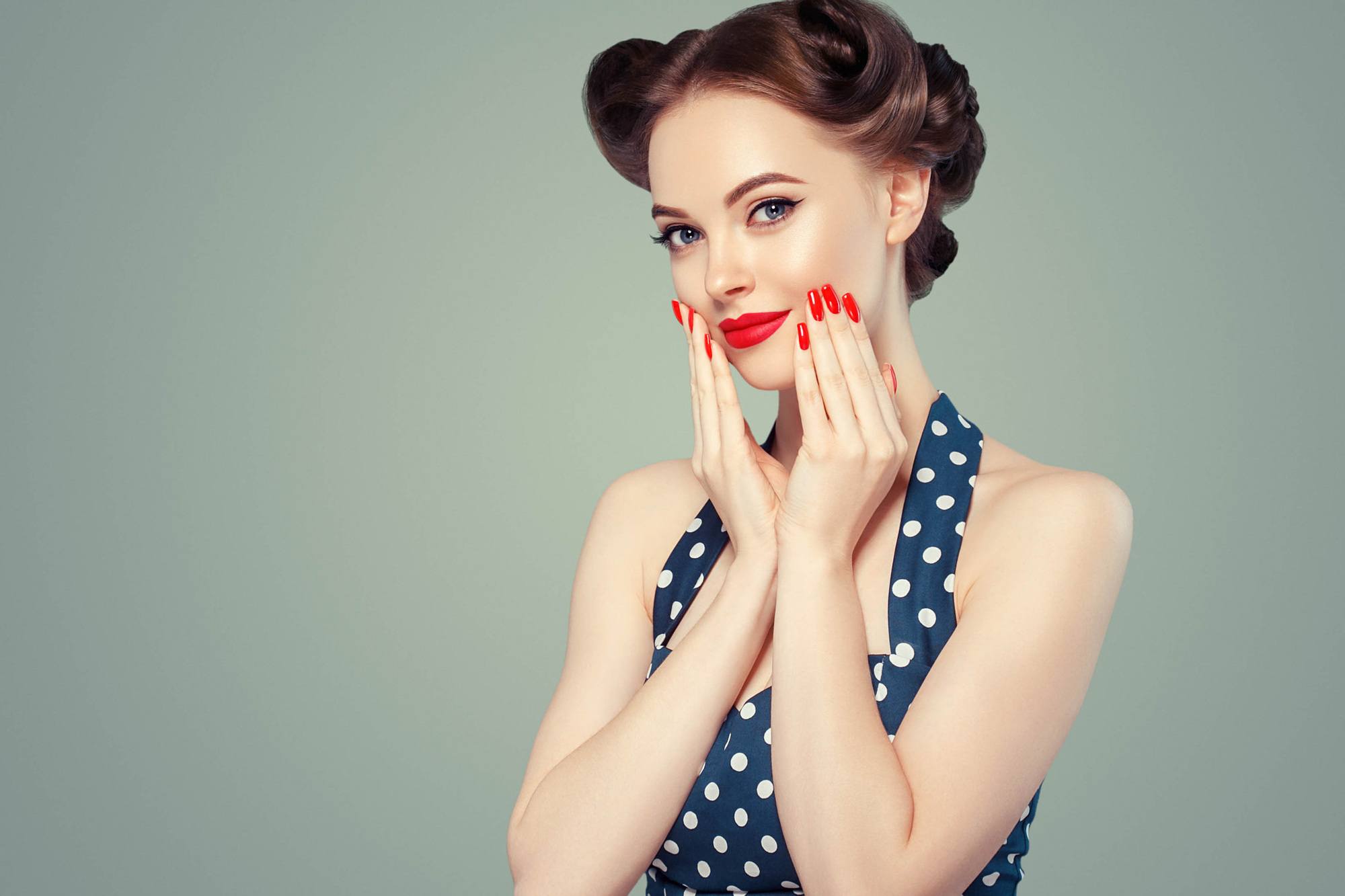 If you've got the touch for pulling off vintage hairstyles, then this 'do is for you! It's intricate, it takes practice, but it is oh so worth it.
1940s Pin Curls and Bandanas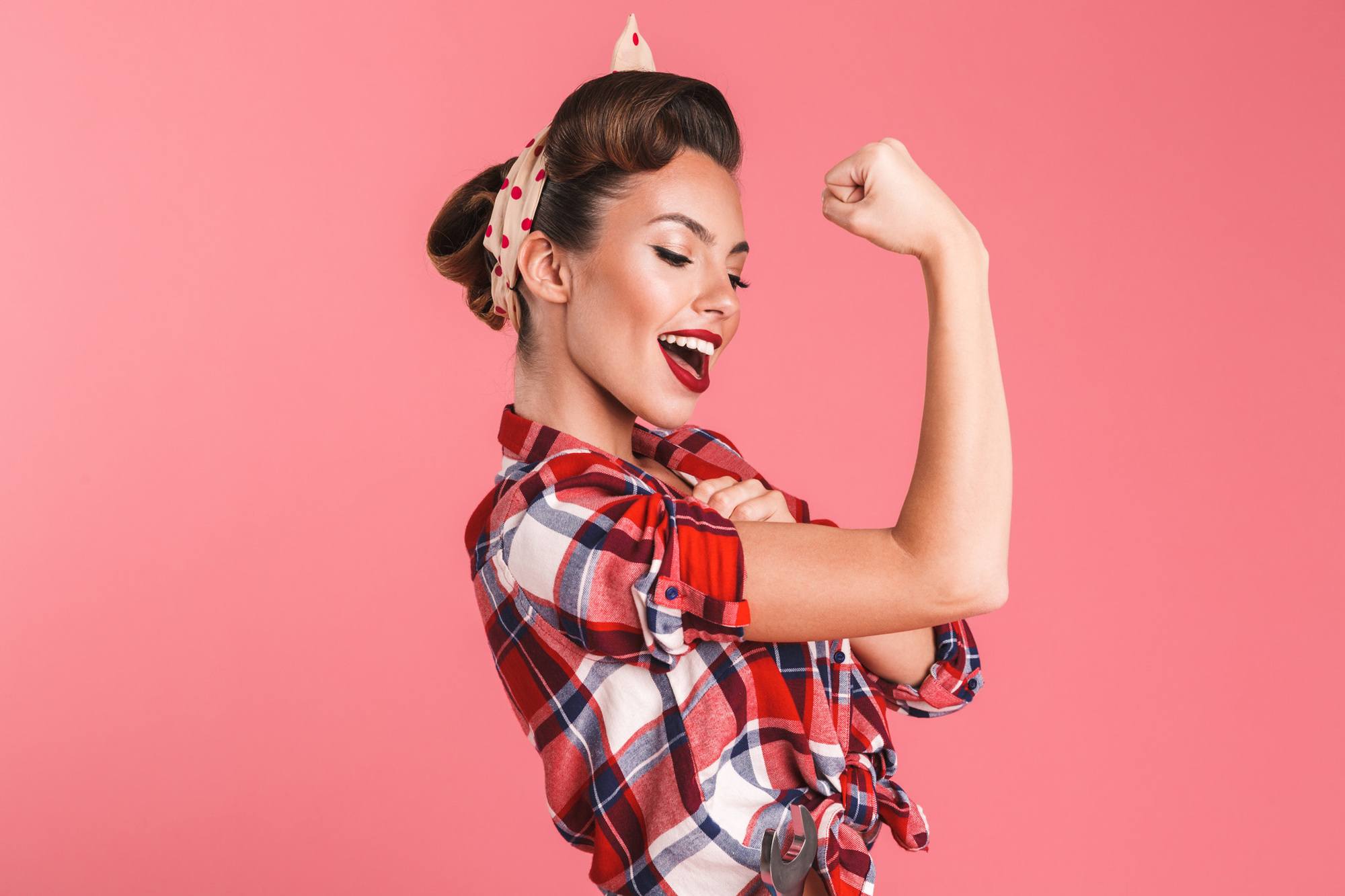 The best thing about 1940s hairstyles? You can give them an edgy touch with the addition of a printed bandana or headband. Doing so will make your 'do look picture-perfect!
Prev Article
Next Article
Gallery
Fringe hair cuts: 8 Pinterest-worthy styles to try
These are the hottest hairstyles with bangs right now!
See article