Back to work: 7 Fashionable hairstyle ideas for the office
It's that time of year again! In the famous words of Rihanna, it's time to "work, work, work." Whether you're already at the office or enjoying your last few days of relaxation, you may be thinking of getting back into the groove of video calls and office meetings. And what better way than to experiment with some hairstyles that are stylish, professional and suit every outfit! Here are our favourite hairstyle ideas for the office.
1. Power bun
Elegant yet commanding, this hairstyle for the office is a winner. It keeps the hair out of your face, making it a great style to show off a bold makeup look — a perfect pairing with the now-compulsory masks.
The key to this look is zero flyaways. Keep you hair slicked down with the VO5 Wet Look Styling Gel. This will give your hair a firm hold and a beautiful shine.
2. Braided headband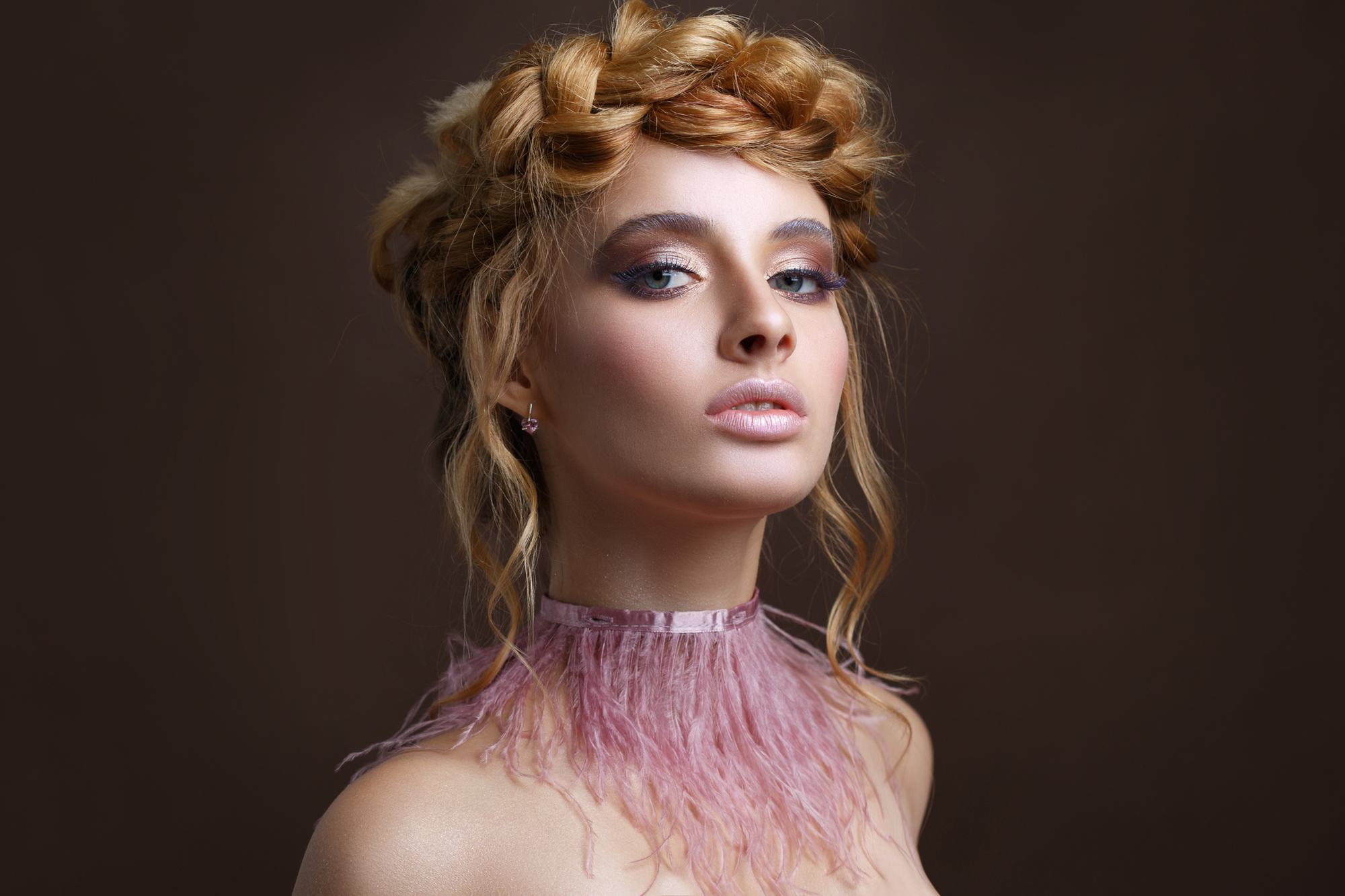 A little more romantic than the previous hairstyle for the office, the braided headband gives off a more relaxed vibe. This look is great for laid-back or boho queens. You can decide how relaxed you want it to look by how structured or messy you make the braid.
3. Classic ponytail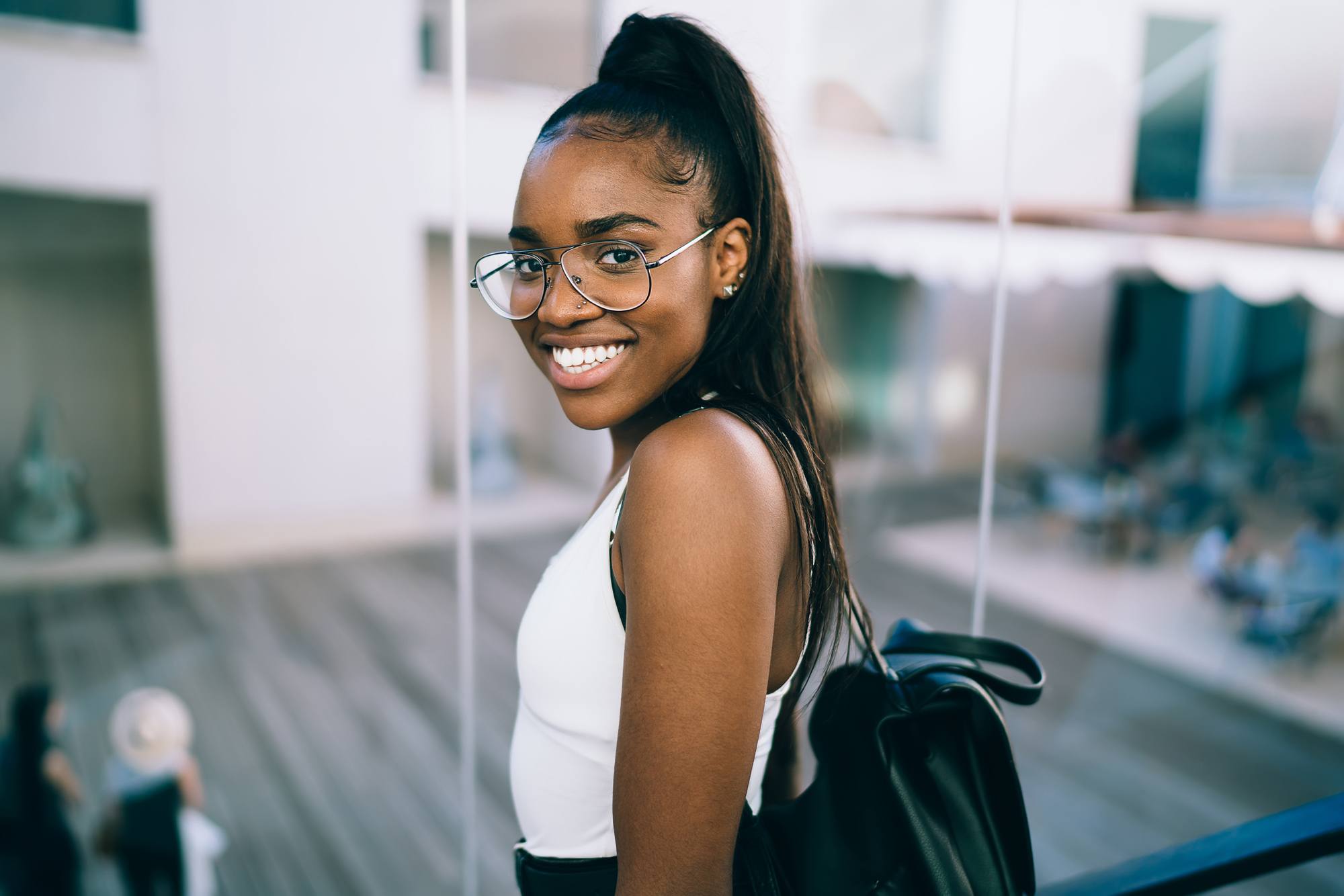 The classic ponytail will forever be one of the best office hairstyle ideas for any occasion, including work of any kind! This timeless look is a perfect finishing touch to any outfit and it's super practical. What's not to love?
4. Afro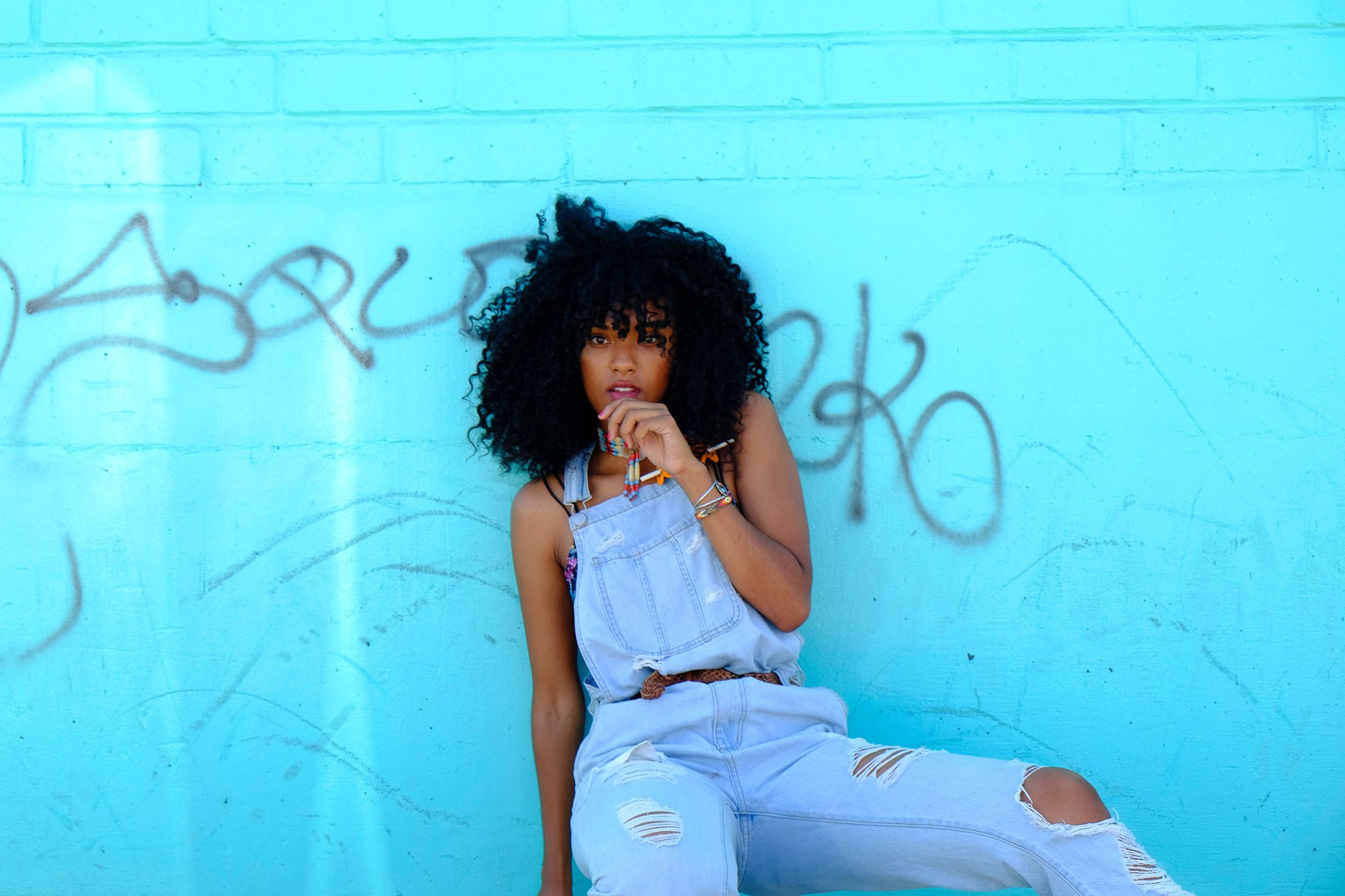 We will never understand people who say that afros are unprofessional. Like, have you seen how stunning afros are? Embrace your gravity-defying locks and rock that 'fro to the office like the high fashion queen you are.
Keep your 'fro looking luscious with weekly deep conditioning treatments. We love the Shea Moisture range, and the Shea Moisture Raw Shea Butter Deep Treatment Masque is one you should definitely try. This all- rounder is formulated with raw shea butter and a blend of natural oils to keep hair healthy and strong. Even better, it is sulphate, silicone and paraben-free!
5. Pinned-back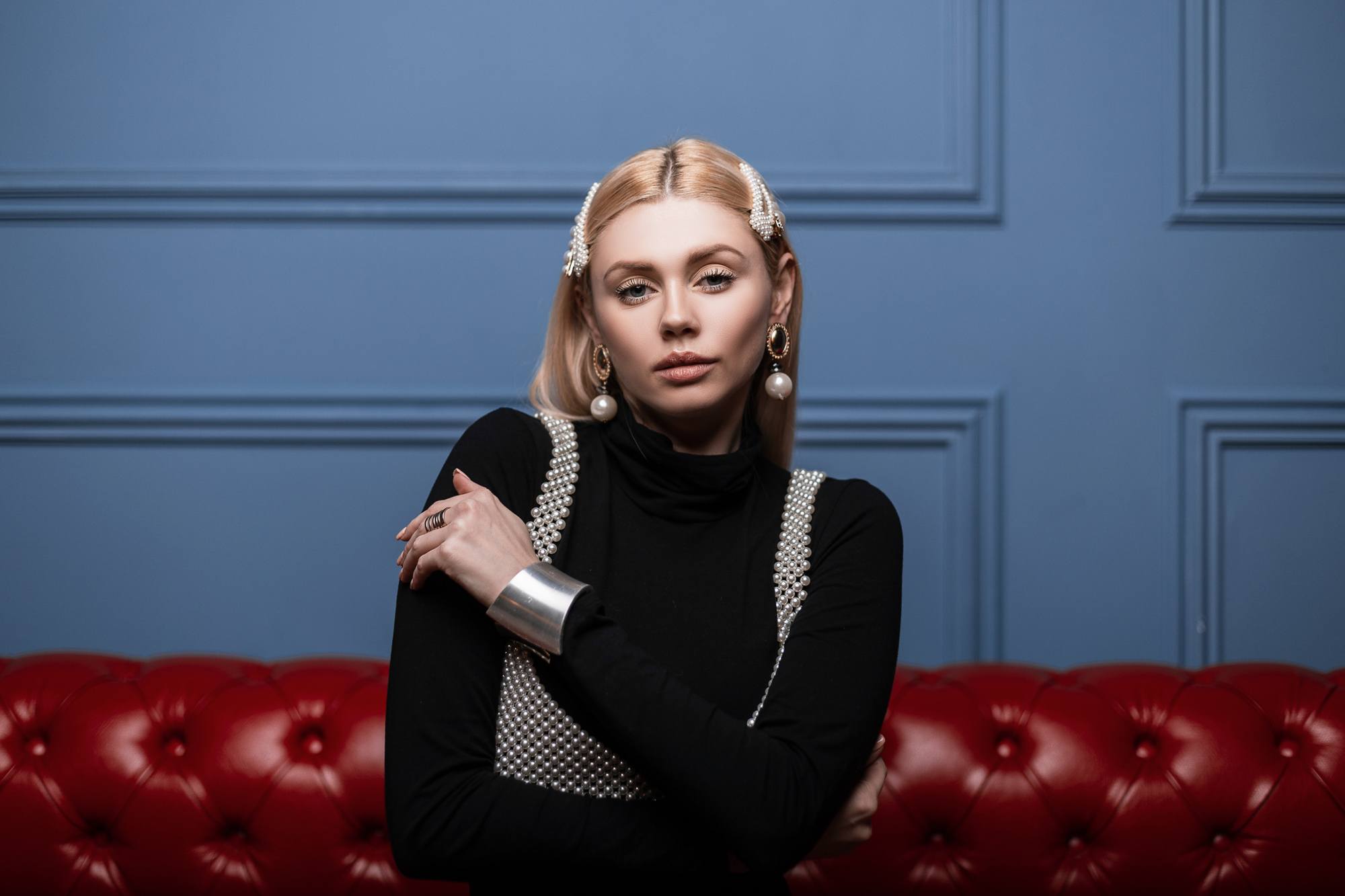 Work in the front and party in the back! No, we're not not speaking about a mullet, but we are speaking about one of our favourite office hairstyle ideas for the office. And you can be more versatile with this one. Create braids in the front of your hair, use bobby pins or use fancy accessories to pin back your hair — the options are almost endless.
6. Bouncy curls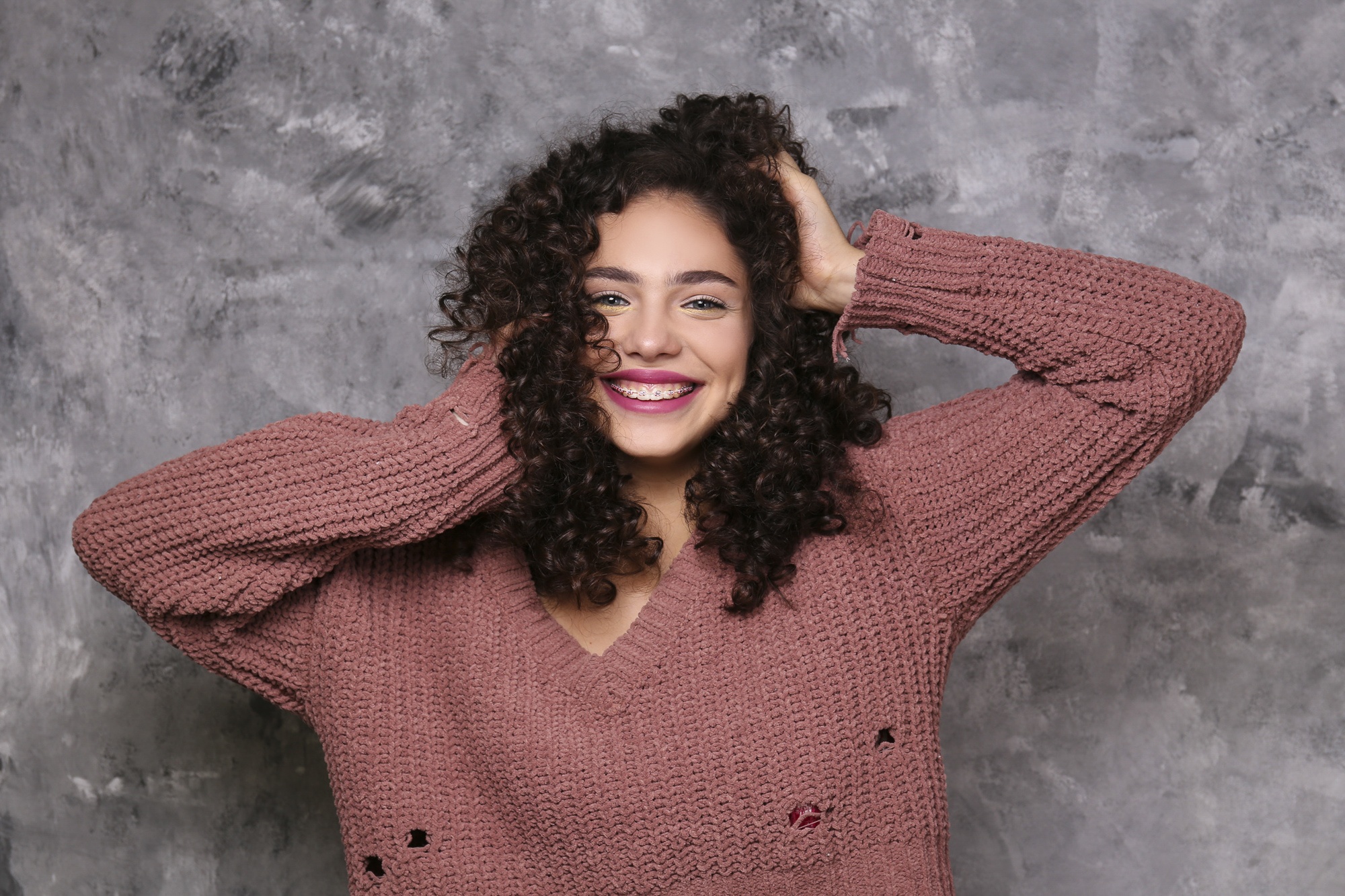 It's basically impossible not to love bouncy curls, just look at how gorgeous they are! If you have naturally curly hair, create some finger coils for high definition et voilà! If not, grab a curling iron and create some bouncy curls and waves of your own.
Whether you create your curls or have them naturally, a great product to use is the Shea Moisture Virgin Coconut Oil Leave-In Treatment. This super lightweight product protects hair from the effects of heat-styling, and it moisturises, smooths and softens your strands.
7. Straight and sleek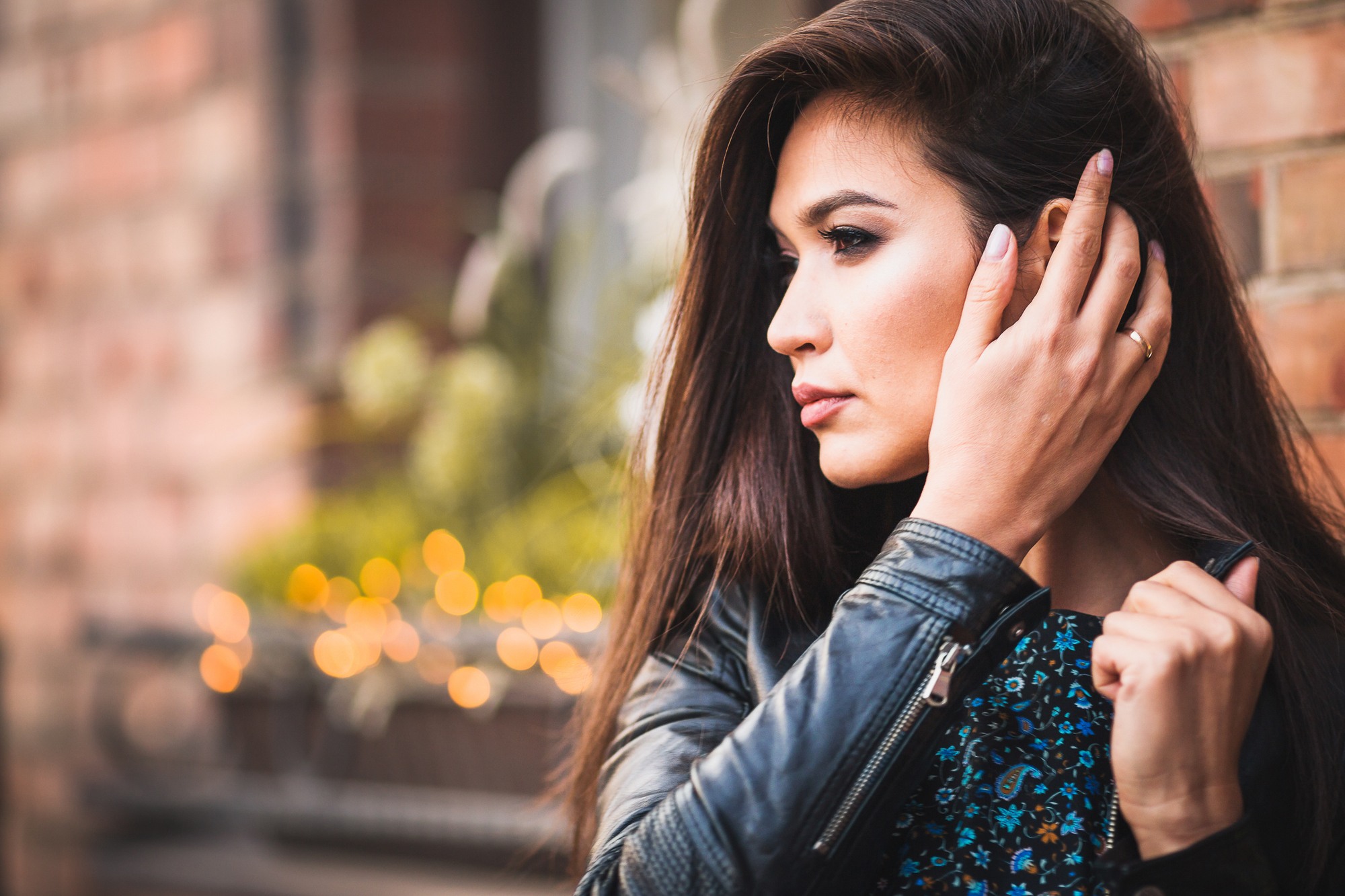 This is one of those office hairstyle ideas that can be both classic or edgy, depending on the cut. For an edgy vibe, definitely go for a blunt bob cut. But either way, this is a really versatile look for the office.
Prev Article
Next Article
Article
4A Hair Type: How to Take Care of Your Curls
For girls with springy curls. As much as we love talking about braiding and styling hair, we also love getting into the nitty-gritty of understanding different hair types. This is essential so that you can better understand what products will work best for you. 4A hair is positively gorgeous so we knew it needed a […]
See article